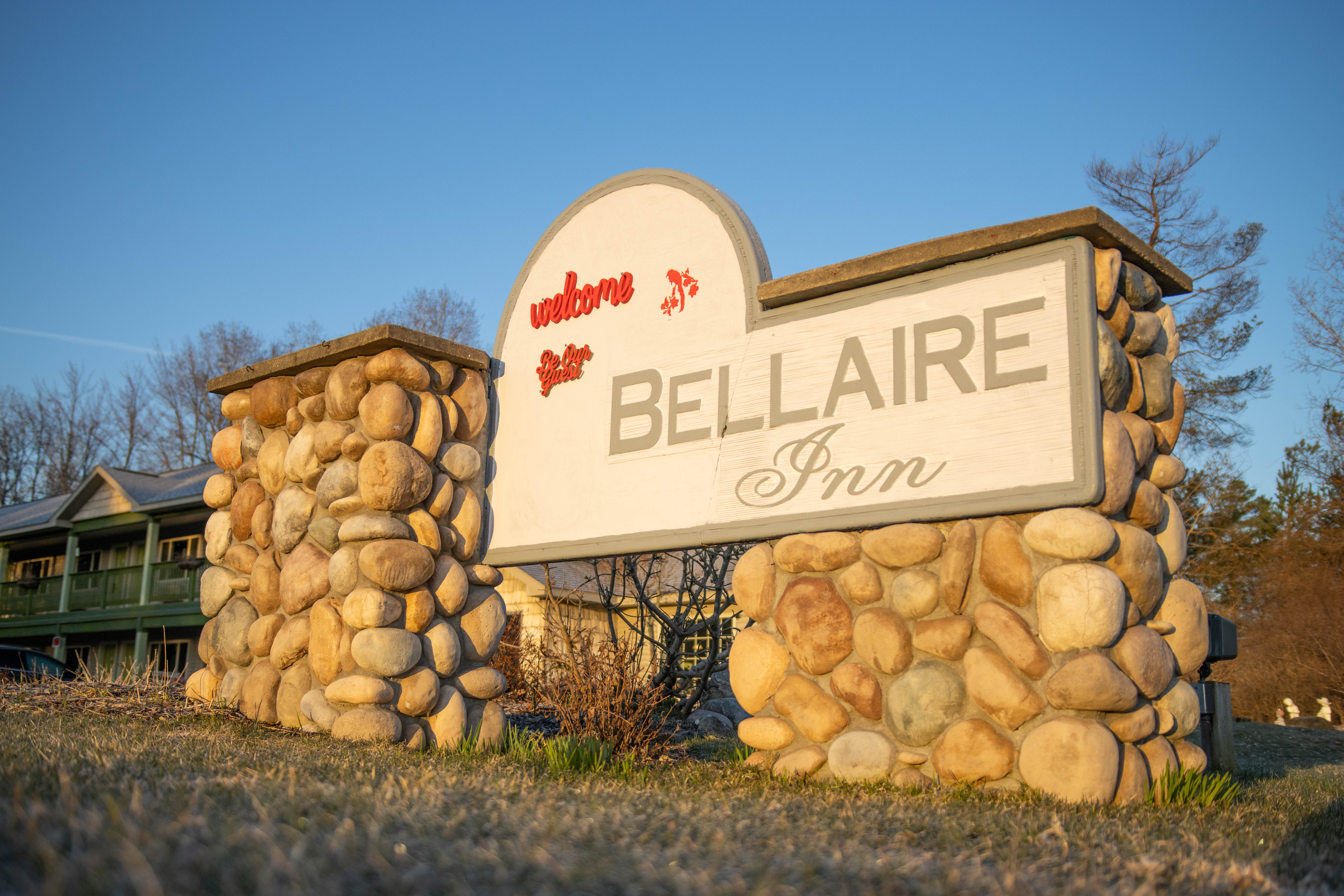 Short's Brewing Buys Bellaire Inn To House Workers
By Beth Milligan | April 22, 2022
Short's Brewing Company has purchased the 26-unit Bellaire Inn with the goal of using rooms for housing for employees.
Short's announced the purchase Friday in a release, saying the company was "working fast to convert and update units for short-term, transitional housing." The Short's Bellaire Pub is looking to hire up to 20 additional staff for kitchen and front-of-house operations this summer. Short's also has several open positions at the Elk Rapids campus. "The worker shortage has been a challenge for Short's Brewing every summer since they can remember, but this year seems worse than ever - housing prices are at all time highs and there is a severe lack of rental inventory," the company said in the release. Accordingly, when the Bellaire Inn hit the market, Short's "moved quickly to seal the deal" and purchase the property.
Short's will hold space in the inn for upcoming hires, and plans to offer local businesses first dibs on remaining units to house their incoming staff. The 26 rooms will come fully furnished, with bathrooms, a fridge, and a microwave. All utilities are included as well. In order to keep costs as low as possible for workers, Short's plans to operate part of the inn as a traditional motel and is currently seeking a full time, on-site inn keeper, according to the release.
"We've missed out on non-local candidates because they can't find a place to live, and we've had employees move out of state because of the lack of affordable, workforce housing," said Short's CEO Scott Newman-Bale in a statement. "We're working to get some housing projects shovel ready, but that doesn't help us out this season...these aren't intended to be long-term solutions, rather a spot for summer help and full-time new hires to land while they find housing in the area."
Short's has other housing projects in the works besides the Bellaire Inn. The company is also planning a project called The Bellaire Marketplace, a three-story development across from the Bellaire Pub with a commerce center on the main floor and two stories of housing above. Short's in "also in talks with area residents attempting to secure land contracts for additional market-rate and workforce housing," according to the release.
Comment
Gold In The Water: Local Partners Band Together To Make Traverse City A Global Freshwater Leader
Read More >>
Is The Cherry Capital At Risk Of Losing Its Global Crown?
Read More >>
Mt. Holiday Eyeing $4 Million+ Capital Campaign, Improvements
Read More >>
Hentschel's Eligibility Challenged In County Commission Race Over Residency Questions
Read More >>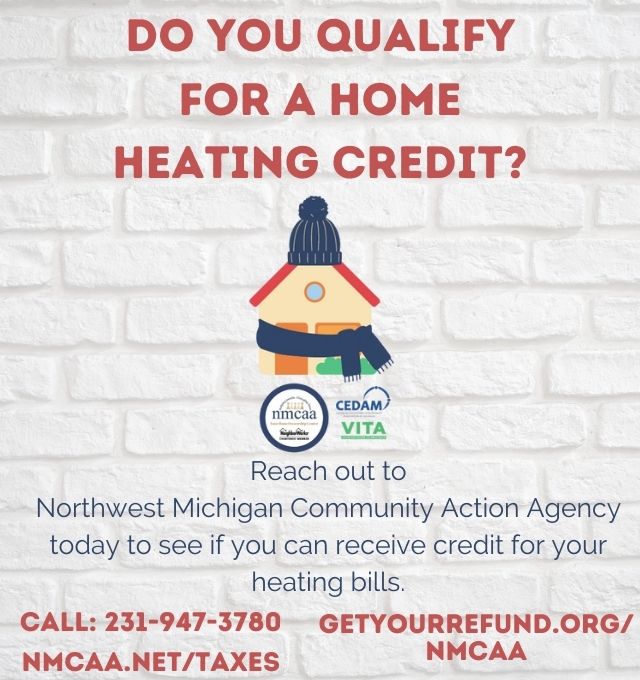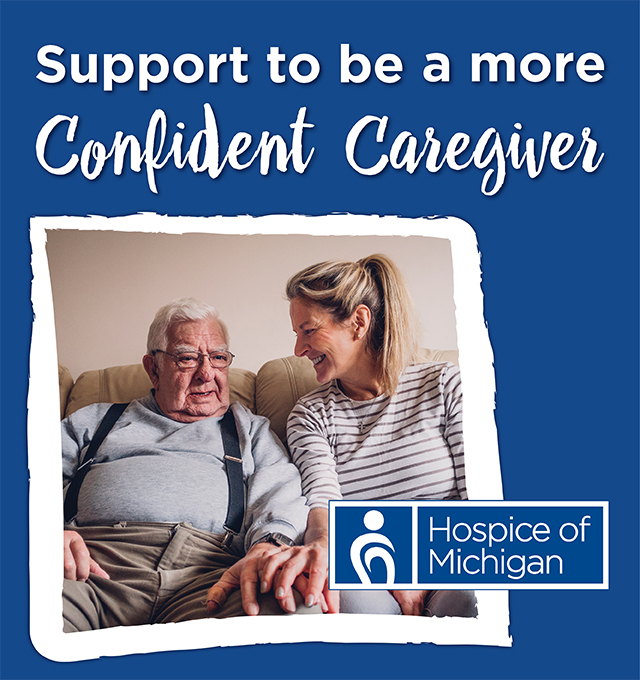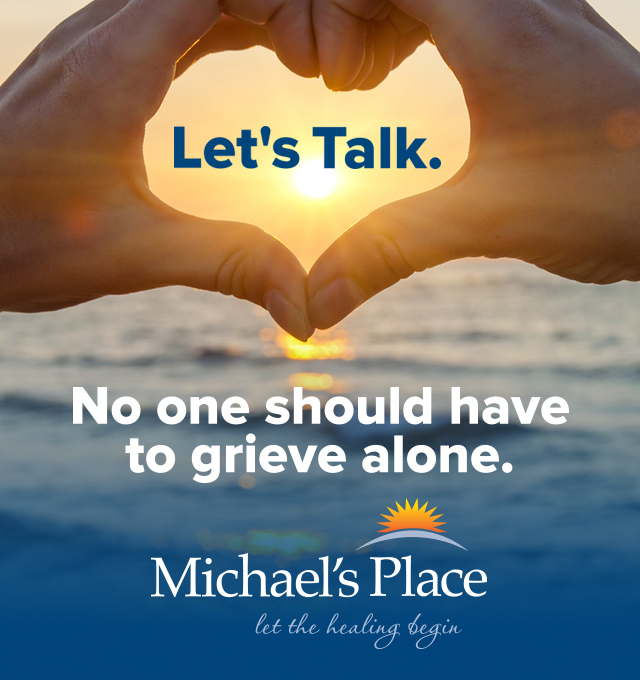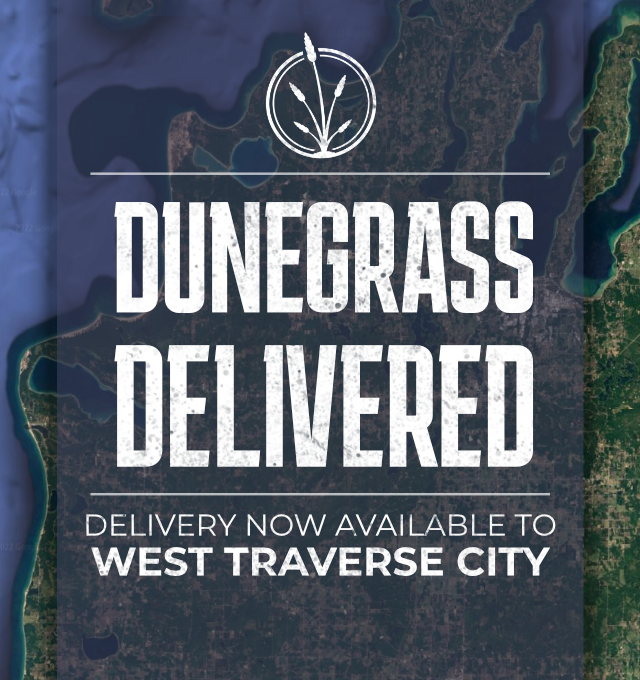 State Allocates $7 Million To Senior Center Rebuild
Read More >>
Eight Arrested In Grand Traverse County In Underage Solicitation Sting
Read More >>
City, County Leaders To Consider Bond/Millage Plan To Fund Senior Center Rebuild
Read More >>
Traverse City Man Arrested For Taking Part In January 6 Capitol Attack
Read More >>
Rotary Charities Announces 'Proactive' Grant Cycle To Address Top Community Needs
Read More >>
TCAPS To Hire School Safety Liaison, Consider Outside Security Assessment
Read More >>
Boardman Lake Loop Trail Opens To Public Friday
Read More >>
TC Light & Power Prepares For Citywide Fiber Expansion, New Service Center That Will Take Over Jewelry Store
Read More >>
The Wind Beneath The Blue Angels' Wings
Read More >>
NMC Announces Tuition Hike
Read More >>