Should Tourists Pay To Support Local Infrastructure?
July 11, 2016
According to a 2013 economic study, an estimated 760,000 visitors stay in Traverse City hotels each year. What if every time one of those visitors booked a room, a tax was applied to their bill that would pay for improving local roads, maintaining trails, and funding fire, police and other emergency services?
The idea of a "tourist tax" – also called a room or hotel tax – has long been discussed in Grand Traverse County. But going back to at least the early 2000s, the concept has failed to gain traction at the state legislative level. Now several local officials believe the timing is right to revisit the idea, citing the overwhelming demand on infrastructure caused by increasing tourism and the county's financial strain to maintain service levels.
"When you bring in a large amount of visitors, there's an increased need for services far beyond those of us who live and work here," says County Commissioner Alisa Kroupa. "We've done a great job bringing people here, but the burden placed on local units of government is starting to reach capacity. When our roads are falling apart and we're struggling to fill ambulance shifts and 911 is overwhelmed, at some point we need to do something."
Grand Traverse 911/Central Dispatch averages 3,400 calls per week during the summer – a number that swells to 4,700 during the National Cherry Festival. Only three to six staff members are available to handle the call volume. The Grand Traverse Sheriff's Office has remained static in its number of law enforcement positions for the past decade, even as population, tourism and crime rates have all increased.
Kroupa says county commissioners – who are prohibited from raising capped local taxes – have increased fees and revenues in as many departments as they can, while slashing services in others. "And we still can't balance the equation," she says. "I don't believe all of this should be shouldered by the people who live here. Let's share the burden with those who enjoy the area."
A room tax as Kroupa and other county commissioners have discussed it would tack a small percentage onto each room booking – say, three to five percent – that would go into a dedicated fund to support local infrastructure and services. Such a tax would require a change in Michigan law, which does not currently allow room taxes to be used for local government expenditures.
Convention and visitor bureaus such as Traverse City Tourism are permitted to levy up to a five percent tax on hotel bookings. But those funds are earmarked strictly for tourism promotion. Larger counties with populations under 600,000 and cities over 40,000 – like Kent and Muskegon – can also collect room taxes, but must likewise use the dollars for tourism promotion.
County Commissioner Bob Johnson acknowledges taxing tourists to support local services is a "political" concept. Hotel and motel associations, along with CVBs, have traditionally opposed tourism tax proposals, citing concerns the fees will scare away visitors and put them at a competitive disadvantage. "But look at all the other places in the state, and places elsewhere, who have pretty high taxes," Johnson says. "I never book a hotel room based on how much tax I'm paying." Kroupa likewise points out a room tax would add "a few dollars" to the average hotel booking.
Many U.S. states and cities already tax tourists to pay for infrastructure. New Orleans distributes hotel taxes to its city government, school board and transit authority. Chicago distributes hotel tax revenues to its city government. Last year, Georgia introduced a $5 hotel room surcharge to fund road improvements.
Sen. Wayne Schmidt (R-Traverse City) says "there's really no appetite in the legislature" in Michigan to pass a room tax to pay for infrastructure. "We feel the taxes that are out there right now are sufficient," he says. "We did just increase road funding, which is a major concern for tourism communities in northern Michigan. As the economy improves, we're also getting back to better levels of revenue sharing (between the state and local units of government) from our sales tax."
Schmidt says it's possible if Grand Traverse County wanted to pursue a room tax to fund a specific project – such as building a convention center – or renegotiating population thresholds to qualify for tourism tax opportunities available to bigger counties, "that's a different story." Those are options with more realistic potential, he believes. "But a hotel tax for general operations of a local unit of government? From a state perspective, I don't see that anywhere in the future."
Comment
City Lawsuit Updates: What's Next For Building Heights, Recreational Marijuana?
Read More >>
Group Launches Fundraising Campaign To Build New Pickleball Courts At Bowers Harbor Park
Read More >>
Sleeping Bear Dunes National Lakeshore Offers Free School Programs
Read More >>
NMC, Munson Face Familiar Challenges To Four-Year Nursing Degree Legislation
Read More >>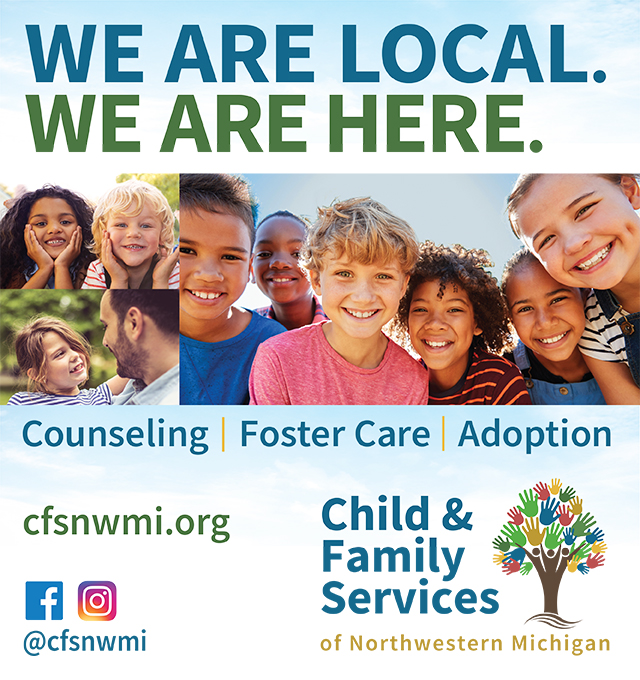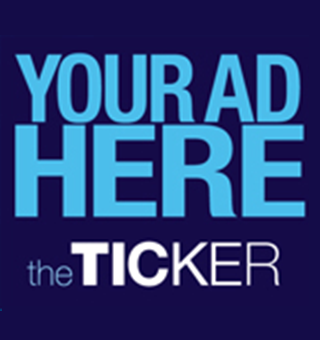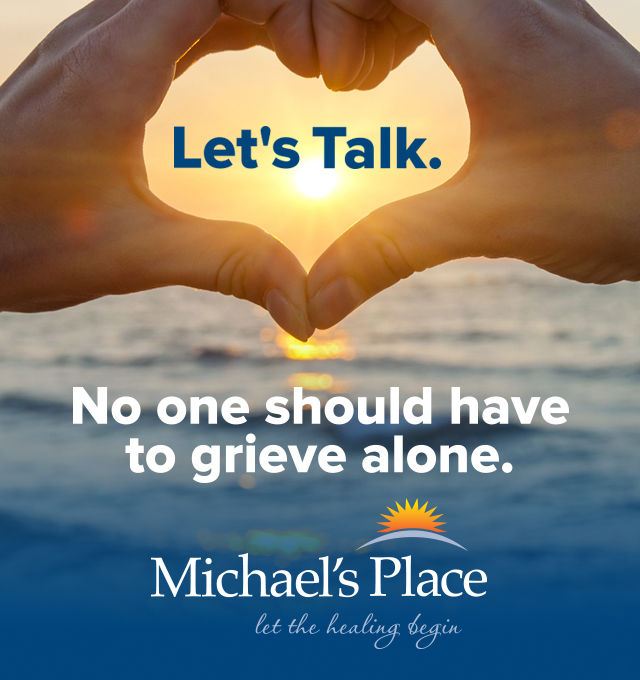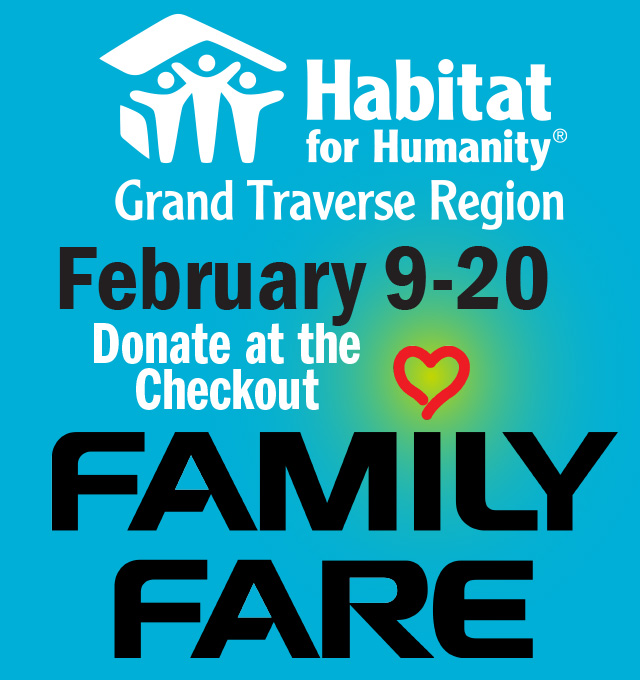 City Commissioners To Pursue Master Plan Rewrite, Land Acknowledgement Policy
Read More >>
Traverse Wine Coast Wineries Win Big At San Francisco Wine Competition
Read More >>
ZZ Top To Play National Cherry Festival
Read More >>
Homelessness Up North
Read More >>
DDA To Consider Parking Changes, Hiring Firm To Study Future Direction For Downtown
Read More >>
National Cherry Festival Combines Heritage, Junior Royale Parades Into New Parade
Read More >>
Armored Vehicle Back On County Agenda
Read More >>
From Bubba To Left Foot: What's In A Name (Part Two)
Read More >>
Rachel Johnson Named NMC's Board Chair For 2022
Read More >>
Traverse City Light & Power Names Next Executive Director
Read More >>