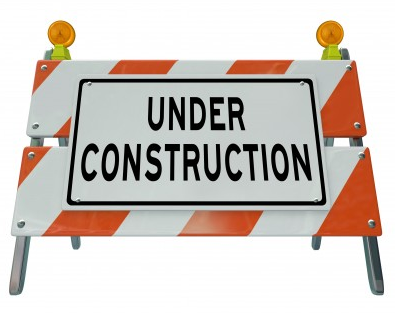 Sidewalk Construction Starting On Hastings, Garfield
By Beth Milligan | June 19, 2021
The City of Traverse City, Machin Engineering, Elmer's Crane and Dozer, and Bella Concrete Construction are starting sidewalk construction work on Hastings Street and Garfield Avenue.
Crews started working Friday on Hastings Street between Parsons Road and East Eighth Street and will continue through July 2. Northbound traffic on Hastings Street north of Parsons Road will be detoured using Hannah Avenue and Steele Street. Southbound traffic on Hastings Street between East Eighth Street and Parsons Road will be maintained. Westbound traffic on Oakland Street will be prohibited at the Hastings Street intersection.
Crews will also start working Monday on both the east and west sides of South Garfield Avenue between Boon Street and East Eighth Street. The project is expected to last until August 20. South Garfield Avenue will remain open to traffic, but there will be lane closures at the work zones. Delays can be expected in the area.
Comment
MSU President Visits TC; Talks Student Enrollment & Vaccinations, Athletics, Local Partnerships
Read More >>
Cases Low, Vaccinations High -- But So Are Concerns For Local School, Health Officials
Read More >>
Sixth Street Closure Next Week
Read More >>
Delta Variant Now In Grand Traverse County
Read More >>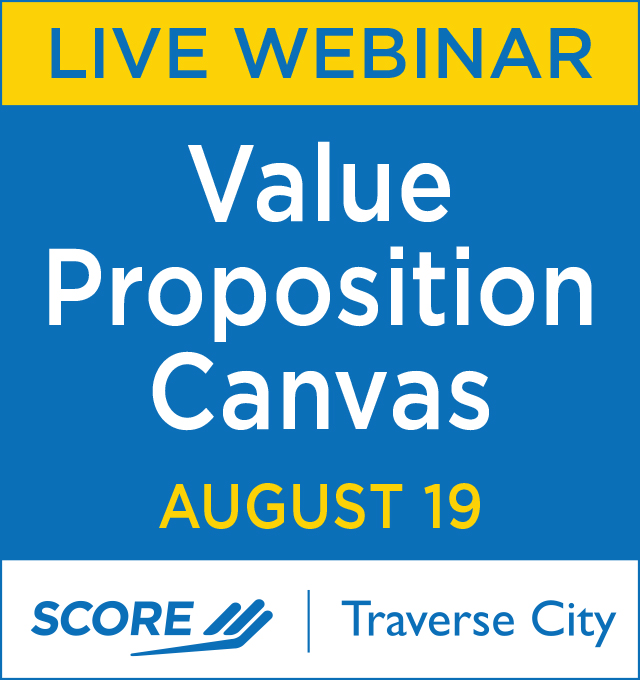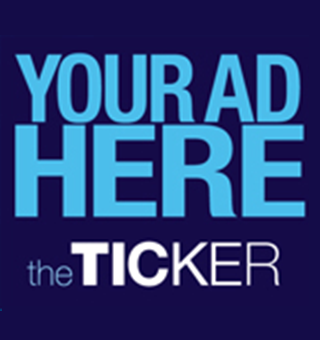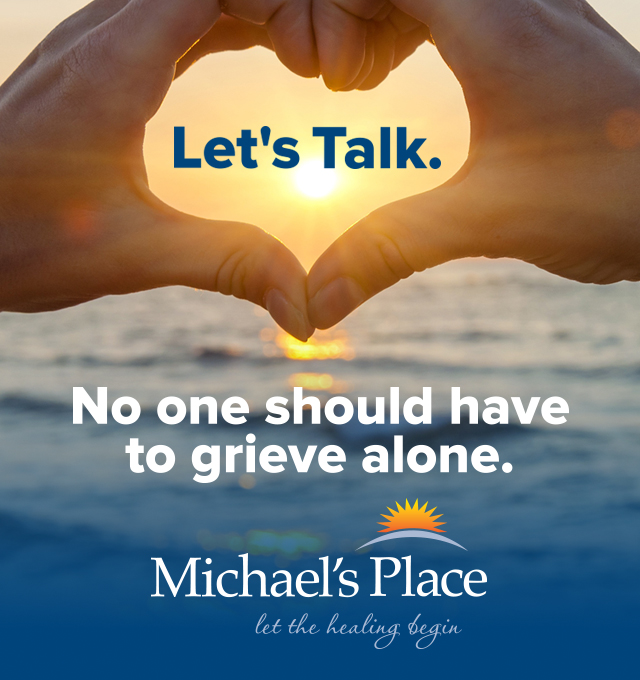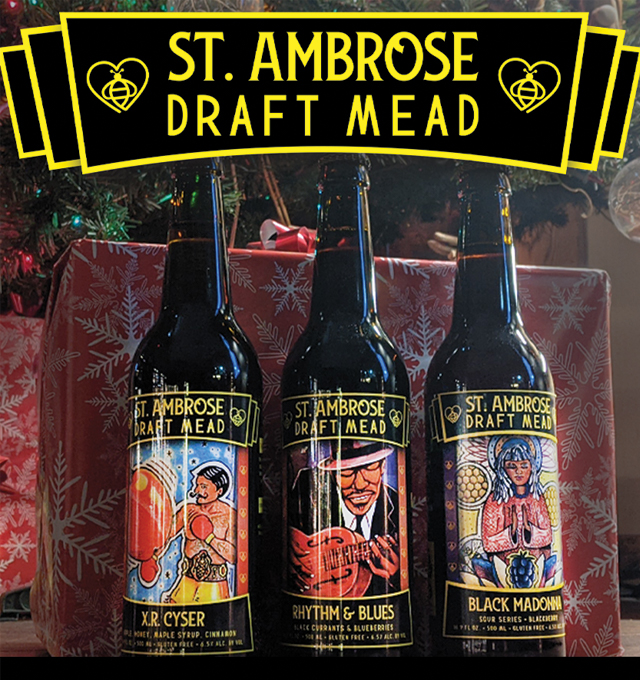 (Desperately) Seeking Workers: Behind Traverse City's Employment Crisis
Read More >>
TADL Institutes New Library Fine Procedures
Read More >>
Here's Who's Running For City Commission
Read More >>
Ironman Charity Challenge To Benefit Five Local Nonprofits
Read More >>
Where To Eat This Summer
Read More >>
Three Mile Trail Route Unveiled
Read More >>
PACE North Names New Executive Director
Read More >>
Expedited Appeal Rejected In FishPass Lawsuit; Court Case Will Proceed On Normal Timeline
Read More >>
Night Out In Kingsley Wednesday To Feature Live Music, Car Show, More
Read More >>
TC Voters To Decide City Manager's Spending Authority
Read More >>