Slabtown Beach Tree Replacement Ceremony Today
Oct. 14, 2016
The Slabtown Neighborhood Association and City of Traverse City will partner together to host a tree replanting ceremony today (Friday) at noon at Slabtown Beach on West Grand Traverse Bay.
The ceremony will commemorate the replacement of an iconic mature white birch tree at the beach that was destroyed in the severe storm of August 2, 2015. A beach restoration project earlier in 2015 - which included TART Trail extensions and a new pedestrian crosswalk on Grandview Parkway - was designed in part to showcase the birch tree. Slabtown residents started a drive to replace some of the neighborhood trees that were destroyed by the storm, and chose the beach birch as the first candidate. While city crews don't have the capability or equipment to plant trees more than 10 years old, city staff supported the efforts of the neighborhood association, which raised more than $600 to organize the purchase and professional planting of a new mature tree replacement.
Members of the Slabtown neighborhood, city staff members and TART Trails represenatives will be in attendance at today's replanting ceremony.
Two Injured In M-22 Crash
Read More >>
What Zillow Says About Traverse City Real Estate
Read More >>
Commissioners Reject Changes To Marina Parking
Read More >>
GT Pavilions Receives $50K Grant From Blue Cross
Read More >>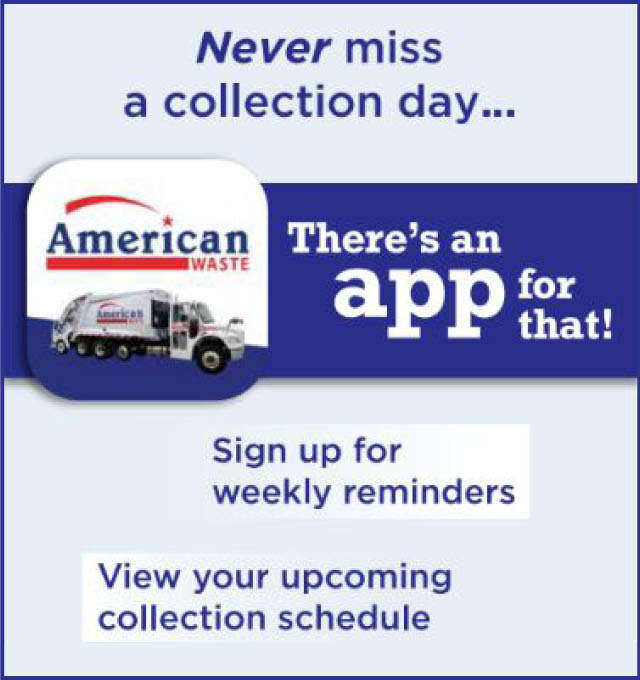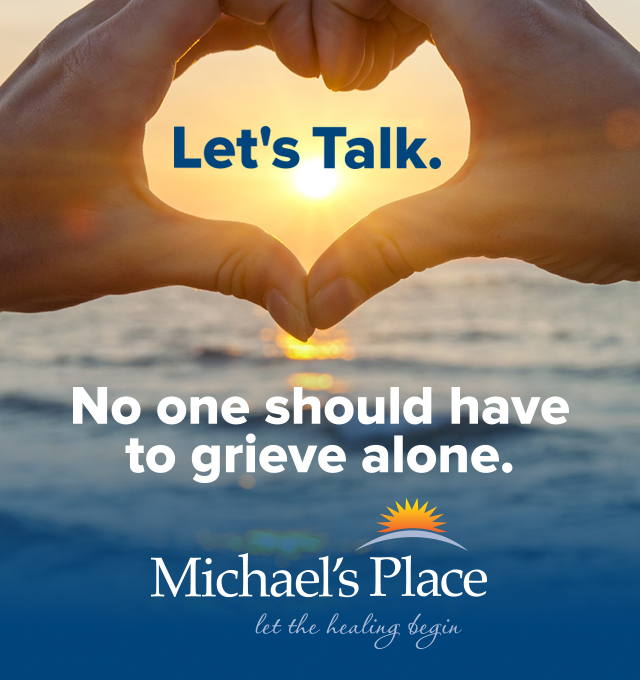 County Looks To Update Sexual Harassment Policy For Officials
Read More >>
New Sidewalk Construction On Kinross, Grant Streets Starting This Week
Read More >>
Cadillac: Pro-Wrestling Hotbed Of The North
Read More >>
Where Has All The Permit Parking Gone?
Read More >>
Riverview Terrace Watches Tall Buildings Debate, Development From Next Door
Read More >>
Fair, Pine Street Closures Planned
Read More >>
June Home Sales Dip, But Big Year Still Underway
Read More >>
New Events Planned For City Parks, Dog Beach Considered
Read More >>
Wrong Side Of The Tracks
Read More >>
Almost Complete, Was Pit Spitters' First Season A Home Run?
Read More >>