Slabtown Beach Tree Replacement Ceremony Today
Oct. 14, 2016
The Slabtown Neighborhood Association and City of Traverse City will partner together to host a tree replanting ceremony today (Friday) at noon at Slabtown Beach on West Grand Traverse Bay.
The ceremony will commemorate the replacement of an iconic mature white birch tree at the beach that was destroyed in the severe storm of August 2, 2015. A beach restoration project earlier in 2015 - which included TART Trail extensions and a new pedestrian crosswalk on Grandview Parkway - was designed in part to showcase the birch tree. Slabtown residents started a drive to replace some of the neighborhood trees that were destroyed by the storm, and chose the beach birch as the first candidate. While city crews don't have the capability or equipment to plant trees more than 10 years old, city staff supported the efforts of the neighborhood association, which raised more than $600 to organize the purchase and professional planting of a new mature tree replacement.
Members of the Slabtown neighborhood, city staff members and TART Trails represenatives will be in attendance at today's replanting ceremony.
Comment
As Libraries Reopen, A Glimpse At The Numbers
Read More >>
GT Regional Land Conservancy Plans $8.5 Million Conversion Of Mitchell Creek Golf Course Into Nature Preserve, Conservation Center
Read More >>
Construction Ahead: Major Road, Bridge, Roundabout Projects On Deck For Spring
Read More >>
A Glimpse Of Traverse City's Racial Past Amidst Black History Month
Read More >>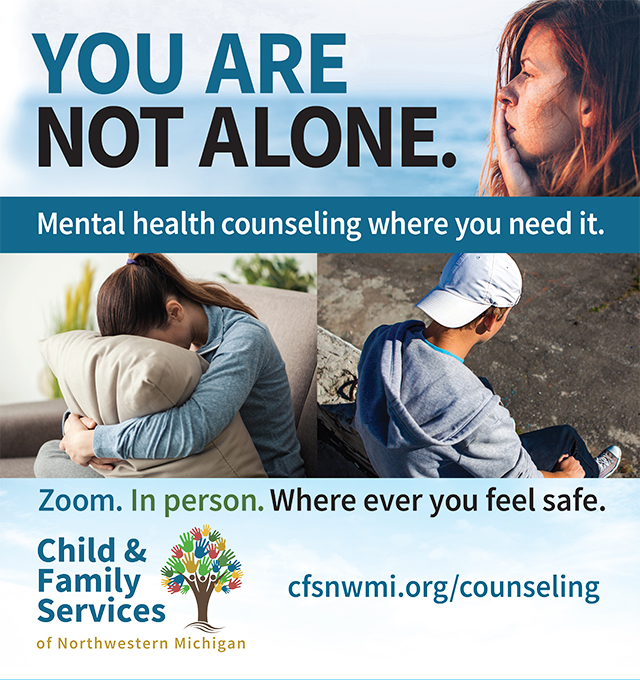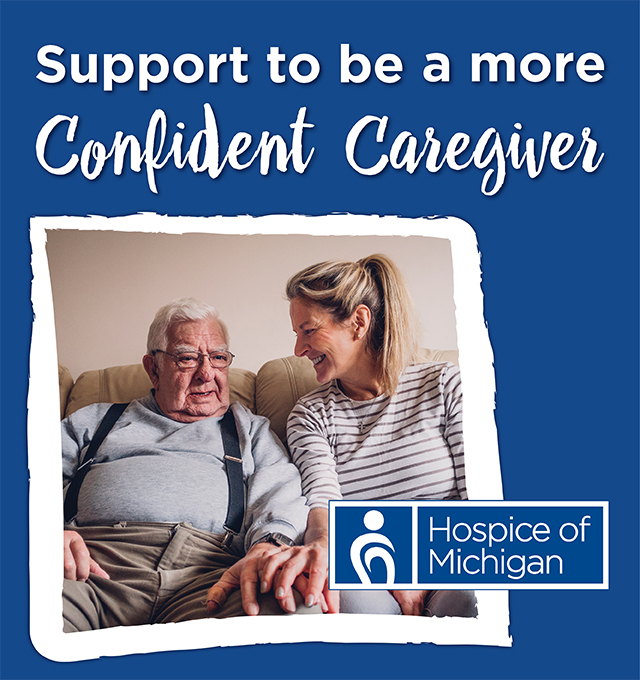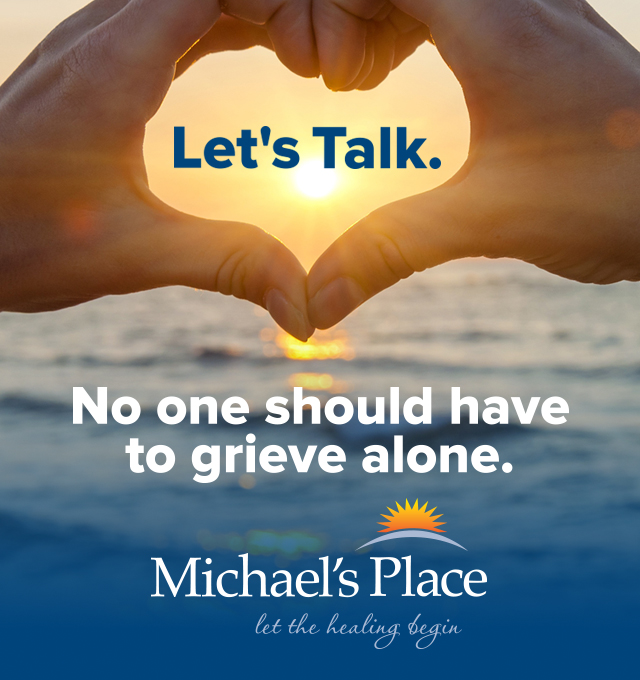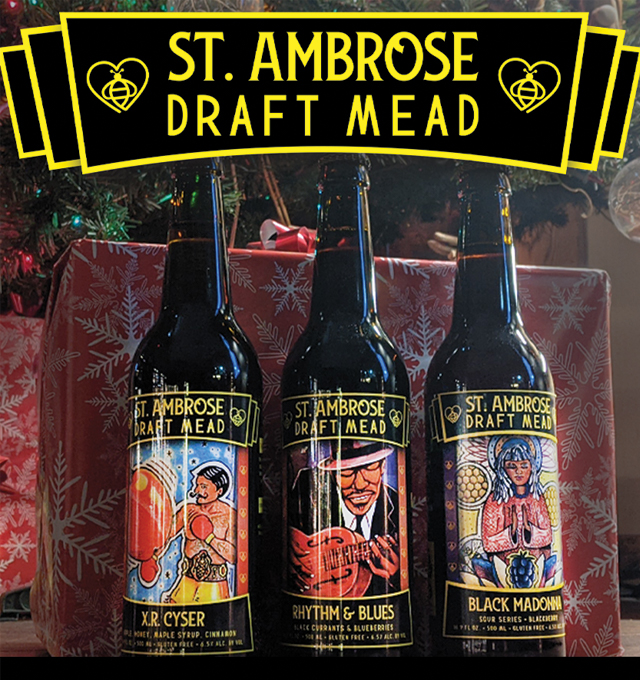 Interlochen Opens New Dance Center Overlooking Green Lake
Read More >>
City, County Look To Broaden Public Outreach With Communications Hires
Read More >>
Michigan Attorney General Takes Up Clous Case, Will Review For Charges
Read More >>
Chick-fil-A Eyes New Location For TC Franchise; Burger King To Rebuild By Cherryland Center
Read More >>
Meet Traverse City's TikTok Star
Read More >>
Boardman River Wall Project Could Cost Millions, Reshape Portion Of Waterfront
Read More >>
Crashed Phone Lines And New Deep Freezers: Vaccines By The Numbers
Read More >>
Dreaming Of Foreign Lands: The Plight Of Peace Corps Volunteers
Read More >>
Invasive Hemlock Woolly Adelgid Found In Sleeping Bear Dunes
Read More >>
City Makes Progress Toward Hitting Green Goals
Read More >>