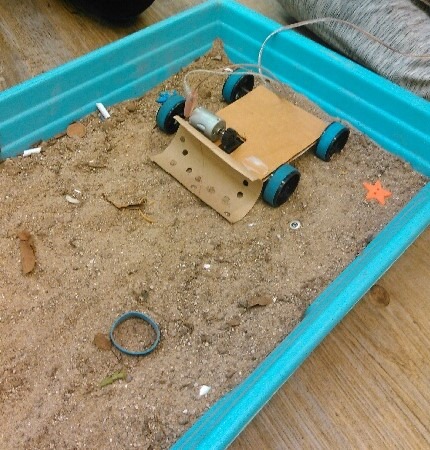 Sleeping Bear Dunes National Lakeshore Offers Free School Programs
Jan. 26, 2022
Students across the state can learn what watersheds are and how they can help keep them healthy through a hands-on program from Sleeping Bear Dunes National Lakeshore. Open OutDoors for Kids provides classroom lessons and activities, including kits for students to design, build, and test a small beach cleanup machine. Schools across the state can join for free, thanks to a grant from the National Park Foundation. All 3rd-, 4th- and 5th-grade classes in the Great Lakes region are encouraged to apply for the free lessons and design kits here.
Lessons focused on "Earth and Human Activity" and "Engineering Design" will help students learn Next Generation Science Standards. Students will also be able to expand their vocabulary and skills as they learn words like watershed and the process for developing and using models. NPF President and CEO Will Shafroth says the parks make learning is fun, memorable, and hands-on. "Parks open kids' eyes to the wonder and complexities of nature and history, sharing diverse perspectives that offer a wider understanding of our country's progress and struggles," he says. Since 2011, the National Park Foundation has engaged more than one million students in educational programs connecting them with national parks across the country. Its goal is to connect another million students to parks by the end of the 2024-25 school year.
Comment
North Bar, Modern Bird Set For Debuts Soon
Read More >>
Summer Employment Forecast: Will The Job Market Warm Back Up?
Read More >>
NMC To Sign New Articulation Agreement To Promote Construction Trades Education
Read More >>
DDA Teams Up With Traverse Connect For Potential Business Attraction Program
Read More >>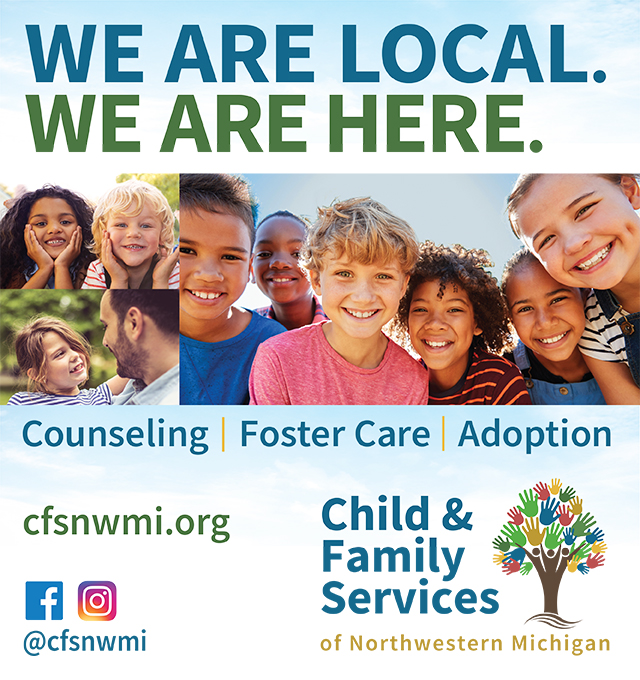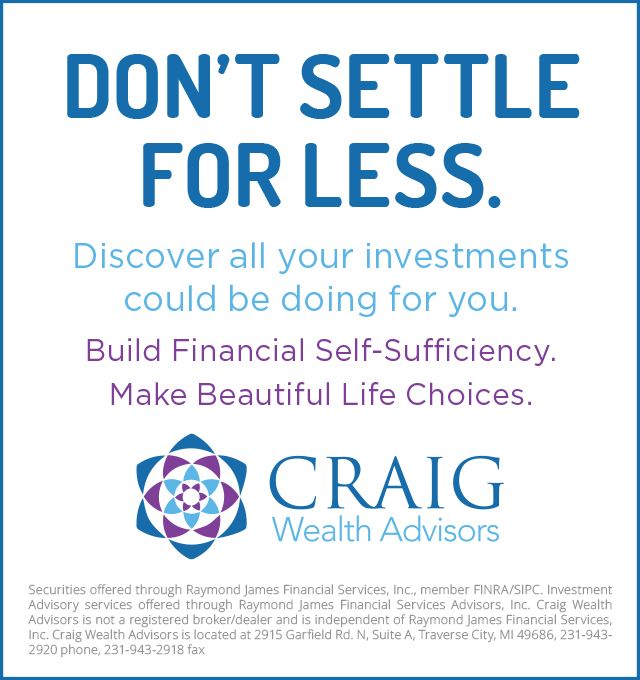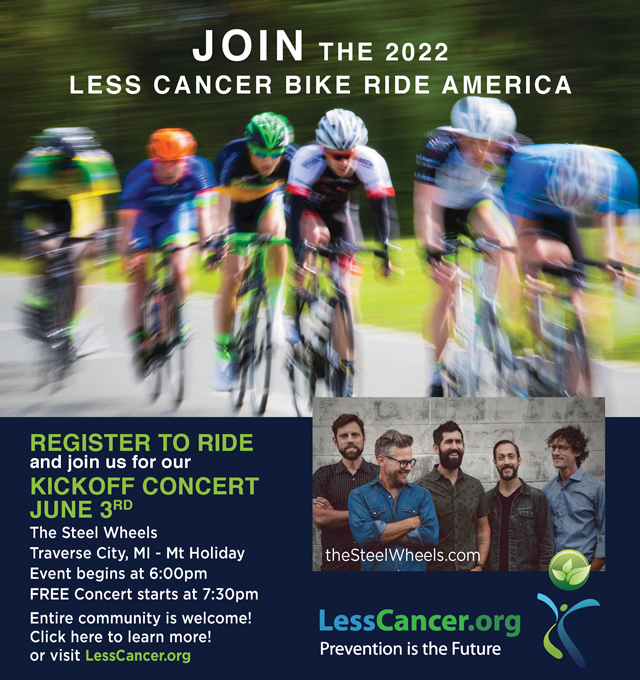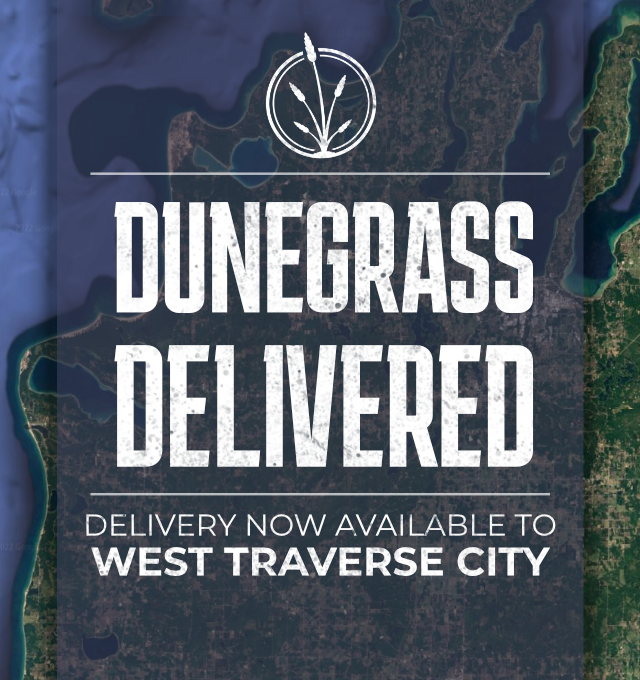 Montessori's Big Year
Read More >>
New Senior Living Facilities Are Under Construction In Traverse City; Can The Local Workforce Support Them?
Read More >>
The Dish Cafe Is Back On The Market
Read More >>
2022 Outstanding Educators Unveiled
Read More >>
City Commission Approves Recreational Marijuana Ordinance, Letter Of Understanding For Grandview Parkway Redesign
Read More >>
Local Home Sales Continue Drop, While Prices Continue To Climb
Read More >>
20 Years Later: The Village at Grand Traverse Commons
Read More >>
"Now Hiring" Showcases Jobs Across The Region
Read More >>
New Owners For West End Tavern, Paesano's Pizza; More Restaurant, Retail News
Read More >>
Traverse City Horse Shows Issues Statement Regarding Summer 2022 Season
Read More >>