Sleeping Bear Has Some Serious Economic Impact
April 24, 2015
A new National Park Service report shows nearly 1.4 million visitors to Sleeping Bear Dunes National Lakeshore in 2014 spent $144.7 million in communities near the park. Furthermore, that spending supported more than 2,300 local jobs with a cumulative benefit to the local economy of $181.7 million.
According to the report, most park visitor spending was for lodging, followed by food and beverages, gas and oil, admissions and fees, and souvenirs and other expenses.
Four Sculptures Installed On Boardman Lake Trail; More Art Coming
Read More >>
NMC Faculty Unions Offer To Accept Fact Finder's Ruling
Read More >>
Man Arrested For Domestic Assault
Read More >>
Unmanned Boat Circles Lake Leelanau As Deputies Give Chase
Read More >>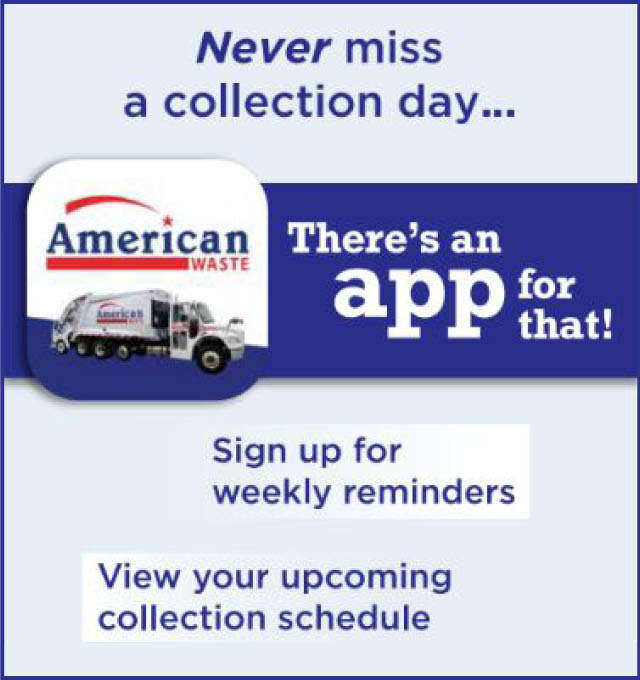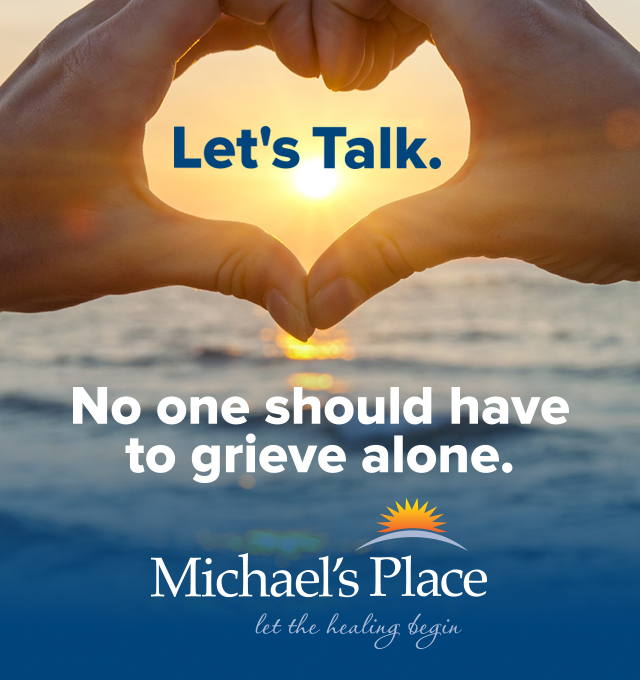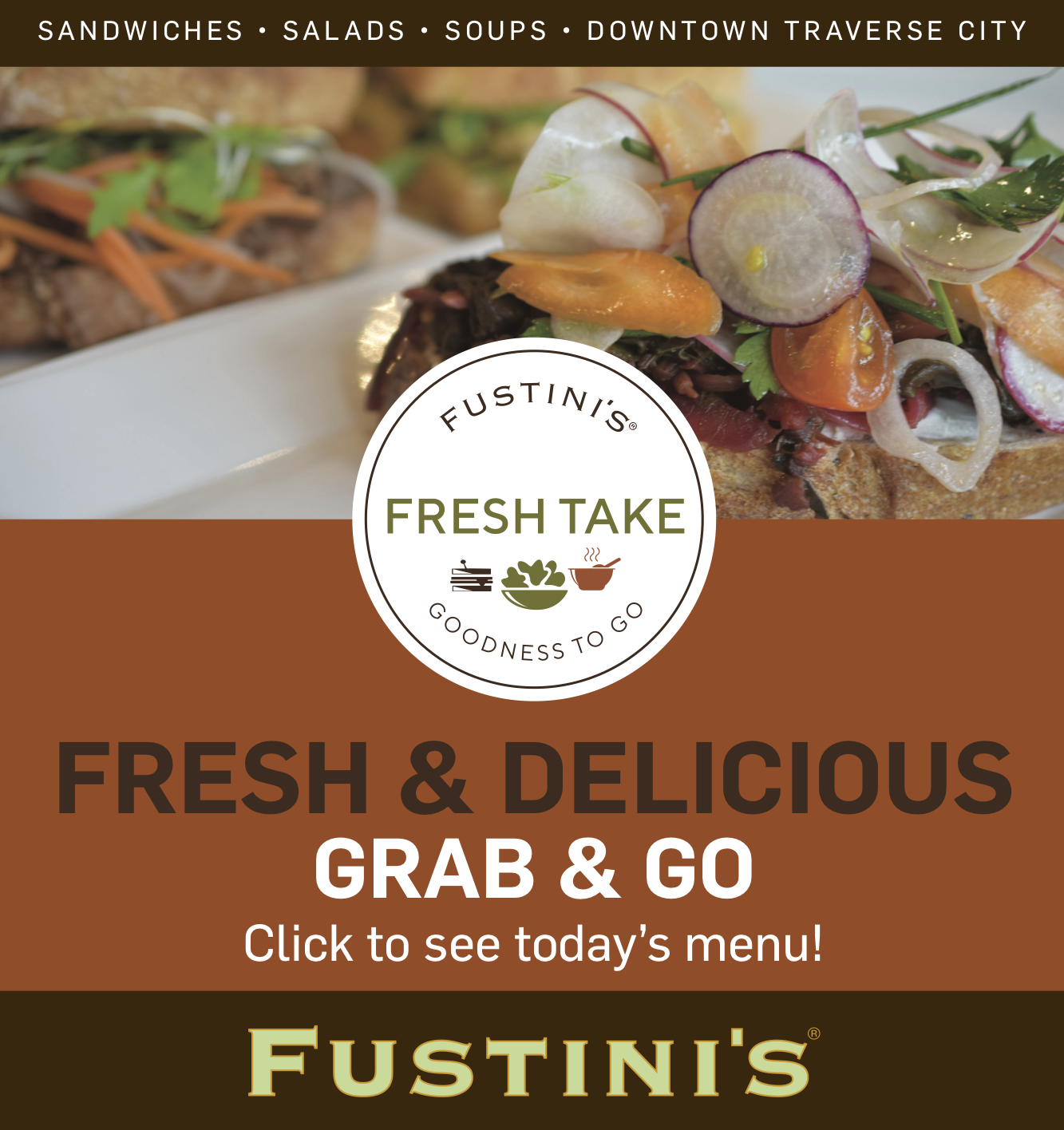 Changing Things Up At The Chamber
Read More >>
USDA Agrees To Purchase Additional $15 Million In Tart Cherries
Read More >>
By Road And Air: Horses Begin Arriving For Equestrian Festival
Read More >>
Carver Street Closures Monday, Tuesday
Read More >>
DDA Talks Downtown Developments
Read More >>
Traverse City's Newest -- And Bluest -- Mascot
Read More >>
Construction Work Planned Along Garfield, Centre Streets This Week
Read More >>
A Life-Changing Crash On Grandview Parkway
Read More >>
Cherryland Commits $300k To Repair, Weatherize Homes
Read More >>
Traverse City To International Space Station, Do You Read?
Read More >>