Sleeping Bear Welcomes Landmark Visitors
Aug. 20, 2019
When Meghan Boertman and her family from Norton Shores walked through the door at the Philip A. Hart Visitor Center in Empire, they weren't prepared for any accolades. But Sleeping Bear Park Deputy Superintendent Tom Ulrich greeted them with gifts while park rangers and the rest of the visitors applauded when they walked in the door. Boertman was the 50 millionth visitor to the Sleeping Bear Dunes National Lakeshore.
It was the Boertmans' first visit to the National Lakeshore. Meghan and her husband Spencer were traveling with their two children, Jacoby and Levi. The Boertmans were presented with a plush black bear, an annual park pass, "Beautiful Sleeping Bear Dunes" and "Legend of the Sleeping Bear" souvenir books, and a DVD of the official slide show, "Dreams of the Sleeping Bear," shown regularly at the visitor center.
"The National Lakeshore is proud to recognize Mrs. Boertman as our 50 millionth visitor on the cusp of our 50thanniversary year in 2020," said Ulrich. "Those numbers are testament to the continuing importance of the National Lakeshore as a wonderful place to visit; not only as a regional destination, but nationally as well." National Lakeshore visitation statistics are recorded from road, visitor center, and campground counters on the mainland, as well as North and South Manitou Islands.
Comment
Space: The Next Frontier For Pugsley?
Read More >>
New Publication Provides Access To Local Demographic Data
Read More >>
Woman Arrested For Drunk Driving After Getting Stuck In Snowbank
Read More >>
Local Child Care Study Outlines Shortcomings
Read More >>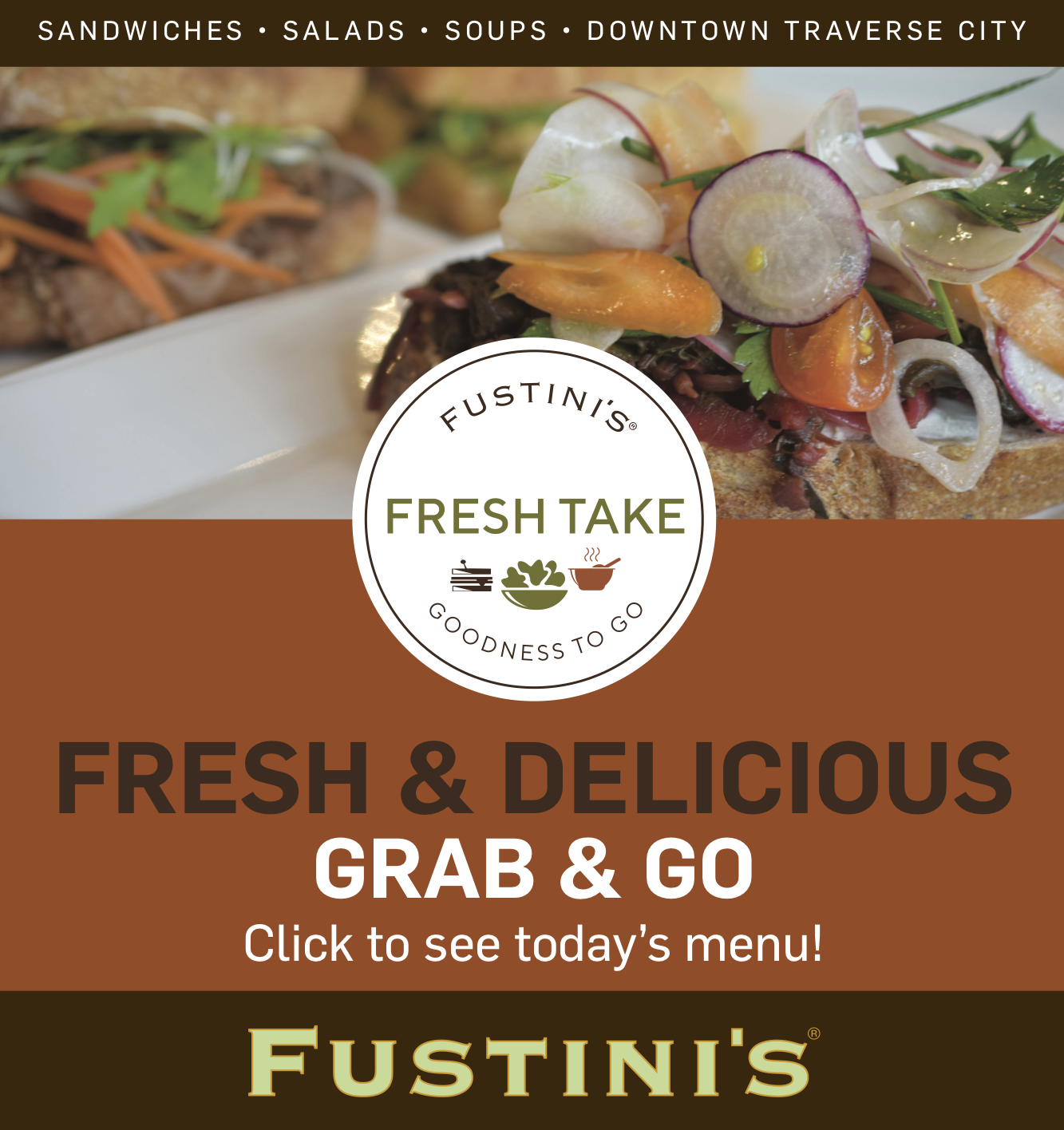 Hunting For WWII Aircraft, U-Boat In Grand Traverse Bay
Read More >>
Palmer Woods Expansion, M-204 Bridge Project Coming To Leelanau
Read More >>
New Combined Job Fair To Debut
Read More >>
Save The Date: March Recess At State Street Market
Read More >>
Another Local School Goes Solar
Read More >>
TIF 97, Jail Mental Health, Proposal To Combine Elected Positions Top County Agenda
Read More >>
Car Crashes Into Empire Township House
Read More >>
Couple Arrested For Assaulting Teen
Read More >>
Struggles Of A Mom-And-Pop Pot Shop Owner
Read More >>
Planning For 2020 Traverse City Ironman Continues, As Does Debate
Read More >>