Sneak Peek Inside Leelanau Sands' $2.5 Million Makeover, Future Plans
June 5, 2013
Leelanau Sands Casino is undergoing its first major renovation in nearly two decades – and The Ticker has a sneak preview of the new look.

Construction on the Peshawbestown casino's $2.5 million makeover began the first week of April and is now nearing completion.

The casino has remained open during construction. Rich Bailey, CEO of Grand Traverse Resort & Casinos – which operates Leelanau Sands – says the building's revamped interior was designed to mirror "the natural beauty of the region, reflecting the colors, forests, and unique feeling of Leelanau County."

On the south end of the building, the former Bingo Hall and Elements Lounge have been converted into a dedicated gaming floor called the Maple Room, featuring slots and video poker machines. The decor's orange and crimson hues are intended to evoke the region's woodlands, while new art panels and a fresh valance have updated the full-service bar lounge outside the Sands Showroom, the casino's 1,000-seat entertainment venue.

The Birch Room on the north end of the casino, which opened in early May, is home to a newly designed Bingo Hall. Nearby, construction is wrapping up on a new concessions stand and foyer area, which will act as a welcome center and cultural showcase for the Grand Traverse Band of Ottawa and Chippewa Indians.

The casino's Cedar Room is also getting a face lift, courtesy of custom chandeliers, tapered columns with illuminated fixtures and a woodland mural set in stained glass. A suspended light structure extends over a new pit area, home to blackjack, three-card poker, craps and roulette tables, with the revamped Big Dex's Restaurant scheduled to open June 24.

While the number of games available at Leelanau Sands will remain the same – approximately 440 slot machines – many of the older machines have been swapped out for new ones. "We're close to capacity in the number of games we have, but our goal is to replace the machines at least once every seven years," explains Frank Shinos, Leelanau Sands Casino General Manager. "Our bingo games are also getting bigger...and we'll start soon start offering weekly no-limit Texas hold'em poker tournaments."

While Leelanau Sands' renovation is considerably smaller in scope than the one its sister casino, Turtle Creek Casino and Hotel, underwent in 2008 (that project had a $116 million dollar price tag and transformed the facility into one of the top casino attractions in the state), Shinos points out that the two locations cater to significantly different demographics and markets.

"We're more of a local's casino," Shinos explains of Leelanau Sands, which employs 188 staff. "People see us as a neighborhood gathering place. We bring in a lot of residents and repeat customers...we're quieter and not as crowded as (Turtle Creek)."

Shinos hopes, however, that the investment will help bring new customers in the door, as well as appeal to regulars. "Casino renovations tend to generate a 20 to 25 percent increase in business revenues," he explains. "If that happens here, the renovation will pay for itself within a few years."

Even bigger changes may be in store for the organization down the road. The Band's Economic Development Corporation has a long-term plan for the Grand Traverse Bay waterfront property it owns across from Leelanau Sands. While any development is still likely several years away – one reason casino officials decided to proceed now with necessary renovations – if and when it materializes, Leelanau Sands could someday have a powerful and rare combination of a waterfront resort and casino complex with boat accessibility.

For now, though, Bailey, Shinos and the rest of the casino crew are just focused on completing the current renovations in time for the company's Grand Re-Opening Celebration on July 13. "It's been 18 years since our last full renovation," says Bailey. "We're thrilled to open our new gaming floors...and present a fresh new look to Leelanau Sands."

To view a brief slideshow of renderings and photos taken this week inside Leelanau Sands, click on the image above.
Comment
Gold In The Water: Local Partners Band Together To Make Traverse City A Global Freshwater Leader
Read More >>
Is The Cherry Capital At Risk Of Losing Its Global Crown?
Read More >>
Mt. Holiday Eyeing $4 Million+ Capital Campaign, Improvements
Read More >>
Hentschel's Eligibility Challenged In County Commission Race Over Residency Questions
Read More >>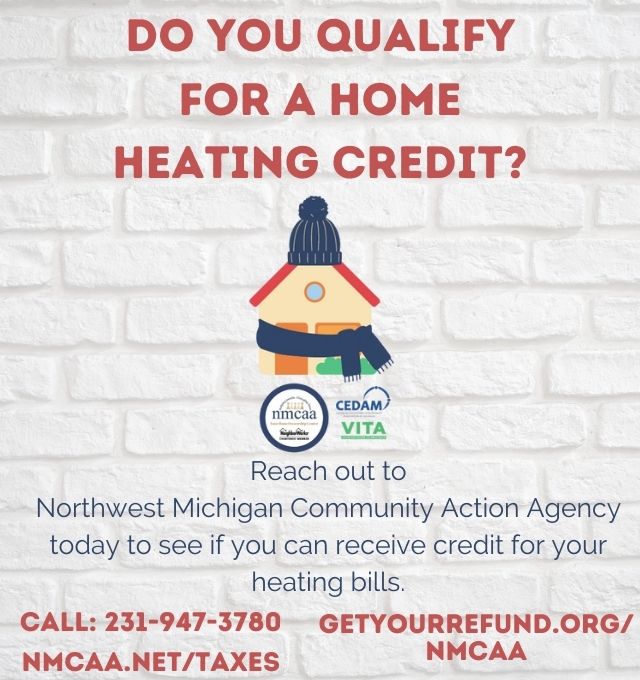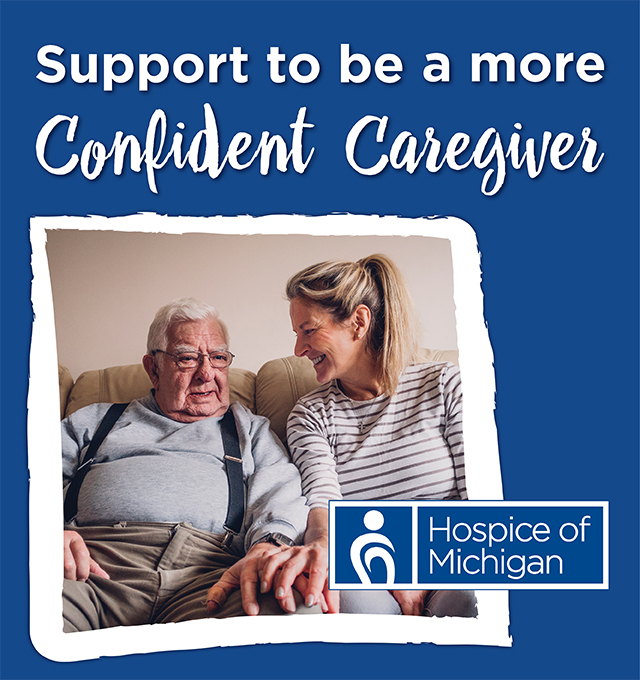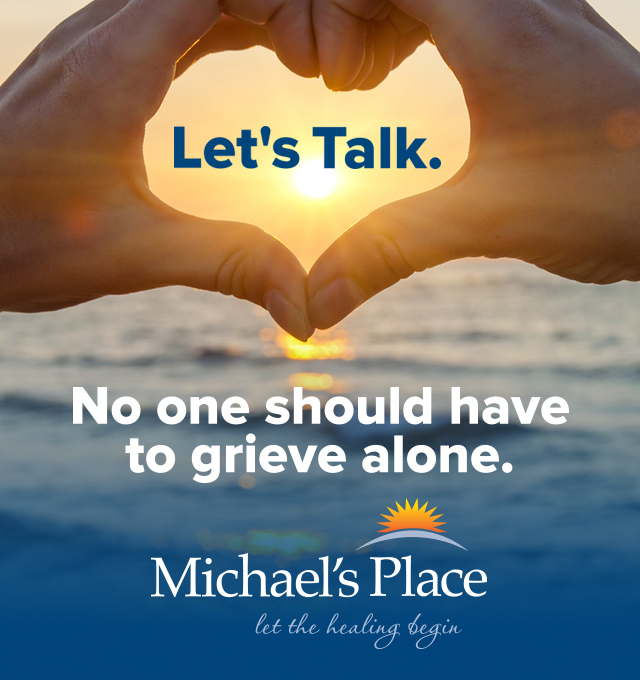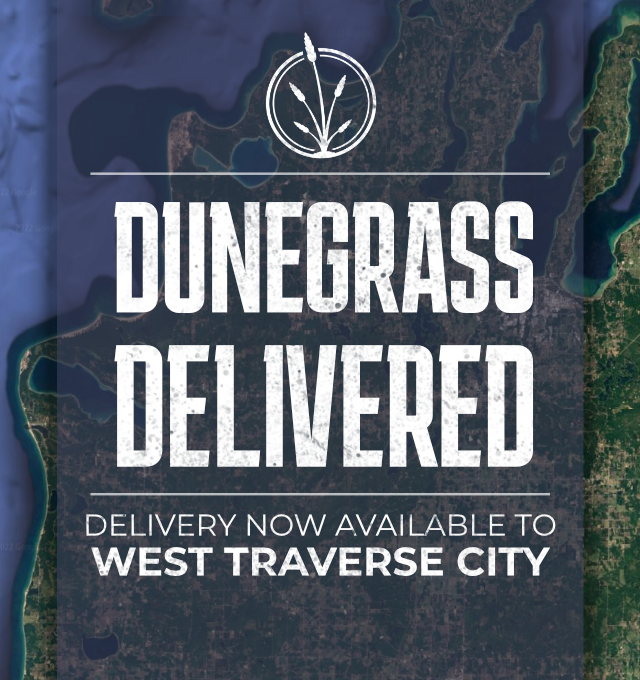 State Allocates $7 Million To Senior Center Rebuild
Read More >>
Eight Arrested In Grand Traverse County In Underage Solicitation Sting
Read More >>
City, County Leaders To Consider Bond/Millage Plan To Fund Senior Center Rebuild
Read More >>
Traverse City Man Arrested For Taking Part In January 6 Capitol Attack
Read More >>
Rotary Charities Announces 'Proactive' Grant Cycle To Address Top Community Needs
Read More >>
TCAPS To Hire School Safety Liaison, Consider Outside Security Assessment
Read More >>
Boardman Lake Loop Trail Opens To Public Friday
Read More >>
TC Light & Power Prepares For Citywide Fiber Expansion, New Service Center That Will Take Over Jewelry Store
Read More >>
The Wind Beneath The Blue Angels' Wings
Read More >>
NMC Announces Tuition Hike
Read More >>