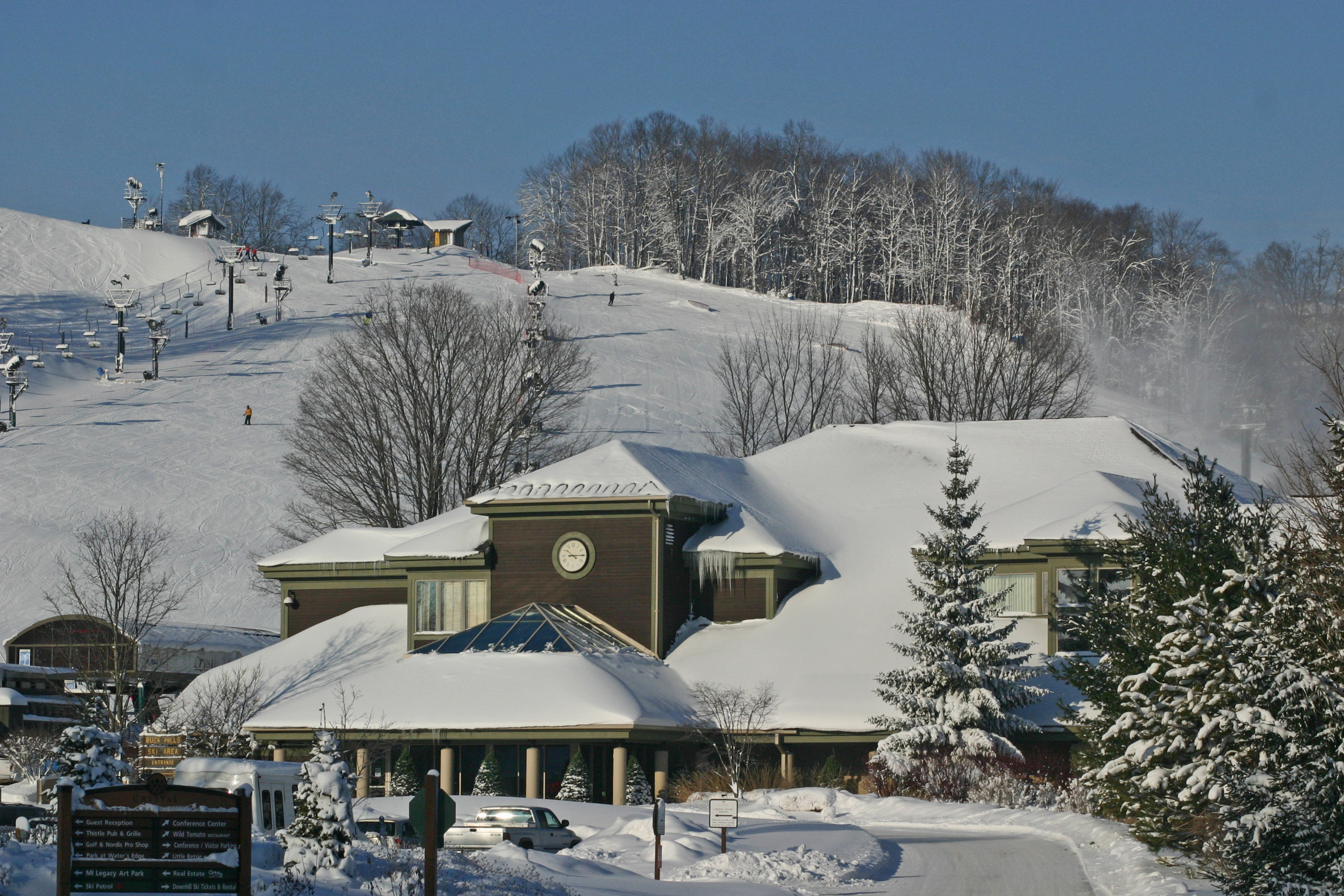 Snow Dump Brings Early Ski Resort Openings
By Beth Milligan | Nov. 13, 2019
Winter storms that have dropped several feet of snow on the region over the past week are helping several area ski resorts get an early jump on their seasons.
Crystal Mountain will open Friday (November 15) in Thompsonville for skiing and riding from 12pm-4:30pm. The resort's Buck Quad and Crystal Carpets will be running, and at least six slopes will be open. Lift ticket rates will be $15 for adults and $10 for juniors (ages 7-17) and seniors (ages 60-79). Trails will open again on Saturday and Sunday from 9am to 4:30pm, with lift ticket rates at $25 for adults and $15 for juniors and seniors. Rental rates will also be $25 for adults and $15 for juniors and seniors.
Nub's Nob Ski Area and Boyne Highlands Resort in Harbor Springs will also open this weekend. Both businesses will operate Saturday and Sunday from 9am to 4:30pm. Shanty Creek Resorts plans to open later this month, according to a resort publicist, targeting a Friday, November 29 opening.
Traverse City's ski resorts, meanwhile, are both slated for mid-December openings. Nate Pupel of Mt. Holiday Ski & Recreation Area says it's possible the organization will open its tubing hill by Thanksgiving, though that timing is weather-dependent. "We're aiming for mid-December to have our entire operation up and running," he says, including Mt. Holiday's ski slopes.
The city-owned Hickory Hills Ski Area is targeting a similar opening date. City Parks and Recreation Superintendent Derek Melville says staff are planning on a December 20 opening. A large majority of park users are students and ski club members who primarily start their usage after the first of January, he notes. Because of that and the risks posed if the city opened earlier and the weather turned suddenly uncooperative, staff are holding off on moving up the opening date. If the weather permits them to do so, they'll make that call closer to December 20, Melville says.
Photo credit: Crystal Mountain
Comment
These Notable Northern Michigan Organizations Received PPP Loans
Read More >>
City Commissioners Approve Buying Body Cams For Police
Read More >>
Greenspire Names New Head Of School
Read More >>
New Fire Station, More Projects On Peninsula Township Docket
Read More >>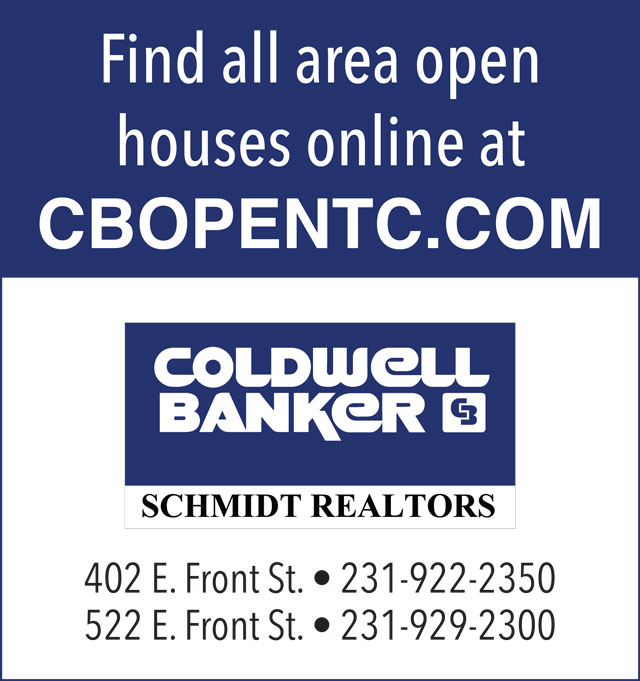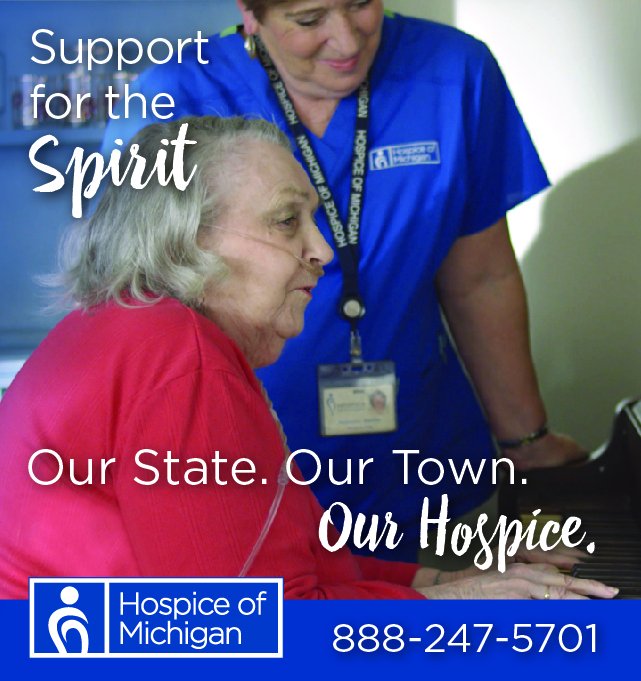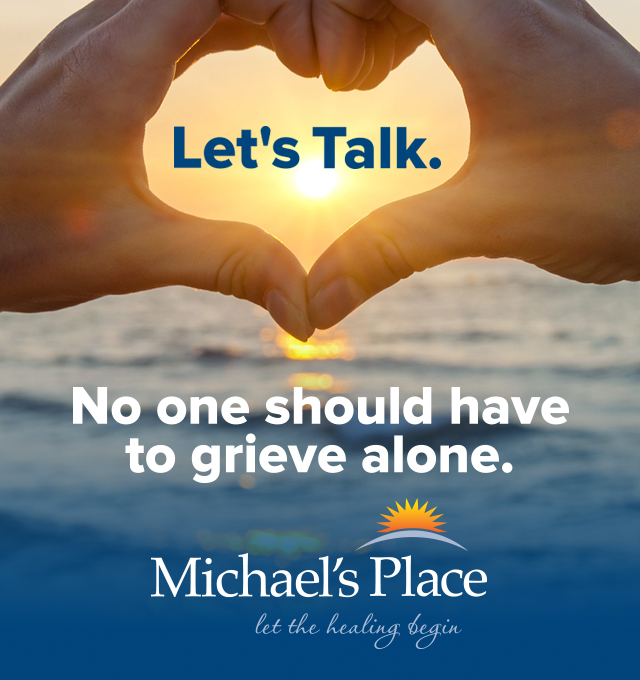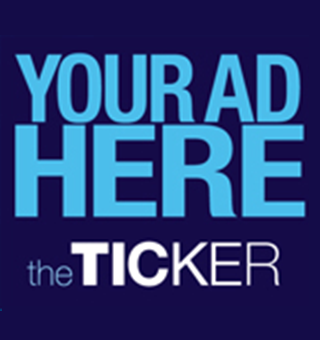 Pit Spitters Pause Baseball After Players Test Positive For Coronavirus
Read More >>
Perfecting The Family Vacation: The Best Resorts Of Summers Gone By
Read More >>
City Vote Coming Tonight On Police Body Cams
Read More >>
Grand Traverse Bay YMCA Closes For Cleaning After Coronavirus Exposures
Read More >>
Two Passengers On Separate Cherry Capital Airport Flights Test Positive For Coronavirus
Read More >>
Cherry Fest Highlights During A Year That's The Pits
Read More >>
Where Are They Now: Local Politicians
Read More >>
Little Fleet, Loma Farm Owners Partner To Open Farm Club
Read More >>
Marshall Collins Wants Traverse City To "Get Used To Being Uncomfortable"
Read More >>
Chick-fil-A Withdraws Garfield Township Plans
Read More >>