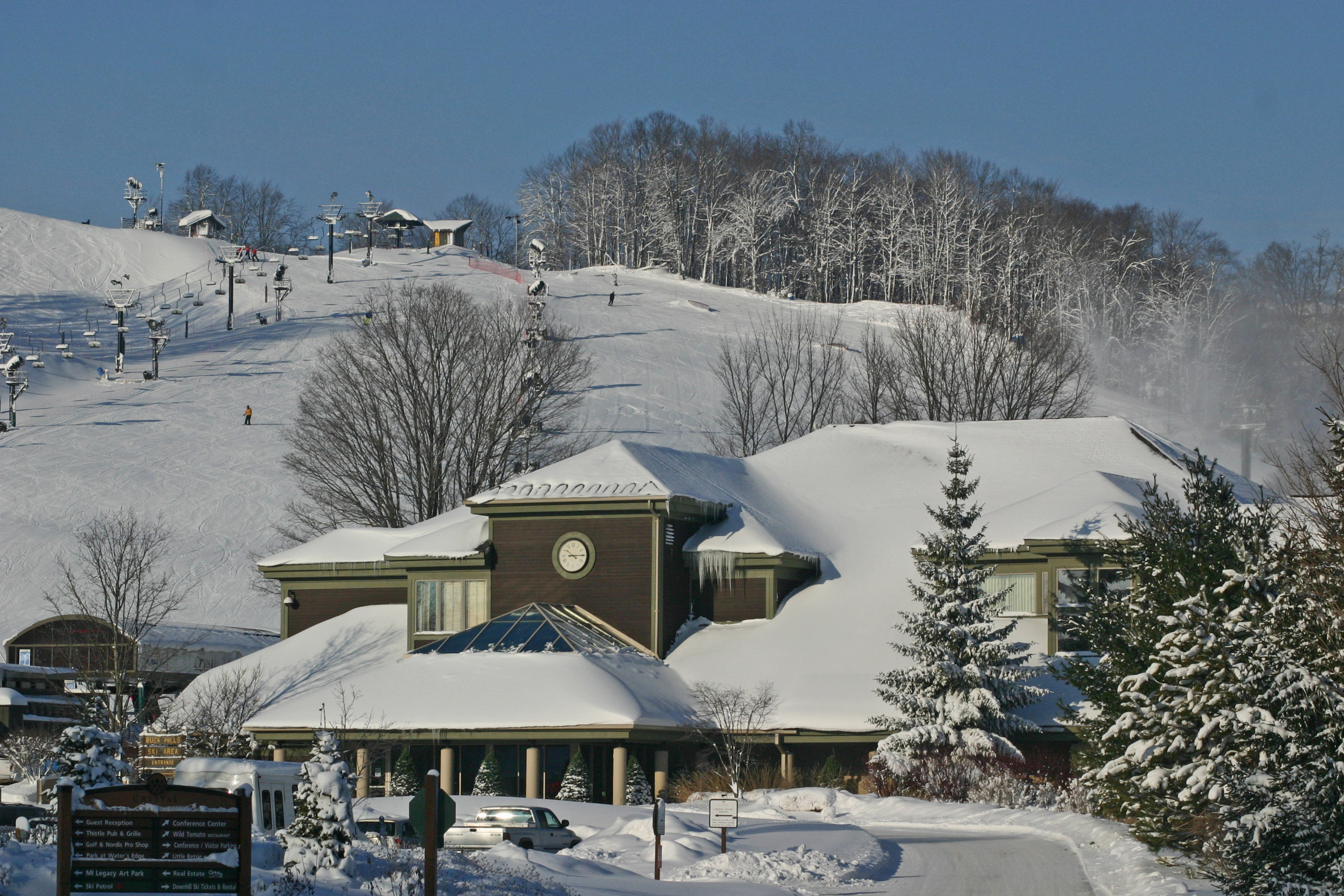 Snow Dump Brings Early Ski Resort Openings
By Beth Milligan | Nov. 13, 2019
Winter storms that have dropped several feet of snow on the region over the past week are helping several area ski resorts get an early jump on their seasons.
Crystal Mountain will open Friday (November 15) in Thompsonville for skiing and riding from 12pm-4:30pm. The resort's Buck Quad and Crystal Carpets will be running, and at least six slopes will be open. Lift ticket rates will be $15 for adults and $10 for juniors (ages 7-17) and seniors (ages 60-79). Trails will open again on Saturday and Sunday from 9am to 4:30pm, with lift ticket rates at $25 for adults and $15 for juniors and seniors. Rental rates will also be $25 for adults and $15 for juniors and seniors.
Nub's Nob Ski Area and Boyne Highlands Resort in Harbor Springs will also open this weekend. Both businesses will operate Saturday and Sunday from 9am to 4:30pm. Shanty Creek Resorts plans to open later this month, according to a resort publicist, targeting a Friday, November 29 opening.
Traverse City's ski resorts, meanwhile, are both slated for mid-December openings. Nate Pupel of Mt. Holiday Ski & Recreation Area says it's possible the organization will open its tubing hill by Thanksgiving, though that timing is weather-dependent. "We're aiming for mid-December to have our entire operation up and running," he says, including Mt. Holiday's ski slopes.
The city-owned Hickory Hills Ski Area is targeting a similar opening date. City Parks and Recreation Superintendent Derek Melville says staff are planning on a December 20 opening. A large majority of park users are students and ski club members who primarily start their usage after the first of January, he notes. Because of that and the risks posed if the city opened earlier and the weather turned suddenly uncooperative, staff are holding off on moving up the opening date. If the weather permits them to do so, they'll make that call closer to December 20, Melville says.
Photo credit: Crystal Mountain
Kalkaska Goes All In On Marijuana
Read More >>
Garfield Township Projects On Deck: LaFranier Woods, Chick-fil-A, Credit Union
Read More >>
Suspect Arrested After Assault
Read More >>
Man Arrested In Grocery Store
Read More >>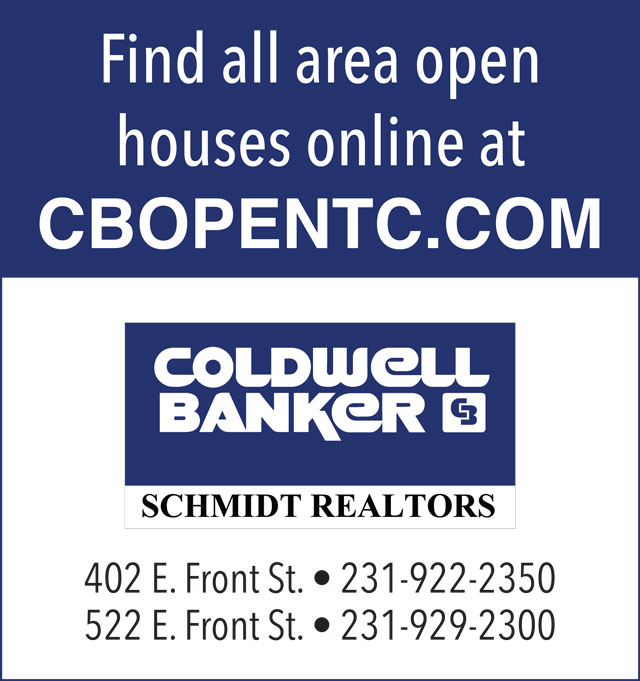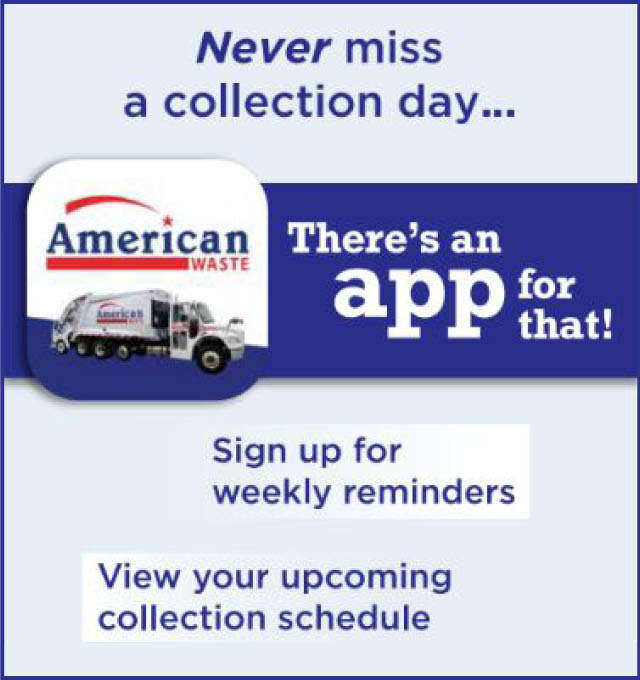 November Was A Good Month For Real Estate
Read More >>
City Commission Facing Busy Study Session Agenda
Read More >>
Community Foundation Grants Another $286k; Passes $3.1 Million For 2019
Read More >>
From "Leelinau" To "Bec-Scie," The Origins Of Our Places' Names
Read More >>
Traffic Signal Work At M-72/Elk Lake To Start Monday, Continue Through May
Read More >>
Median Coming To US-31; Aim Is To Prevent Accidents, Help Pedestrians
Read More >>
TCAPS Recall Hits Legal Snag
Read More >>
Public Input Sought On Airport Becoming Authority
Read More >>
Roundabout Coming To Blair Townhall Road, Six More To Follow Across GT County
Read More >>
Garland Street Closed Friday, Monday
Read More >>