Soon & McKeel Hagerty Launch New Foundation To Support Female Entrepreneurs
By Craig Manning | Sept. 21, 2023
Wife-and-husband team Soon and McKeel Hagerty are launching a brand-new private foundation with the goal of providing "financial support and leadership resources for aspiring female entrepreneurs starting businesses that aim to solve social issues." The organization, dubbed the Boundless Futures Foundation, will award grants of up to $25,000 "to individuals and to mission-aligned nonprofits throughout the U.S."
Based on a press release announcing the news, a big aim of the new foundation is to change trends around where and to whom startup funding goes. "Even though female-founded companies have been bringing in more venture capital investment across increasing numbers of deals in recent years, only about 2 percent of total startup venture capital dollars in the U.S. are invested in companies founded by women," the release stated. "Boundless Futures Foundation sets itself apart from other entrepreneurship-focused foundations by offering no-strings-attached grants for female entrepreneurs – most others take equity in the startups that receive funding."
"We believe in supporting all entrepreneurs," said Soon Hagerty, known locally for her work as senior vice president of brand at Hagerty and for establishing and running The Good Bowl in downtown Traverse City. "However, there is an imbalance in females acquiring access to resources to launch their own businesses. Having three daughters, [McKeel and I] hope to create a world where they will have access and feel supported in their entrepreneurial journey, if that's the direction they choose in life."
"It was also important to focus our support on businesses that aim to solve social issues," Hagerty added. "We believe businesses that can combine both purpose and profit will create a long-lasting impact in society."
Applicants for Boundless Futures Foundation grants must be 22 years of age or older, and must be "in the early stages of starting a business that addresses a social issue or has a purpose-driven concept embedded in its business model." Nonprofit organizations "that pave the way for female business owners" will also be considered. Grants will be worth up to $25,000.
In addition to the financial component of the grants, recipients will also get access to "a supportive network that offers business answers and advice." That "Advisory Circle" consists mostly of "seasoned female entrepreneurs" that will share insight on everything from marketing and brand strategy to team development. The Advisory Circle consists of local Traverse City area entrepreneurs including Soon, Jessica Sullivan (president of Legado Family Office), Stacey Feeley (co-founder of GoSili), Beth Melcher (CEO of MoneyFit), and Robyn Marcotte (founder of Aha! Leadership). Hagerty CEO McKeel Hagerty will bring a "male perspective" to the Advisory Circle and also advise grantees on the art of scaling a business.
"Starting a new business can mean high stakes with high stress, so Boundless Futures Foundation aims to support female entrepreneurs using a holistic approach to build confidence, embrace community support, and make meaningful connections for female entrepreneurs to not only achieve their vision but also drive positive, sustainable change in society," Soon Hagerty said. "Boundless Futures Foundation is built to be a trusted friend on a woman's entrepreneurial journey."
Comment
A Cut Above: Five Decades (And Counting) Behind the Chair
Read More >>
NMC Eyes Student Housing, More 'Vibrant' Main Campus As Part Of In-Progress Facilities Master Plan
Read More >>
Senior Living Facility, Housing Zoning on East Bay Agenda
Read More >>
Morsels Owner Arraigned
Read More >>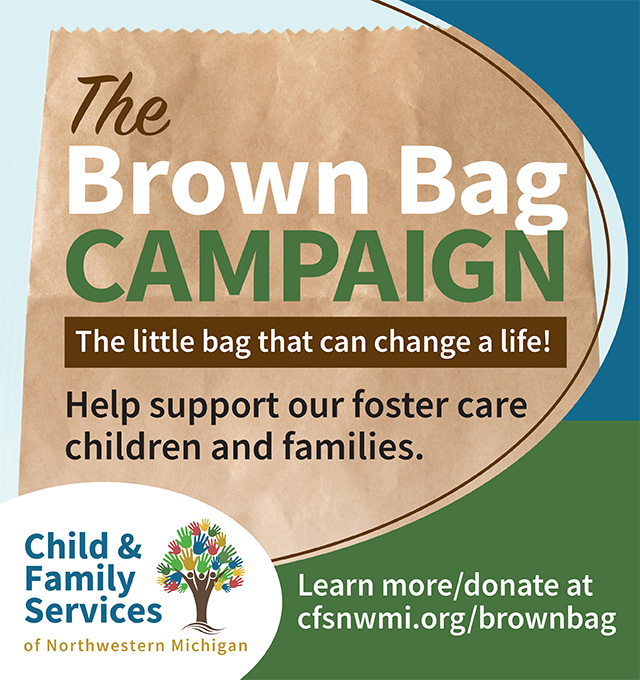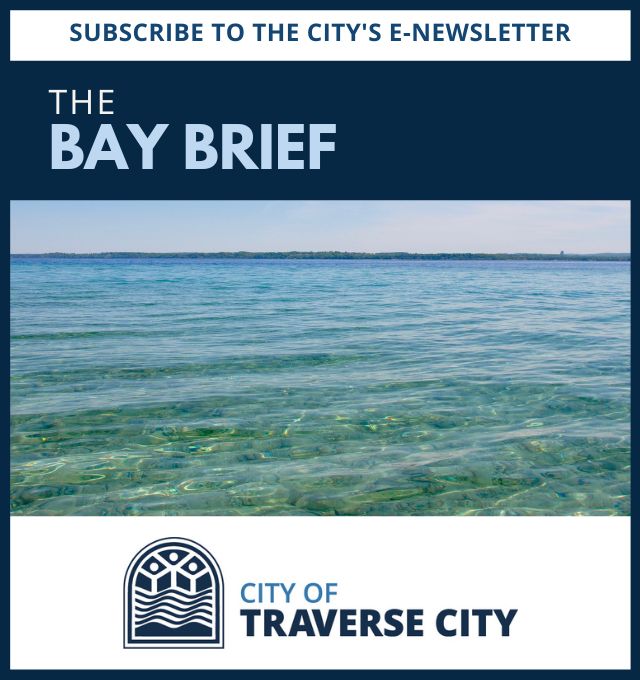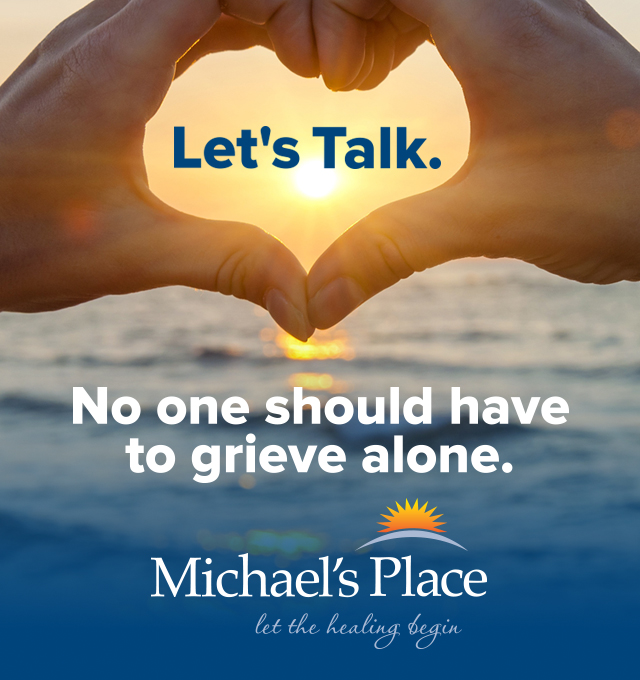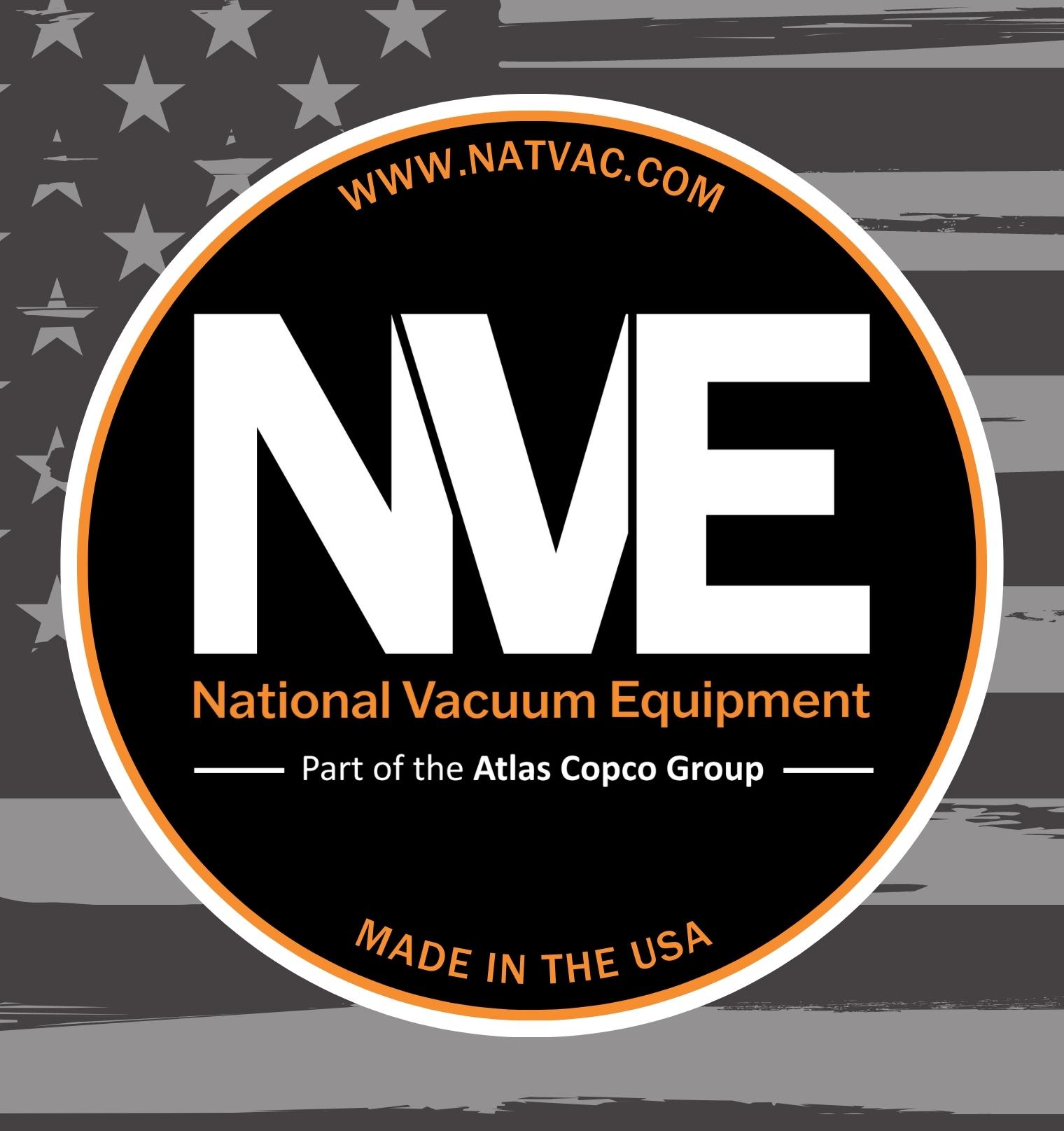 Join Us for a Holiday Recess at Delamar!
Read More >>
Changes Brewing at Downtown Food & Beverage Spots
Read More >>
Man Arrested with Open Container, Loaded Guns on Front Street
Read More >>
TC Man Arrested for Credit Card Fraud
Read More >>
Road Commission Approves Roundabout Construction at Potter/Garfield/Hoch; Work to Start in Spring
Read More >>
Hickory Hills Becomes First Homologated Course in Lower Peninsula
Read More >>
Walking, Biking Take the Spotlight as Communities Focus on Nonmotorized Plans
Read More >>
TC Comedy Fest Announces Rory Scovel, More Headliners
Read More >>
Why TCAPS Is Investing Millions Of Dollars In New High School STEM Facilities
Read More >>
Celebrating Local Artists & Artisans
Read More >>