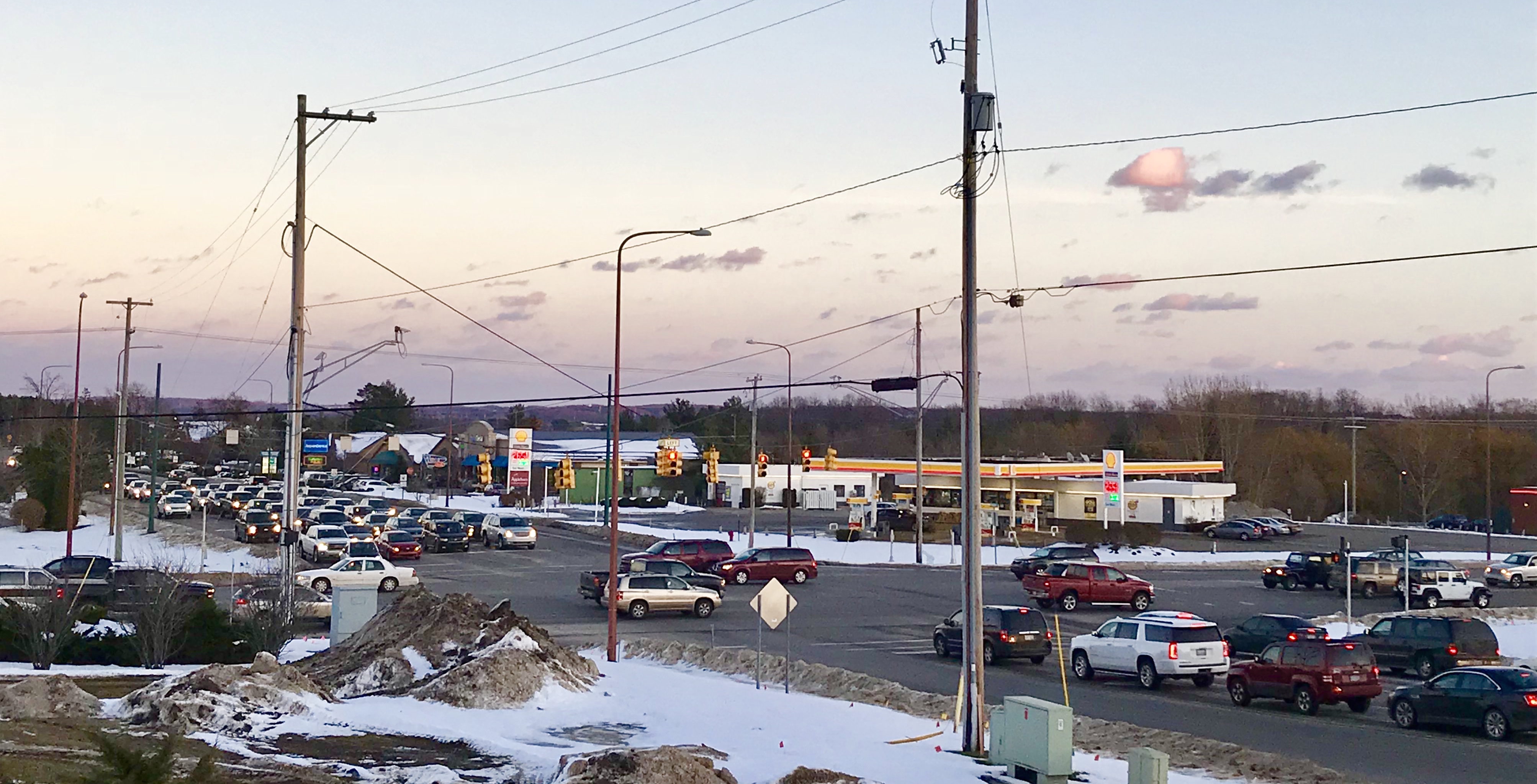 South Airport Road Reconstruction Starts Monday
By Beth Milligan | April 7, 2018
A reconstruction project on South Airport Road will kick off Monday – leading to anticipated significant delays in the corridor over the next few months.
The Grand Traverse County Road Commission is reconstructing South Airport from Veterans Drive to just past the U.S. 31 intersection. The project is expected to cost up to $3.5 million and will address deteriorating road conditions in the corridor. While officials have said the repair work is badly needed and the new pavement is expected to last at least two decades once finished, the project will likely cause headaches for drivers in a busy stretch surrounding the Grand Traverse Mall, Buffalo Wild Wings, and the Grand Traverse Crossing shopping center.
The first phase of the project, expected to last through May, will reduce traffic to just two lanes on South Airport Road – one moving in either direction. A later, second stage will likely see the corridor expand to three lanes of traffic. Crews are aiming to complete construction by July, though that timeline could be adjusted for weather or other delays.
Police Searching For Gas Station Robbery Suspect
Read More >>
New Flashing Pedestrian Crossings Planned For Grandview Parkway
Read More >>
Leelanau Christian Neighbors, Samaritans' Closet Merge
Read More >>
GT Band Distributes More Than $873K To Local Organizations
Read More >>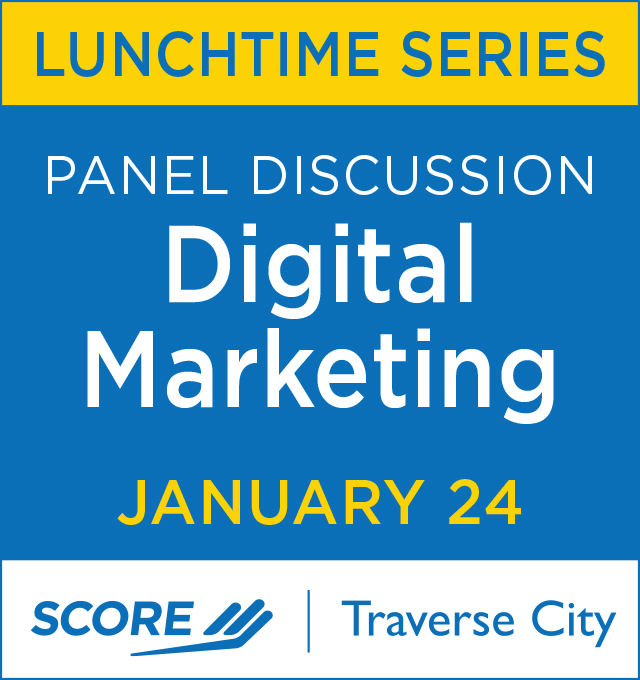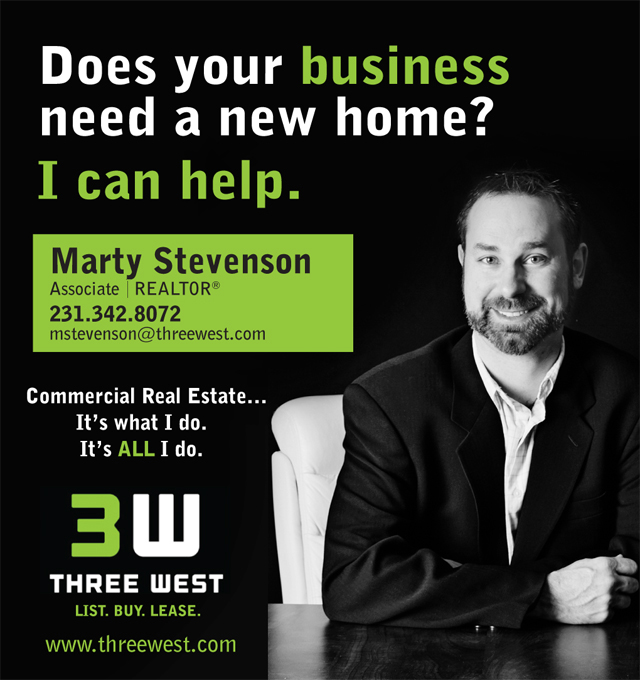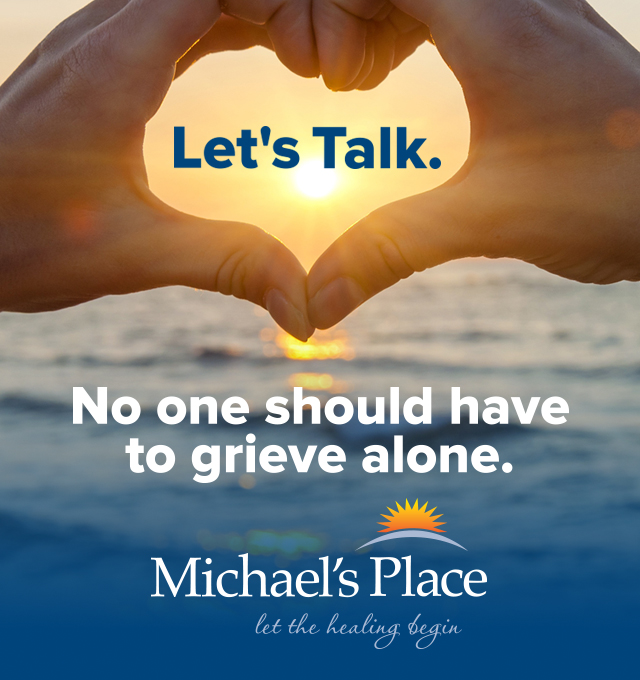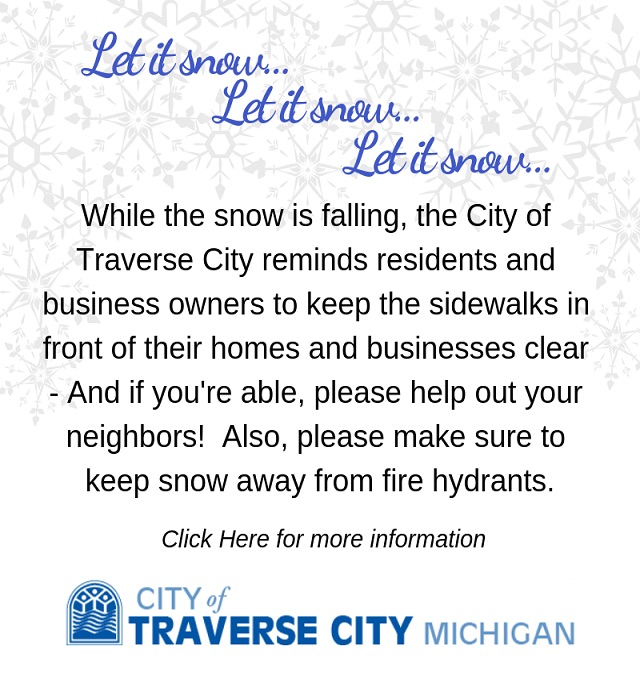 Is Traverse City Bucking A Nationwide Decline Of Bike Commuting?
Read More >>
County Commissioners Approve Prayer Policy
Read More >>
TC Planning Commission Eyes 2019 Projects, Priorities
Read More >>
Downtown TC Gift Certificate Sales Set New Record
Read More >>
Eight Charities Share $453,000 From Swingshift
Read More >>
Man Arrested For Throwing Snowballs
Read More >>
NMC Hires Firm For President Search
Read More >>
StoryCorps, Michael's Place To Partner On New Program Recording TC Memories
Read More >>
Corrections Officer Charged
Read More >>
Local Film And New Media Program Lands Statewide Acclaim
Read More >>