Sports: The Final Frontier For Northern Michigan Tourism?
Feb. 3, 2023
Are sports the big untapped frontier for northern Michigan's tourism economy? Traverse City Tourism and Grand Traverse Resort and Spa think the answer is yes, and are taking steps to harness athletic events as key drivers for future traffic and revenue.
In November, Traverse City Tourism announced it had hired Mickey Graham as its first-ever director of sports and events. Graham comes to the role fresh off four years as general manager of the Traverse City Pit Spitters, where he also oversaw a variety of non-baseball events hosted at Turtle Creek Stadium.
Grand Traverse Resort and Spa has long hosted tennis tournaments at its health club, and for many years served as a venue for Special Olympics Michigan. Last year, the Resort took its focus one step further, purchasing portable sports flooring that allows the property to convert its tennis courts into temporary basketball courts. The Resort premiered the new feature last February for an Amateur Athletic Union basketball tournament that drew nearly 800 people across 34 youth basketball teams.
And other new investments are happening for indoor sports facilities in northern Michigan, including the new Traverse City Curling Club facility at the Cherryland Center and the promise of new indoor pickleball courts at a planned development in Acme Township.
And what of a potential giant indoor sports complex?
Read more about the economic potential of sports tourism in this month's Traverse City Business News.
Click here to subscribe and receive your own TCBN each month.
Comment
Road Commission to Vote on Decertifying Bluff Road
Read More >>
City to Pursue Building Two New Fire Stations
Read More >>
Traverse City Horse Shows Is Back, And We Have Your Inside Access And Tickets
Read More >>
Histories & Mysteries of Northern Michigan
Read More >>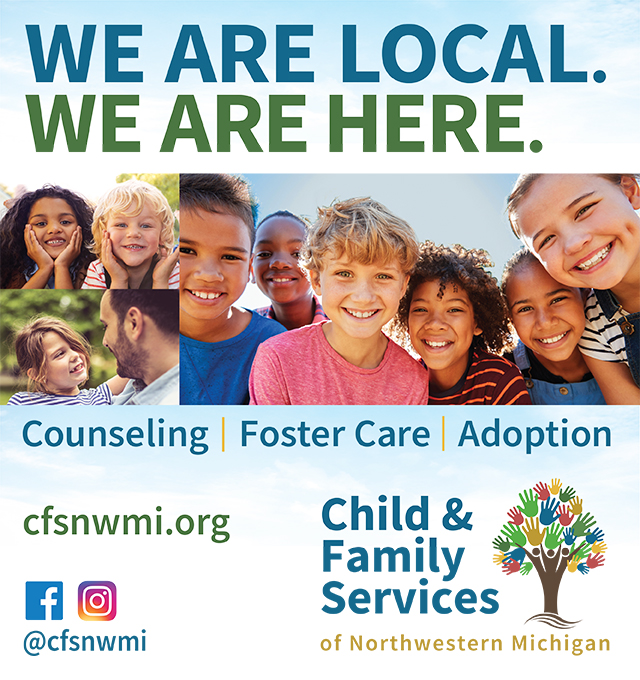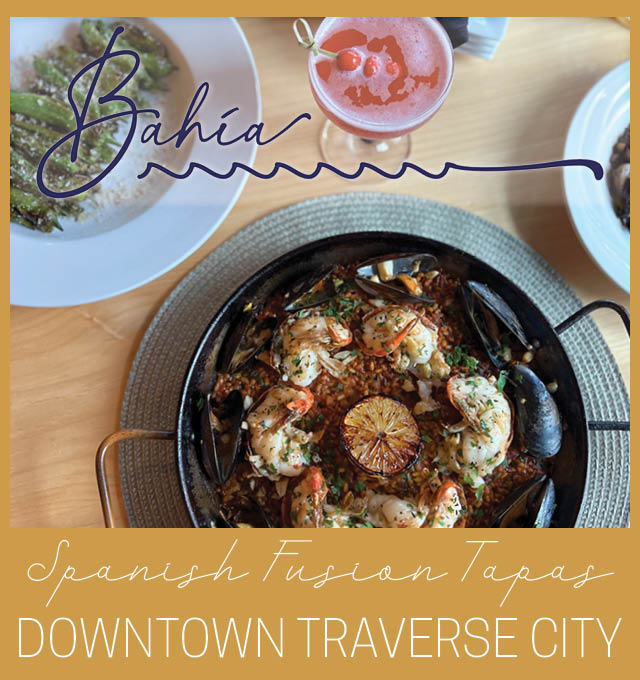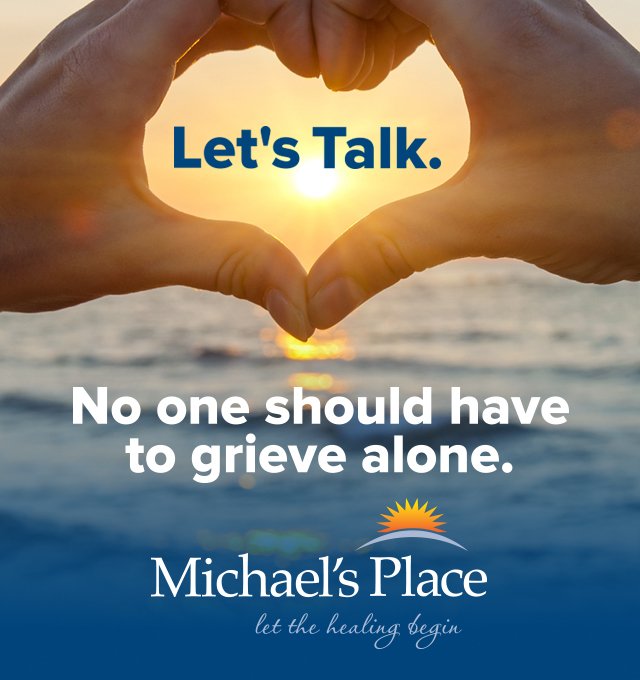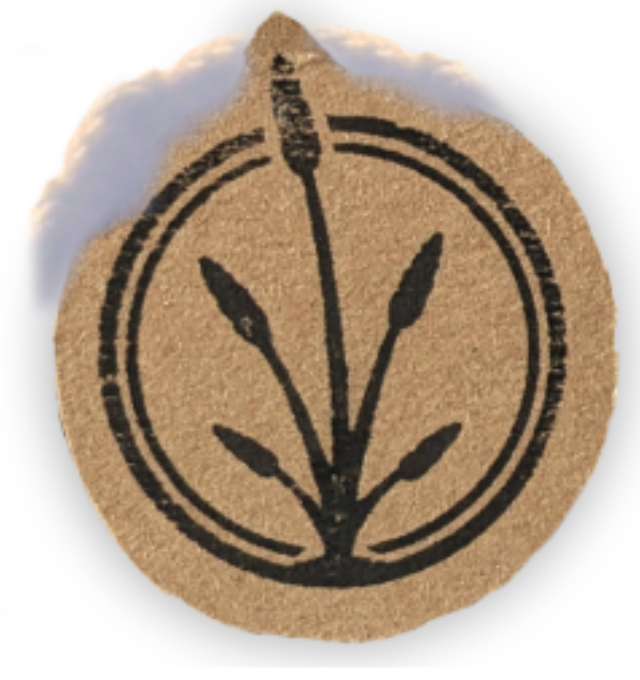 Public-Private Partnership Proposed To Bring Indoor Sports Facilities to TC
Read More >>
Downtown TC Updates: Parking Lot Reconstruction, Deck/Riverfront, Events
Read More >>
TC Man Faces Multiple Charges in Drug Bust
Read More >>
More Details Emerge on Proposed Brown Bridge Quiet Area Expansion
Read More >>
Networks Northwest Lands $150,000 Child Care Grant From The State
Read More >>
More Dollars, More Say: Traverse City Becoming Metropolitan Planning Organization
Read More >>
Amidst Nationwide Boom In Popularity, Does Traverse City Have Enough Urgent Care Capacity?
Read More >>
GT Band Eyes 2024 Completion of Herkner Road Housing Project
Read More >>
Interlochen Man Charged With Drug Possession After Popping Wheelie, Fleeing Police on Bike
Read More >>
County Commissioners Discuss Per Diem Spending, BATA Debate
Read More >>