Spring (Golf) Fever Is Here
May 7, 2016
Northern Michigan golf courses are anxious for a string of days exactly like yesterday.
After a March warm-up and big snowmelt, most local courses opened up their driving ranges, and several opened up the courses themselves – much to the delight of eager golf enthusiasts.
"We had a great start," says Mike Husby, owner/general manager of Bay Meadows Family Golf Course in Traverse City. "We were very busy in March."
Bay Meadows opened its driving range two months ago today – March 7 – and then its 9-hole course just four days later. Then the snow returned, shutting down the course until April 14.
"The weather has not been good," Husby acknowledges, but he's still enthusiastic about the season ahead.
While April temperatures were cooler than normal and several days were downright inhospitable to all but the hardiest golfer, the mild winter did make it easier to get the courses ready to go this spring, local operators say.
"The courses were green and in great shape from almost the moment the snow melted," says Brian Lawson, director of public relations for Crystal Mountain. "The spring temps in early March certainly gave us a boost."
Crystal's Betsie Valley course opened on March 12, followed by the Mountain Ridge course on April 15.
"We're ahead of pace in golf packages and significantly up in advanced tee times compared to a year ago," adds Lawson. "If Mother Nature comes through on the predictions for typical summer temperatures and below average precipitation, we could have a good summer in golf."
Crystal is once again offering its popular Wednesday Family Nights at Betsie Valley. At 5pm, June through August, $15 gets you a game of golf, a hot dog and a soda. New this year is a family lesson from 4-5pm ($20 per family).
Grand Traverse Resort and Spa opened all three of its courses – The Wolverine, The Bear and Spruce Run – in April.
"So far business is good, and we roll with the weather because we cannot control it," says J. Mike DeAgostino, public relations manager.
At The Leelanau Club at Bahle Farms in Suttons Bay, opening day was April 16. Business has been good "when the weather is nice," reports an employee.
For those looking for some tournament play or for a tune-up of their game before the season kicks into high gear, here are some spring opportunities for fun on area greens:
Grand Traverse Resort: In honor of Mother's Day tomorrow, the resort is offering complimentary golf with golf cart for all women on any of its courses.
Bay Meadows: The Get Golf Ready Program with PGA instructor Ina Davis starting Wed., May 11.
The Leelanau Club: Annual Spring Big Hole Scramble, May 15
Betsie Valley Golf Course: Paul Oliver Memorial Hospital Auxiliary Golf Benefit, May 26
Photo: Golfers enjoy a 70-degree day at Crystal's Mountain Ridge Golf Course on Friday, May 6.

Comment
New Marriott Hotel, Senior Center Projects On Planning Commission Agenda
Read More >>
Hagerty Lays Off 6 Percent Of Global Workforce
Read More >>
Eleven Candidates Vie For City Commission Seat
Read More >>
Michigan State Police To Reopen Traverse City Post
Read More >>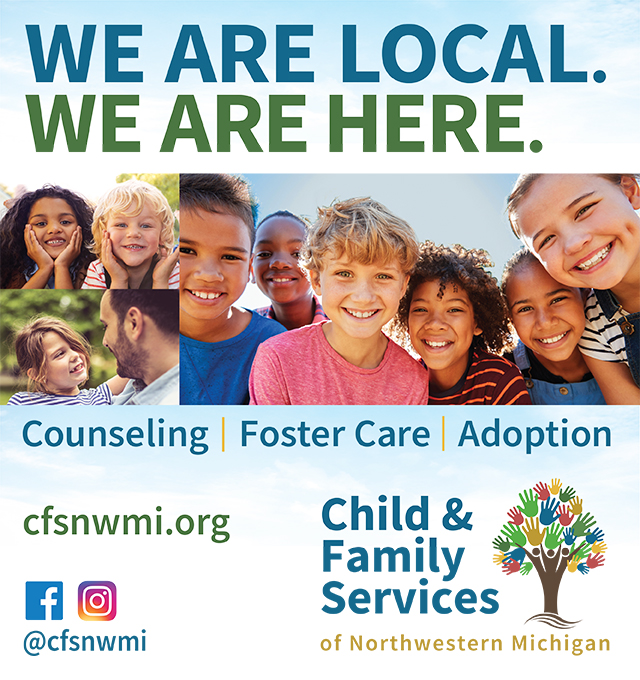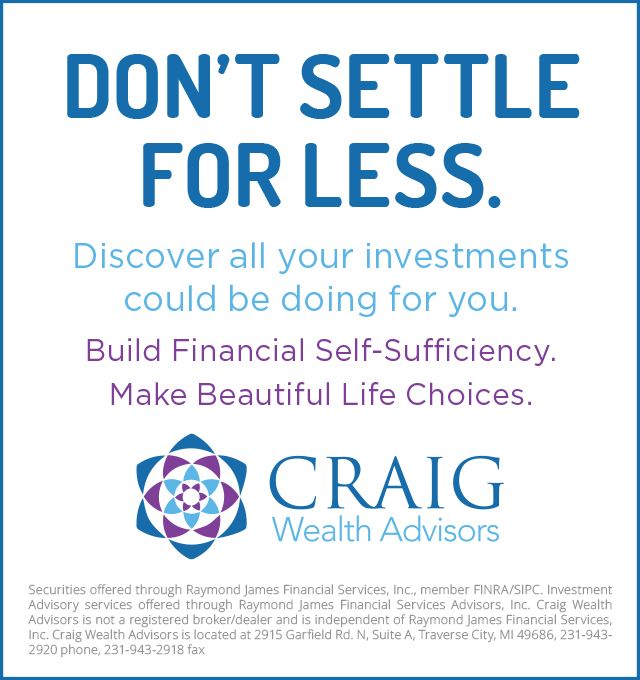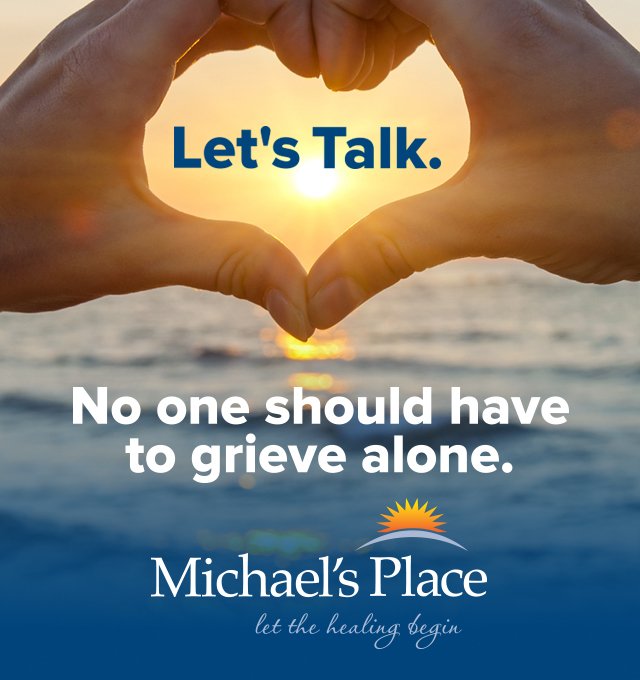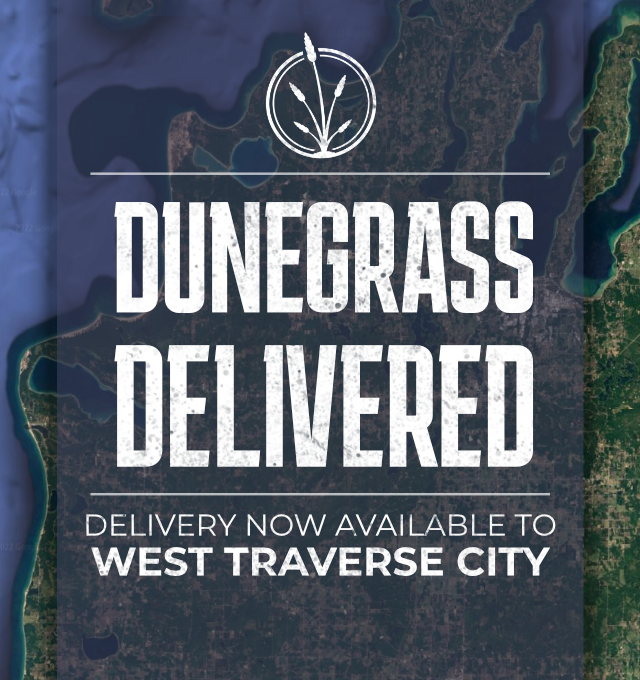 Save The Date: Recess of Giving December 7!
Read More >>
Townships Use Moratoriums To Address Hot-Button Issues
Read More >>
Great Lakes Incubator Farm Receives Nearly $700K Grant
Read More >>
Last Call For City Commission Applicants
Read More >>
How NMC's Newest Degree Could Help Shape Water Cleanup Projects In Michigan And Beyond
Read More >>
Downtown Light Parade Rescheduled For Tuesday
Read More >>
Spotlight On Northern Michigan Artisans, Makers & Crafters
Read More >>
Curling Center On Track For January Opening; More Additions Planned At Kmart Property
Read More >>
Road Project Updates: Hartman-Hammond Bridge, Bluff Road, Veterans/Cedar Run/Voice Resurfacing
Read More >>
Snow, Freeze, Thaw, Melt: How Local Ski Resorts Navigate Big Weather Fluctuations
Read More >>