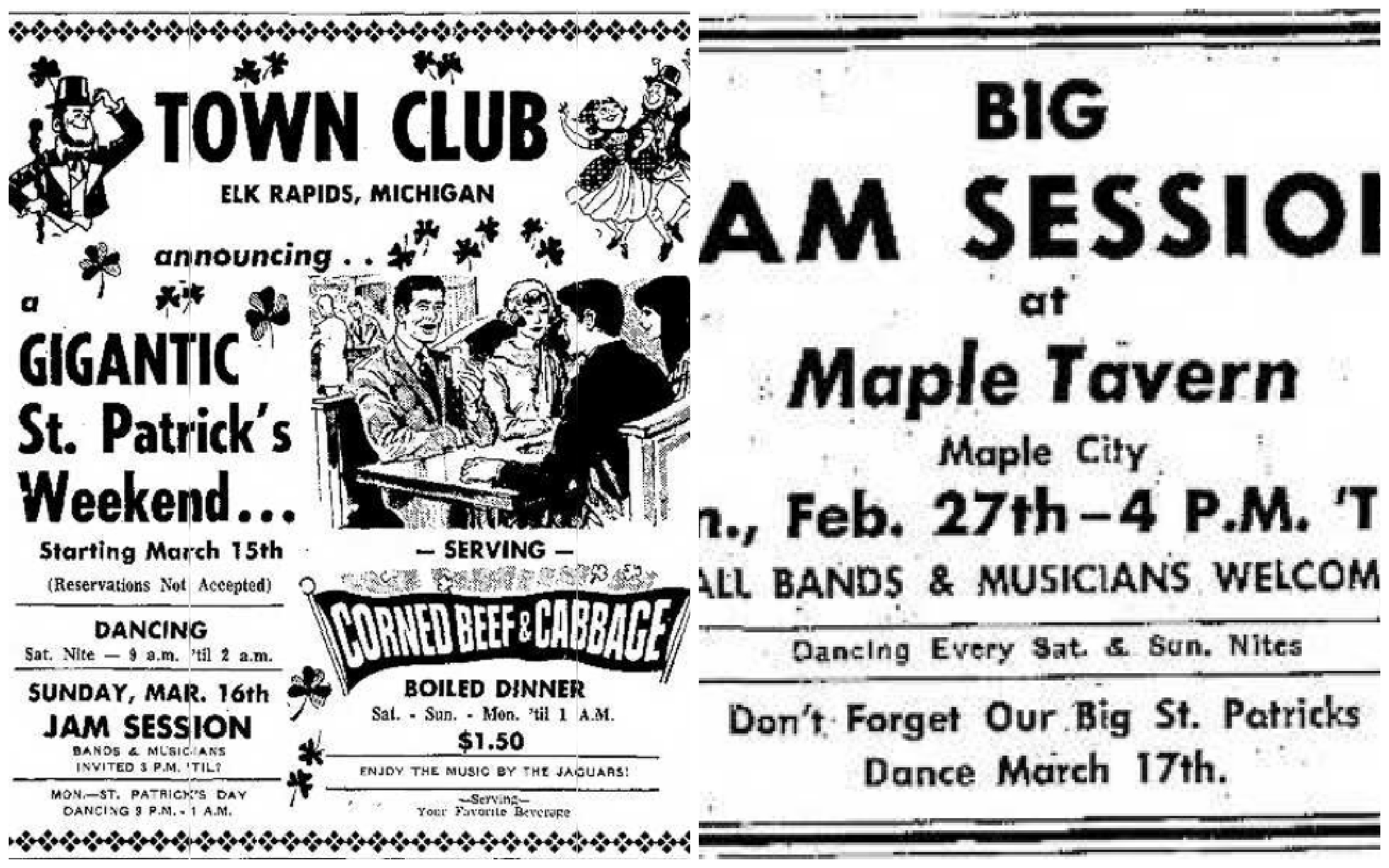 St. Patrick's Day In Traverse City Through The Decades
By Karl Klockars | March 12, 2023
St. Patrick's Day is nearly here, and while the St. Paddy's Day bar crawl has long been an annual tradition, the concept of green beer is a relatively new concept compared to decades of Irish-inspired practices around northern Michigan.
Up North has been a destination for Irish immigrants since the 1800s, with Antrim and Roscommon sharing names with their Irish county cousins, and Beaver Island referred to as "America's Emerald Isle" by Irish settlers. While we don't have nearly 70 years of parades nor the state's oldest Irish pub to point to like Bay City, Traverse City does have some history celebrating the auld sod.
In as early as 1893, the Grand Traverse Herald reported that "Traverse City has always noticed St. Patrick's Day by a liberal wearing of the green, but little else has been done as a distinctive recognition of the day. This year, however, there will be an elaborate entertainment and celebration at City Opera Hall … Mr. J.P. O'Malley of Manistee will deliver a lecture and there will be recitations, vocal and instrumental music and other exercises suitable to the occasion." Ticket price: Fifty cents, which included a supper served in the lobby.
Celebrations had expanded to an "elaborate scale" by 1903, and had gotten a touch more raucous, according to the Traverse City Evening Record. They wrote that "the memory of the Ould Sod was kept as green last evening as the greenes Ould Sod in the Emerald Isle. Numerous parties in various parts of the city enjoyed all of the later hours of St. Patrick's Day and a few of the hours of the following day." Celebrations included a lecture about the life of the Saint and the history of Ireland delivered at the Opera House, followed by "a bountiful feast … being such as the Catholic ladies have furnished for years, which leaves nothing to be said as to its excellence."
Other gatherings were organized by the Eastern Star Lodge (games included "pedro" and "flinch"), the Uniform Rank Knights of Pythias (with "delightful music furnished by Stewart & Steffens orchestra" and "cards were furnished for those who did not care to dance") and 150 members of the Protected Home Circle, which also had "delightful dancing which was continued till a late hour." Ominously for those partiers, the Willard Women's Christian Temperance Union was reportedly gathering a few days later at the house of, strangely enough, a woman named "Mrs. Irish."
Not every year's celebrations would be so enthusiastic: In 1904, the only reporting came from the Grand Traverse Herald, which threw some shade southwest by stating that "The St. Patrick's dance at Lake Ann on the 17th was a fizzle," though no further details were provided.
By the 1960s, advertisers began to start marketing the holiday. Ads start popping up for corned beef ($0.73 per pound), cabbage ($0.29 per head) and potatoes ($0.69 for a 25-pound bag) at the A&P Supermarket. Not to be outdone, the Thriftway Market offered a St. Pat's Day special of corned beef for $0.69 per pound, proclaiming "You get more food for your money because you are not paying extra for trading stamps!"
Looking for a night on the town? Shield's Delightful Dining on US-31 at Three Mile invited readers to "Make St. Patrick's Day Mother's Day Out" in 1963 with a kosher corned beef and cabbage dinner for just $1.95. Bars began getting into the mix too, with Maple City's Maple Tavern exhorting the audience to not forget about their big St. Patrick's Dance or their big jam session.
If you want to celebrate the holiday with a recipe recommended by the Record-Eagle in 1967, you'll need some frozen pastry shells, two pounds of sole, two cups (!) of white vinegar, pickling spice, cinnamon, cayenne and evaporated milk to create what they called Erin Patty Shells, which they recommend serving alongside color-appropriate dishes like "a salad of lime gelatin" and pistachio ice cream for dessert.
The final St. Patrick's Day of the 1960s went out with a bang in Elk Rapids: Town Club promised a "gigantic St. Patrick's Weekend" in 1969 featuring boiled corned beef & cabbage available until 1am, music provided by The Jaguars and "Your Favorite Beverages" which one could only assume would have been…Shamrock Shakes? Competing for your entertainment dollar that year was the Rathskeller Lounge, inside the Traverse Hotel at Union & Front, where the Joe Dolan Trio would entertain until 1:30 on Friday and Saturday, making way for the St. Patrick's Day jam session until midnight.
Celebrations entered the modern era in the late 70's, when the local chapter of the Ancient Order of HIberians was organized, as reported by Northern Express in 2017:
"Back in 1978, a couple of close friends of mine who happened to be Irish ladies decided to have a St. Patrick's day parade because they didn't have one here yet in Traverse City," [AOH co-founder Mike] Shirley said. "They had already named one of their own as the Irish queen for the festivities, and they said, 'Oh, Mike, you can be the king,' because they knew I was Irish and all." At the parade, Shirley was handed a shillelagh (a wooden walking stick associated with Irish folklore) and told he was now the Irish Lord Mayor for the day.
It only took a year for the new tradition to expand and inspire other local Irish happenings. "The following year, in 1979, I got a call from John Conley – he'd been a Hibernian in Detroit – and he said, 'We'd like to start a group of Irish men up here in Traverse City,'" Shirley explained. "So we started our chapter of the AOH and then turned around and put on a parade and invited the Irish queen."
Comment
Road Commission to Vote on Decertifying Bluff Road
Read More >>
City to Pursue Building Two New Fire Stations
Read More >>
Traverse City Horse Shows Is Back, And We Have Your Inside Access And Tickets
Read More >>
Histories & Mysteries of Northern Michigan
Read More >>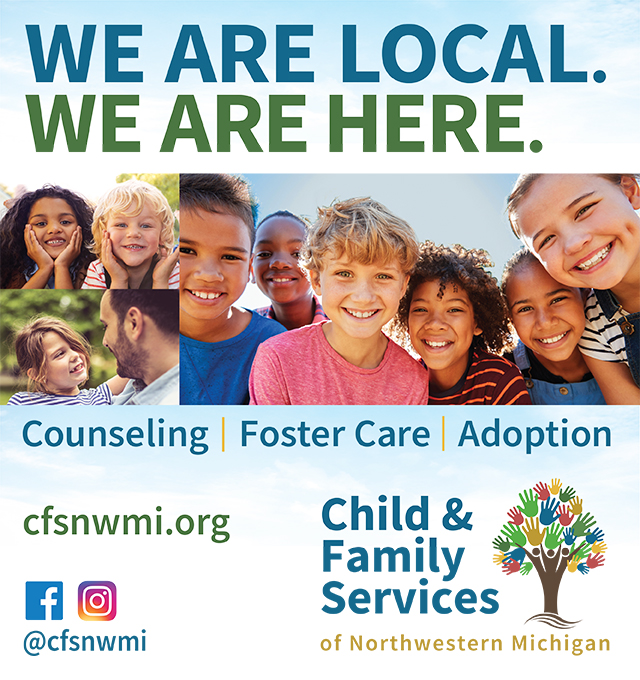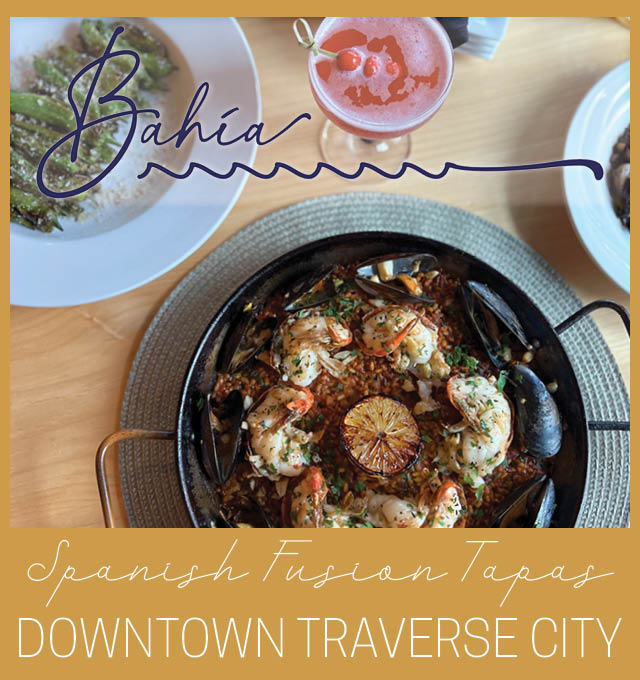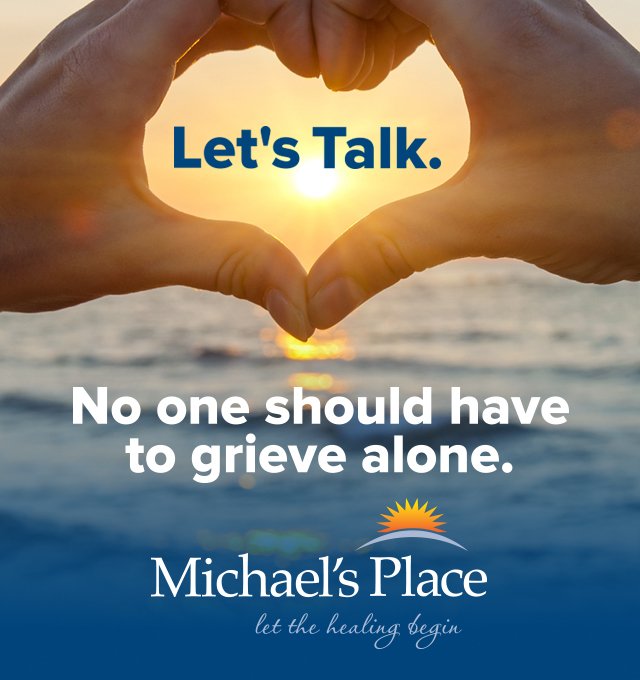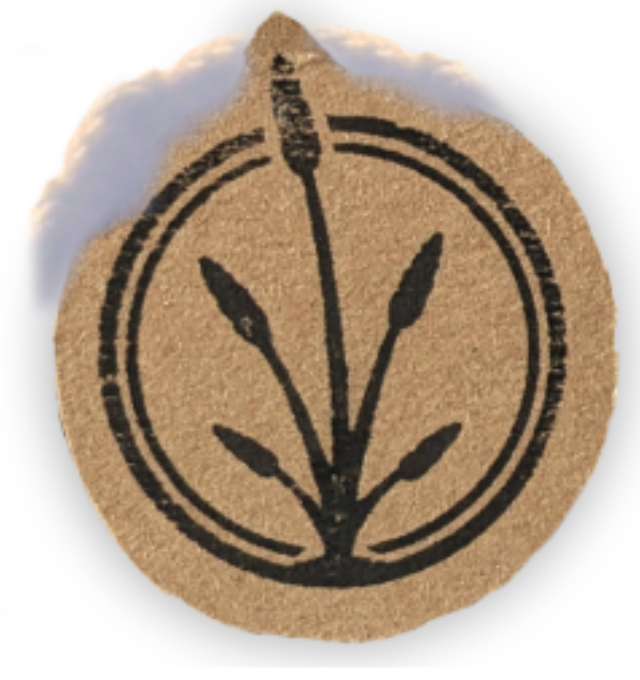 Public-Private Partnership Proposed To Bring Indoor Sports Facilities to TC
Read More >>
Downtown TC Updates: Parking Lot Reconstruction, Deck/Riverfront, Events
Read More >>
TC Man Faces Multiple Charges in Drug Bust
Read More >>
More Details Emerge on Proposed Brown Bridge Quiet Area Expansion
Read More >>
Networks Northwest Lands $150,000 Child Care Grant From The State
Read More >>
More Dollars, More Say: Traverse City Becoming Metropolitan Planning Organization
Read More >>
Amidst Nationwide Boom In Popularity, Does Traverse City Have Enough Urgent Care Capacity?
Read More >>
GT Band Eyes 2024 Completion of Herkner Road Housing Project
Read More >>
Interlochen Man Charged With Drug Possession After Popping Wheelie, Fleeing Police on Bike
Read More >>
County Commissioners Discuss Per Diem Spending, BATA Debate
Read More >>