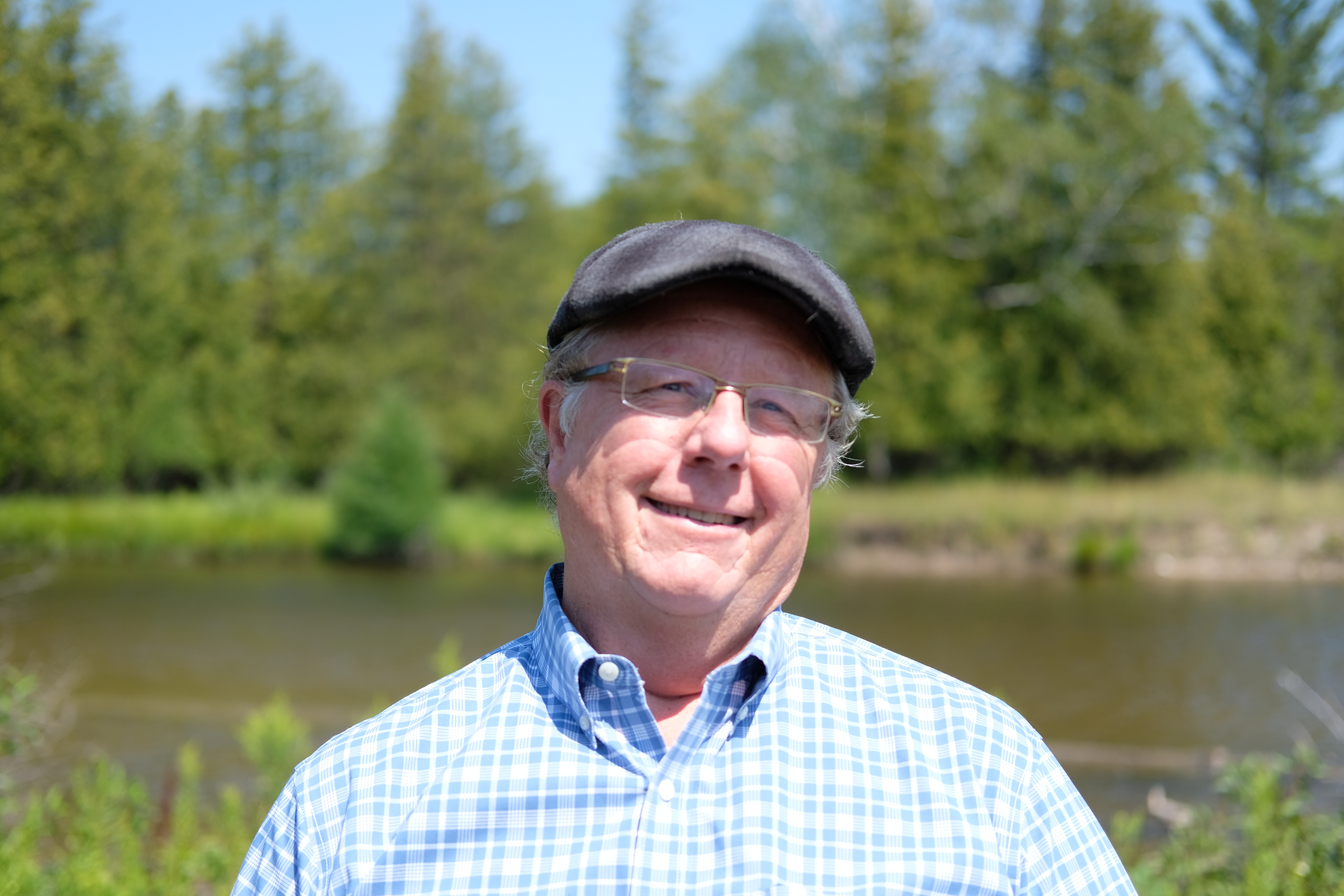 Staging An Intervention
By Beth Milligan | Aug. 19, 2019
Before an A&E television show made the practice famous, Tom Gilbert went through a very public intervention of sorts. As Patrick Sullivan writes in this week's Northern Express, sister publication of The Ticker, Gilbert now assists others to stage interventions with love and care.
It starts with a phone call from someone who needs help for someone they love. That leads to a meeting in Tom Gilbert's office, if the person can get to Traverse City. If they live too far away, they talk by phone. Gilbert gives them the book Love First: The Family's Guide to Structured Intervention by Jeff and Debra Jay, and he helps them assemble a team of three to eight people who love and care about the person who needs help. Although the person doesn't know it yet, these loved ones will be his intervention team.
Next, the team schedules a conference call — they rarely live in the same town — in which they talk about their loved one's drug or alcohol problem in great detail. Gilbert teaches them how to write an intervention letter. They explore what they anticipate will be the objections to treatment, and they come up with answers to those objections. They agree upon a preferred treatment option. Finally, they agree upon a date.
Gilbert, an attorney, substance abuse counselor and former district court judge, knows something about interventions that might make him particularly suited for this kind of work. Gilbert graduated from Cooley Law School and became a lawyer in 1987, eventually moving to Traverse City, where he worked as an assistant prosecutor and went on the become a defense attorney. In 2000, Gilbert was elected judge for the 86th District Court serving Antrim, Grand Traverse, and Leelanau counties. Later, he would admit that, throughout this period, he drank too much and habitually abused marijuana. The course of Gilbert's life would forever change on Oct. 12, 2002, when he puffed on a joint at a Rolling Stones concert in Detroit. After a local woman reported she saw him hit the joint, he endured an intensely public intervention led by the media, angry constituents, the Michigan Judicial Tenure Commission, and even America's late night talk show hosts. As Gilbert recalls: "It did go viral — before there was viral."
A relentless cacophony of bad press followed Gilbert unabated until, finally, he announced he would not seek reelection and stepped down when his term ended at the end of 2004. As the bad press subsided and Gilbert's life quieted down, he decided he wanted to return to Hazelden in Minnesota, where he'd gone to rehab, but this time for the one-year master's program. In 2006, Gilbert graduated with a master's degree from the Hazelden Betty Ford Graduate School of Addiction Studies. Today, at his organization Touchstone, Gilbert's practice includes interventions, substance abuse counseling, and on rare occasions legal cases (he has maintained his law license). But his passion is interventions: He'd like to conduct a couple dozen each year, so that he has at least two each month to work on; in reality, he said he does 10 to 20 per year. "So, I am flying around the country and helping families," he says.
Read more about Gilbert's story, recovery, and practice in this week's Northern Express feature "Intervention." The Northern Express is available to read online, or pick up a free copy at one of nearly 700 spots in 14 counties across northern Michigan.
Comment
For Kristin Rice, Space Is The Place x2
Read More >>
Space: The Next Frontier For Pugsley?
Read More >>
New Publication Provides Access To Local Demographic Data
Read More >>
Woman Arrested For Drunk Driving After Getting Stuck In Snowbank
Read More >>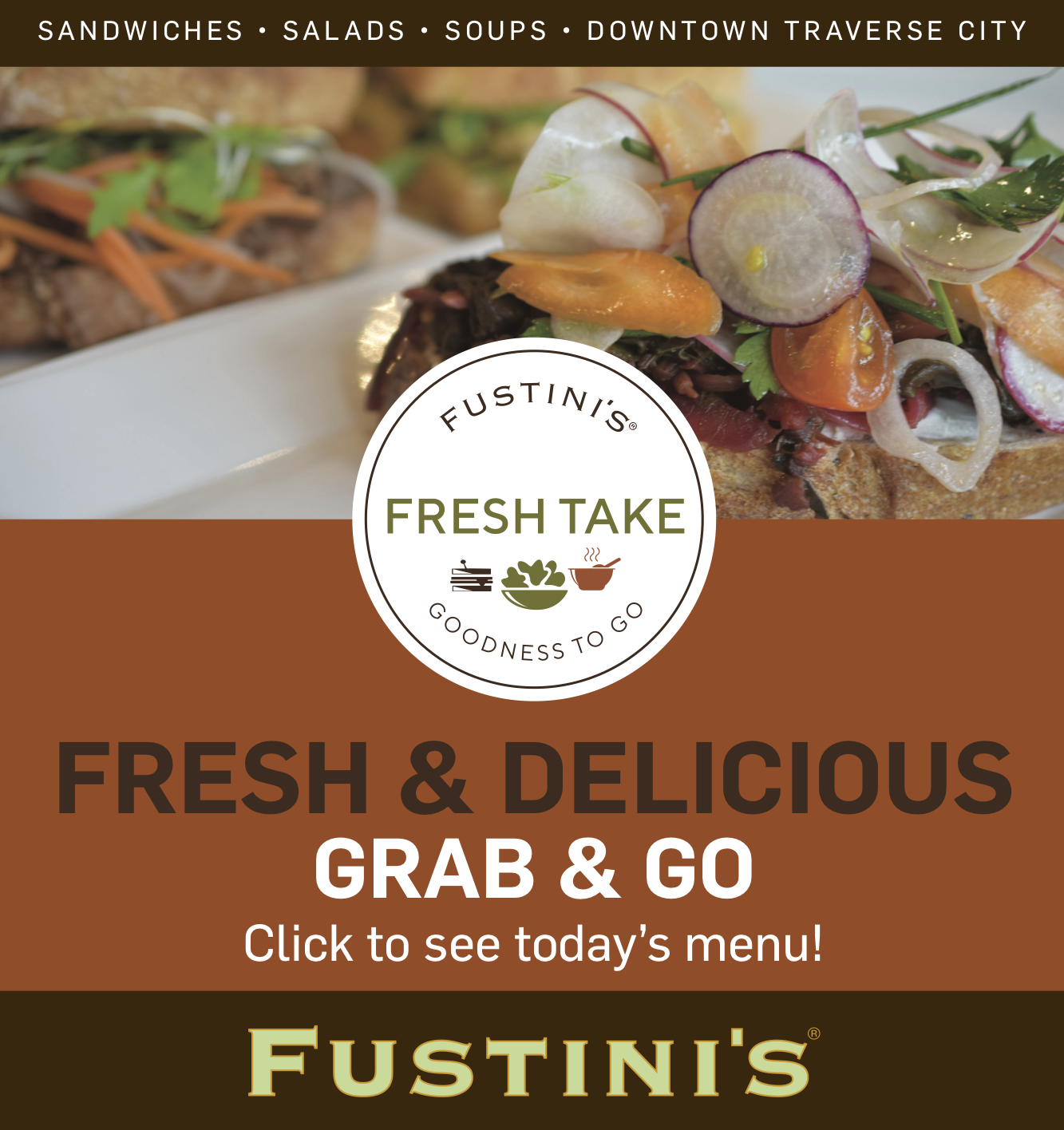 Local Child Care Study Outlines Shortcomings
Read More >>
Hunting For WWII Aircraft, U-Boat In Grand Traverse Bay
Read More >>
Palmer Woods Expansion, M-204 Bridge Project Coming To Leelanau
Read More >>
New Combined Job Fair To Debut
Read More >>
Planning For 2020 Traverse City Ironman Continues, As Does Debate
Read More >>
Another Local School Goes Solar
Read More >>
Save The Date: March Recess At State Street Market
Read More >>
Car Crashes Into Empire Township House
Read More >>
TIF 97, Jail Mental Health, Proposal To Combine Elected Positions Top County Agenda
Read More >>
Couple Arrested For Assaulting Teen
Read More >>