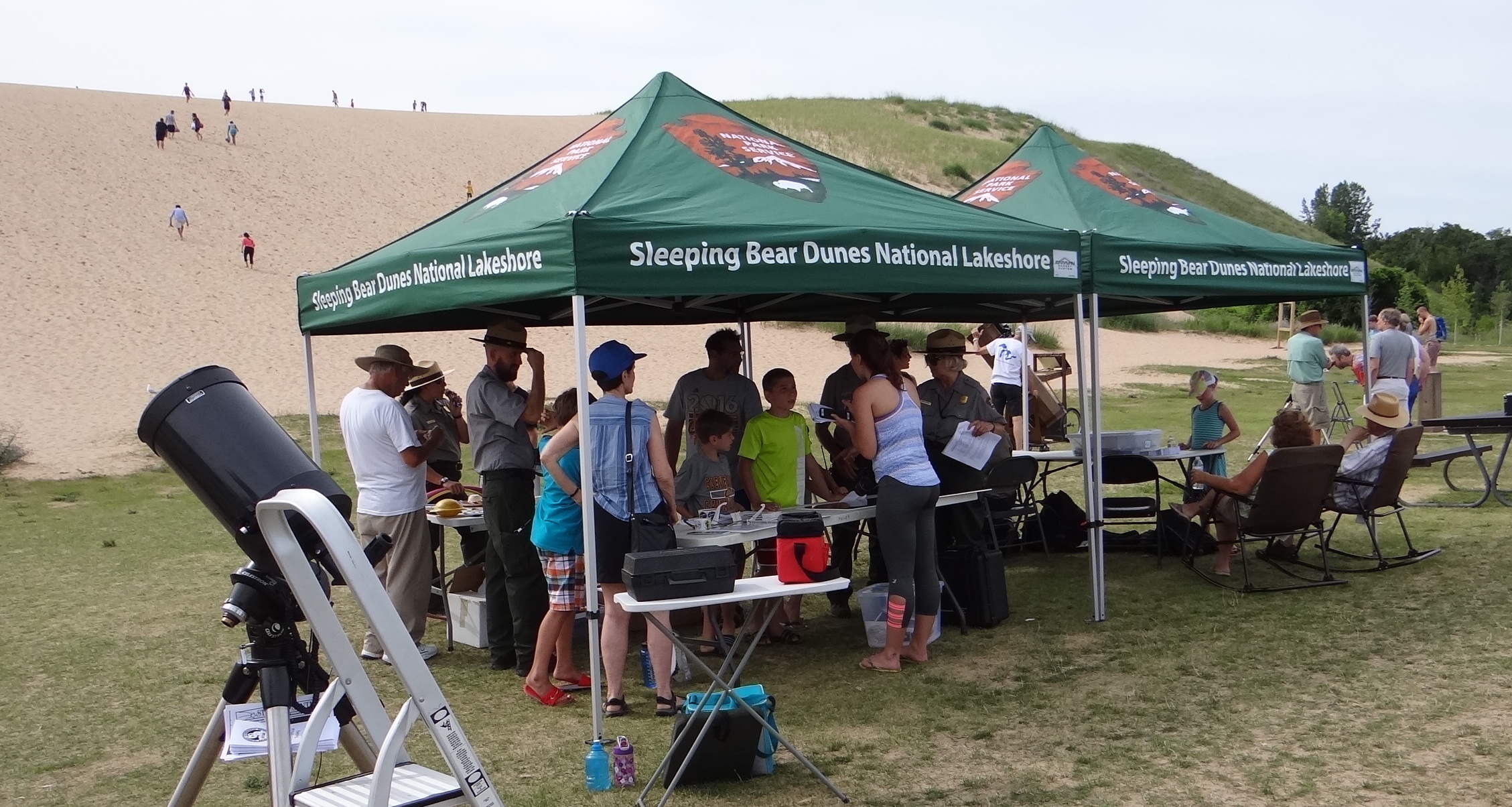 Star Party At Sleeping Bear Dunes
July 7, 2018
Park rangers and astronomers from the Grand Traverse Astronomical Society will host two events Saturday, July 14, at the Dune Climb in Glen Arbor. The first takes place from 4 to 6pm when visitors can safely view the closest star, the sun, using a solar telescope. The second will be from 9 to 11. Following sunset at 9:29 (the top of the dunes is a great vantage point) will be an opportunity to view distant celestial objects, as well as Venus, Jupiter, and Saturn, and then Mars when it appears in the sky around 11. Each event will feature drop-in stations to visit. Patrons may stop at the ranger greeter table in the parking lot at the Dune Climb for more information about the stations and their locations.

All sky programs offered by the National Lakeshore are free. Participants need only purchase a park entrance pass or have an annual pass. Programs will be cancelled if the sky is not visible due to weather conditions. The decision to cancel is usually made two hours in advance. Call 231-326-4700, ext. 5005, for a voicemail message with the decision.
Voter Registration Events Planned For Tuesday
Read More >>
Senior Advisor Of Campaign To End AIDS In Africa Speaks At Event Tonight
Read More >>
DDA To Talk Property Purchase, Riverwalk, Valet Service
Read More >>
Save The Date: October Recess
Read More >>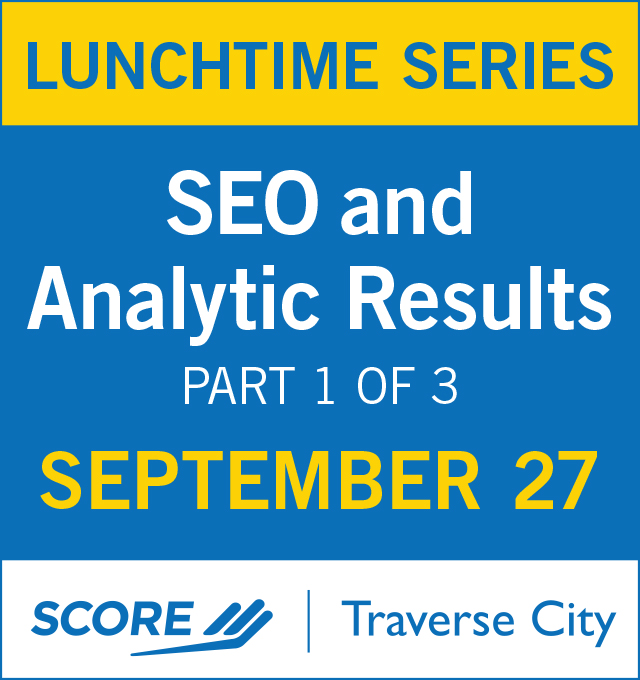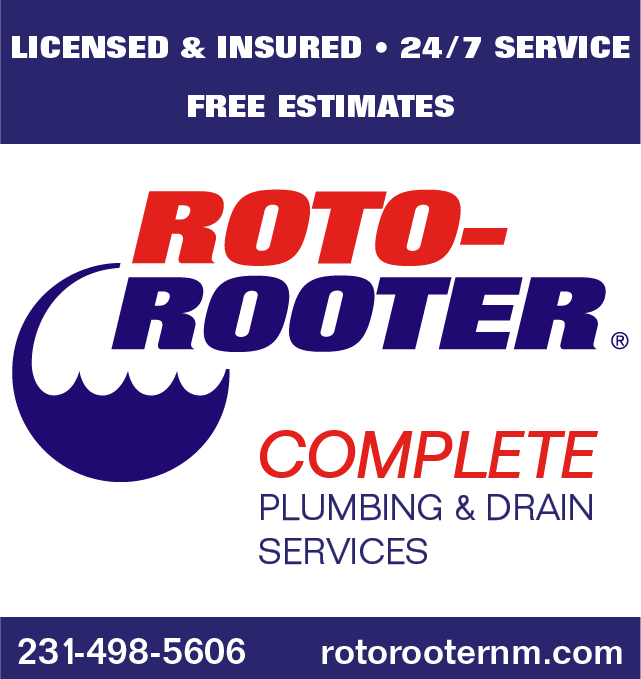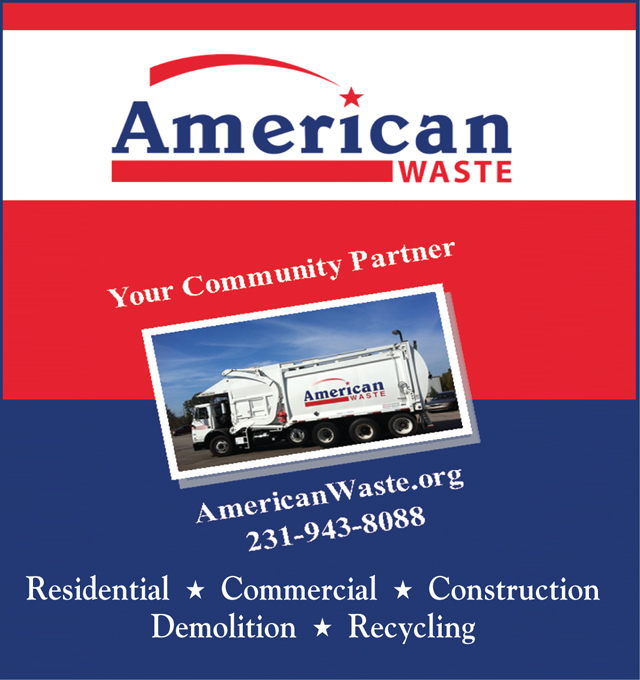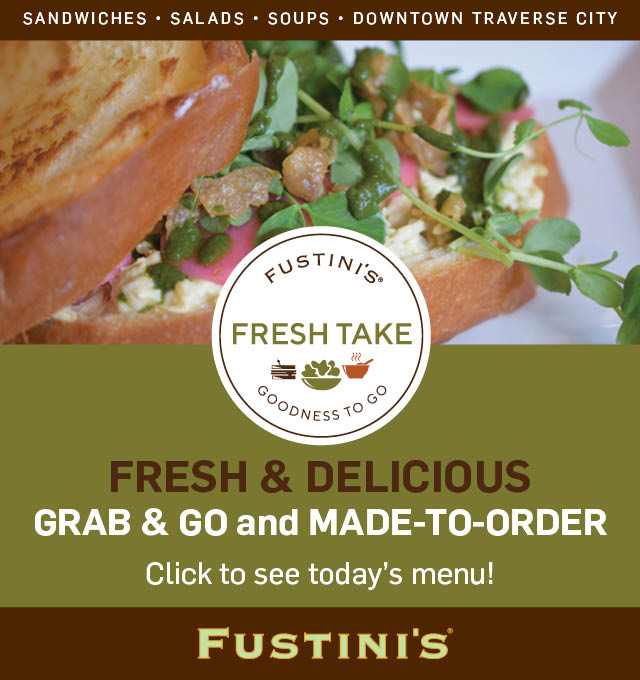 Better Transportation For Leelanau County
Read More >>
City Approves Issuing $7.8 Million In Bonds
Read More >>
Tattoo Parlor Vandalized
Read More >>
Intoxicated Man Arrested With Gun
Read More >>
Lost Someone To Addiction? New Support Group Offered
Read More >>
Where Have All The Whitefish Gone?
Read More >>
Church Seeks To Buy Streeters Center
Read More >>
National Lakeshore To Celebrate National Public Lands Day
Read More >>
Wayne Street Closure For Three Weeks
Read More >>
Inside The Union Negotiations At Munson
Read More >>