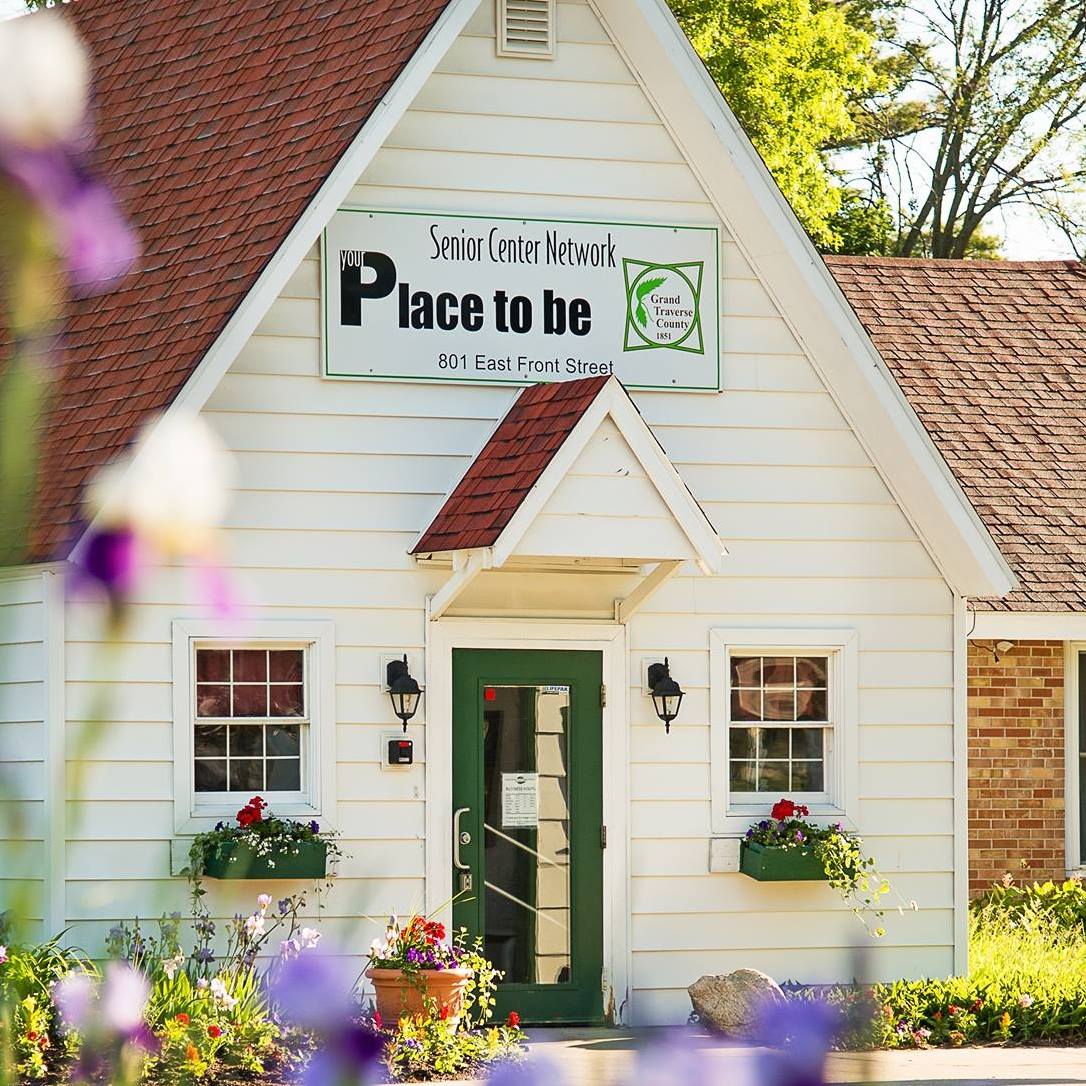 State Allocates $7 Million To Senior Center Rebuild
By Beth Milligan | July 1, 2022
The State of Michigan has allocated $7 million in its budget to rebuild the Traverse City Senior Center, Traverse City and Grand Traverse County leaders announced Friday. City and county leaders had been set to discuss a proposal next week to bond the rebuild and cover the costs with an increased millage request to voters, but will now have funding to pay for the project from the state.
According to Stater Senator Wayne Schmidt, state revenues "have been positive, and we're focused on using this money to make government work better for all Michiganders. This budget builds on years of commitment to K-12 education, transportation, and infrastructure repairs and growing our economy, while supporting efforts to improve our state for all ages and for generations to come." Schmidt adds: "This was a strong partnership between the city and county. I appreciate their willingness to work with me to see this project to fruition and serve our community at for generations to come at the Senior Center."
The Senior Center is located on city parkland at 801 East Front Street on West Grand Traverse Bay. Grand Traverse County's Senior Center Network has managed day-to-day operations and programming at the city-owned building through an intergovernmental agreement since 2011. In a recent Grand Traverse County community survey to determine ideal uses for $18.2 million in American Rescue Plan Act funding headed to the county, respondents identified the Senior Center as the region's number-one critical infrastructure need. Rebuilding the aging facility is estimated to cost $7.5 million.
City and county leaders expressed gratitude and excitement about the state allocation Friday. "We are thrilled about this allocation and want to thank all of those involved, including the Friends of the
Senior Center and their diligent work through the years," says City Manager Marty Colburn. "We look forward to this new facility to serve the growing senior population in the Grand Traverse region." County Administrater Nate Alger adds: "I was ecstatic to hear the news that there is a state
appropriation for the Traverse City location of the Senior Center Network this morning. It is great to
know that we will be moving forward on a new downtown Senior Center that this community deserves."
A proposal to pay for the rebuild through bonding and an increased millage request is still listed on the city commission's agenda for Tuesday. That item will likely now be removed from the agenda, according to City Communications Specialist Colleen Paveglio, but that will be discussed and decided on at Tuesday's meeting.
Comment
Live Music Haunts: Where To Hear Local And Touring Musicians Around The North
Read More >>
City Commissioners To Talk ARPA, Climate Change Projects
Read More >>
Youth Movement: 17-Year-Old Joins City Planning Commission
Read More >>
Safe Harbor, Partners Look To Offer Day Center Starting This Fall
Read More >>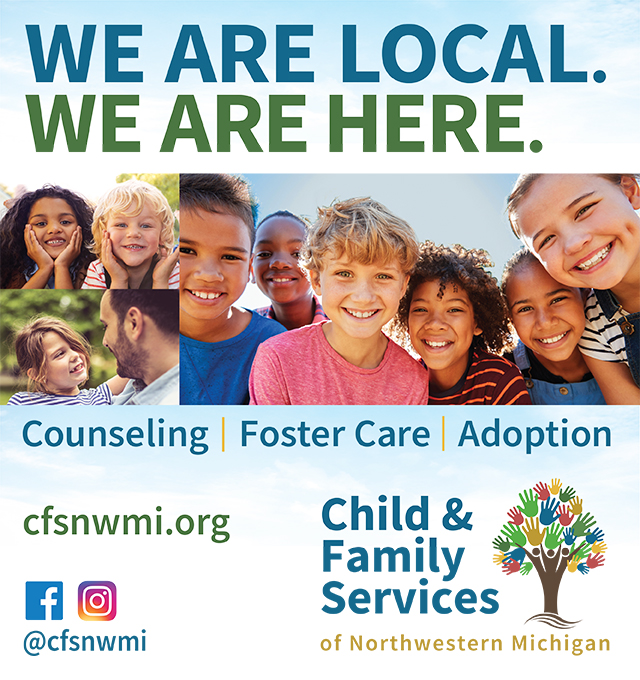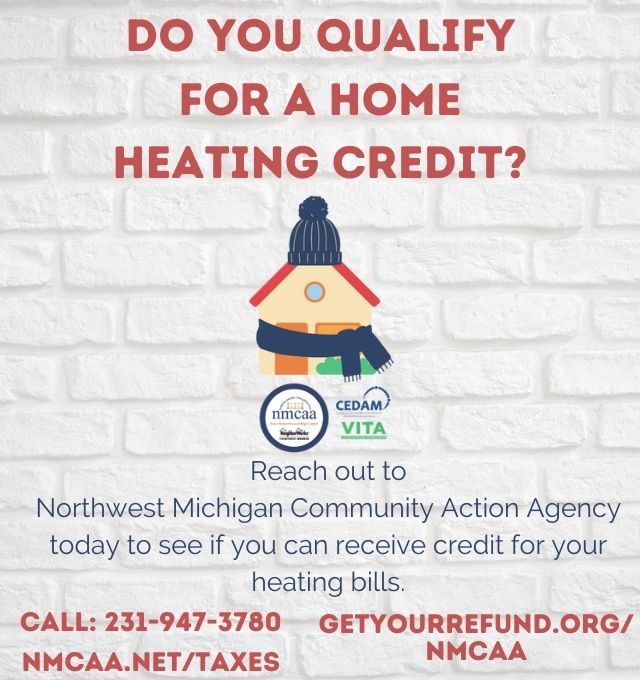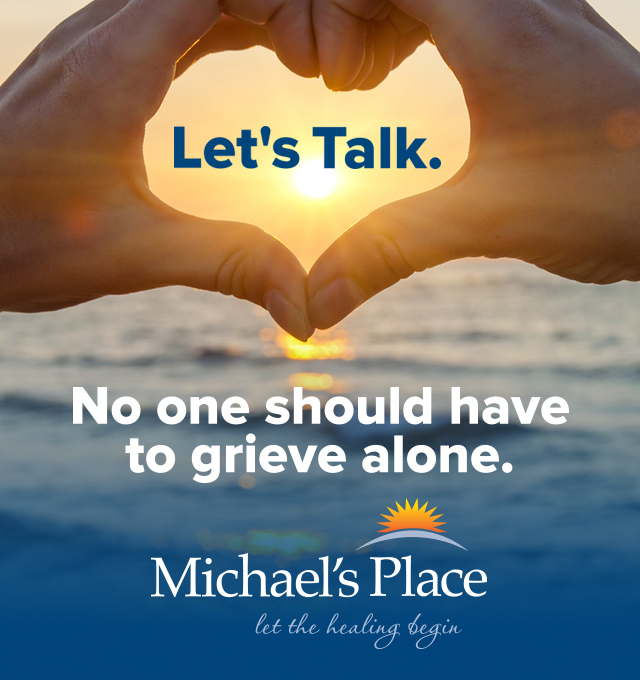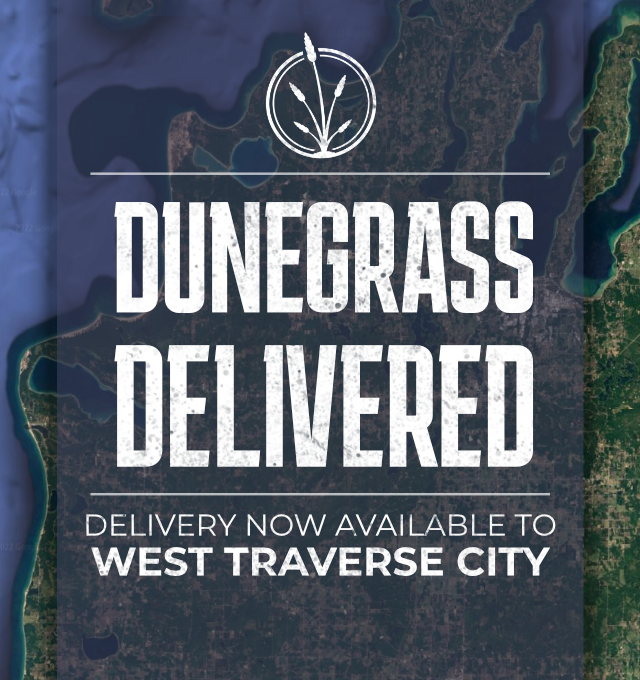 School Security, Staff Housing, and Mental Health: TCAPS Superintendent Talks New Strategic Plan
Read More >>
NMC Considers Uses For Eastern Ave Property, Including Senior Living Community
Read More >>
Election Results: Dixon To Challenge Whitmer, GT County Board, Millages, More
Read More >>
Donor Gifts $100K To TSO To Name Principal Flute Chair
Read More >>
TCAPS Montessori School Opening Delayed
Read More >>
One Killed, One Hospitalized In M-72 Crash
Read More >>
$100M Hartman-Hammond Bridge Moves To Next Phase
Read More >>
NMC Board Approves Three-Year Faculty Contract
Read More >>
Will Traverse City Real Estate Remain Insulated From Larger Forces This Time Around?
Read More >>
Substance Abuse Disorder Continues To Plague Northern Michigan
Read More >>