State Approves Millions In Funding For NMC Expansion
June 10, 2016
Michigan legislators approved more than seven million dollars in funding Wednesday for a new learning center at Northwestern Michigan College (NMC) as part of the government's 2016-17 approved budget bill.
The state will cover roughly half the costs of the $14.5 million project, which calls for transforming West Hall into a 38,000 square-foot "Innovation Center" featuring 13 adaptive learning labs "to accommodate the use of simulation, team-based and project learning across all curricula," according to a statement from the college. The project will also include a NMC-funded 15,000 square-foot library.
Prior to this week's appropriation, NMC ranked 23rd out of 28 community colleges in state capital outlay funds since 2006, having received just $650,000 in state investment. "Over the last six years, we have invested significant time and effort in requesting funding for this project," NMC President Tim Nelson says. "We are pleased our legislators have recognized our dedication and commitment and are helping to make this investment a reality, for our learners now and into the future."
Once Governor Rick Snyder has signed the budget bill - anticipated to happen in the coming weeks - NMC will move forward with planning, engineering and design this summer and fall, according to Nelson. Construction is slated for spring 2017.
Comment
Top 10 Businesses Advance In Scale Up North Awards
Read More >>
Eighth/Boardman Light To Be Installed; Some Night Closures Planned
Read More >>
Is TC Ready For Coronavirus? From Hospitals To Schools To Airports, Local Experts Talk Preparation & Advice
Read More >>
No Winter Comedy Fest This Year
Read More >>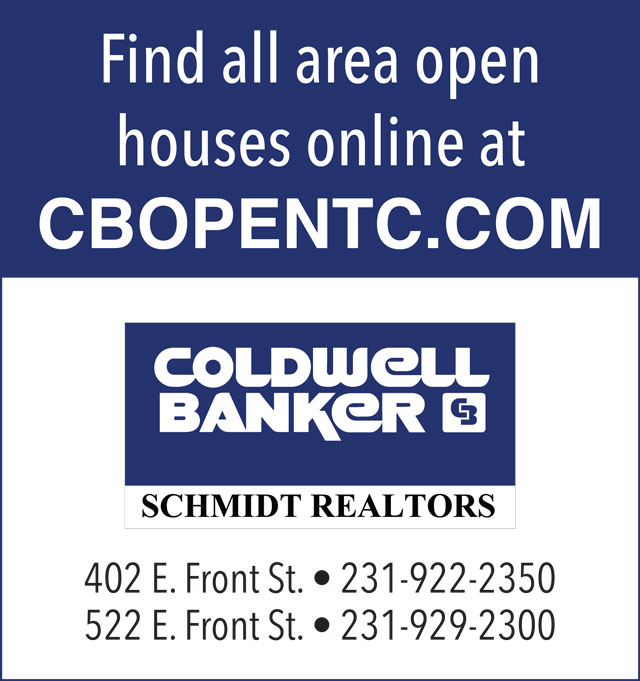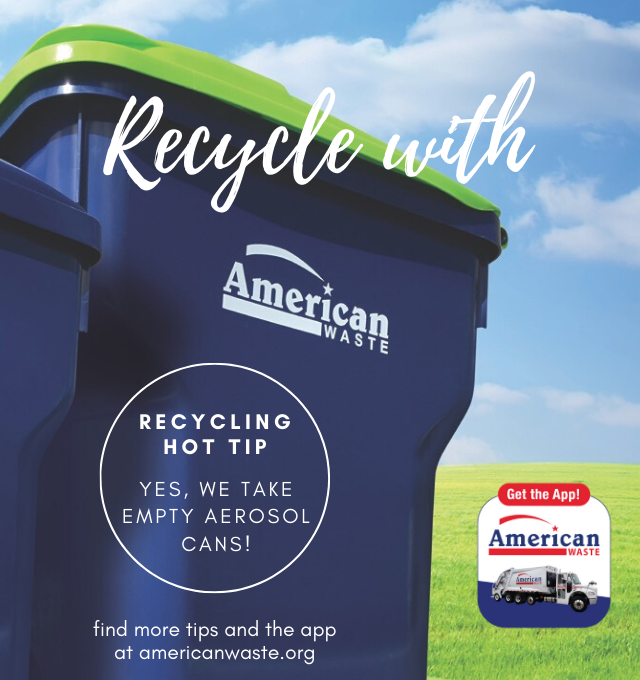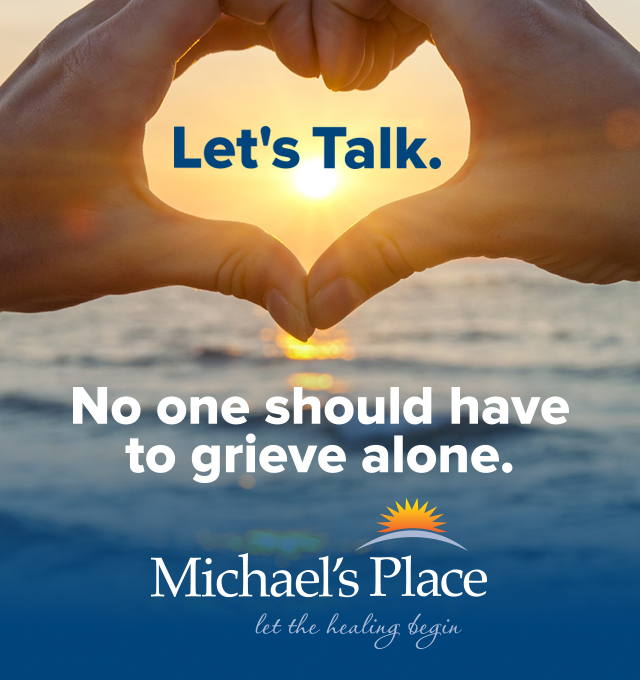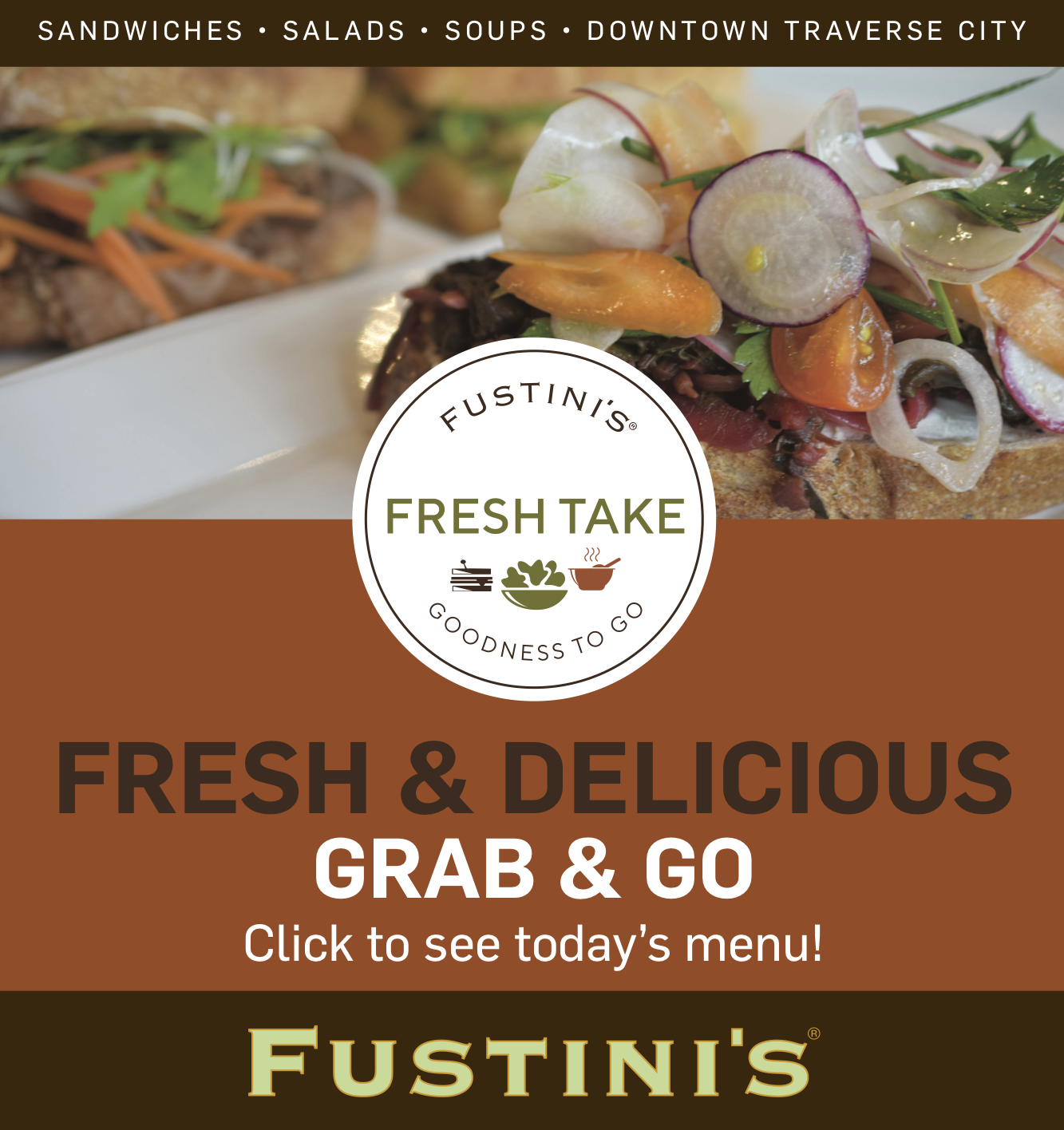 First City Roundabout Planned, Plus Mixed-Use Development Proposed For West Front
Read More >>
Patient Information Compromised In Munson Data Breach
Read More >>
Garfield Township Commits Additional $200K To Boardman Lake Trail; Construction On Track For Summer
Read More >>
Kingsley To Survey Residents In Order To Qualify For Grant Funding
Read More >>
Collective Soul, Everclear To Perform At National Cherry Festival
Read More >>
Traverse Connect Announces 25 Award Finalists
Read More >>
Dan O'Neil Announces Run For 104th State House District
Read More >>
Resort Launches All-New Entertainment Center, With Axe Throwing, Bowling, Escape Room
Read More >>
Five Injured In Mayfield Township Crash
Read More >>
Sports Betting Coming To Traverse, Leelanau Casinos
Read More >>