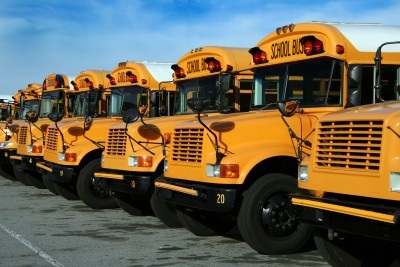 State Funding Boost Could Be Headed To TCAPS, Other Districts
By Beth Milligan | June 29, 2021
The Michigan House of Representatives has approved a nearly $65 billion state budget plan that includes a record $16.7 billion in K-12 funding, including an $8,700 per-student allowance that would "close the gap between the lowest- and highest-funded school districts for the first time since the goal was introduced in 1994," according to Governor Gretchen Whitmer. School districts like Traverse City Area Public Schools (TCAPS) are now closely watching to see if the Michigan Senate will also approve the plan before leaving on summer break this week, with most districts forced to play guessing games in their budgets until state numbers are finalized.
The bipartisan state budget passed the Republican-controlled House with significant support, increasing education funding by nearly eight percent over the current fiscal year and giving every school district the same foundation allowance – $8,700 – for each student. That amounts to a seven percent increase for most districts and at least a two percent increase for all districts. The plan also calls for using federal COVID relief funds to distribute at least $1,093 in additional funding per student to schools, makes a one-time $560 million payment into the teacher retirement system, and invests an additional $168 million into the Great Start Readiness Program (GSRP). That funding boost will open 22,000 new spots in early childhood education programs statewide, with TCAPS targeting bringing back at least six GSRP classrooms, Superintendent Dr. John VanWagoner told trustees Monday.
State Rep. John Roth (R-Traverse City) said in a statement that the proposed budget "closes the equity gap between districts that the legislature has been trying to fix since 1994," adding that he was "proud of the work my colleagues on both sides of the aisle have done" to get the plan through the House. "Giving our children the resources they need to succeed is essential to investing in our future generations," Roth said. "I'm excited for what this funding is going to provide for the greater Traverse City area and the state as a whole – and I look forward to it reaching the governor's desk. This impacts every child and every family."
The plan still has to clear the Republican-controlled Senate, with Whitmer urging senators to take action before recessing for summer break Wednesday. "The bills passed by the House…represent bipartisan progress in the budget process and are a step in the right direction as we continue Michigan's economic jumpstart," said Whitmer. "This framework is a strong start and proposes historic investments in public education, bumps up pay for direct care workers, and puts more people on tuition-free paths to higher education and skills training. However, we still have a lot of work to do to get this across the finish line, and I look forward to action from the Senate by July 1 so we can deliver for Michigan's families, small businesses, and communities."
Michigan school districts are also on deadline to finalize their budgets by July 1 – forcing most to use placeholder estimates until the state numbers are finalized. VanWagoner said districts were "on pins and needles" waiting to see what happens with the Senate this week. "We've done the best we could with getting an idea of what (the state numbers will be)...there's still some waiting game to see what happens on Wednesday," he said. VanWagoner said he was disappointed that the House plan did not address disparities in transportation funding that are disproportionately affecting TCAPS, but said "major strides" were made elsewhere in the budget.
TCAPS trustees voted to approve the district's own 2021-22 budget Monday, with Associate Superintendent of Finance and Operations Christine Thomas-Hill reiterating that some funding categories "require estimates" because of the difference in timing in school and state budget approvals. "It is important to remember that in many cases these are fluid assumptions that can and will change throughout the year," she wrote, adding that TCAPS would keep its budget updated via amendments presented for board approval throughout the year.
The state's per-student foundation allowance makes up approximately 74 percent of TCAPS revenues, according to Thomas-Hill, making it "the most important source of revenues for the district by a far margin." Other revenue sources include transfers from Northwest Education Services, at-risk and vocation educational state funding, and local, state, and federal grants. While the 2022 draft budget shows a projected shortfall of just over $800,000, Thomas-Hill pointed out that TCAPS typically ends up with a positive budget variance of roughly one percent ($1.5 million), meaning the district would finish out the year with an estimated $700,000 to add to its fund balance, totaling $10.4 million. TCAPS is aiming to increase its fund balance by one percent each year until it reaches a 12 percent fund balance in fiscal year 2024, according to Thomas-Hill.
Thomas-Hill noted TCAPS has made more than $17 million in budget cuts in the past 13 years, necessitated by inequitable state funding levels, increases in pension and healthcare costs, and declining enrollment. The new budget reflects an assumed enrollment of 9,340 students, though TCAPS Board Treasurer Matt Anderson pointed out Monday that exactly how many students will return this fall following the enrollment volatility of the pandemic remains a major unanswered question. The upcoming budget also reflects increasing costs for three-year contracts that were recently ratified with each of TCAPS' six unions through 2024, including a 1.5 percent annual salary increase and step increases each year for most groups.
While certain TCAPS programs are designed to be self-sustaining, Thomas-Hill noted some of those initiatives will require subsidies from the general fund next year due to the pandemic. Those include licensed childcare programs, which have historically operated in the black as fee-for-service offerings but lost revenue during the pandemic. The budget includes a $200,000 general fund subsidy for the program, with the intention of analyzing revenues and expenses again as TCAPS begins "to return to normal operations," according to Thomas-Hill. LEAP, which provides fee-based athletic opportunities for students, is also normally envisioned to operate as a self-supporting program, but will require a $192,500 subsidy from the general fund next year.
One program successfully operating without general fund subsidies is the food service program – administered in part with reimbursement from the USDA – which provides free breakfast and lunch to students. While students in normal years must be income-eligible to qualify for free meals, the USDA changed that policy during the pandemic to cover all students. The USDA announced the change will remain in place through the upcoming 2021-22 school year, with Thomas-Hill saying TCAPS was "excited" about the program's extension and anticipated being able to offer "additional meal options" to students in the coming school year.
Comment
Over 600 Housing Units On Deck In City - But Variety Is Lacking
Read More >>
Senior Center, Madison/Jefferson Reconstruction, Governmental Center Parking On City Agenda
Read More >>
Night Closures On East Front Street This Week
Read More >>
How Do You Get Millennials To Move To Traverse City?
Read More >>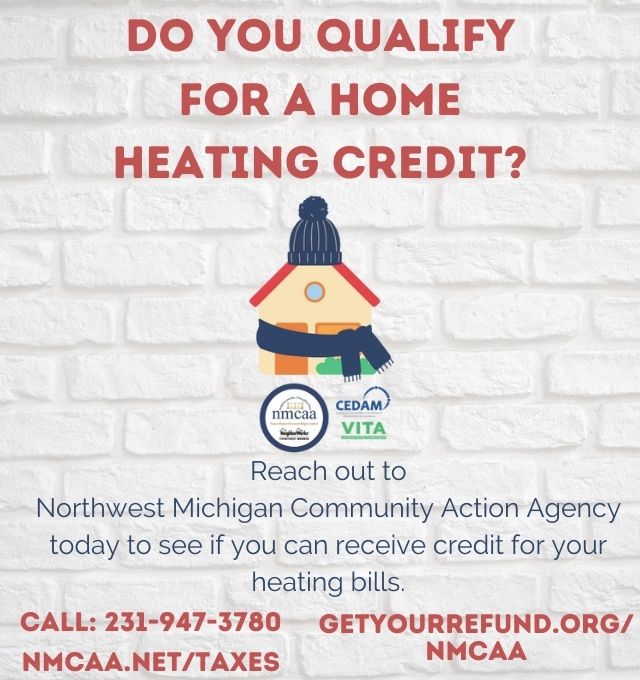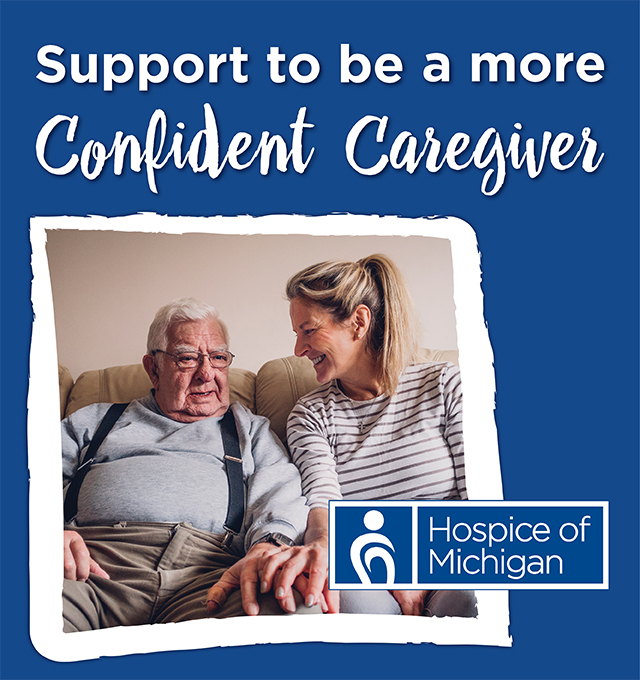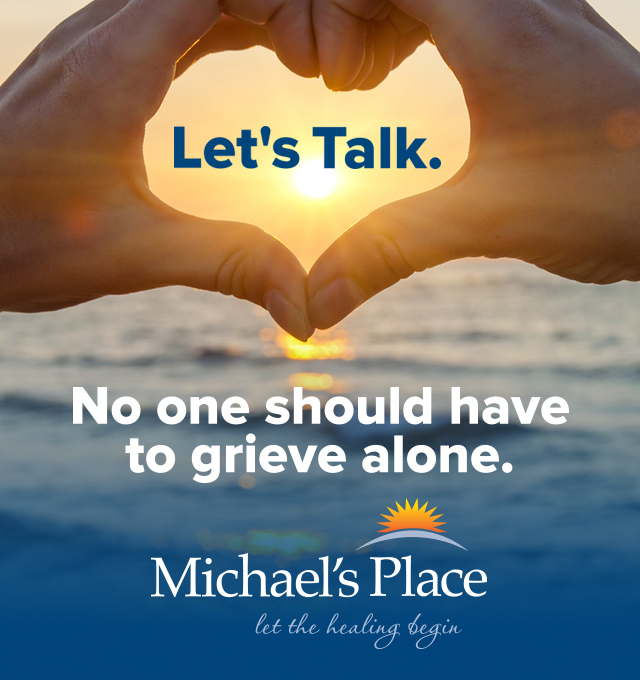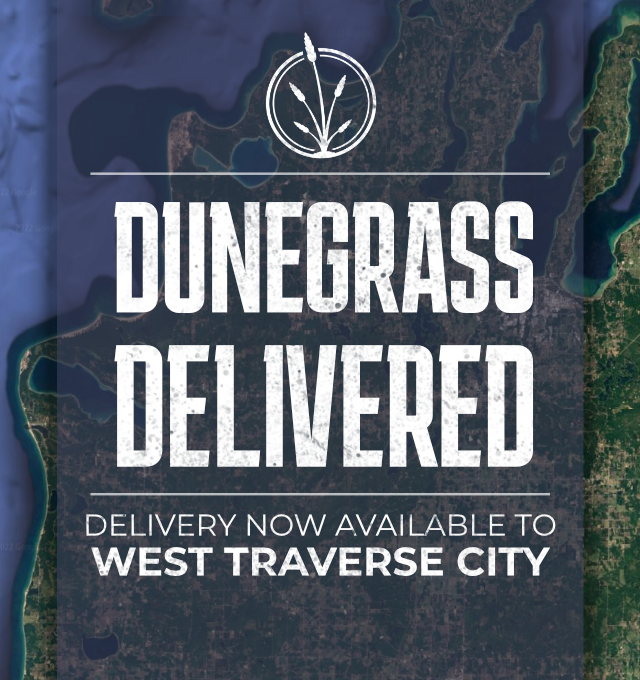 Code Green, Code Yellow, Code Red: Local Employers Share Status Reports On Hiring For Critical Jobs
Read More >>
A New Chapter In The (Cook)book: NMC Reimagines The Great Lakes Culinary Institute
Read More >>
Save The Date: Recess At North Bar TC On October 5
Read More >>
Sichuan Restaurant Coming To TC, Playa Bowls Opening Saturday, More Restaurant/Retail News
Read More >>
Grandview Parkway, Sixth Street Closures This Week
Read More >>
Food Insecurity Threatens More And More Northern Michigan Families
Read More >>
County Commissioners To Talk Mental Health Authority, Campus Consolidation, Drain Funding
Read More >>
City Commissioners Approve Splash Pad Improvements, Property Purchase, Spruce/Sixth Stop
Read More >>
53-Unit Apartment Complex Planned For East Front Street
Read More >>
Region Lands $900k In State Arts Grants
Read More >>