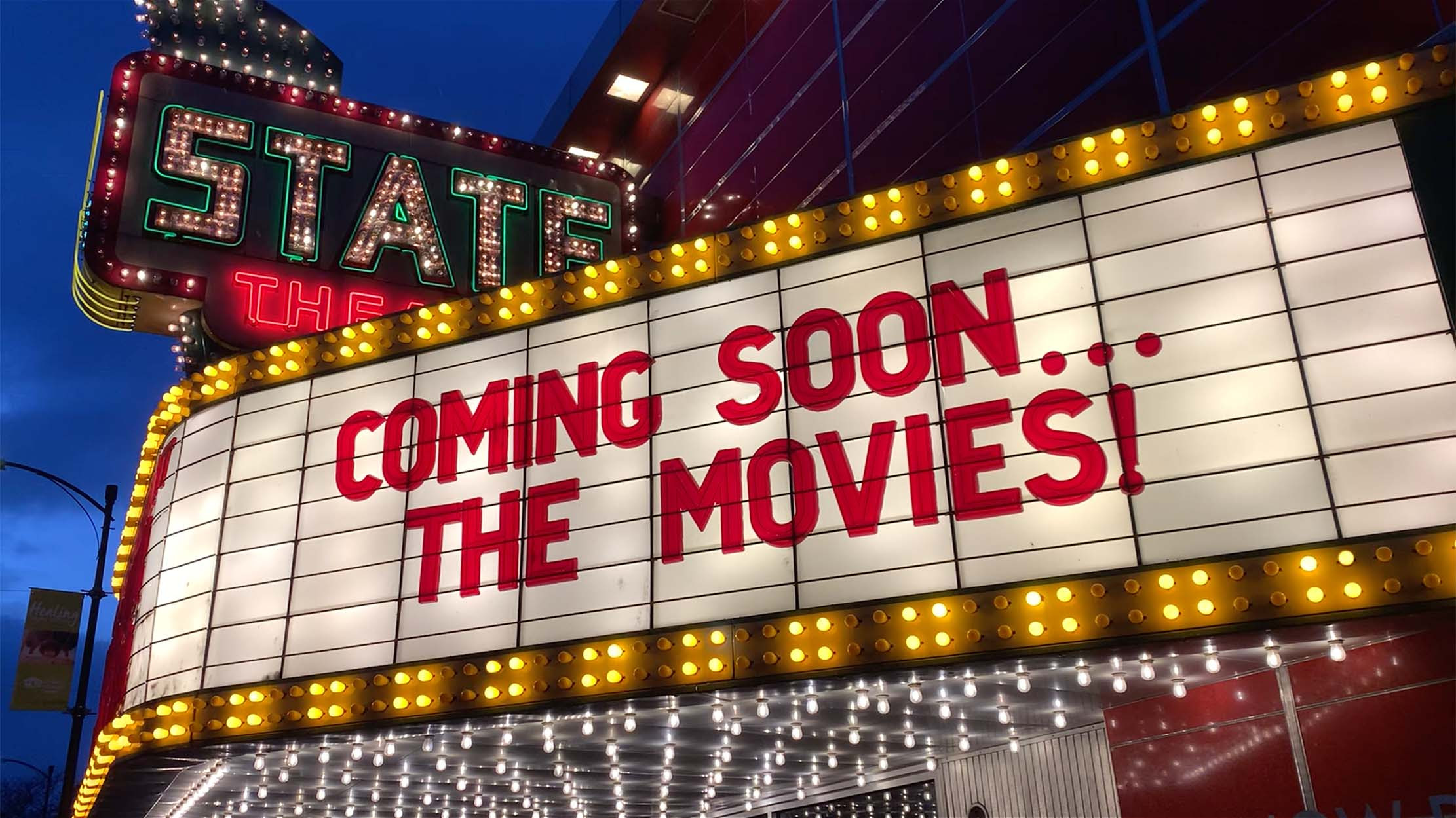 State Theatre And Bijou By The Bay To Reopen Friday
By Craig Manning | Nov. 16, 2021
More than 20 months after closing their doors due to the pandemic, the State Theatre and the Bijou by the Bay will both welcome audiences back starting this Friday, November 19.
Traverse City Film Festival (TCFF) Founder Michael Moore announced the reopening plans in an email on Tuesday evening, including an opening weekend slate of movie programming where admission at both theaters will be free.
The theaters will show a variety of beloved classic films throughout the weekend, including The Big Lebowski, Monty Python and the Holy Grail, The Dark Knight, The Social Network, Singin' in the Rain, and Casablanca. Showtimes can be found online at stateandbijou.org, and tickets can be reserved via the website as well. Tickets will also be available at the theater box offices one hour before showtimes.
The State and Bijou website also lists the first new movies that the theaters will show since the start of the pandemic. Beginning at 7pm on Thanksgiving night, the State Theatre will show King Richard, a biographical drama film starring Will Smith as Richard Williams, the father of legendary tennis stars, Venus and Serena Williams. That same evening, at 8pm, the Bijou will open with Belfast, a semi-autobiographical coming-of-age film from director Kenneth Branagh that tells the story of his childhood "during the tumult of the late 1960s in the Northern Ireland capital."
In addition to the news of the reopening, Moore's email also touted other developments for the theaters and the TCFF. The festival, he said, has paid off its "half million dollars worth of debts," resolved the flooding issues in the basement of the State Theatre, and upgraded air circulation and air filtering systems at both theaters. He also noted that the TCFF has a new board and "a great new staff," and that both will be introduced to the public "over the coming weeks."
As Moore previously told The Ticker, both theaters will reopen with considerable COVID-19 restrictions in place. All attendees "must be fully vaccinated, fully masked," and submit to temperature checks at the door. In addition, Moore wrote in his email that "for the time being, only about 25 percent of the seats will be in use to create the necessary social distancing." The theaters will both have teams of "trained COVID safety personnel who will ensure compliance" with these new protocols.
Comment
Nursing Legislation Heads To House Vote
Read More >>
NMC Receives $90,000 FAA Grant To Train 40 High School Teachers In Unmanned Aerial Systems
Read More >>
GT County Experiences Worst Month Since Start Of Pandemic; Munson Releases Patient Vaccination Data
Read More >>
Grand Traverse Regional Community Foundation Announces Final Round Of Urgent Needs Fund Grants
Read More >>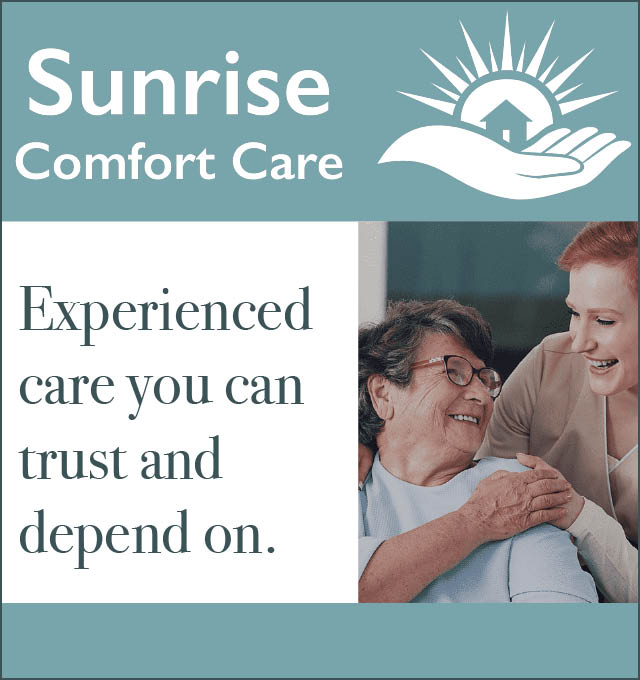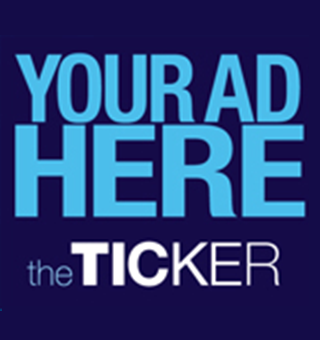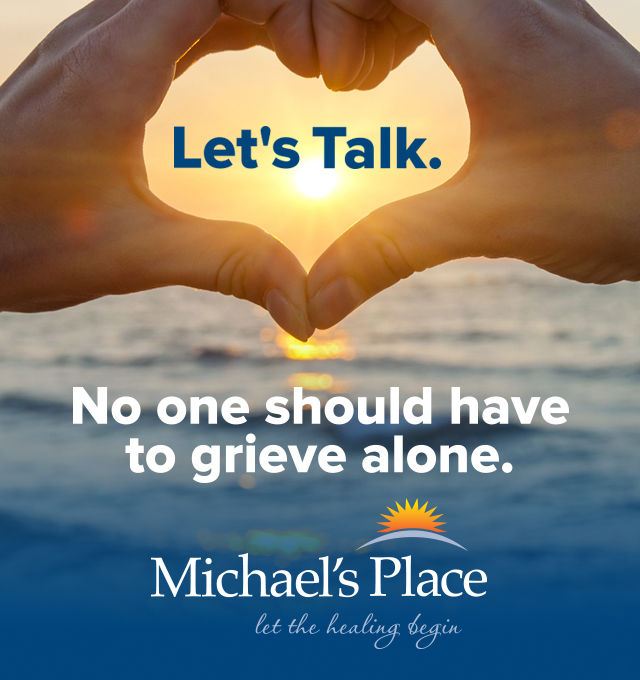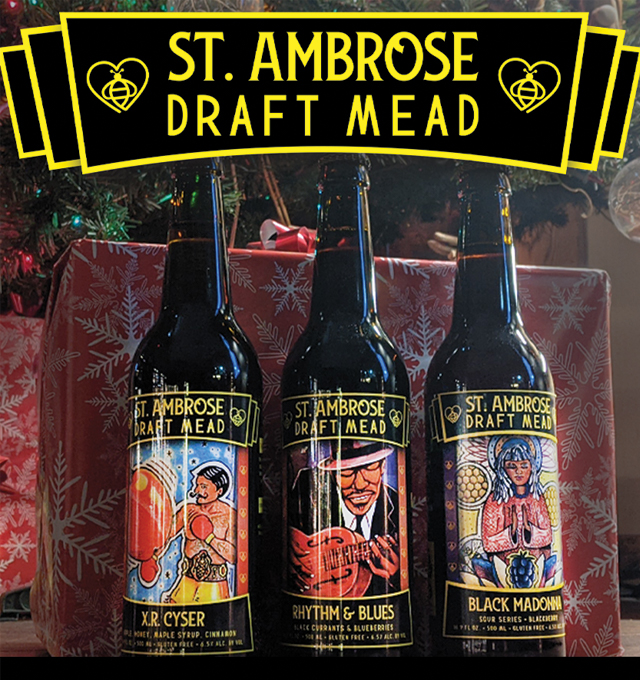 Inside The Ongoing Dispute Over Interlochen Community School
Read More >>
At Least Five Threats Made Against Schools In GT County, Says Prosecutor
Read More >>
Meet The Storyteller Behind "Firekeeper's Daughter"
Read More >>
Eighth Street Bridge Closed Tuesday-Friday For Final Work
Read More >>
Biggest Bayshore Ever? A Sneak Peek At The 2022 Return Of The Bayshore Marathon
Read More >>
Rising Numbers, Incidents At Library Spur New Conversations About Local Homelessness
Read More >>
Brew Plans Upgrades, Seeks Long-Term Lease Downtown
Read More >>
Hagerty's Big Friday And Now Big Monday
Read More >>
Hickory Set To Expand By 76 Acres, More Local Park News
Read More >>
Law Enforcement Presence Planned Monday At TCAPS Secondary Schools
Read More >>