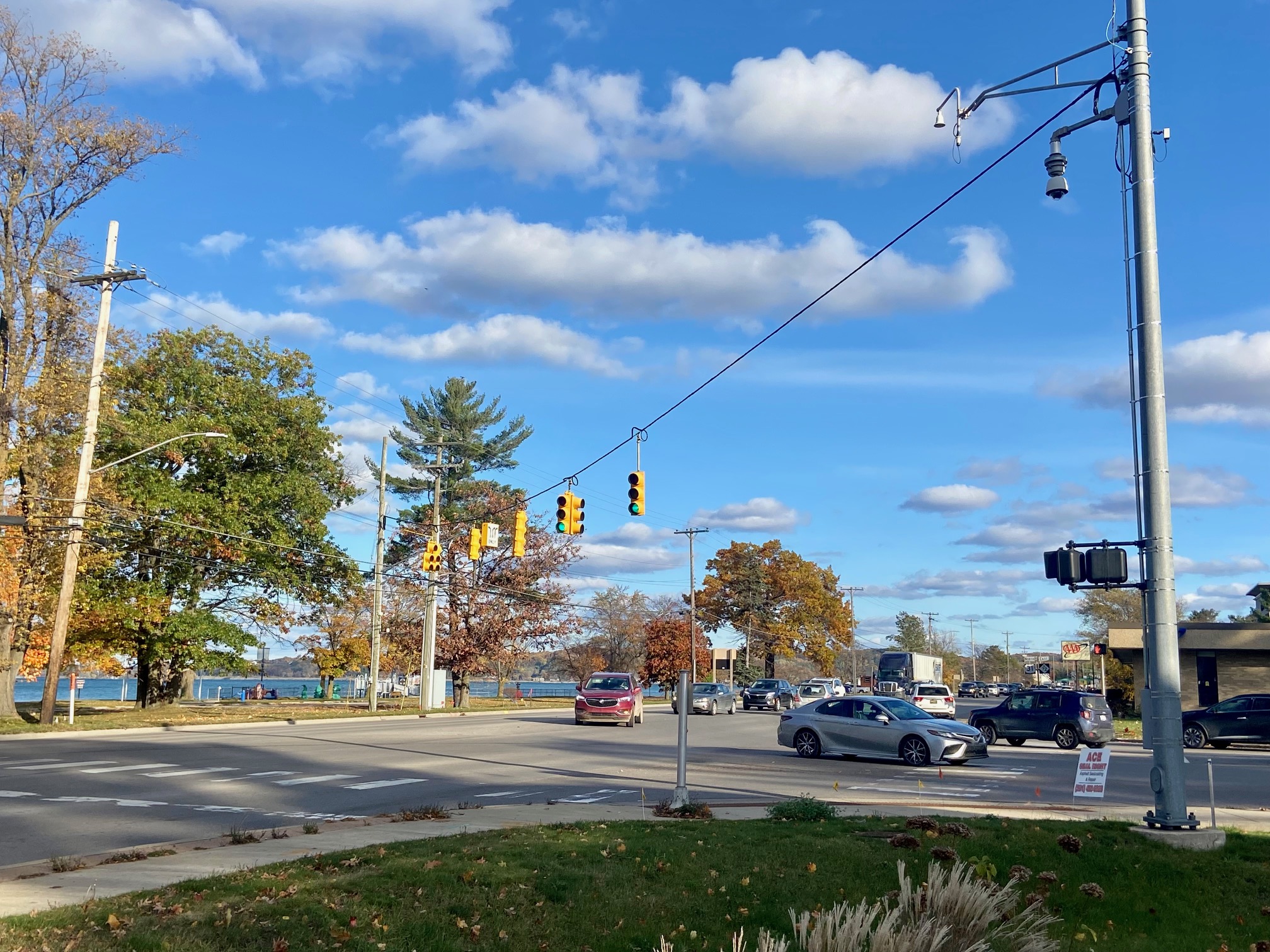 State to Redesign Three Mile/US-31 Intersection
By Beth Milligan | Nov. 2, 2023
The Michigan Department of Transportation (MDOT) and Michigan Department of Natural Resources (DNR) are partnering on a major project in 2026 to redesign the US-31 and Three Mile Road intersection – aligning a new Traverse City State Park Beach entrance with the intersection, adding a second westbound left-turn lane from US-31 onto Three Mile Road, and making significant pedestrian safety improvements including new sidewalks, ramps, signals, and crosswalk markings. MDOT and the DNR will hold a joint open house Monday from 4pm to 6pm at East Bay Township Hall to explain the plans and gather public input.
MDOT plans to invest $1.6 million into the project, tentatively scheduled to take place from April to June 2026. The DNR has up to another $1 million in American Rescue Plan Act (ARPA) funds it can use toward the project. A primary goal of construction is to align the access driveway for the Traverse City State Park Beach with the intersection so that "all directions of that intersection can be controlled by that signal," says MDOT North Region Communications Specialist James Lake.
The current beach driveway is west of the intersection, causing traffic conflicts as visitors attempt to enter or exit the park. That driveway will be closed when the new one is built and returned to its natural state. When the DNR created the first-ever management plan for the Traverse City State Park in 2021 – a guide to future park development outlining desired changes and improvements – fixing the beach entrance was the number-one improvement identified at a stakeholder meeting and a 10-year action goal for the park.
"Everyone was saying you need to align the park drive with the intersection," says the DNR's Annamarie Bauer. "We can say that they were right. Now is the time to make that happen." The beach parking lot will also have a turnaround area for vehicles and could potentially have a handful of designated parking spaces for RVs as part of the project, Bauer says.
The intersection's traffic signal and equipment will be replaced and modernized, with a second left-turn lane added for westbound traffic on US-31 to turn south onto Three Mile Road. Traffic now sometimes backs up in the single left-turn lane to such an extent that the congestion blocks access to businesses along the south side of US-31, as well as the entrance to the state park campground. The intersection reconstruction will therefore benefit the state park on multiple fronts, Bauer says.
That also includes safety and crossing upgrades for cyclists and pedestrians – both those visiting the state park and others trying to get between hotels and restaurants and the waterfront. Pedestrians darting dangerously across US-31 has become an unfortune recurring reality in the corridor, leading to numerous close calls and accidents. Though an overpass exists over US-31, its steep stairs and location mean some users either can't or don't use it, officials say. New sidewalks are planned to be constructed on the north side of US-31 along the beach – potentially extending as far east as the overpass and west to the BATA bus stop, which will be upgraded with an improved waiting area.
Other pedestrian improvements will include new sidewalk ramps and alignments to comply with ADA standards, special emphasis pavement markings for crosswalks, and upgraded signals with countdown signs and leading intervals for pedestrians. Jessica Carpenter, MDOT's project manager for the reconstruction and a traffic engineer in MDOT's Traverse City Transportation Service Center, compares the pedestrian signal improvements to those found at the intersection of Grandview Parkway and Division Street.
"It's essentially a signal phase that gives pedestrians a head start so they're able to start crossing the intersection and motorists can see them," she explains. "We've seen a safety benefit of implementing those, and they do make the intersection more comfortable to cross. Hopefully it will help pedestrians not be as tempted to sprint across the road where they're not supposed to." Stephanie Rosinski, park supervisor at the Traverse City State Park, believes the improvements will "be especially nice for people coming off the TART Trail to get into the beach area," in addition to providing an improved alternate crossing for park visitors who can't use the overpass.
To accommodate the new driveway and sidewalks, as well as space needed for traffic signal equipment, the DNR will permanently transfer a section of property to MDOT. Anytime that properties are protected for outdoor recreation in perpetuity and have some aspect of them taken out of service, there is generally a mitigation required, Bauer says. "The goal is to never have a net loss of land and facilities that were encumbered for outdoor recreation and use," she explains. Therefore, the property conveyance required at the beach to accommodate the intersection reconstruction will be offset by additional property acquisition for the DNR adjacent to the South Higgins Lake State Park system, Bauer says.
With more than two years to go until construction begins, Monday's open house represents an early first opportunity for MDOT and the DNR to get the project on the public's radar and seek input on design plans ahead of engineering work to come. MDOT is also accepting comments online through November 22. A second open house will be held closer to 2026 as details get finalized, including on how construction will impact traffic throughout the busy corridor. Lake says intersection work inherently means lanes won't be available at times and anticipates a detour could be required for at least part of construction. Access to the beach could also be impacted during work, though the planned spring timeline should avoid peak beach traffic. If two Hilton hotels planned for the southeast corner of US-31 and Three Mile go forward, Carpenter anticipates MDOT will coordinate with developers on any project overlap.
While the intersection redesign is one of the first major projects to come out of the Traverse City State Park general management plan, it likely won't be the last. "Some of the others include looking at the entrance into the campground, improving our sanitation pump-out station, and a new headquarters," says Bauer. "We're in the very preliminary stages of some of those additional improvements. We wanted to really focus on this project first, and we'll probably have a lot of additional information in the future to share as we work through those details."
Comment
A Cut Above: Five Decades (And Counting) Behind the Chair
Read More >>
NMC Eyes Student Housing, More 'Vibrant' Main Campus As Part Of In-Progress Facilities Master Plan
Read More >>
Senior Living Facility, Housing Zoning on East Bay Agenda
Read More >>
Morsels Owner Arraigned
Read More >>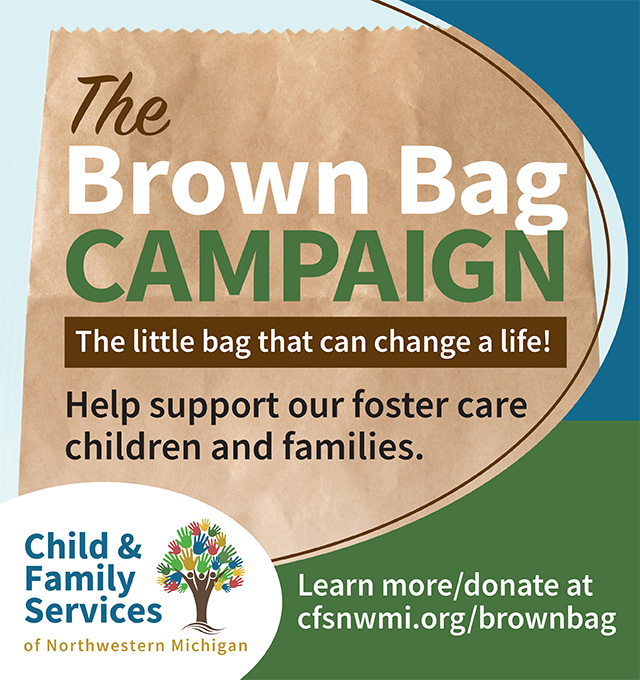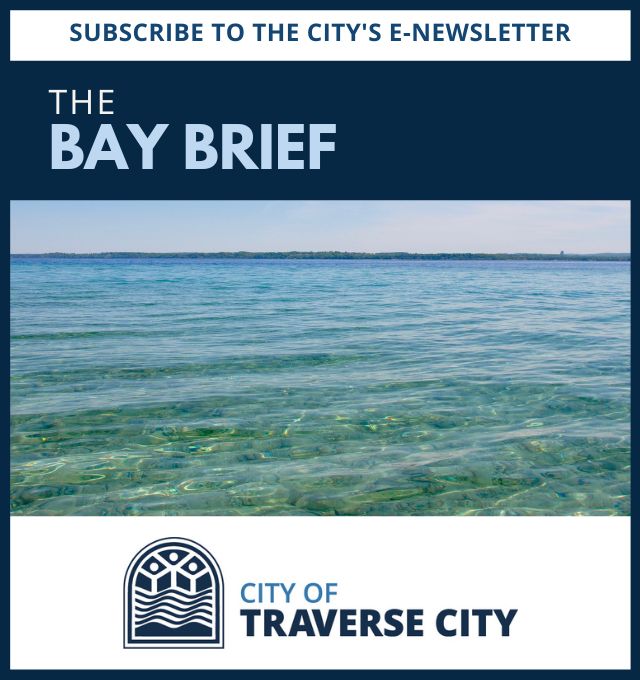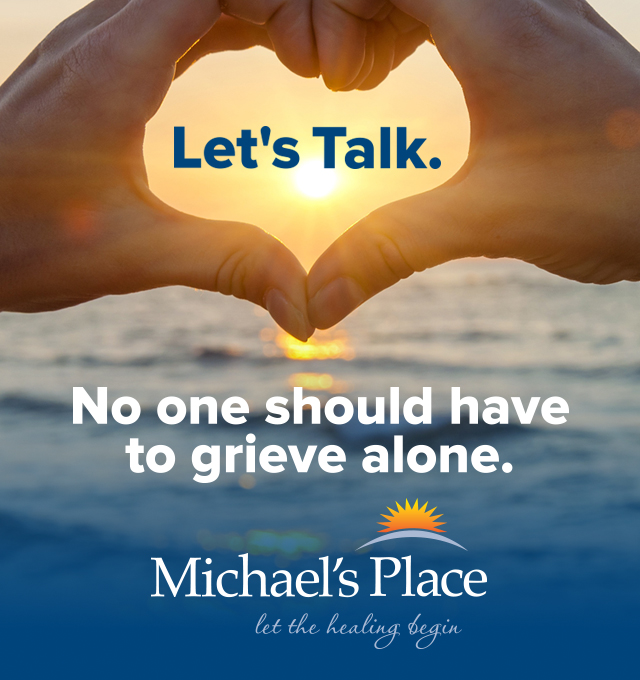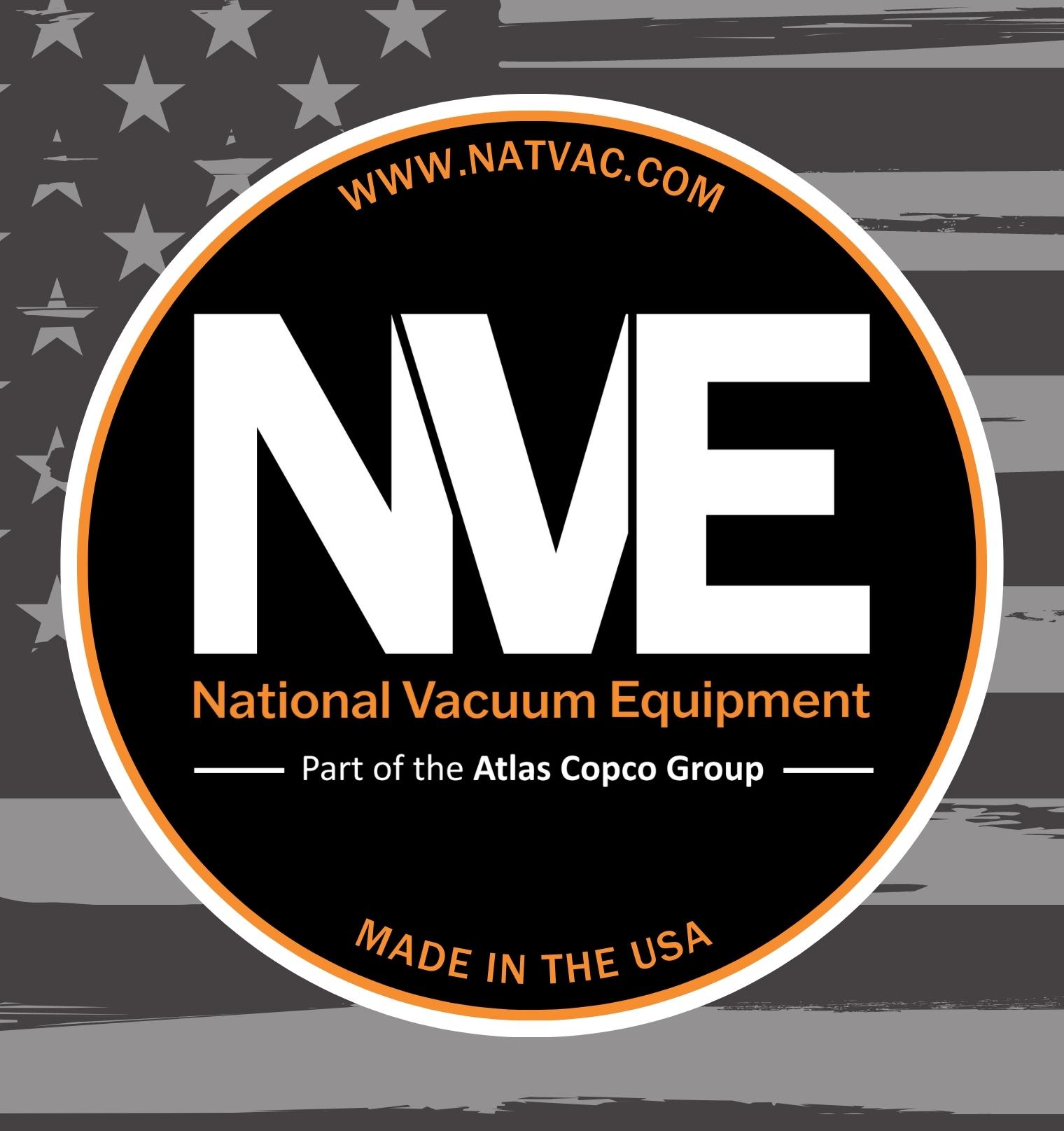 Join Us for a Holiday Recess at Delamar!
Read More >>
Changes Brewing at Downtown Food & Beverage Spots
Read More >>
Man Arrested with Open Container, Loaded Guns on Front Street
Read More >>
TC Man Arrested for Credit Card Fraud
Read More >>
Road Commission Approves Roundabout Construction at Potter/Garfield/Hoch; Work to Start in Spring
Read More >>
Hickory Hills Becomes First Homologated Course in Lower Peninsula
Read More >>
Walking, Biking Take the Spotlight as Communities Focus on Nonmotorized Plans
Read More >>
TC Comedy Fest Announces Rory Scovel, More Headliners
Read More >>
Why TCAPS Is Investing Millions Of Dollars In New High School STEM Facilities
Read More >>
Celebrating Local Artists & Artisans
Read More >>