State Updates Pause Order, Dining Confirmed To Reopen Feb 1
By Beth Milligan | Jan. 22, 2021
The Michigan Department of Health and Human Services (MDHHS) announced an update to its statewide pause order Friday that will go into effect February 1, including allowing the return of indoor dining at restaurants and bars under certain conditions; concessions at casinos, movie theaters, and stadiums; personal services requiring mask removal; and non-residential gatherings of up to 10 people from two households. The new order will last three weeks, until February 21.
Restaurants and bars will be allowed to reopen at 25 percent capacity with up to 100 people. Tables must be six feet apart with no more than six people per table. Outdoor tents with four sides are permitted under the same rules. Bars and restaurants must close by 10pm. Additionally, contact information must be collected from diners for contact tracing purposes.
The voluntary MI COVID-19 Safer Dining program allows food service establishments to become certified by having their ventilation system inspected and submitting their inspection report to the state indicating they are optimizing airflow. Once certified, businesses will be featured on the state website and receive a copy of their certification to post at their establishment to alert diners of their participation. Funding is proposed for food service establishments to participate as part of the $10 million included in the recent supplemental budget request for restaurant supports administered by the Michigan Occupational Safety and Health Administration.
According to MDHHS, state officials have been monitoring three metrics for stabilization or declines over the past several weeks. Michigan continue to see improvements in these metrics, which has allowed for additional relaxing of protocols and reopening of activities. In recent days:
> Hospital capacity dedicated to COVID-19 patients has been in seven-week decline, with current capacity at 9.9% for beds with COVID-19 patients. Peaked at 19.6% on Tuesday, Dec. 4.
> Overall case rates: Currently at 225 cases per million. Peaked at 740 cases per million on Saturday, Nov. 14, plateaued after a decline to 239 on Friday, Dec. 25 and has been in decline for 11 days.
> Positivity rate: currently at 6.8% and declining.
"Today's announcement is possible because of our progress over the last two months," said MDHHS Director Robert Gordon in a statement. "Even so, the science is clear that unmasked, indoor activities like dining and drinking are still a source of high risk around COVID-19. The safest course remains to support your favorite restaurant with carryout, delivery or outdoor dining. If individuals choose to eat out, there are two things they can do to make it much safer: go out only with members of their own household and choose a restaurant participating in the MI COVID-19 Safer Dining certification program."
Two webinars will be hosted on Monday, Janurary 25 to provide additional information about the Safer Dining certification program – one at noon for HVAC contractors interested in conducting inspections and one at 3pm for food service establishments interested in becoming certified. More information is available online here.
Comment
Meet The Fascinating People Of 2021
Read More >>
Planning For A "Full" Cherry Festival; Film Fest In Doubt, Other Events Adapt
Read More >>
From The Super Bowl Comes A Survival Story
Read More >>
Local Farmers Go Year-Round In Revenue Hunt
Read More >>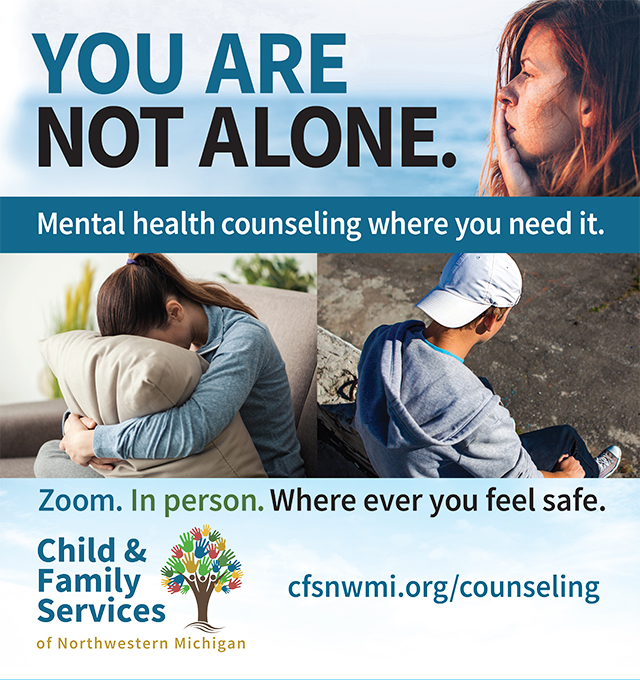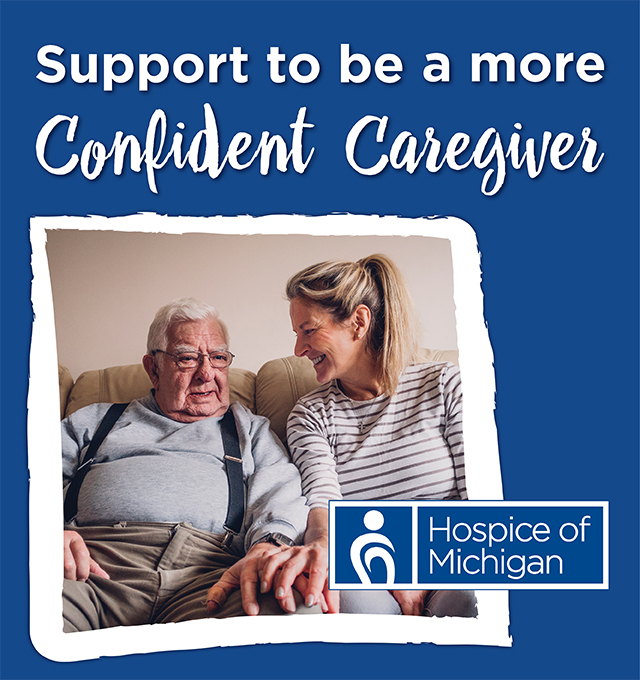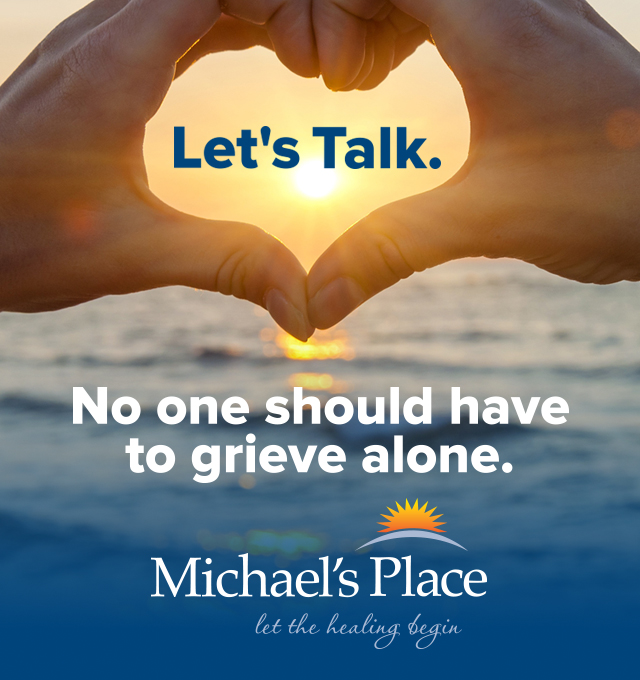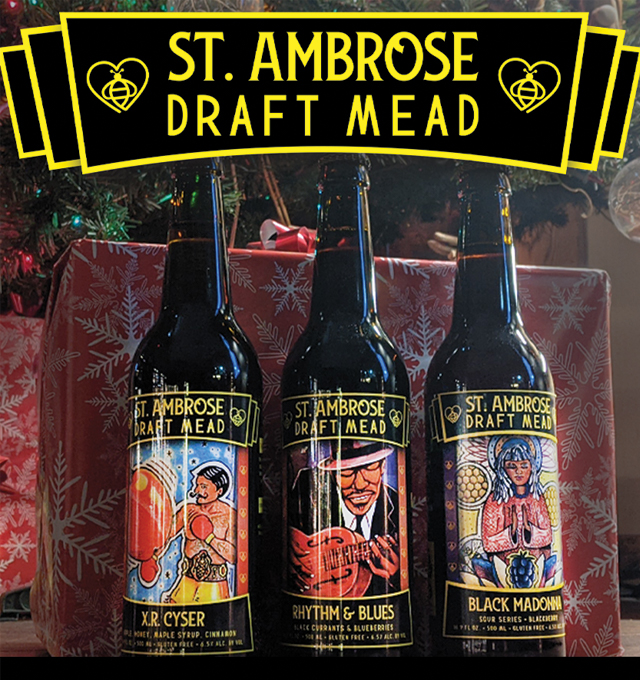 Boardman Avenue Closure Planned Next Week
Read More >>
City Tackles Liquor License Confusion, Drinking Culture
Read More >>
Vaccine Eligibility Further Expanded In GT County; Now Includes Grocery, Other Frontline Workers
Read More >>
More New Leadership Faces On The Way
Read More >>
City To Investigate Accidental Release Of PFAS-Laced Foam At Airport
Read More >>
Brain Play: Smart Thinking For Kids & Families Up North
Read More >>
GT County Opens Vaccine Eligibility To Food/Agriculture Workers
Read More >>
The Future Of Traverse City State Park
Read More >>
GT County Commissioners To Discuss Rules For Raising Own Wages, Eviction/911 Resolutions
Read More >>
Restaurant, Nursing Home, Other Business Restrictions Relaxed In Michigan
Read More >>