Storm Leads To Dozens Of Accidents, Earliest TCAPS Snow Day In 25 Years
By Beth Milligan | Nov. 9, 2019
A winter storm pummeled the region Thursday into early Friday, dropping up to a dozen inches of snow in some areas, wreaking havoc on traffic, and creating the earliest snow day in 25 years at Traverse City Area Public Schools (TCAPS).
The Grand Traverse Sheriff's Office reported responding to 49 accidents with the help of Michigan State Police on county roads between 4pm and 10pm Thursday. Dozens of more accidents - mostly slow-speed fender-benders and drivers sliding off icy roads into ditches - were reported elsewhere throughout the region in the same time period. Emergency personnel were particularly busy at areas where icy hills caused cars to slide precipitously backwards into traffic and other vehicles to spin off the road to avoid them, such as Cedar Run Road, Keystone Road leading up to Chums Corner, South Airport Road, and M-72 near M-22. A jack-knifed semi on M-72 caused that road to shut down for several hours.
Grand Traverse 911 staff said they received 429 calls Thursday, compared to 188 on the same date last year. There were 106 traffic-related calls for service, compared to 17 in 2018: 60 of those were for property-damage accidents (compared to 10 in 2018) and 33 were for "traffic issues" (compared to 4 in 2018). There were also eight injury accidents compared to 1 on the same date last year.
The majority of northern Michigan school districts closed Friday due to the inclement weather. According to TCAPS Spokesperson Christine Guitar, the snow day was the earliest one the district has called in more than two decades. "There were snow days in November on 11/25/14, 11/17/2005, 11/20/2000, 11/11/98 (only for Interlochen), and 11/28/95, but this one was the earliest in the last 25 years," Guitar said. Michigan school districts are currently forgiven up to six snow days before having to seek a waiver from the state for additional days lost.
Comment
Marshall Collins Wants Traverse City To "Get Used To Being Uncomfortable"
Read More >>
Marijuana Shops Pivot In Their Own Ways, Awaiting Traverse City Recreational Rules
Read More >>
A Look At The Business Scene In Emmet, Charlevoix, And Antrim
Read More >>
Cherryland Adds $50,000 To Resiliency Fund For Small Businesses
Read More >>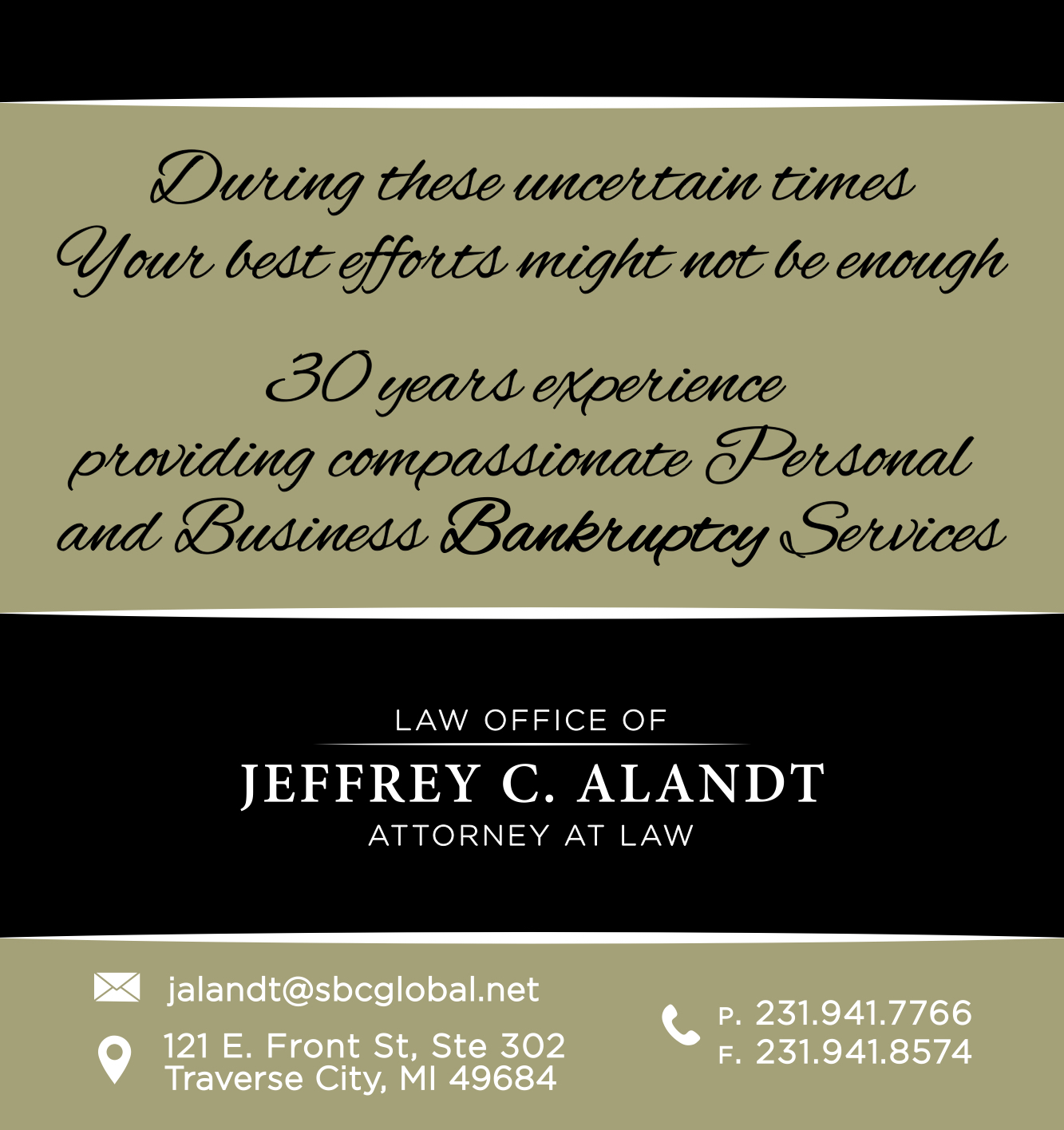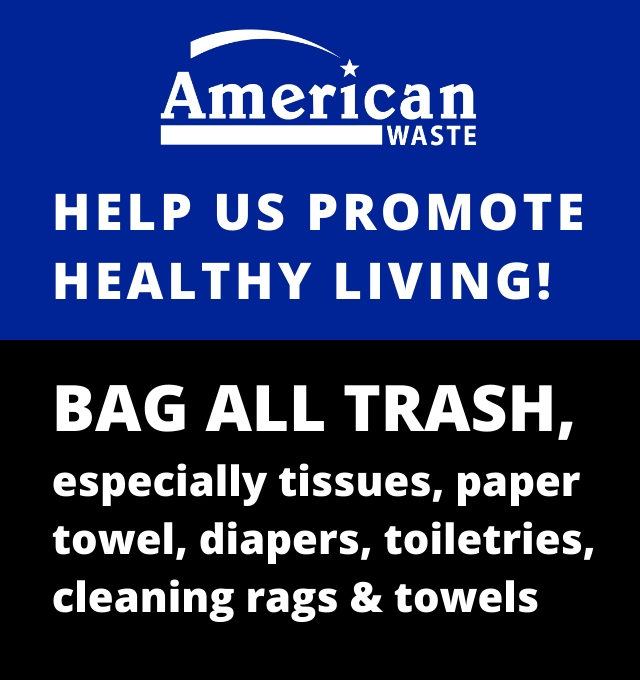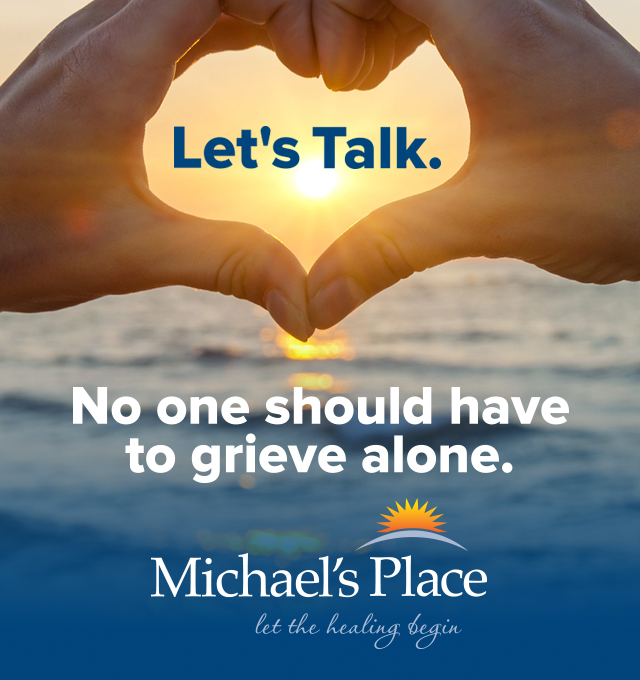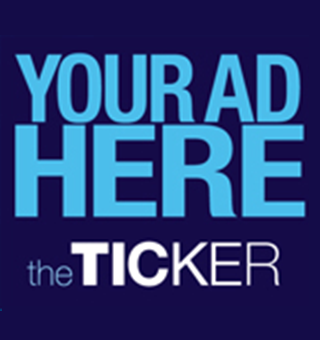 More Details Released On Cuts At Munson Medical Center
Read More >>
Detroit Red Wings Won't Come To Traverse City This Year
Read More >>
Changes Underway Across NMC - Except To Tuition
Read More >>
Traverse Connect Launches Creative Coast Initiative
Read More >>
A First: Interlochen Kicks Off Summer Camp Virtually
Read More >>
A Copper Solution From Right Here In Traverse City
Read More >>
Munson To Rollout Recovery Plan, Including Streamlining And Job Cuts
Read More >>
A One-Of-A-Kind Fourth Of July In Northern Michigan
Read More >>
Ironman Cancels 2020 Race; More Event Updates
Read More >>
LaFranier Road Development Projects Moving Ahead
Read More >>