Stormcloud Creates Employee Commuter Program
Aug. 8, 2016
Stormcloud Brewing Company has launched a new employee commuter program to help alleviate summer traffic issues in downtown Frankfort.
Cloud Commuters is a new company-wide program designed to incentivize brewery employees to leave their cars at home. Staff who walk, bike, ride-share, or get dropped off for their shifts are tracked daily. At the end of each week, one Cloud Commuter's name is drawn and awarded a $25 gift card. Since launching the program earlier this summer, employees have used an alternative transportaton method for getting to work for more than 225 shifts.
"Our goal with Cloud Commuters is to avoid unnecessary congestion in our small coastal city," says Stormcloud Co-Owner Rick Schmitt. "During the summer months, our downtown is overwhelmed with traffic from shoppers, diners and beachgoers. If we can keep another 20+ cars from driving and parking downtown on a daily basis, hopefully we've made an impact."
Stormcloud has also partnered with the Frankfort-Elberta Area School District to give employees who need to drive an alternative place to park their cars. Cloud Commuters can park at Frankfort Elementary School - six blocks from Stormcloud - and either walk or use one of three company-owned bicycles to get to and from the brewery.
"It's a win-win for Stormcloud and for the city of Frankfort," says Schmitt. "We know it's working, and we plan to continue the program through Labor Day."
One-Tank Road Trips
Read More >>
Taco Castle Opening In Kingsley, Downtown TC Changes, More Restaurant/Retail News
Read More >>
Local Businesses Named "Companies To Watch"
Read More >>
Sara Hardy Humanitarian Award Winner Named
Read More >>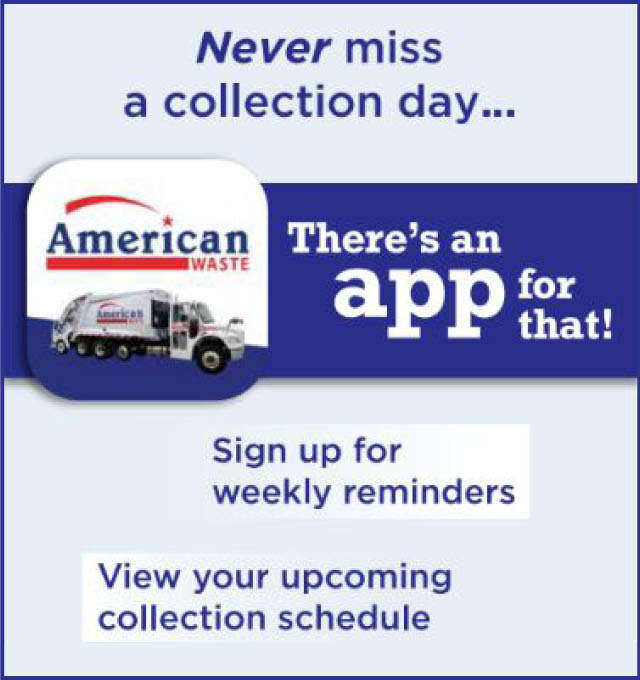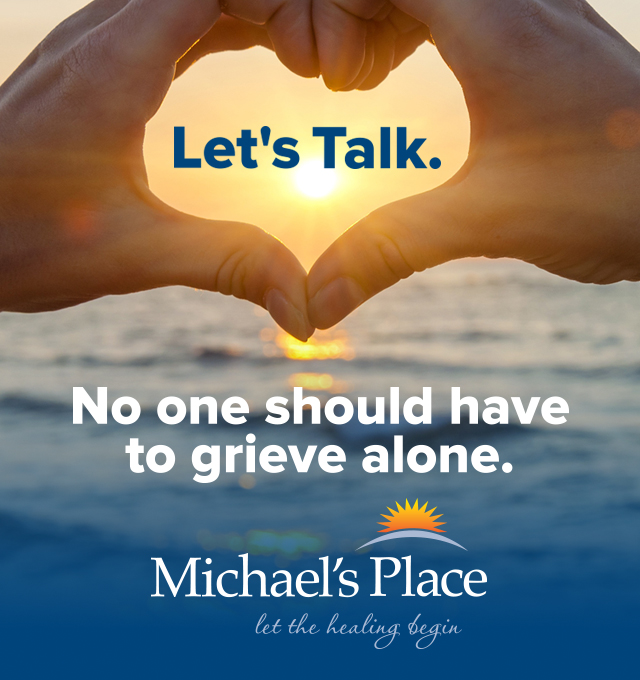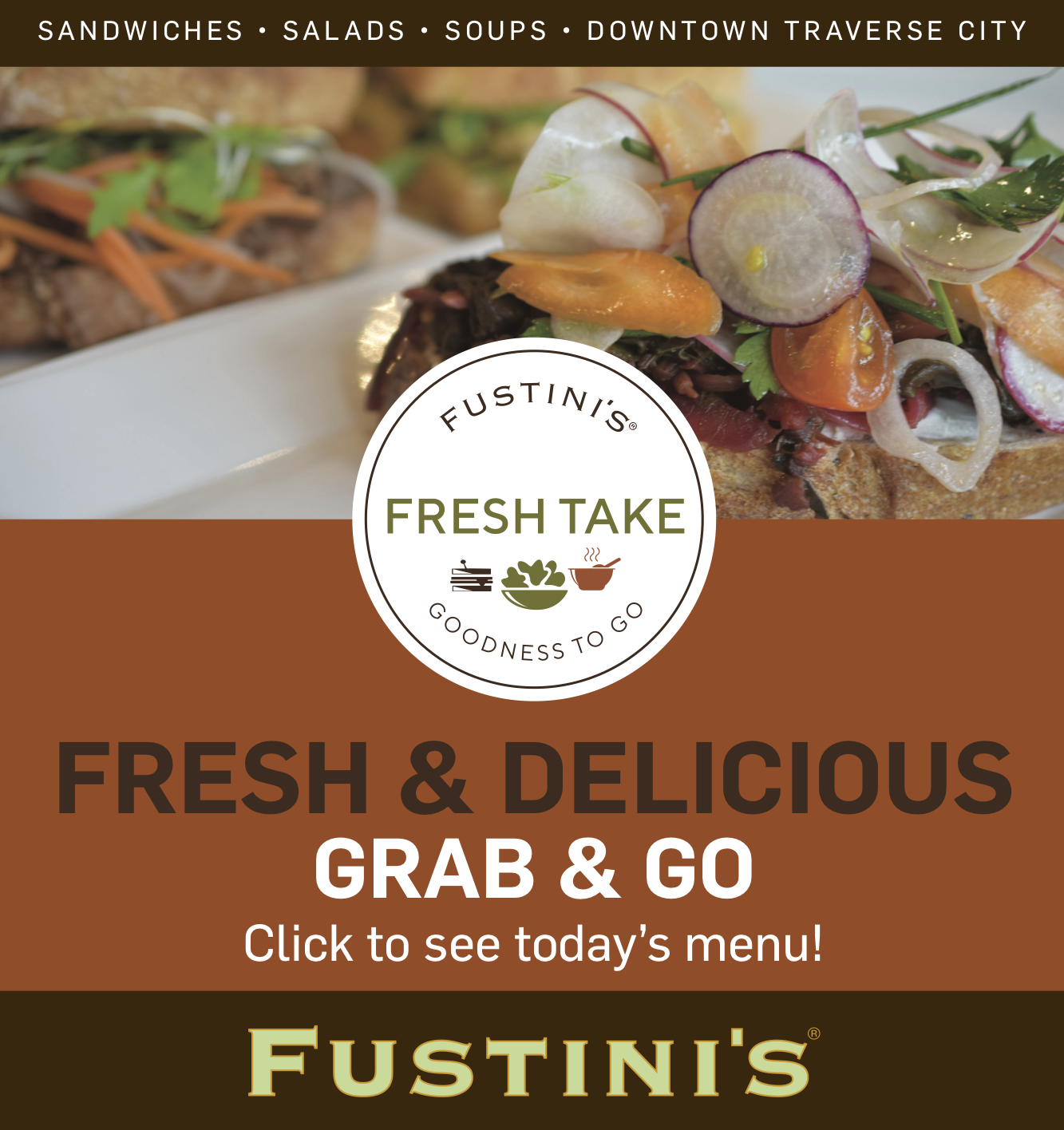 Two New Curling Facilities Planned For Region
Read More >>
Seventh Street Closure Today
Read More >>
Transparency Is An Expensive Hassle, But Worth It
Read More >>
Local Real Estate Sales Reverse Trend
Read More >>
Free GT Pie For Pi Day
Read More >>
Testing Your Traverse City Knowledge
Read More >>
Glen Lake Library To Close, Move, Expand
Read More >>
NMC Alum Designs New Commemorative U.S. Postal Service Stamp
Read More >>
Live Storytelling Event Kicks Off National Child Abuse Prevention Month
Read More >>
Road Construction, BATA Projects To Be Previewed At Event
Read More >>