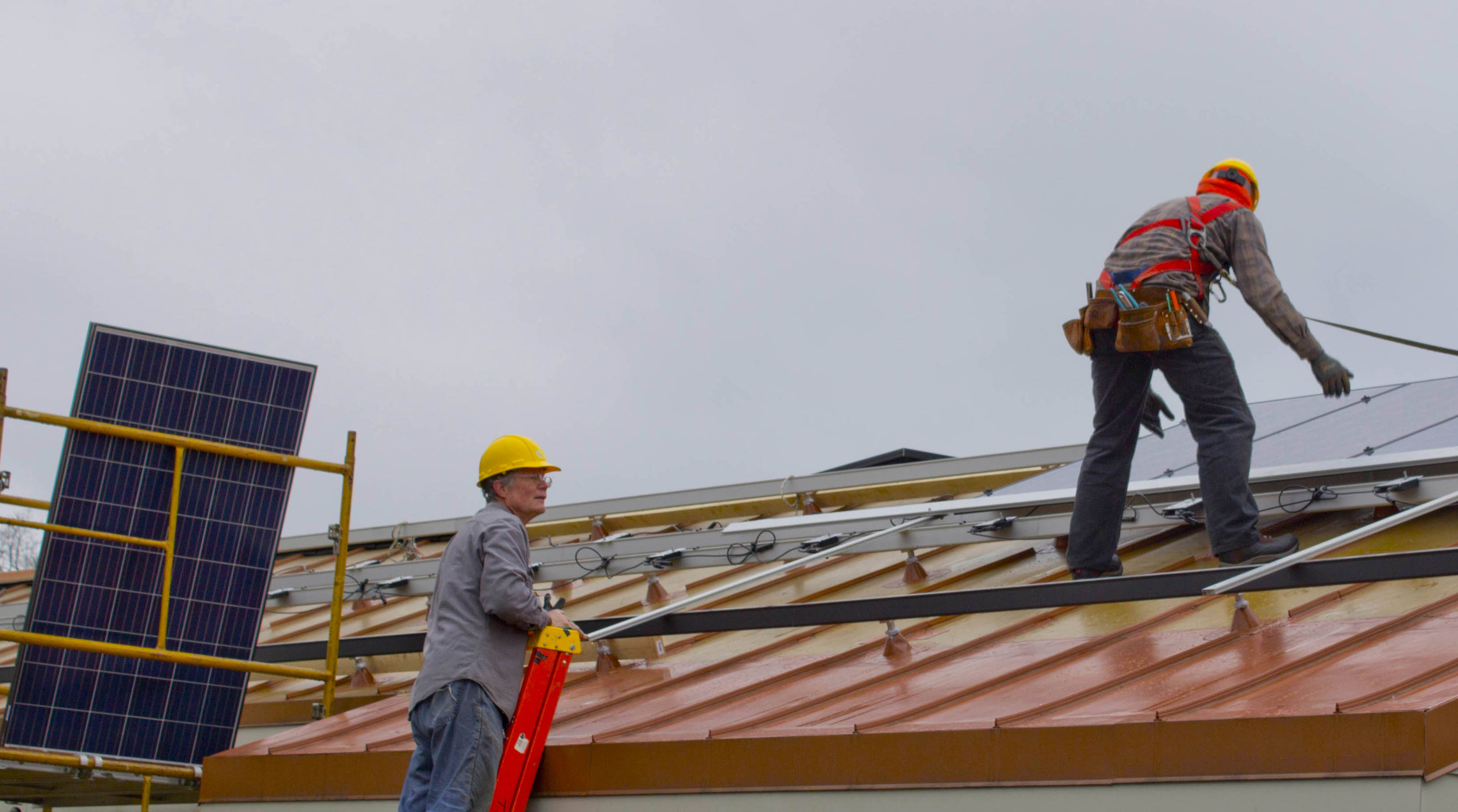 Students Take Lead In School Solar Effort
By Craig Manning | Feb. 26, 2018
Traverse City Central High School will be partially powered by the sun as early as this summer.
Two students at the school—Elliott Smith and Martin Chown, both seniors—have spent more than a year working on a project to bring renewable energy to Central.
If all goes according to plan, Central will become just the second Traverse City Area Public Schools (TCAPS) school partially powered by solar energy. Traverse Heights Elementary got a 10kW system in 2016 (pictured), thanks to community grants. The goal at Central is to an install an array that is double that size.
The solar project is an offshoot of Students for Environmental Advocacy (SEA) club. Smith and a friend were inspired to start the student organization in the fall of 2016, when the presidential election started bringing out their activist sides. The group began meeting weekly and attracted several other politically-minded students, Chown included.
"We all cared about the environment, and it was great that we could all come together at 7:30 every Thursday and talk about issues," Chown says. "But we also wanted to be able to take action and make a meaningful difference. So we were brainstorming those types of ideas, and that's when we hit upon the idea of a solar project."
By December 2016, Chown and Smith were putting together a proposal for a solar array at Central. The plan back then was to install a 50kW array—about the size of two tennis courts—on Central's roof.
"We thought it was a no-brainer," Smith says. "The plan all along has been to have everything fully fundraised by us, so it's going to be something where TCAPS has no cost associated with the project. It's basically free money for them, via the offset energy costs that they are going to have. So we expected [the presentation] to be pretty easy."
It wasn't. The TCAPS executive team highlighted numerous safety, liability, and maintenance issues with the size of the project and its proposed installation. TCAPS also hopes to replace Central's roof entirely, part of the upcoming August bond proposal. As a result, the array will need to go elsewhere.
After two more rounds of proposals, meetings with solar contractors, a presentation to the TCAPS Board of Education, and countless consultations with other district officials, Chown and Smith believe they have a workable plan -- to install a 20kW solar array on Central's campus, either via a ground-mounted system just outside the cafeteria or via a solar carport in one of the school's parking lots.
The students say the array should offset TCAPS' energy spending by $80,000 over a 25-year lifespan. Collectively, the panels would generate approximately 1.7 percent of Central High School's total annual power. Chown acknowledges that such a percentage looks small on paper, but says that the environmental benefits could be considerable: a 20kW solar array offsets about 20 tons of carbon dioxide emissions—roughly as beneficial as planting 992 trees.
Another benefit of the project is educational integration. Students of the school's Sci-Ma-Tech program and environmental education courses would have the chance to work with the solar array technology firsthand.
With the executive team on board, the next step is fundraising. Through local benefactors and grant writing projects, Chown and Smith hope to cover the expenses for the project so that the school district doesn't have to pay a dime. They've estimated $74,900 for the ground-mounted array and $88,600 for the solar carports.
Community members can contribute by clicking here and specifying "CHS Solar Project" on the form.
IAF To Host World Press Freedom Day Event At State Theatre
Read More >>
Traverse City Marijuana Lottery About To See Lawsuit, Chaos
Read More >>
Traverse City Film Festival, Vendor Settle Lawsuit
Read More >>
Great Lakes Equestrian Festival Plans Expansion To Further Cement Its Summer Foothold
Read More >>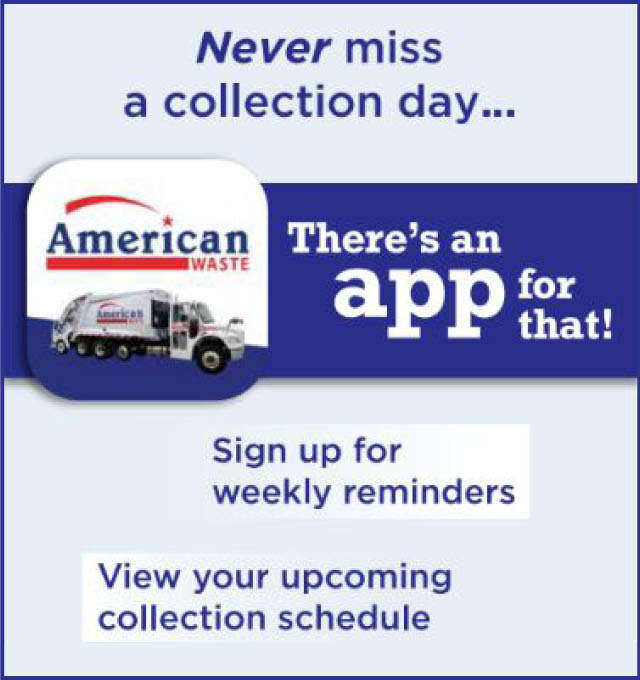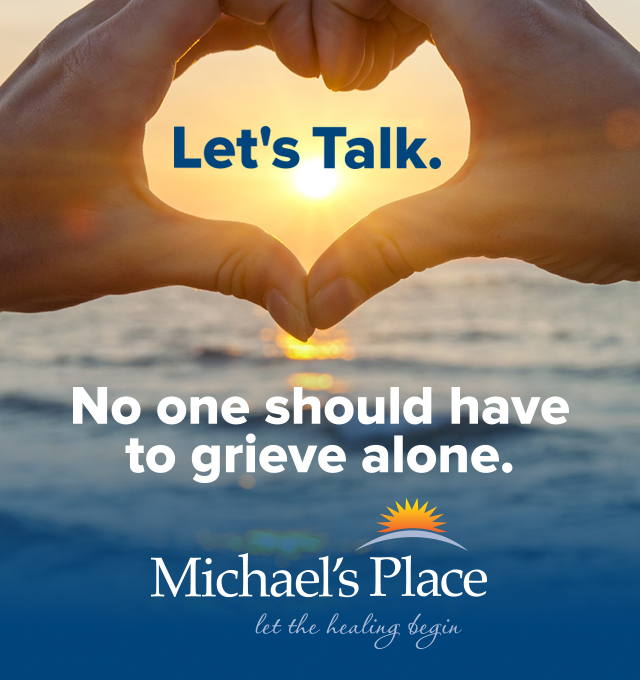 Save The Date: May Recess At The Ballpark
Read More >>
City Considers Options For Hitting Renewable Energy Goal
Read More >>
Conservancy's Purchase Of Mitchell Creek Final
Read More >>
Nelly, Chingy, Montell Jordan Added To Cherry Fest Lineup
Read More >>
Anonymous Donation Sets Stage For Botanic Garden Expansion
Read More >>
NMC Pilots Join Air Race
Read More >>
Man Accused Twice Of Indecent Exposure
Read More >>
Garfield Township To Consider Tax Break For Senior Housing Project
Read More >>
GT Metro Reaches Tentative Deal; Garfield Township Reverses Decision To Withdraw
Read More >>
Are We Spoiling Our Pets, Or Treating Them Like The Family They Are?
Read More >>