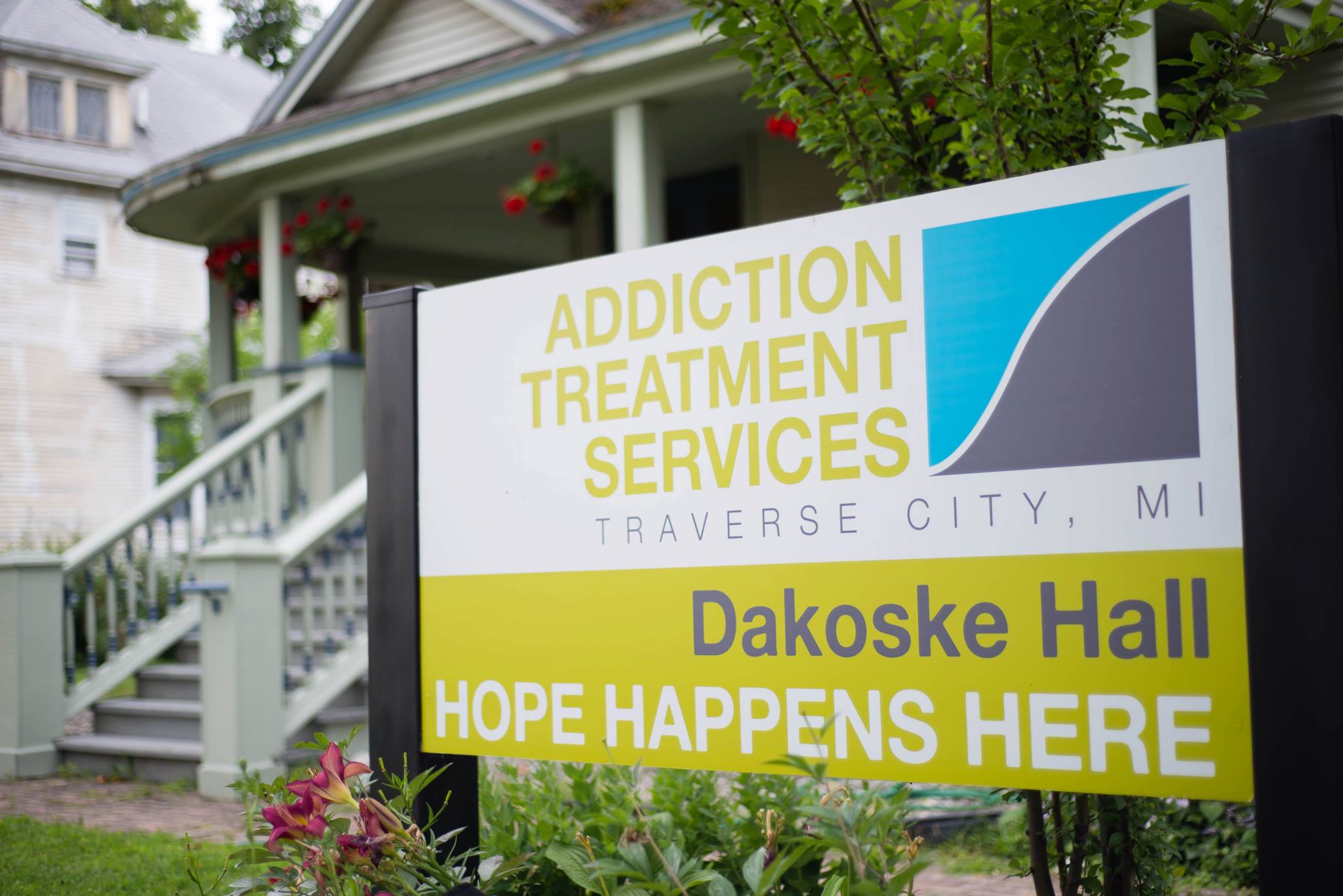 Substance Abuse Disorder Continues To Plague Northern Michigan
By Beth Milligan | Aug. 1, 2022
In the northern Michigan community and around the U.S., substance use disorder cases have spiked in the past two years, a fact many experts attribute to the trials of the COVID-19 pandemic.
Christopher Hindbaugh, executive director of Addiction Treatment Services (ATS) in Traverse City, says that ATS is seeing "lots of contact from [concerned] family members and people newly struggling with addiction," and notes that the 100 recovery home beds of ATS are at capacity. Hindbaugh estimates that alcohol — which he calls "the drug of choice in this region" — accounts for about 60 percent of the cases ATS treats, with opioids as the close second. Lauren Reed, coordinator for the Grand Traverse Drug Free Coalition (GTDFC), agrees, noting the biggest areas of concern for substance use in adults are alcohol, opioids, and methamphetamines, the latter of which she says is on the rise.
"[We need to] keep these conversations going to realize that this is a disease, and we don't need to stigmatize people," Reed continues. "This can be just an open conversation so that we can address it together as a community."
In this week's Northern Express, sister publication of The Ticker, local healthcare leaders and substance abuse experts talk about the troubling trends affecting northern Michigan, options for care, and efforts to implement more holistic and wide-ranging solutions to substance abuse disorder. The Northern Express is available to read online, or pick up a free copy on newsstands at nearly 700 spots in 14 counties across northern Michigan.
Comment
Live Music Haunts: Where To Hear Local And Touring Musicians Around The North
Read More >>
City Commissioners To Talk ARPA, Climate Change Projects
Read More >>
Youth Movement: 17-Year-Old Joins City Planning Commission
Read More >>
Safe Harbor, Partners Look To Offer Day Center Starting This Fall
Read More >>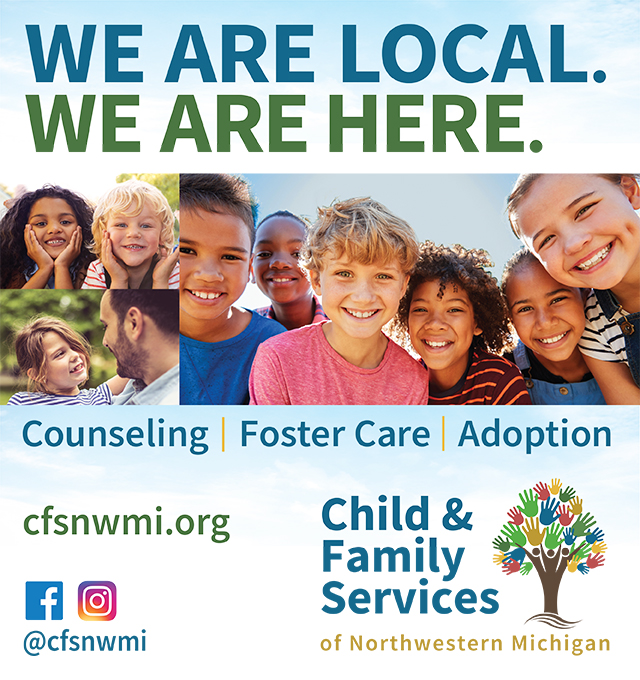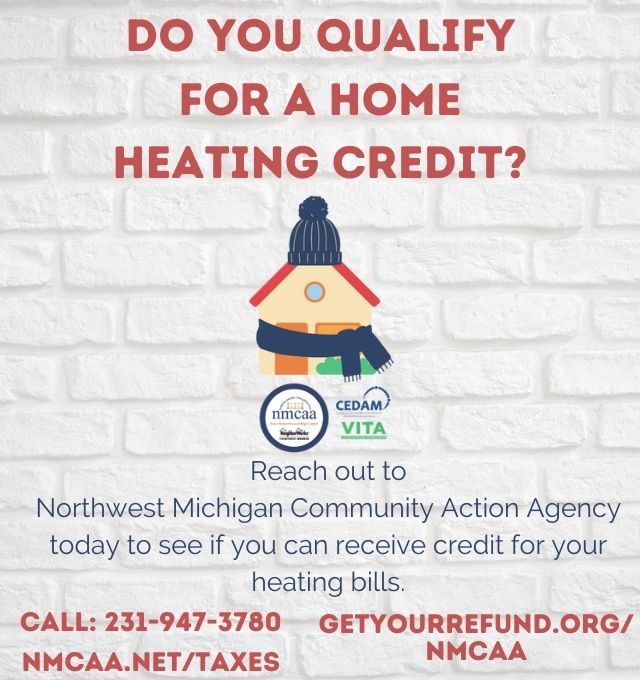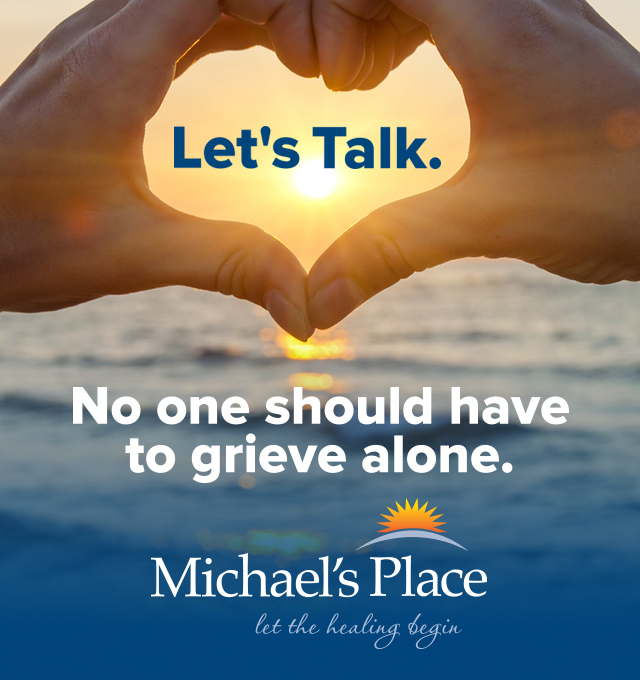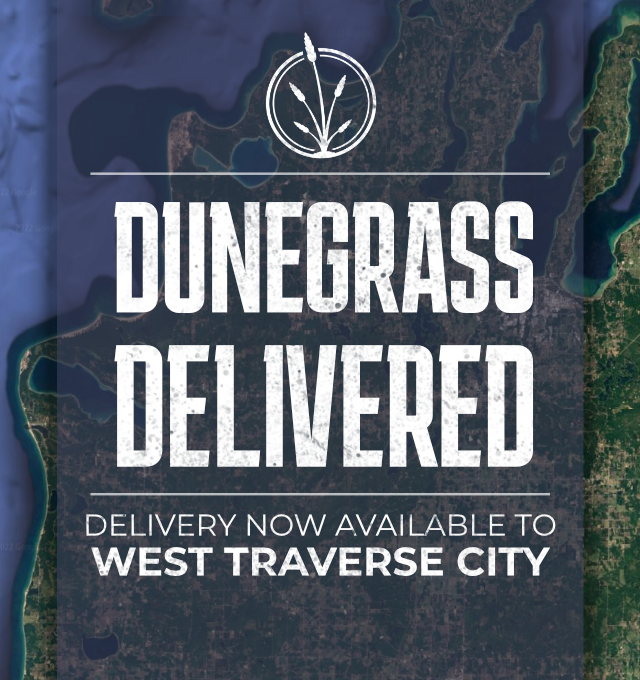 School Security, Staff Housing, and Mental Health: TCAPS Superintendent Talks New Strategic Plan
Read More >>
NMC Considers Uses For Eastern Ave Property, Including Senior Living Community
Read More >>
Election Results: Dixon To Challenge Whitmer, GT County Board, Millages, More
Read More >>
Donor Gifts $100K To TSO To Name Principal Flute Chair
Read More >>
TCAPS Montessori School Opening Delayed
Read More >>
One Killed, One Hospitalized In M-72 Crash
Read More >>
$100M Hartman-Hammond Bridge Moves To Next Phase
Read More >>
NMC Board Approves Three-Year Faculty Contract
Read More >>
Will Traverse City Real Estate Remain Insulated From Larger Forces This Time Around?
Read More >>
Substance Abuse Disorder Continues To Plague Northern Michigan
Read More >>