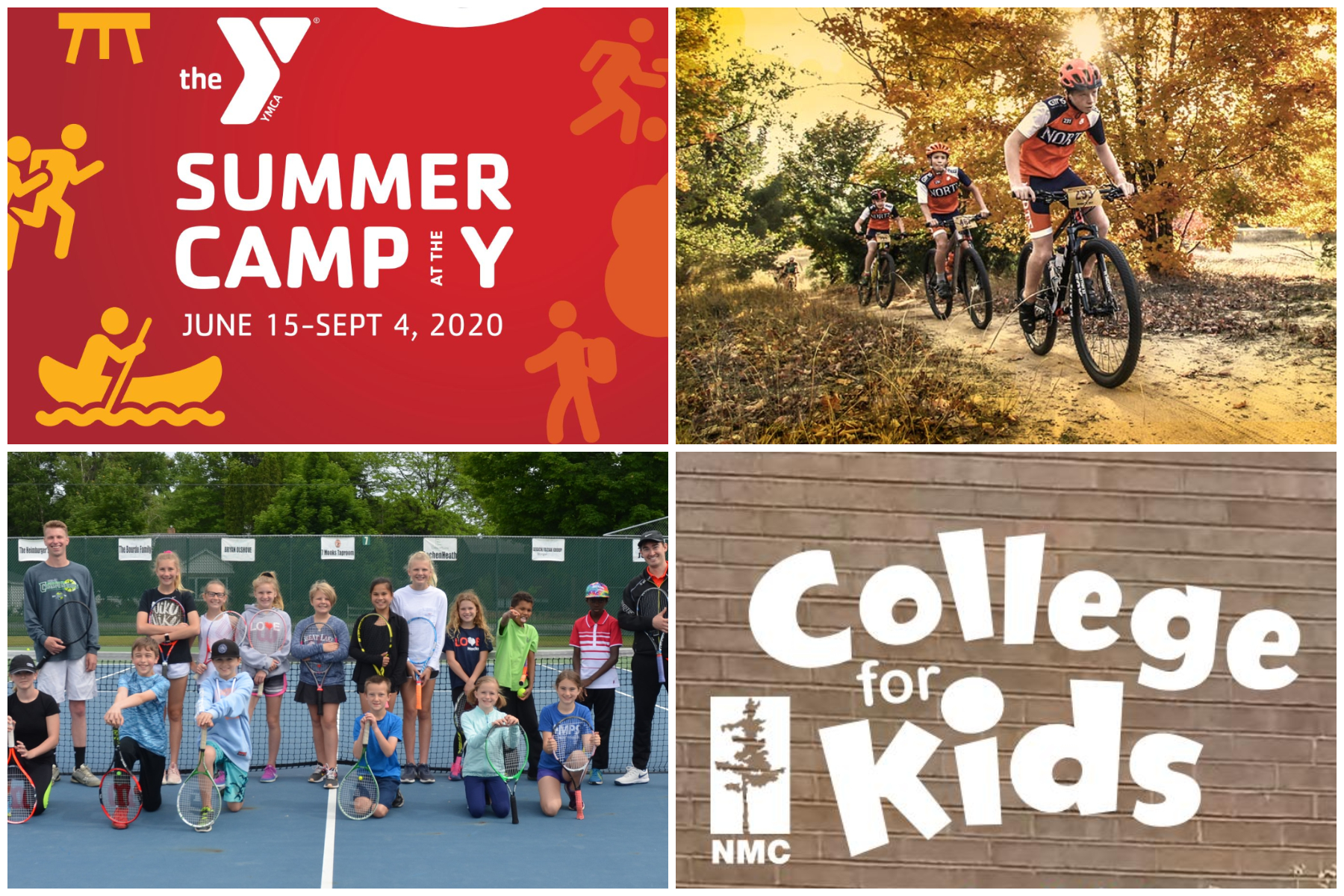 Summer Camps? Locals Adapt To A Season Of Unknowns
By Craig Manning | May 10, 2020
As June draws closer and the state begins to weigh plans for reopening, parents are wondering: Will local summer camps be available for kids come June or July? At the moment, most camp operators are wondering the same thing.
"We want nothing more than to run camp," says Thomas Graber, senior program director for the Grand Traverse Bay YMCA. "With that said, safety is our number-one priority. We are currently working with other YMCAs, northern Michigan camp directors, our camper parents, the Grand Traverse County Health Department, and the State of Michigan through licensing, trying to gather as much information as possible to make an educated, safe decision for this summer."
Other northern Michigan camps are in a similar position, seeking feedback from multiple stakeholders and waiting for federal, state, or local authorities to issue guidance before they announce their plans for the upcoming season. The YMCA-affiliated Hayo-Went-Ha Camps on Torch Lake are eyeing recommendations from the Centers for Disease Control and Prevention (CDC) and the American Camping Association (ACA), with the goal of making a decision by May 15 on whether to cancel summer 2020 camps. The City of Traverse City, which runs a summer day camp at the Civic Center, has warned families that all camp dates and policies are "subject to change as more information becomes available related to Covid-19 executive orders." The leadership team for the popular summer day camp at The Pathfinder School has participated in national calls with the ACA and is working with a State of Michigan Camp Licensing consultant to map out a plan for opening.
On Thursday, Governor Gretchen Whitmer extended Michigan's stay-at-home order to May 28 and shared a six-phase "Plan to Re-Engage Michigan's Economy." Summer camps were not specifically identified under any single phase, but the document did state that Whitmer's administration would be "establishing working groups to advise the state on how we can safely re-engage child care and summer camps," among other parts of the economy.
State guidelines could potentially take their cue from federal CDC recommendations for reopening youth programs and camps. Those recommendations were reportedly shelved by the White House and have not been officially released, but were leaked online by the Associated Press this week. Under the leaked CDC guidelines, camps could reopen in areas "no longer requiring significant mitigation," but would be encouraged to develop plans for social distancing, have staff members wear masks, and limit sharing of toys, supplies, and equipment – to name a few recommendations.
Despite all the uncertainty, many camp operators are holding out hope that they'll be able to offer at least some version of programming this year. Larry Nykerk, who operates the summer-long Grand Traverse Tennis Camp, says camp will proceed however it can, even if that means a reduced version of summer programming starting in July or August instead of June. Nykerk says he's heard from many parents who are eager to get their kids out of the house and involved in something active this summer. In addition to monitoring state and local guidance, Nykerk is also staying in touch with Traverse City Area Public Schools (TCAPS) – which, while not a sponsor for his program, provides the facilities that Grand Traverse Tennis Camp uses. If TCAPS were to cancel its own summer camps or decide not to open its facilities, that would affect Nykerk's ability to hold programs as usual. In a statement on the TCAPS website, the school district says it will "follow guidance from the governor and the local health department" regarding summer camps, and that further information "will be shared as it becomes available."
Ty Schmidt of Norte says he is fairly confident that he will be able to modify Norte's youth summer bike camps effectively, given that they are generally small, take place almost entirely outdoors, and allow for easy social distancing. He's established a Program Safety Task Force to create "policy and protocol to ensure summer programs remain safe, healthy, and enjoyable." Norte will announce by May 22 whether summer camps will go ahead as planned or be delayed, modified, or cancelled.
Northwestern Michigan College (NMC) is going virtual for at least a portion of its annual College for Kids programming. College for Kids classes typically utilize NMC campus buildings and grounds and are taught by local instructors. Laura Matchett, director of extended educational services for NMC, says the college hasn't ruled out holding in-person courses, particularly later in the summer. Since most College for Kids courses are only a week in duration, NMC could feasibly start up its not-yet-announced schedule for face-to-face programming at any point, depending on state and local guidelines. In the meantime, NMC is partnering with "educational STEM provider" Black Rocket Online to offer 17 virtual courses, ranging from video game animation to Javascript development. The classes will also feature live synchronous instruction and virtual interaction with other students throughout the country.
College for Kids 2020 will also see the return of GRASP, a K-8 "summer math and reading correspondence program" that Matchett says drew 220 students last summer. Additional distance learning offerings are currently under development, as local College for Kids instructors work to modify their in-person courses so they can be taught online or implemented by sending learning kits to students.
Comment
Flooding Hits Munson/Commons, Closes Streets, Causes Sewage Release
Read More >>
Venture North, Traverse Connect Launch Resiliency Fund
Read More >>
Untreated Sewage Released Into Boardman River
Read More >>
National Cherry Festival Foundation Launches Virtual Run Series
Read More >>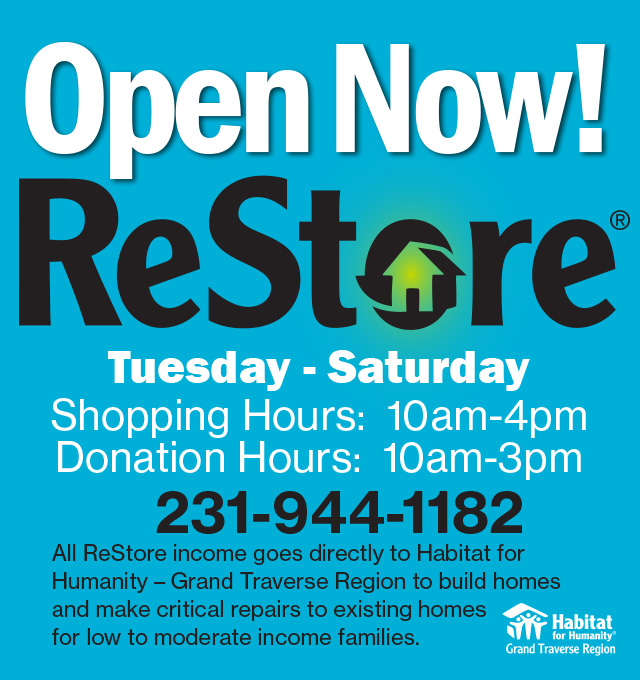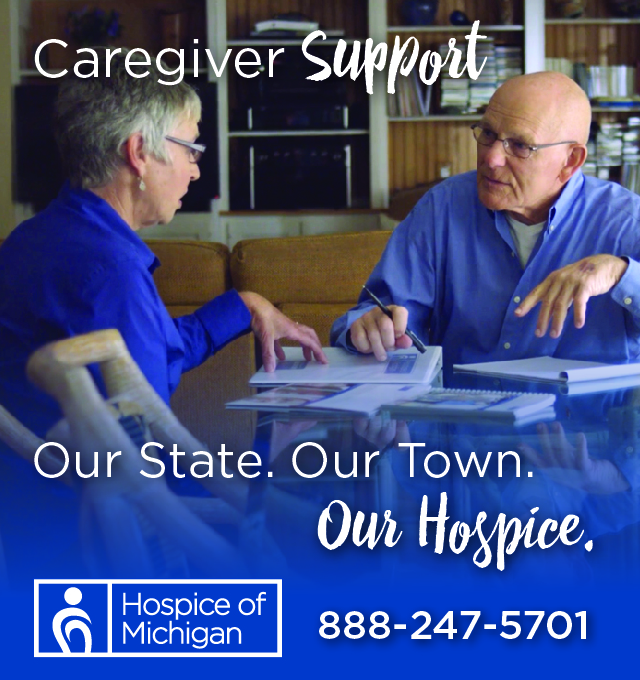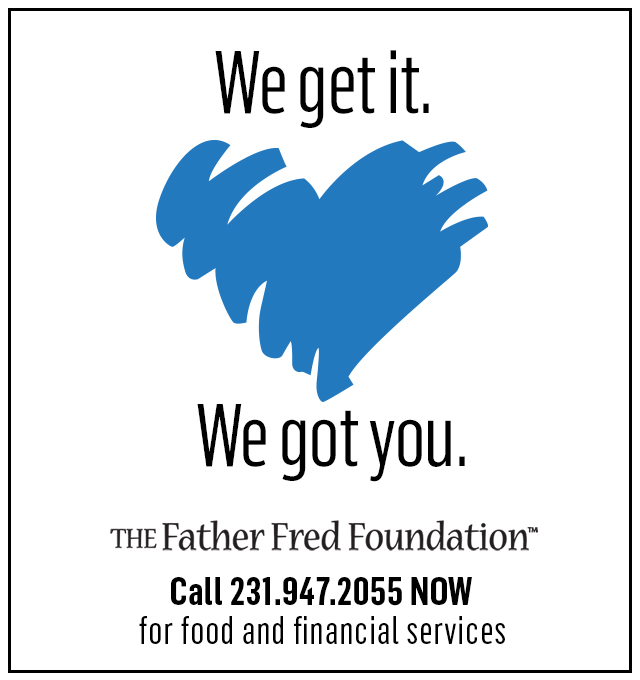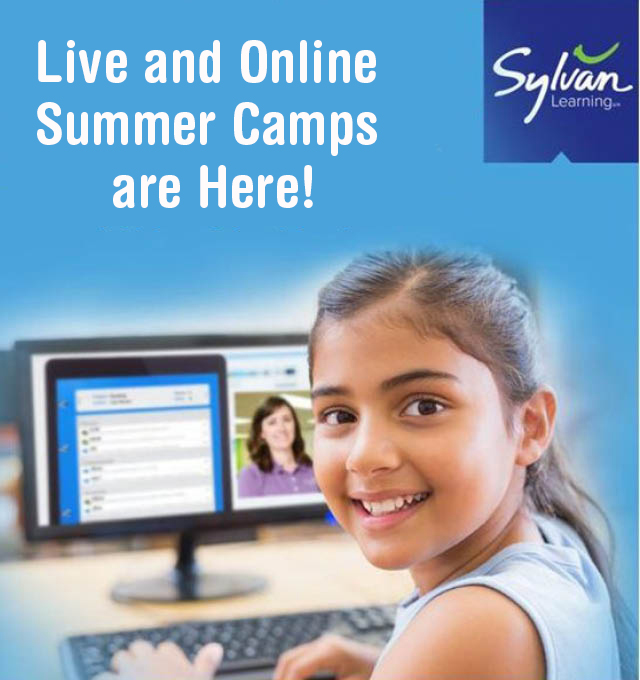 Pit Spitters To Host Virtual Opening Day Today
Read More >>
How Much Use Is Too Much For Boardman Valley Nature Preserve?
Read More >>
Back To Cubicles? Northern Michigan Offices Are Going To Look Different
Read More >>
911 Reports Slower Weekend Than Past Years, But With New Pandemic Calls
Read More >>
Four Big Questions About Traverse City's Upcoming Tourism Season
Read More >>
When Northern Michigan Bought Things With Traverse Dollars
Read More >>
How Big Was Traverse City's Big Weekend?
Read More >>
Meet The Fascinating People Of 2020
Read More >>
TCAPS Associate Superintendent Jame McCall To Retire
Read More >>
Turtle Creek, Leelanau Sands Casinos To Open
Read More >>