Sun Country Airlines Coming To TVC, New Nonstop Flights To Twin Cities
By Beth Milligan | Nov. 15, 2022
Cherry Capital Airport will welcome a new airline - Sun Country Airlines - to the airport in June. The low-cost air carrier will fly a Boeing 737-800 aircraft with 186 passenger seats on direct flights between Traverse City and the Minneapolis-Saint Paul International Airport.
Sun Country Airlines will be the fifth airline to operate at Cherry Capital Airport (TVC). TVC will welcome the first ever non-stop Sun Country Airlines flight from Minneapolis-Saint Paul International Airport to Traverse City on Friday, June 16. The Sun Country flight will depart MSP at 12:10pm and arrive at TVC at 2:21pm, while the first departure from TVC to MSP will be that same day at 3:15pm, arriving at MSP at 3:32pm. The seasonal service will operate on Friday and Monday every week through September 1.
Sun Country has previously provided charter service for Operation Northern Strike, Camp Grayling, and the Detroit Red Wings Prospect Camp, acccording to Cherry Capital Airport CEO Kevin Klein. "It is great to have them as a scheduled airline partner," he says. According to Klein, the airline addition "continues our mission to expand access for our northern Michigan residents to travel for business or to visit family and friends. This will also bring Minnesotans to enjoy all that northern Michigan has to offer all summer long."
"We are excited to welcome travelers from the Traverse City area to the Twin Cities via this new, nonstop route," Sun Country Airlines Chief Revenue Officer Grant Whitney said in a statement. "Minneapolis/St. Paul has lots of great attractions that cater to people of all ages and all interests – including Mall of America, world-class museums, lakes and parks, art galleries, incredible sports, music and entertainment venues, great restaurants, breweries, and so much more. We cannot wait to showcase Minnesota culture and hospitality to guests who are eager to create lifelong memories and transformative experiences."
More information information regarding flight schedules and tickets is available online here.
Comment
Michigan State Police To Reopen Traverse City Post
Read More >>
Save The Date: Recess of Giving December 7!
Read More >>
Townships Use Moratoriums To Address Hot-Button Issues
Read More >>
Great Lakes Incubator Farm Receives Nearly $700K Grant
Read More >>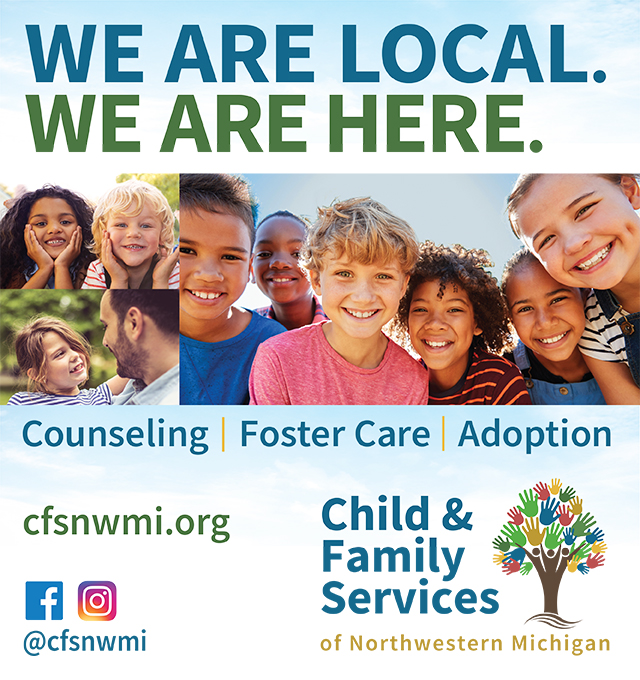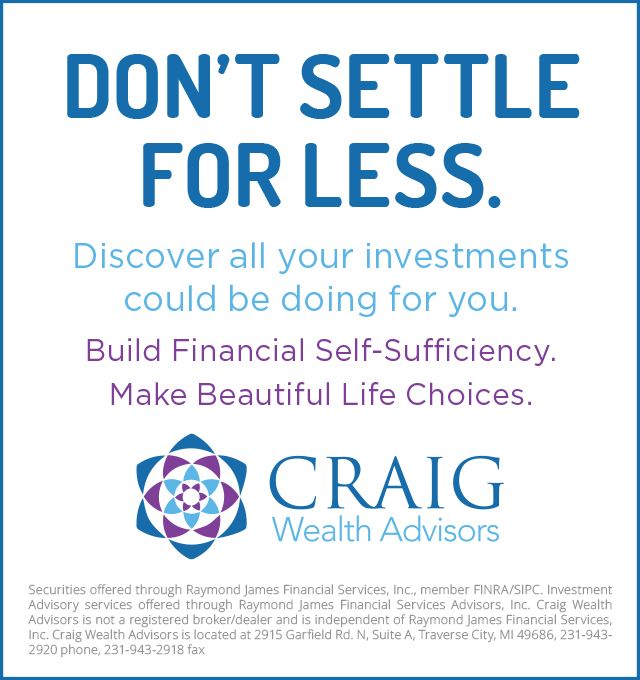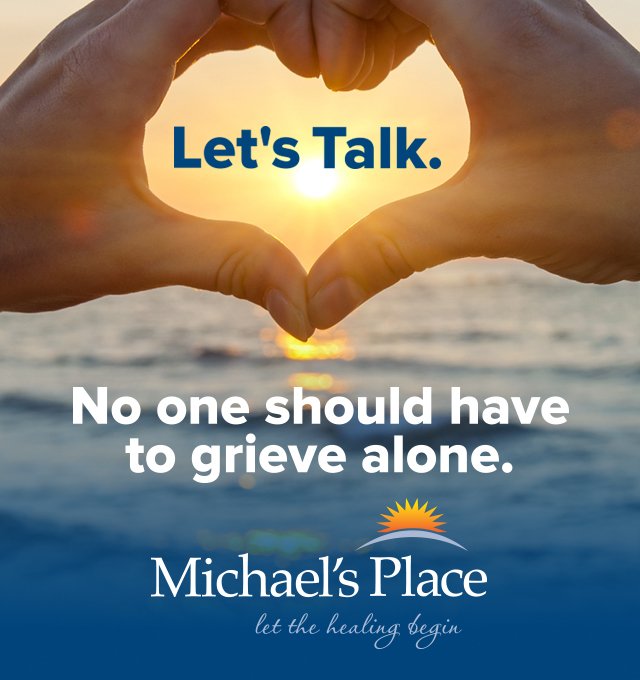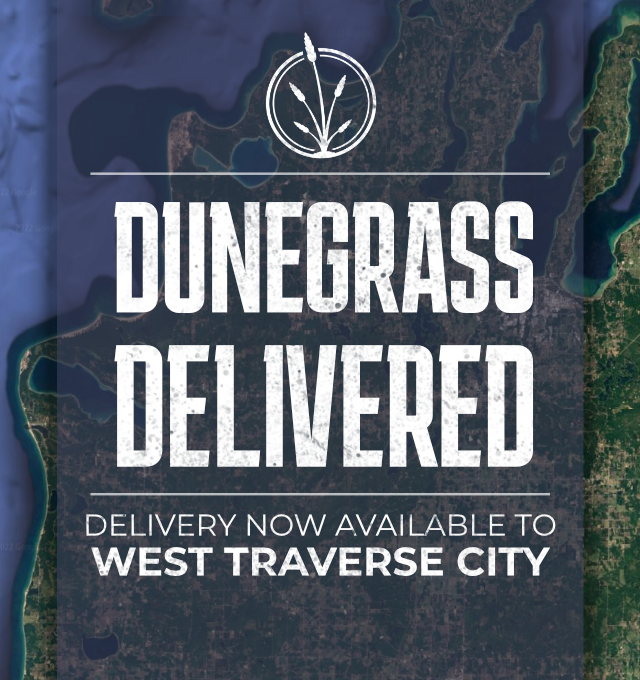 Last Call For City Commission Applicants
Read More >>
Spotlight On Northern Michigan Artisans, Makers & Crafters
Read More >>
Curling Center On Track For January Opening; More Additions Planned At Kmart Property
Read More >>
Snow, Freeze, Thaw, Melt: How Local Ski Resorts Navigate Big Weather Fluctuations
Read More >>
Turkeys, Tonics, And Tales Of Thanksgivings Past In Traverse City
Read More >>
Is Thanksgiving Eve Really The Busiest Bar Night Of The Year?
Read More >>
How NMC's Newest Degree Could Help Shape Water Cleanup Projects In Michigan And Beyond
Read More >>
Downtown Light Parade Rescheduled For Tuesday
Read More >>
It's The Ticker and TCBN's Only Sale Of The Year: 40-65 Percent Off
Read More >>
Road Project Updates: Hartman-Hammond Bridge, Bluff Road, Veterans/Cedar Run/Voice Resurfacing
Read More >>