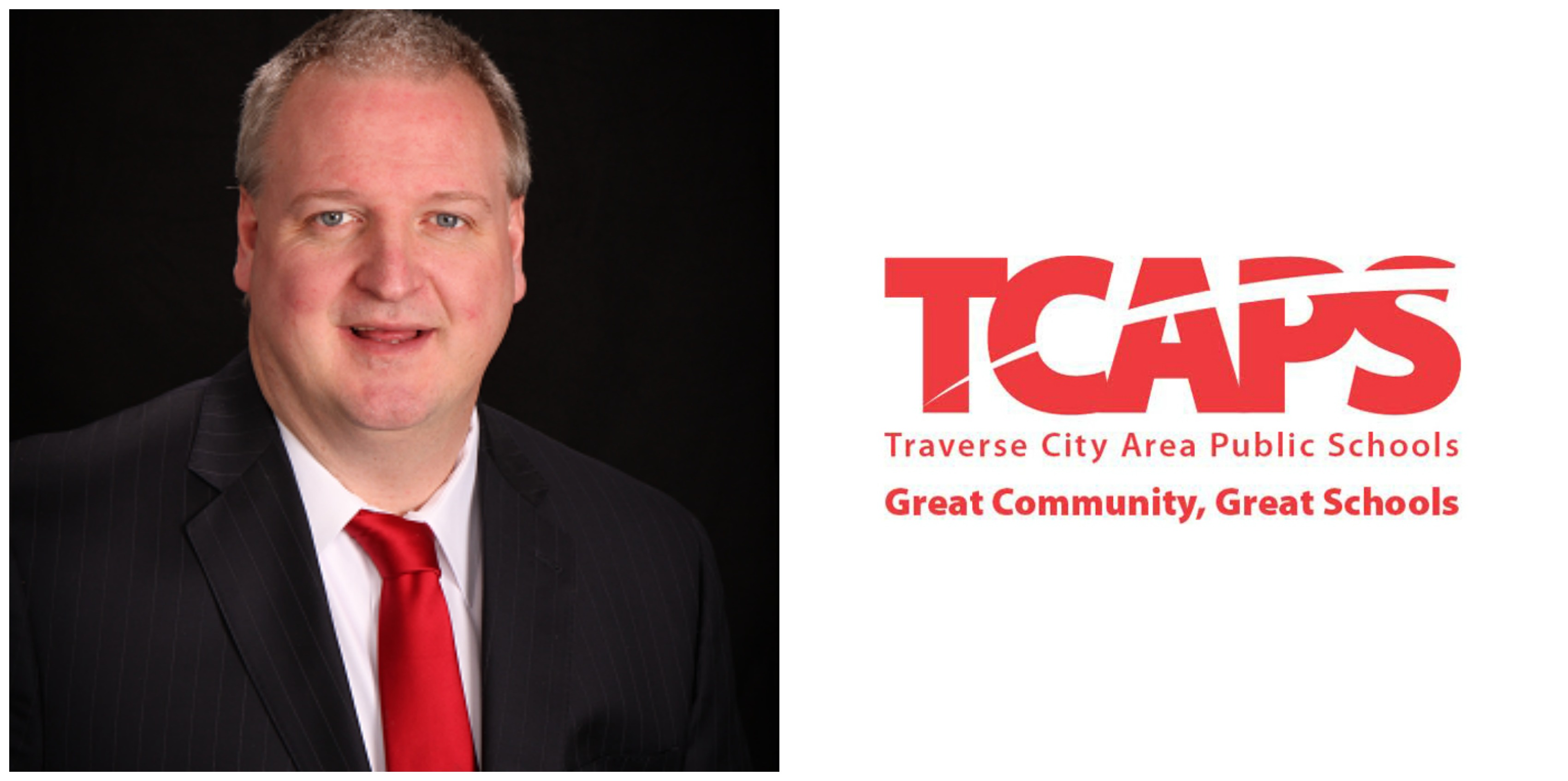 Superintendent Shares First Updates On 2020-21 TCAPS School Year, Survey
Aug. 3, 2020
In an email sent to Traverse City Area Public Schools (TCAPS) families and staff, Superintendent Dr. John VanWagoner shared an update on the district's plans for the coming school year. While the letter did not include any concrete details about what the 2020-2021 academic year will look like, it did provide several hints for what parents, students, teachers, and other district stakeholders might expect going forward. The first official plans will be shared at the next school board meeting, which is scheduled for next week.
"I know many of you are anxious to know what is coming next," VanWagoner wrote. "However, we are in a fluid situation and information is changing daily. My recommendation for the district's 2020-2021 education plan, which identifies how the district will deliver instruction for each phase assigned by the Governor, will be presented at the August 10th Board of Education meeting for approval and then sent to the Traverse Bay Area Intermediate School District for submission to the state by August 15th. The plan will be available to families for review prior to Board approval and will be posted on the district's website."
VanWagoner added that TCAPS has waited until now to present its plan because a mid-August announcement date will reduce the likelihood of the district having to make "potentially multiple last minute changes" to the plan if COVID-19 trends in northern Michigan shift significantly.
As part of the email, the superintendent asked families to complete a new Parent Survey. The survey inquires about how parents would approach their child's education if TCAPS were in an all-remote learning situation, if the district could deliver face-to-face instruction but had to require students to wear facemasks and follow other safety protocols at all times, and if a "hybrid" approach were necessary. The hybrid strategy, based on the survey, would involve three days of remote learning each week, along with two days of face-to-face coursework. Such a strategy would allow for staggered student schedules and would help keep building capacities at 50 percent. The survey also includes questions about school busing/transportation and TCAPS extended daycare options.
VanWagoner said that TCAPS would also be conducting internal surveys of staff "to gather their input and feedback."
Other COVID-19 precautions and protections mentioned in VanWagoner's email include "ensuring personal protective equipment (PPE) is available for students and staff, increasing already frequent cleanings, planning for social distancing in cafeterias and other common areas, and much more."
Comment
Father Fred Fall Food Drive Begins Next Week
Read More >>
Expansion At Traverse Bay Children's Advocacy Center
Read More >>
The Shows Go On: Online For Now, With Hopes For Spring
Read More >>
Arson Suspect Arrested
Read More >>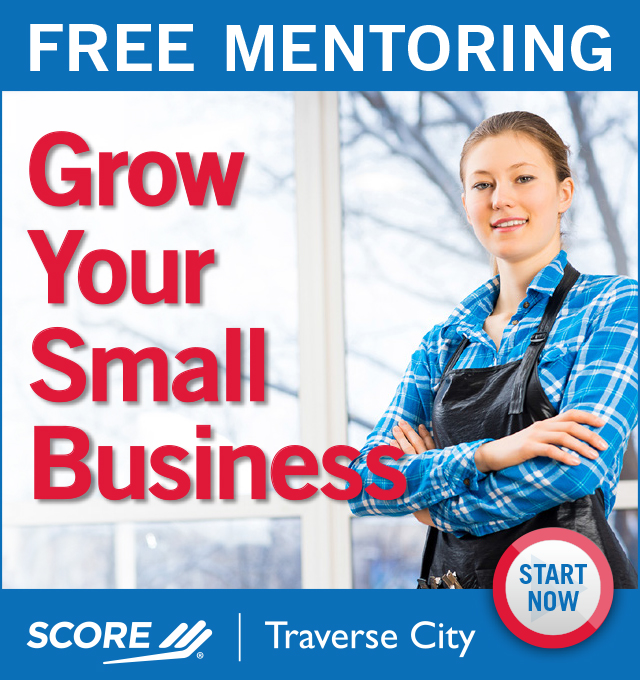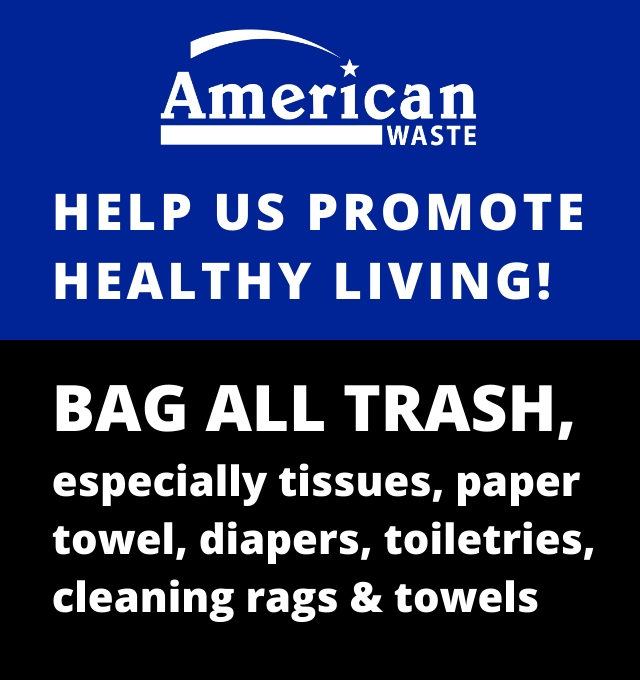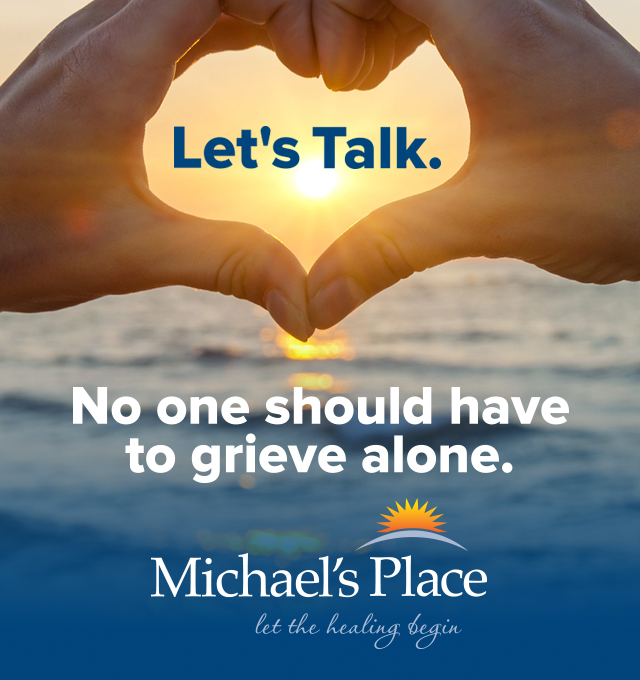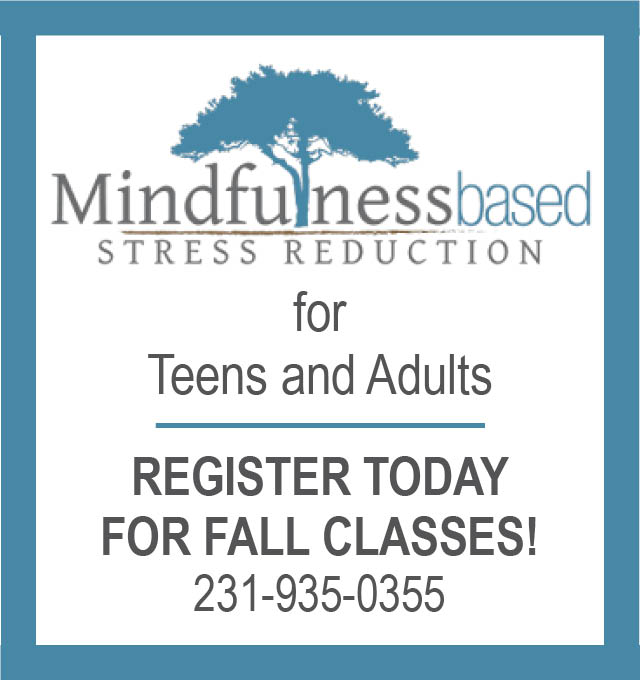 Legal To-Go Cocktails: Restaurants Say Yes, Downtown Weighs "Drinking Culture"
Read More >>
Impact100 Announces Three Grant Winners
Read More >>
TCLP Lands First-In-Nation USDA Loan
Read More >>
Weathered Trails, Weathered Guardians
Read More >>
Traverse City Beach Cleanups Saturday
Read More >>
August Local Real Estate Numbers Are In
Read More >>
Sidewalk Improvements On, Near Garfield Coming
Read More >>
Blair Township To Issue Hazard Pay Stipend To Essential Workers
Read More >>
School Hallways Come To Life, But College Planning, Tutoring, Other Questions Linger
Read More >>
"The Choice I Can Stand Behind": Fitness Pros Debate Executive Order, Mask Mandate
Read More >>