Swingshift And The Stars' Dancers, Charities Announced
Aug. 26, 2015
The 8th season of SwingShift and the Stars kicks off next month, with six couples dancing in support of six different charities. The local celebrities, dance instructors and charities are:
Becky Osborne, Fifth Third Bank and Terry Sadler dancing for Bethany Christian Services
Evelyn Richardson, Priority Health and Richard Dodge dancing for the Grand Traverse Pavilions
Mike Baker, Plante Moran and Sharon Pascoe for the Leelanau Children's Center
Kristen Lowe, TV 7&4 and Tim Nixon dancing for the Music House Museum
Pete Correia, Peninsula Township and Tamara DePonio dancing for the Peter Dougherty Society
Paul Groesbeck, Federal Screw Works and Tiffany Rice dancing for Speak Up Zine.
Live at the City Opera House, this four-event extravaganza, is a "Dancing with the Stars" style competition featuring the star dance competition, including judge critiquing & scores as well as audience voting. Audience members can vote for dance couples and learn about the charities throughout the season. Since 2008, the Dance-Off for Charity has raised more than $1.5 million for local organizations.
Comment
Roundabouts Are Here To Stay, With More On The Horizon
Read More >>
Fundraising, Planning Work Begins On Civic Center Projects
Read More >>
Michigan Relaxes Mask Requirements Following CDC Changes
Read More >>
2021 Scale Up North Awards Winners Announced
Read More >>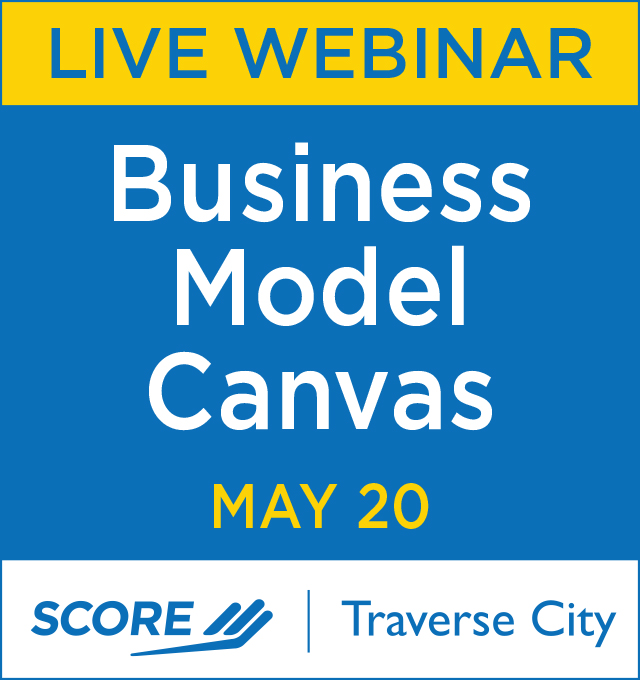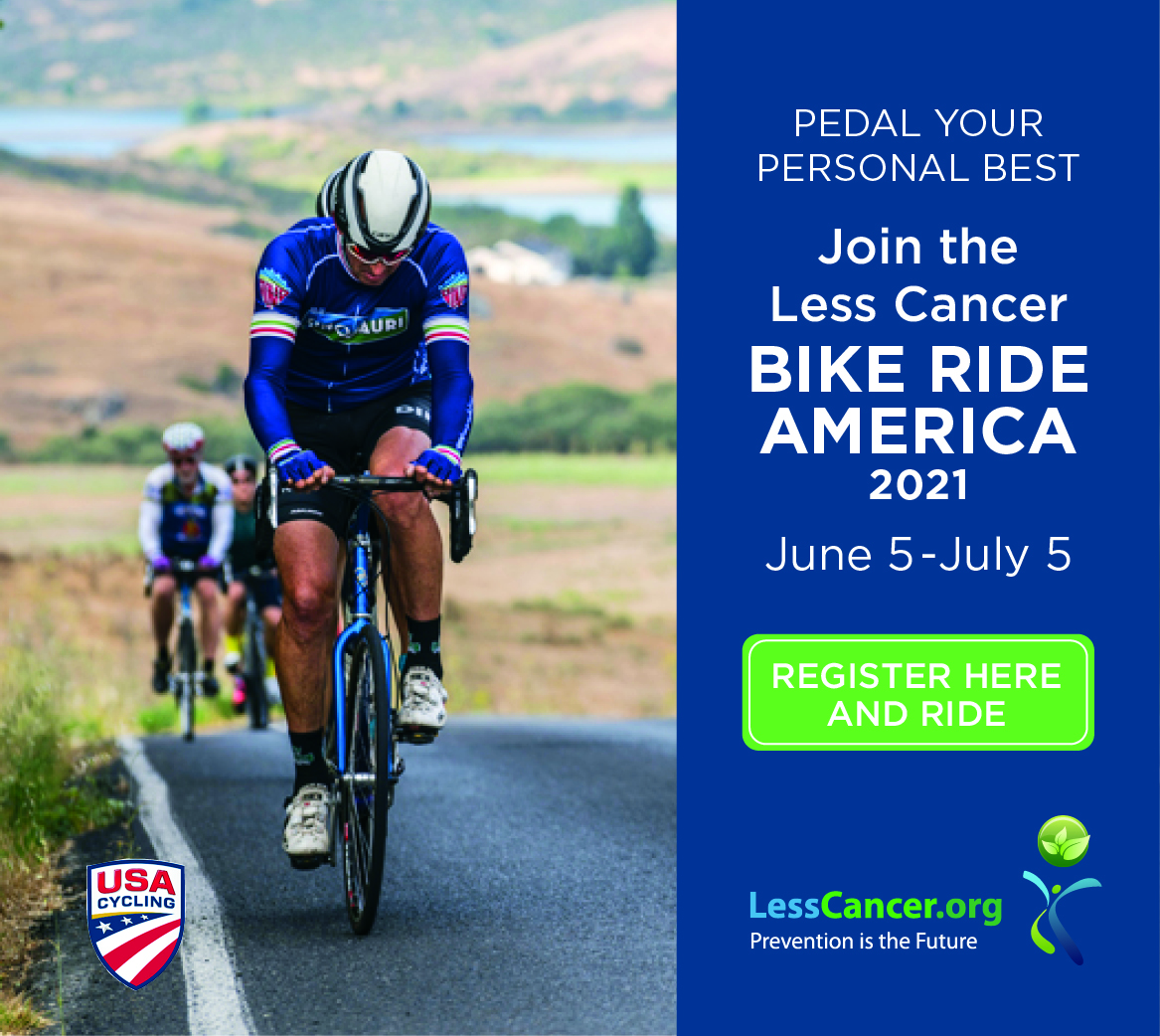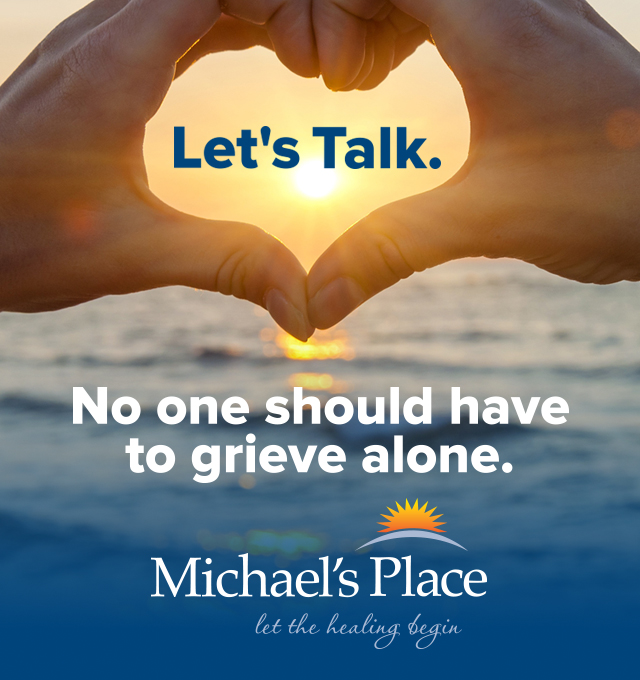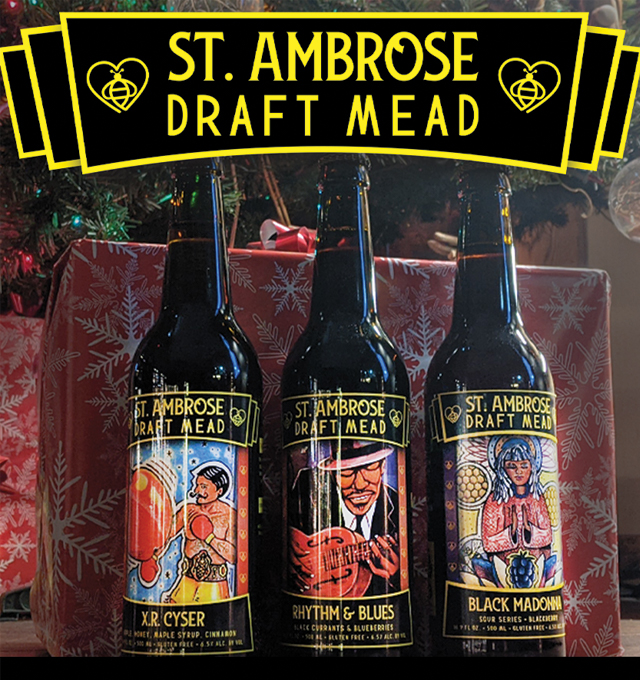 Garfield Planning Commissioners Approve Chick-fil-A, Preliminary BATA/Housing Development Plans
Read More >>
Frankfort's Garden Theater Hires New Director
Read More >>
Kingsley Rocks Business Expo Planned For Saturday
Read More >>
Nominate Now For 2021 40Under40
Read More >>
Events Return To Old Mission, Plus Township Approves Seven Hills Development & Parks Contract
Read More >>
National Writers Series Announces Summer 2021 Lineup
Read More >>
Organizers Eye Return Of Summer, Fall Events
Read More >>
TCLP Set To Install 15 New EV Charging Stations In Traverse City
Read More >>
Michigan Hits First Reopening Milestone; Leelanau, GT County Lead State In Vaccinations
Read More >>
NMC Maritime Cadets Head To Sea
Read More >>