SwingShift & The Stars Announces New Season Lineup
Aug. 19, 2016
SwingShift and the Stars, Traverse City's dance-off competition for charity, announced its new fall lineup of dancers and charities Thursday. This season's participants include:
> Communities in Schools Northwest Michigan, represented by Nick Edson partnered with Amy Burk
> Grand Traverse Dyslexia Association, represented by Dr. Nathan Reed partnered with Jessica Mason Froehlich
> Jubilee House, represented by Abby Byar partnered with Mel Kiogima
> Traverse Bay Children's Advocacy Center, represented by Christal Frost partnered with Justin Koertgen
> Traverse City Music Boosters, represented by Wendy Nienhouse partnered with Philip Leete
> Special Olympics Michigan Area 2, represented by John Casteel partnered with Sharon Pascoe
The first competition performance is set to take place September 16 at 7pm at the City Opera House. Advance tickets are on sale now at the City Opera House box office or online and are $25 for general admission, $30 for assigned seating and $35 for tables. More details and the complete schedule of performance dates is available here.
Comment
Roundabouts Are Here To Stay, With More On The Horizon
Read More >>
Fundraising, Planning Work Begins On Civic Center Projects
Read More >>
Michigan Relaxes Mask Requirements Following CDC Changes
Read More >>
2021 Scale Up North Awards Winners Announced
Read More >>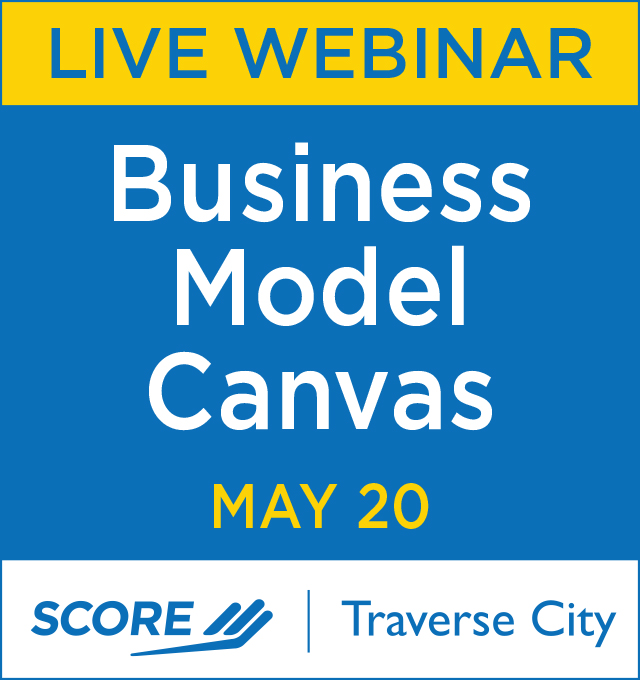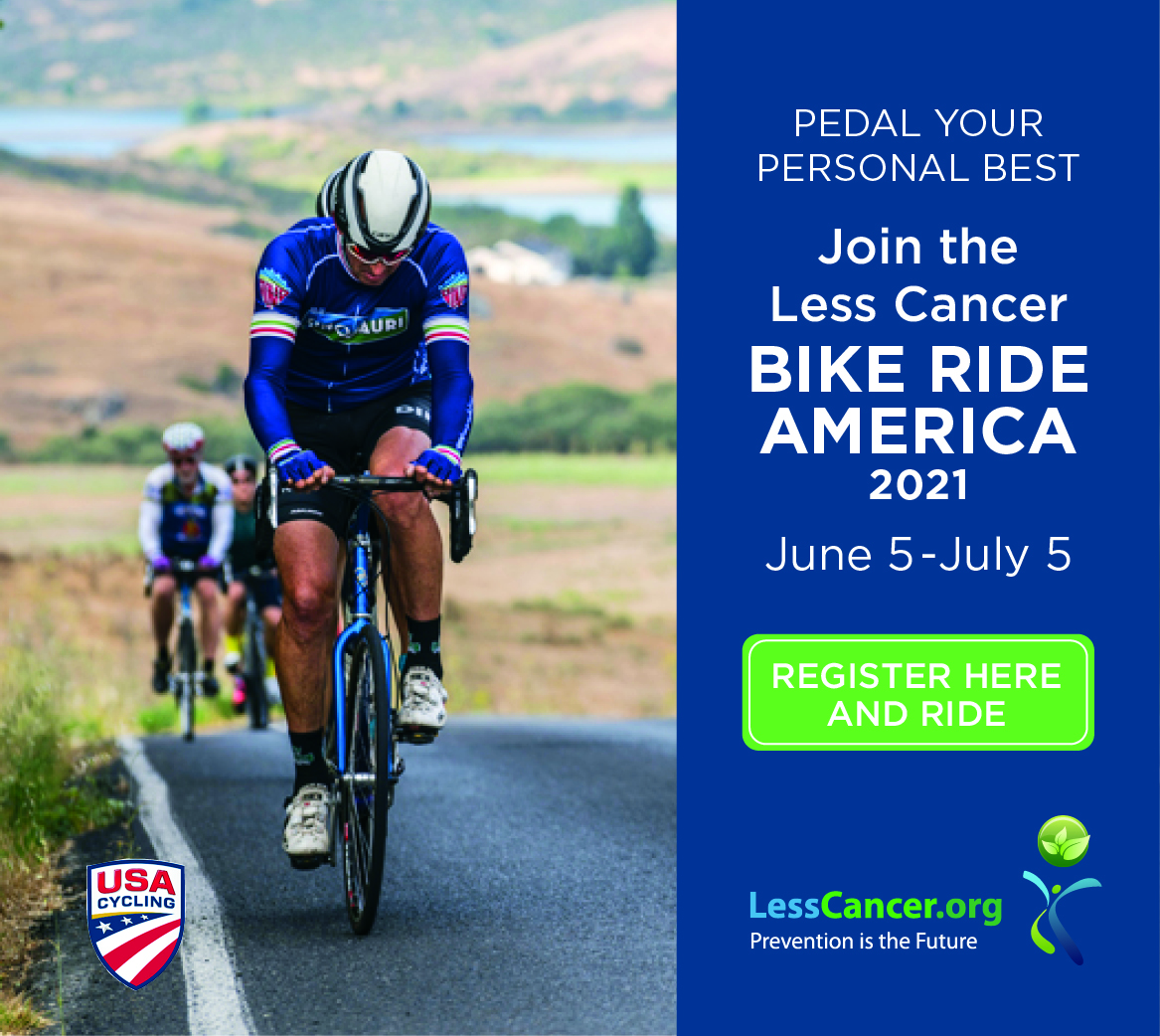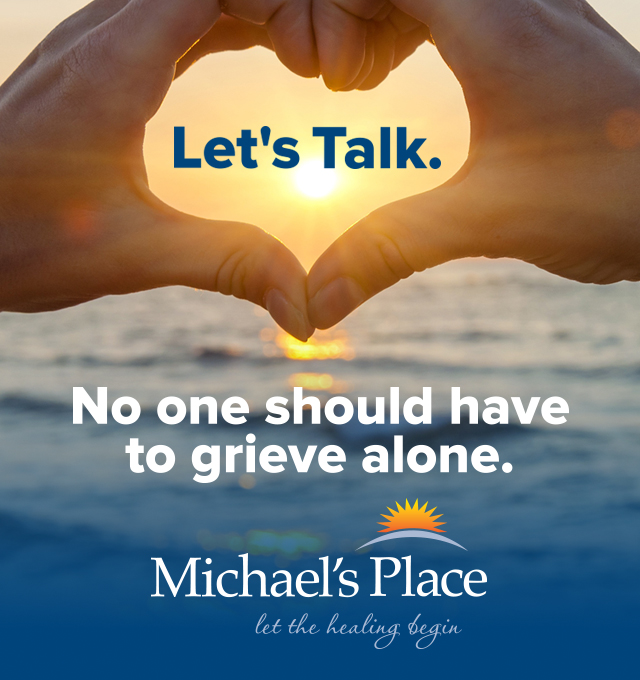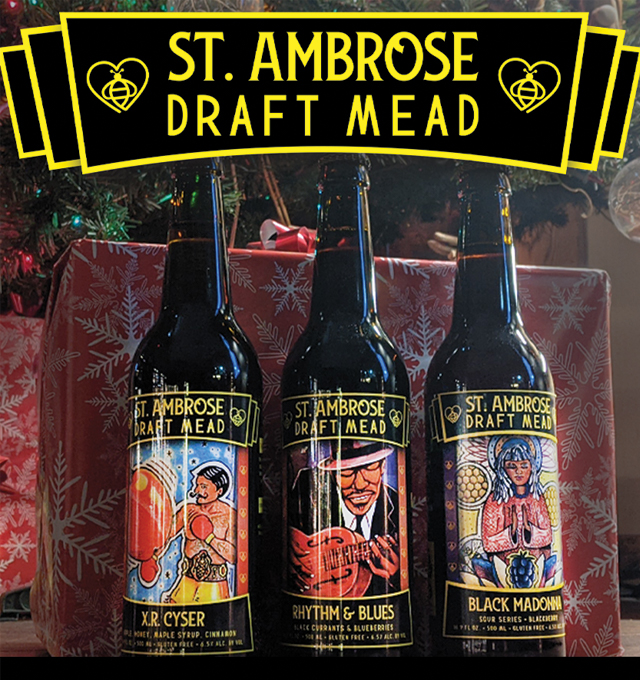 Garfield Planning Commissioners Approve Chick-fil-A, Preliminary BATA/Housing Development Plans
Read More >>
Frankfort's Garden Theater Hires New Director
Read More >>
Kingsley Rocks Business Expo Planned For Saturday
Read More >>
Nominate Now For 2021 40Under40
Read More >>
Events Return To Old Mission, Plus Township Approves Seven Hills Development & Parks Contract
Read More >>
National Writers Series Announces Summer 2021 Lineup
Read More >>
Organizers Eye Return Of Summer, Fall Events
Read More >>
TCLP Set To Install 15 New EV Charging Stations In Traverse City
Read More >>
Michigan Hits First Reopening Milestone; Leelanau, GT County Lead State In Vaccinations
Read More >>
NMC Maritime Cadets Head To Sea
Read More >>