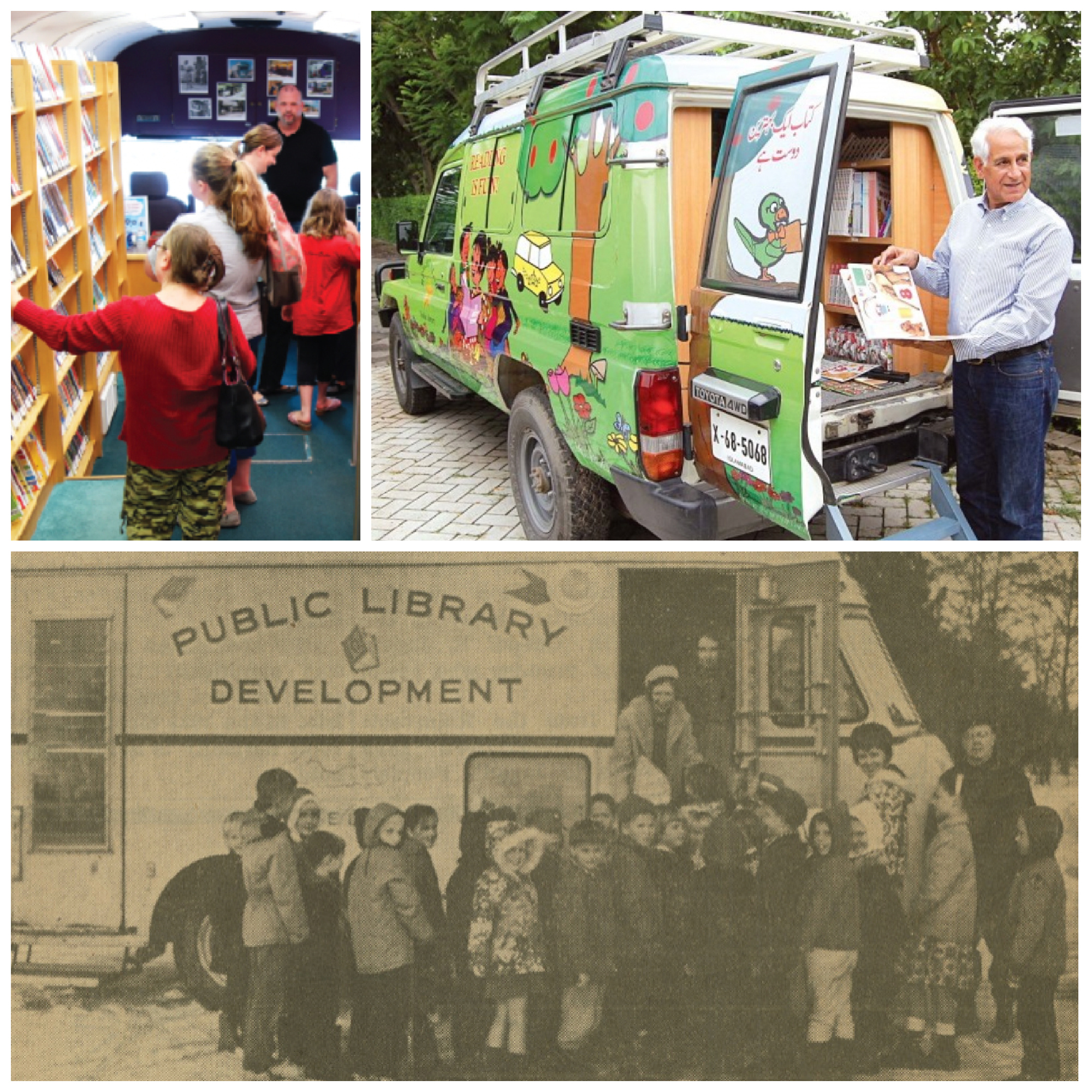 TADL Gets Ready To Hit The Road
By Beth Milligan | June 1, 2021
A sight that hasn't been seen in Traverse City since the mid-1900s will soon reappear on local roadways: a Traverse Area District Library (TADL) bookmobile, a mobile library on wheels delivering books and other materials to underserved rural residents. Rotary Charities awarded TADL a $50,000 grant to purchase the bookmobile – supported by a match from library funds and donors – with the goal of hitting the road by the end of this year.
The TADL bookmobile – a customized Sprinter van outfitted with a ramp and carts with locking shelves to keep books in place during transport – is designed to provide residents across the region with equitable access to library resources. Even with six TADL locations, many rural northern Michigan communities are still at least a 20-minute drive from the nearest library. "Grawn, Blair, Long Lake, and Acme are some of the communities that have asked for branches," says TADL Director Michele Howard. "It's just a lot of money to build a branch. This can help serve the townships…and if it's really popular and generates enough interest, maybe we can see if there's a way to get a branch built."
In addition to rural residents facing limited library access, individuals who are elderly, homebound, without transportation, disabled, or living in a group home environment can face even greater challenges. The new TADL bookmobile can be configured with different layouts and materials to serve the various needs of those groups, Howard says.
"We hope to have three different types of setups," she says. "The first is a traditional bookmobile with certain carts that can be swapped out, like if we're visiting an age-based group or a group with intellectual disabilities. Then there's one for if we're going to a daycare center or kids events, with puppets and STEM kits and children's books. Finally there's a tech set-up, which would include laptops, regular printers, and 3D printers, so we could go to a job fair or STEM event and have that all there. It's also in the budget to outfit (the van) with a WiFi hot spot, so that no matter where we are, we're providing Internet."
Howard says the bookmobile will likely have a fixed route and schedule throughout the region, in addition to accommodating special events and visit requests. "Every staff member wants to take it out, so we'll probably have to do a lottery to see what staff members are driving," Howard laughs. Reflecting the TADL tagline "not just books," Howard envisions being able to offer materials ranging from CDs to video games to musical instruments, and helping fulfill patron requests for specific materials in addition to having general options for browsing. The bookmobile will feature a mix of TADL materials rotated in and its own dedicated titles. TADL also plans to have books to give away to children – "studies show having even one book in the house helps with literacy," Howard says – and hopes to partner with other mobile agencies like Bestie Valley Community Center or the planned new GT County Veterans Affairs mobile office to coordinate outreach to underserved communities.
For older residents in northern Michigan, seeing a bookmobile on the road again is likely to stir up nostalgic memories. TADL had a bookmobile in the 1960s – Howard says they were popular across the country during that time period – but the vehicle eventually fell into disrepair and was discontinued. "So many people, when you talk about the bookmobile, have wonderful memories as a child of it pulling up," says Howard. "Experiencing the wonder and excitement of, 'What book am I going to get today?' The librarians are just as excited to be out driving the bookmobile and handing out books to people. I'm also hoping it will just remind people, seeing it out on the road, of the library and the importance of literacy."
Resurrecting a bookmobile has been on TADL's wish list for years, Howard says, but the pandemic brought a heightened sense of urgency as staff realized how dependent residents were on library services. "With the pandemic happening, no one could come into the library, and it brought it home to all of us here just how debilitating it is not to have access to the library," Howard says. "It made us think of all the people who never get to come here. We realized we really need to think about the library being out in the community. In January, we started our strategic planning process, and in a staff survey (of priorities) the bookmobile rose to the top of the list." While the vehicle's $100,000+ price tag was a deterrent in the past, staff decided this time around to try for a Rotary grant to cover half the costs. "We thought, the worst thing they can say is 'no,' but thankfully they said 'yes,' says Howard.
With vehicle funding in place – though the library is still accepting donations for gas, materials, and children's book giveaways for the bookmobile – TADL is now in the phase where staff can start "shopping" and "dreaming," Howard says. The library is getting quotes from dealerships and customizers for the vehicle and charting out programming and operational plans. Howard's hopeful the bookmobile can be delivered in six months, potentially putting it on the road by the end of this year. The bookmobile is just one of many TADL ventures – from rethinking fines to offering remote sign-ups for library cards to exploring new technologies and materials – that resulted from innovating over the last year, according to Howard.
"We decided that people's access to information during one of the hardest times we've experienced was more important than our rules," says Howard. "When everything is out the window, and you realize you can't take things for granted anymore, maybe we can try something new."
Pictured: Top row, examples of bookmobiles in other communities; bottom row, Traverse City bookmobile in 1964
Comment
Three-Campus Plan Comes Into Focus for County, City
Read More >>
Join Us For a Special Fall Recess Wednesday at Seven Hills on Old Mission!
Read More >>
Seven Fall Festivals and Celebrations Up North
Read More >>
City Updates: Commission Votes, Fish Survey, Senior Center Tree Project
Read More >>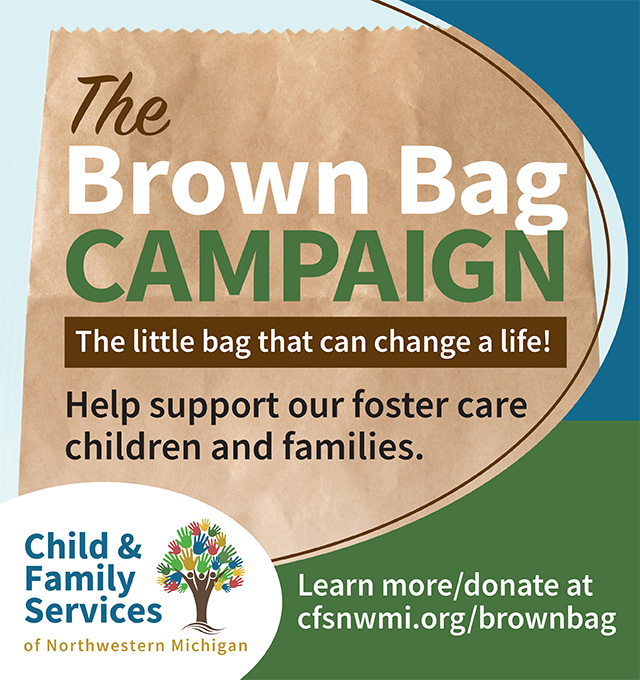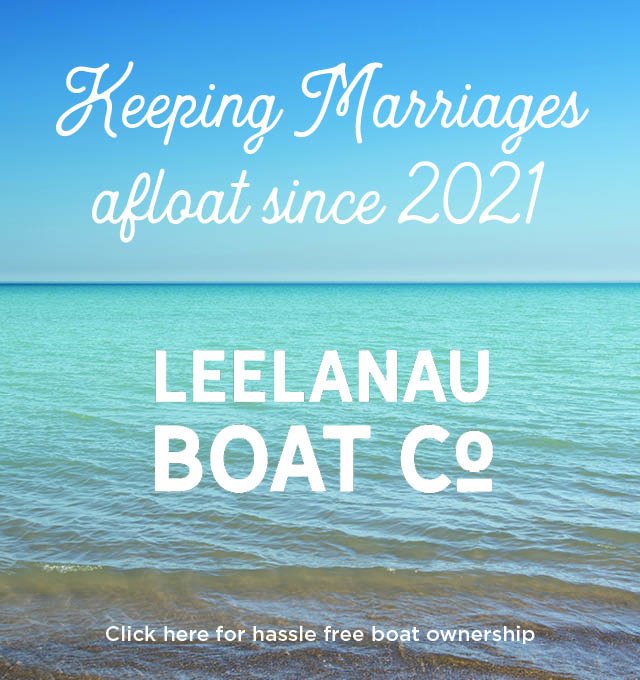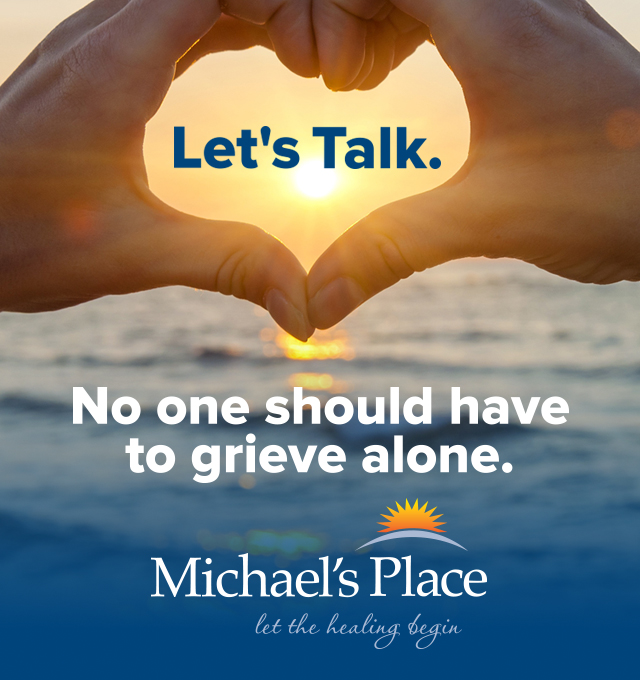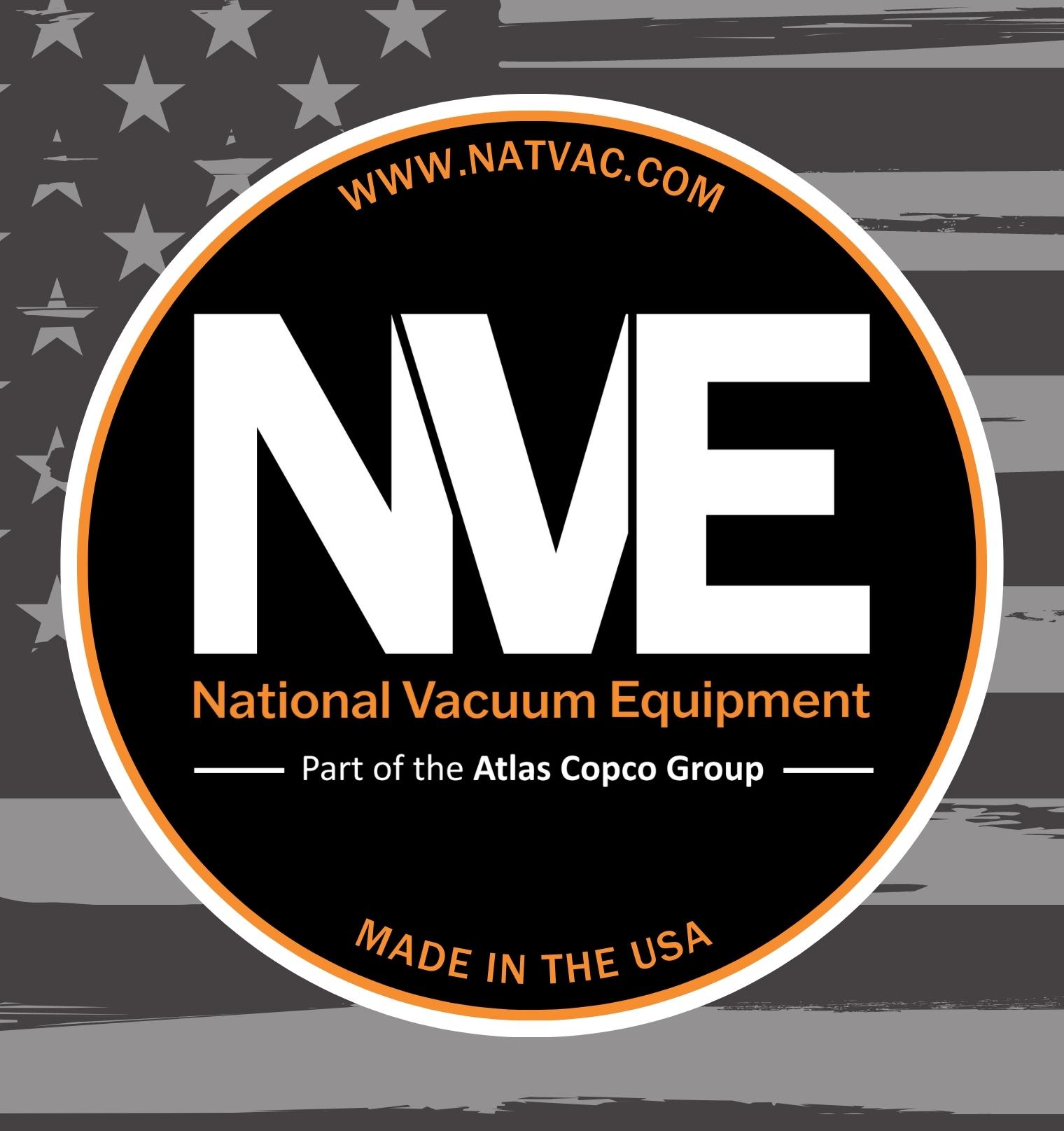 How A Local Car Dealership Added 'Free College' To Its List Of Employment Benefits
Read More >>
Affordable Housing, Mixed-Use Development Possible On Woodmere
Read More >>
Impact100 Traverse City Announces Latest Grant Recipients
Read More >>
Three Hundred Miles in 24 Hours
Read More >>
Building Peninsula Shores
Read More >>
GT County Commissioners Approve Peninsula Parks Funding, Remote Work Policy
Read More >>
Munson to Ramp Up Outpatient Efforts, Regionalize Inpatient Care
Read More >>
Man Arrested After Concerns Over Blair Township Threat
Read More >>
Join Us For Fall Recess Next Week at Seven Hills on Old Mission Peninsula!
Read More >>
Man Arrested After Standoff in Central Neighborhood
Read More >>