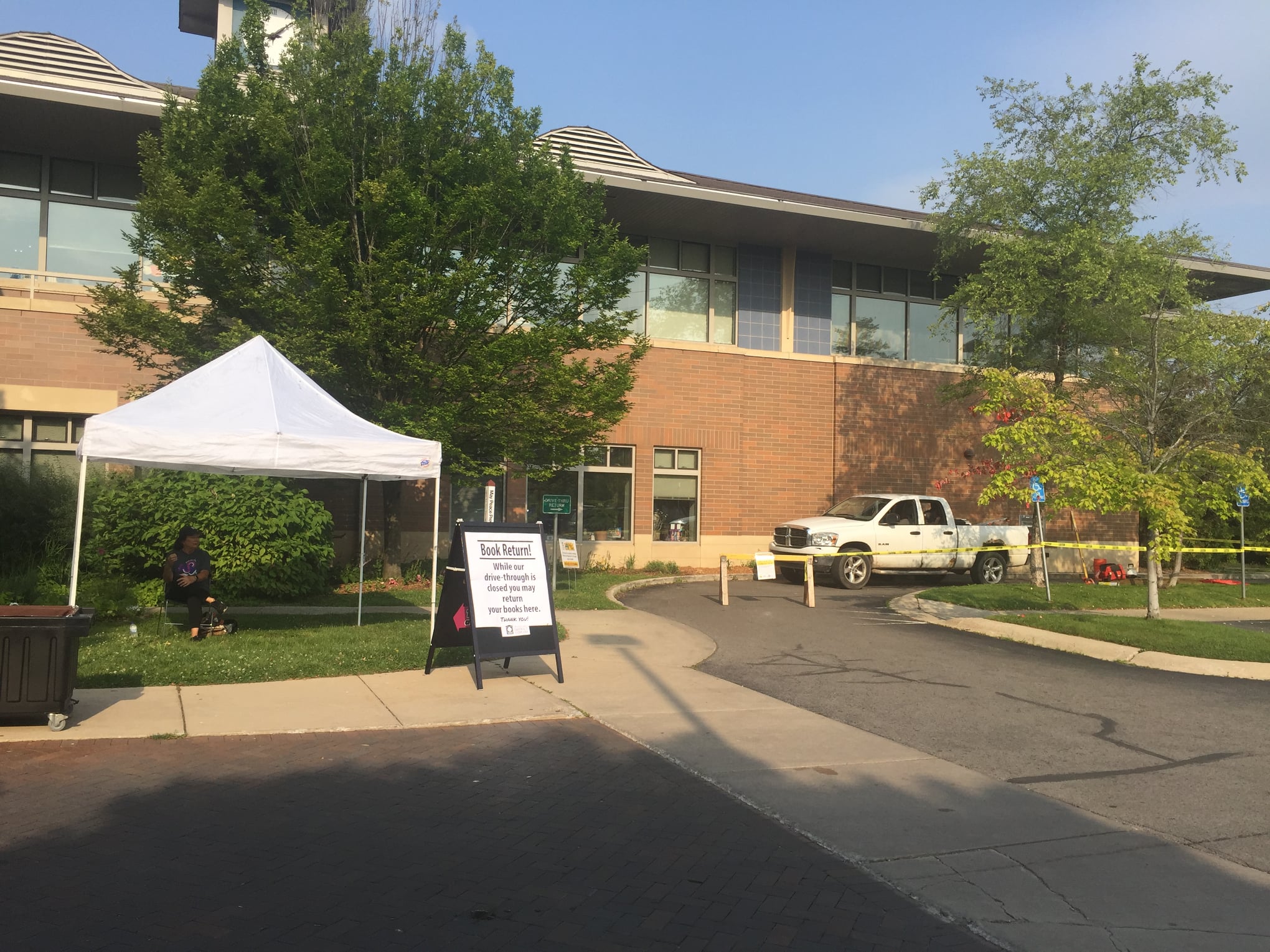 TADL Institutes New Library Fine Procedures
July 21, 2021
When the Traverse Area District Library was closed by Governor Whitmer along with other non-essential businesses and venues, it offered a break for those with materials checked out: There would be no fines levied for any overdue materials. The library has now modified its rules, with overdue fines returning for high-demand items (such as HOT books, movies, and CDs). Overdue fines will also return to specialty lending items such guitars, projectors, telescopes, etc. Fines for other materials will continue to be removed. In addition, TADL items will automatically be renewed up to four times, as long as they have not been requested by another reader.
Library Director Michele Howard says she hopes the new policy will encourage people to continue to use the library without feeling the pressure of potential costs. "It's the goal of our Library Board and TADL staff to make sure everyone feels welcome and able to use our libraries. We also want to encourage patrons to return items on time so that others can enjoy them," she says. "It is extremely important to eliminate financial barriers to children and families who stop using the library when they rack up fines and typically don't return the items either."
Existing overdue fines are forgiven. This change allows TADL to welcome back more than 5,000 residents with a clean slate. Fees will still be charged on any lost or damaged items; any of these types of fees that are already on a patron's account will stay in place. If you have an overdue item that is worth more than $25 you will receive a bill in the mail for the replacement cost of the item. These changes apply to all libraries in the TADL network.
In addition, the Main Library drive-through book return lane will be closed through July 22 as a new sorter is installed. Staff will be available outside to collect returns during open hours and we can extend due dates a few days until the drive-through reopens.
Comment
Garfield Township, Traverse City Embrace Housing Tools
Read More >>
Impact100 TC Awards Three $110K Grants To Local Nonprofits
Read More >>
Munson To Mandate Vaccines For Employees
Read More >>
Commissioners Approve City Manager Salary Increase, Drinks For Open Space Event, PILOT Agreement, Treasurer Termination
Read More >>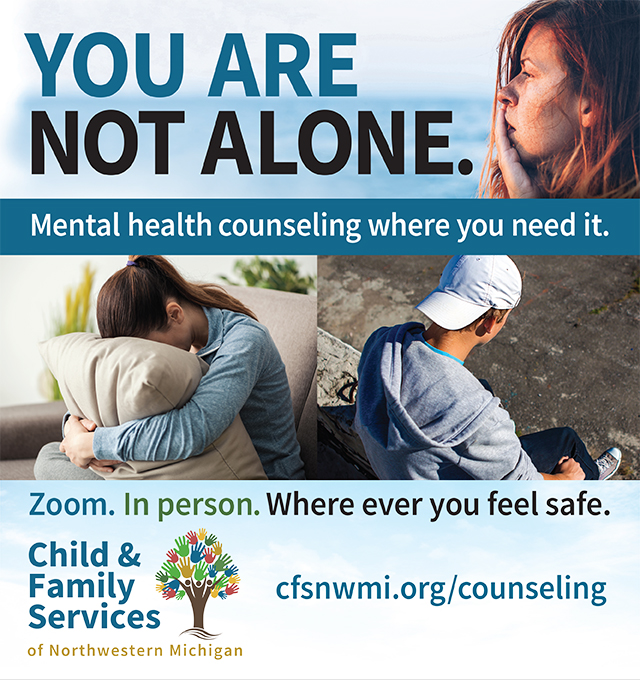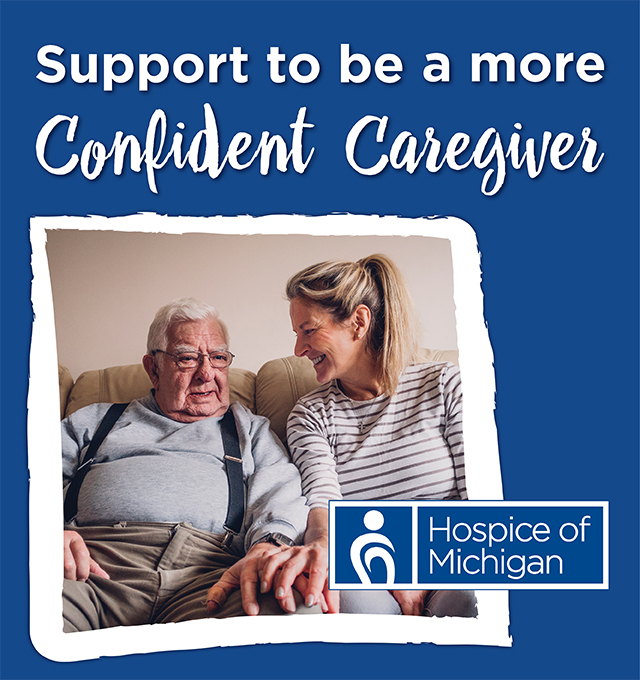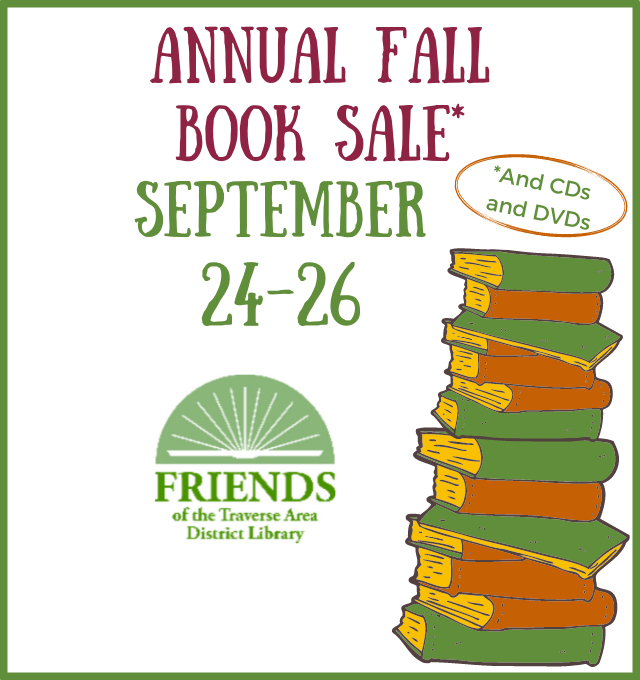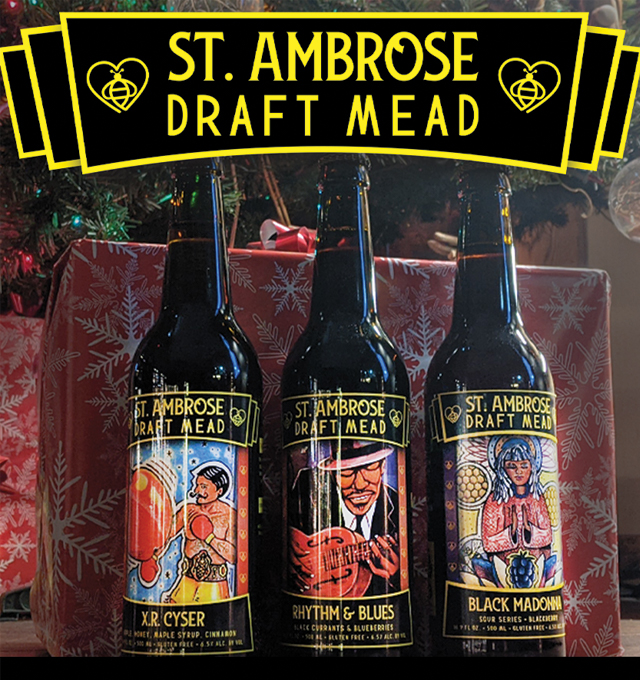 Former Norte Director Issues Statement Following Removal From Organization
Read More >>
Trail Closures Planned Starting This Week
Read More >>
Fall Restaurant Guide
Read More >>
DDA Moving Forward On East Front Street Redesign, Tree Management Plan
Read More >>
McLain Cycle & Fitness Sold, Ending 44-Year Run For Owners
Read More >>
Apartment Complexes Planned For Garfield, East Bay Townships
Read More >>
Lake Avenue Closure Starts Monday
Read More >>
Craft Beer Gaining On Northern Michigan Wines
Read More >>
August Numbers Show An Active -- But Slower -- Real Estate Market
Read More >>
City Commissioners To Consider Tax Break For Housing Project, Treasurer Termination
Read More >>