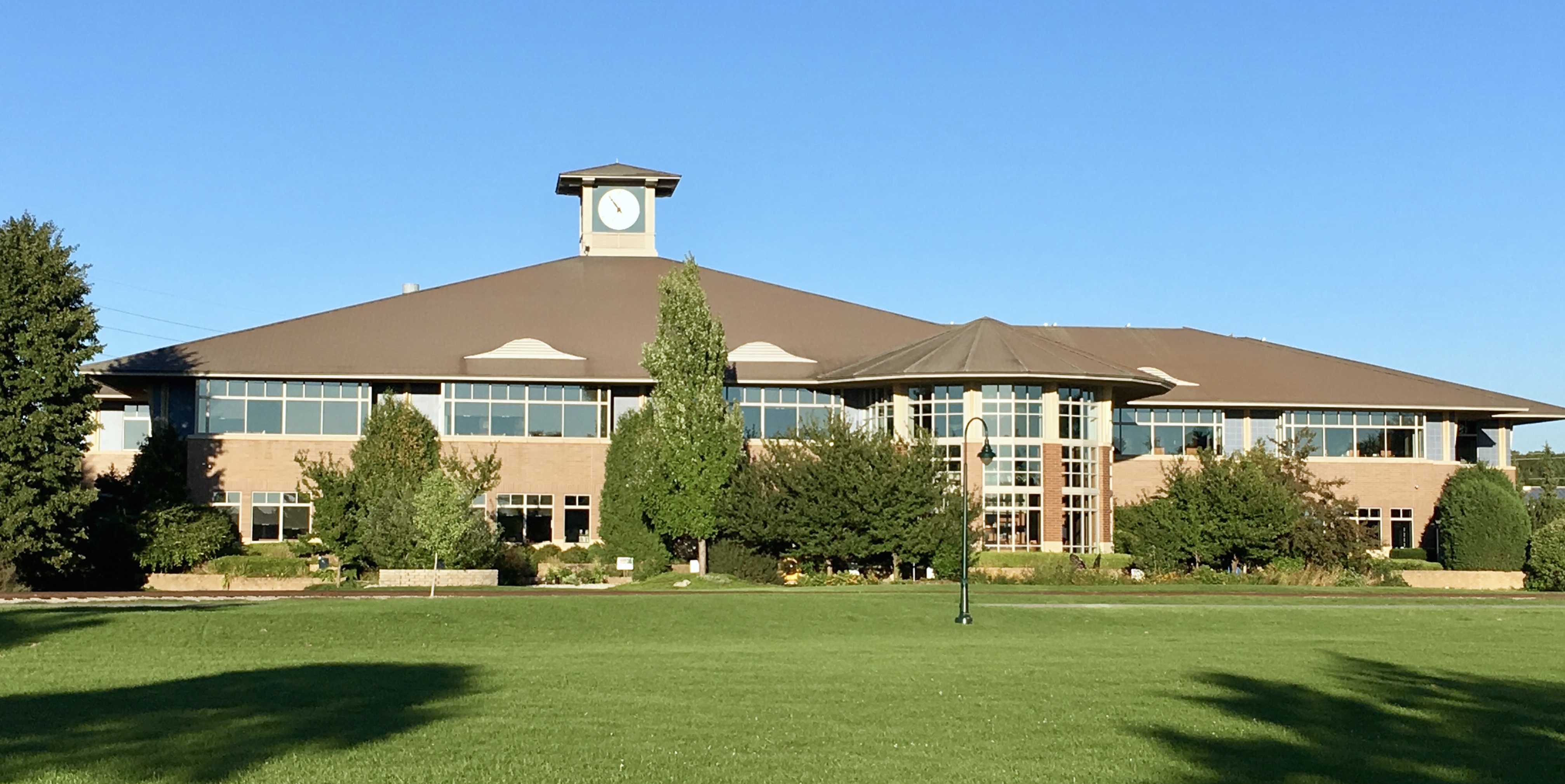 TADL Offering Fine Forgiveness In December
By Beth Milligan | Dec. 5, 2019
Library cardholders with overdue materials or outstanding overdue fines will have them automatically forgiven during the month of December, according to the Traverse Area District Library (TADL).
Cardholders can drop by any TADL network location to check out materials December 1-31, and all fines will be forgiven and borrowing privileges restored. Library Director Michele P. Howard proposed the idea at the TADL board's November meeting.
"The holiday season is a busy and expensive time of the year, so this is our way of saying thank you for being our patrons," says Howard. "We also know some patrons might have a book that was due three years ago, been afraid to return it, and thus no longer use the library."
The Fine Forgiveness only applies to overdue fines accrued on a borrower's account. Any other charges for lost or damaged items, returned check fees, or collection agency fees are the responsibility of the library cardholder. In addition to Fine Forgiveness, Howard says that TADL is having a contest to see who returns the longest overdue book. The winner will receive a gift card to the bookstore of their choice.
Comment
These Notable Northern Michigan Organizations Received PPP Loans
Read More >>
City Commissioners Approve Buying Body Cams For Police
Read More >>
Greenspire Names New Head Of School
Read More >>
New Fire Station, More Projects On Peninsula Township Docket
Read More >>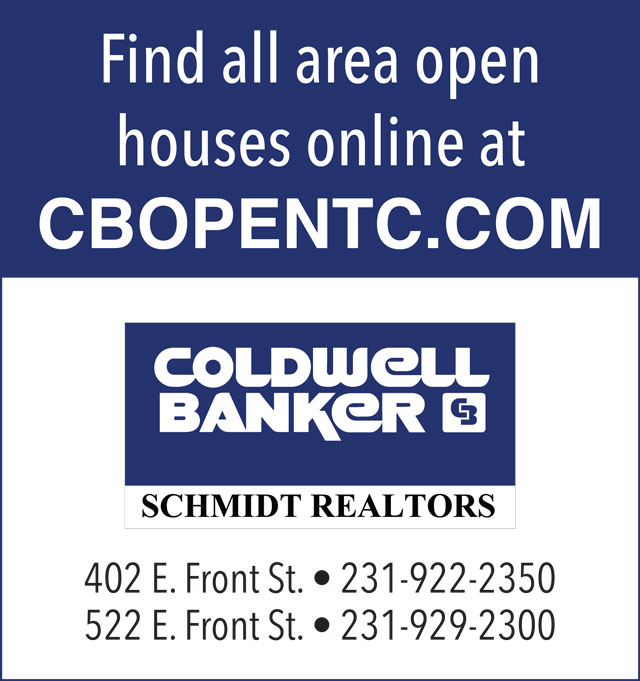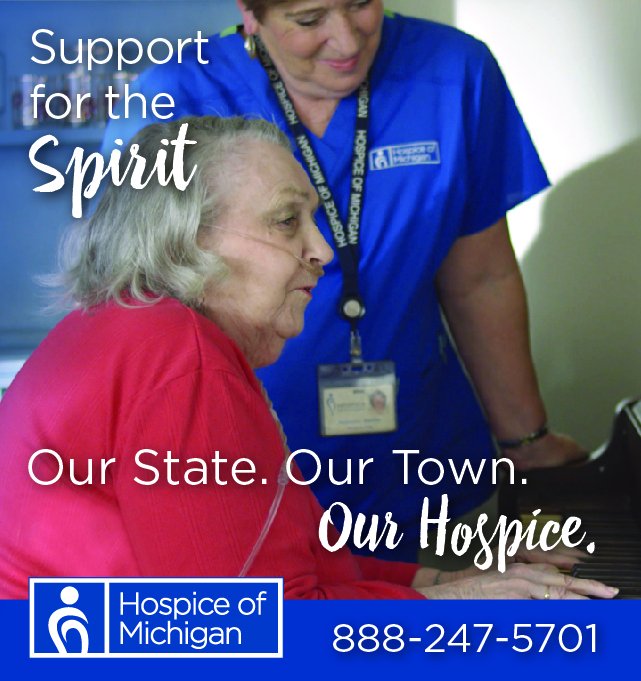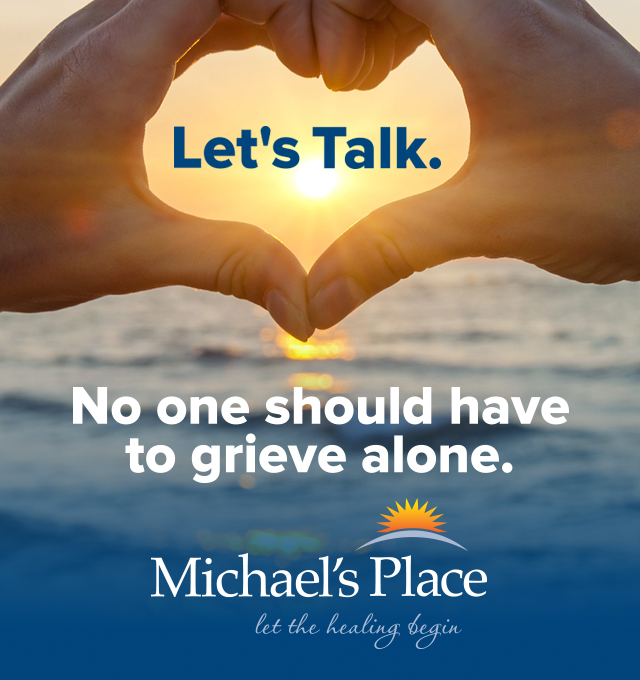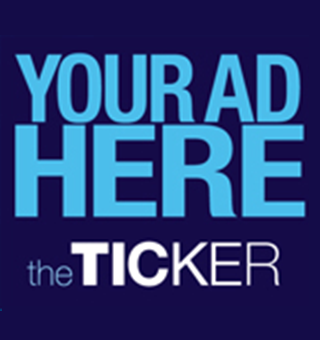 Pit Spitters Pause Baseball After Players Test Positive For Coronavirus
Read More >>
Perfecting The Family Vacation: The Best Resorts Of Summers Gone By
Read More >>
City Vote Coming Tonight On Police Body Cams
Read More >>
Grand Traverse Bay YMCA Closes For Cleaning After Coronavirus Exposures
Read More >>
Two Passengers On Separate Cherry Capital Airport Flights Test Positive For Coronavirus
Read More >>
Cherry Fest Highlights During A Year That's The Pits
Read More >>
Where Are They Now: Local Politicians
Read More >>
Little Fleet, Loma Farm Owners Partner To Open Farm Club
Read More >>
Marshall Collins Wants Traverse City To "Get Used To Being Uncomfortable"
Read More >>
Chick-fil-A Withdraws Garfield Township Plans
Read More >>