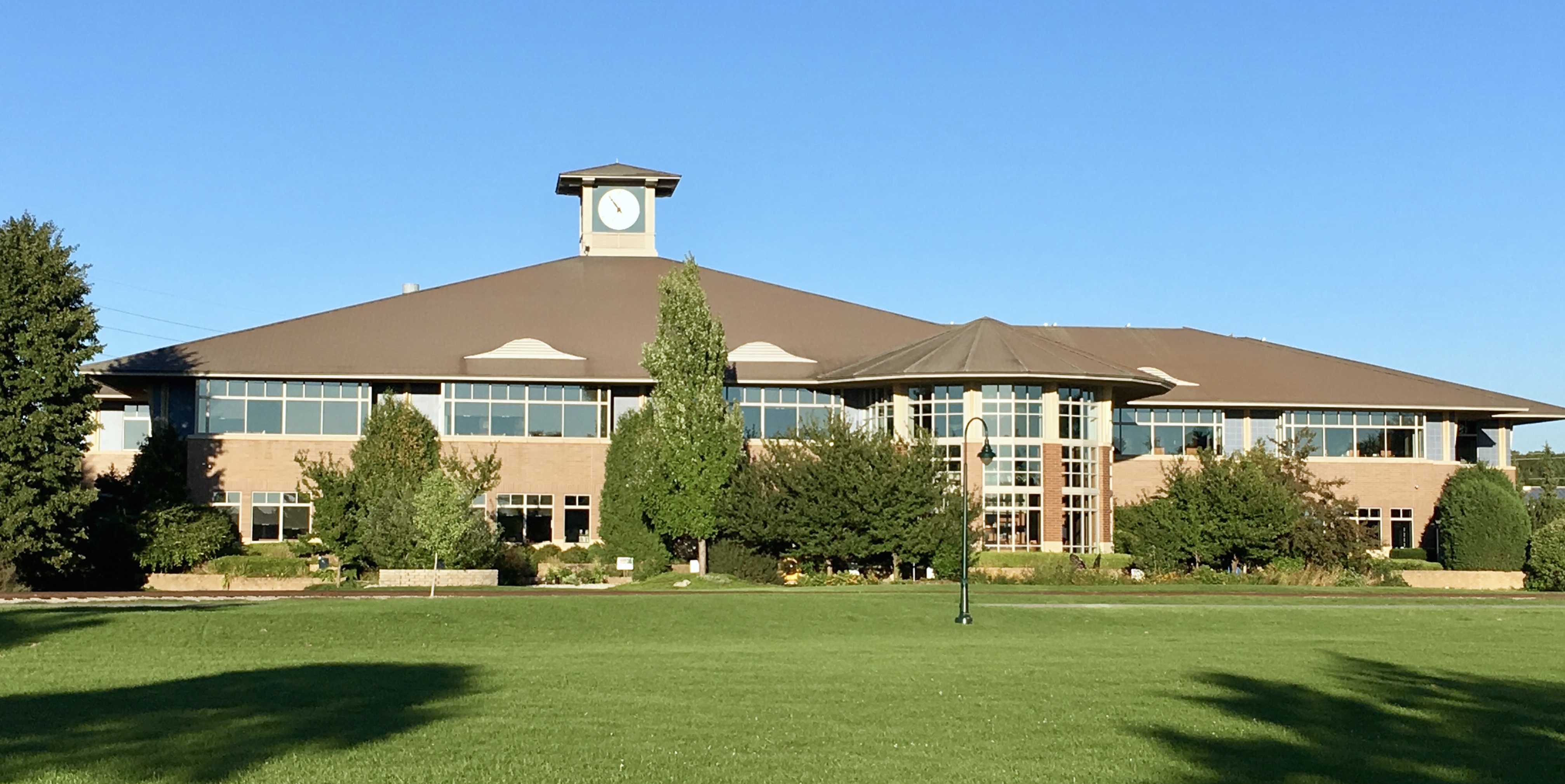 TADL Offering Fine Forgiveness In December
By Beth Milligan | Dec. 5, 2019
Library cardholders with overdue materials or outstanding overdue fines will have them automatically forgiven during the month of December, according to the Traverse Area District Library (TADL).
Cardholders can drop by any TADL network location to check out materials December 1-31, and all fines will be forgiven and borrowing privileges restored. Library Director Michele P. Howard proposed the idea at the TADL board's November meeting.
"The holiday season is a busy and expensive time of the year, so this is our way of saying thank you for being our patrons," says Howard. "We also know some patrons might have a book that was due three years ago, been afraid to return it, and thus no longer use the library."
The Fine Forgiveness only applies to overdue fines accrued on a borrower's account. Any other charges for lost or damaged items, returned check fees, or collection agency fees are the responsibility of the library cardholder. In addition to Fine Forgiveness, Howard says that TADL is having a contest to see who returns the longest overdue book. The winner will receive a gift card to the bookstore of their choice.
Comment
Dennos Museum Center's Quest For Accreditation
Read More >>
Eighth Street Bridge Work Starts This Week
Read More >>
Whiskey's Treasure Island
Read More >>
TCAPS To Consider Revised Antiracism Resolution
Read More >>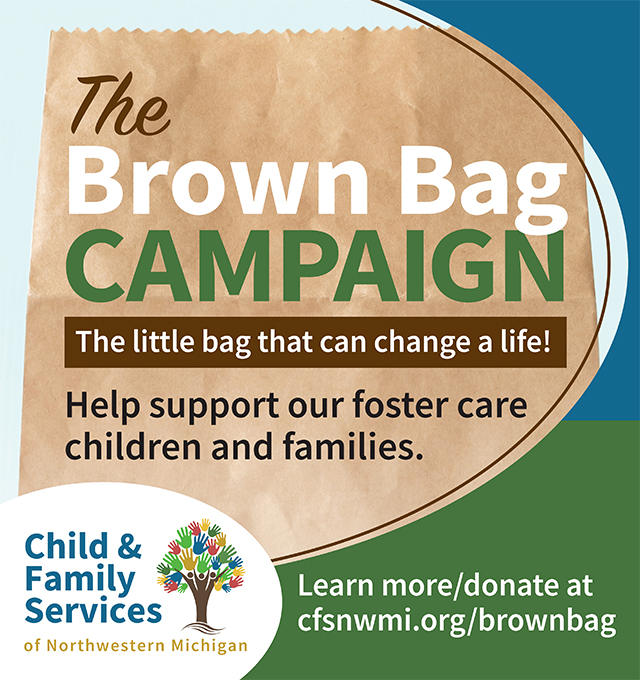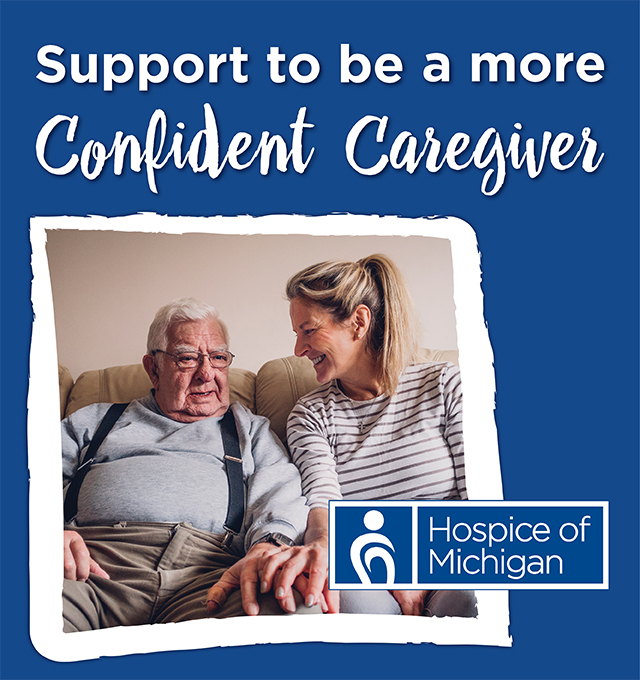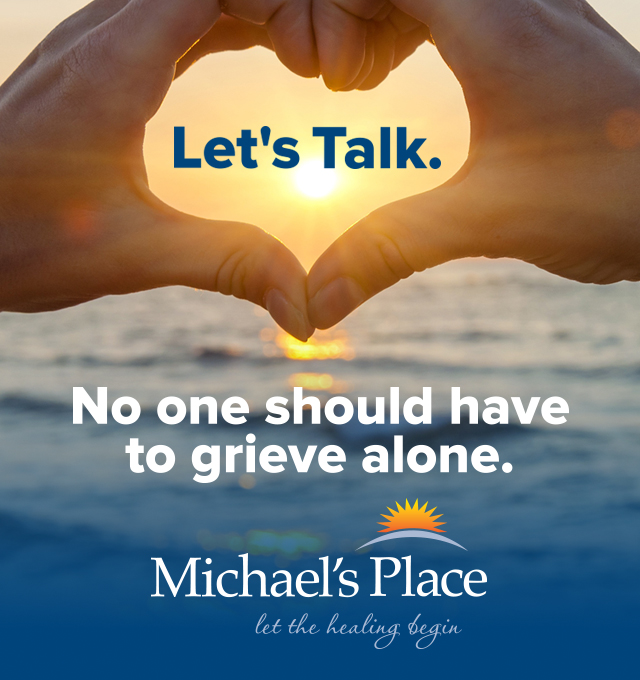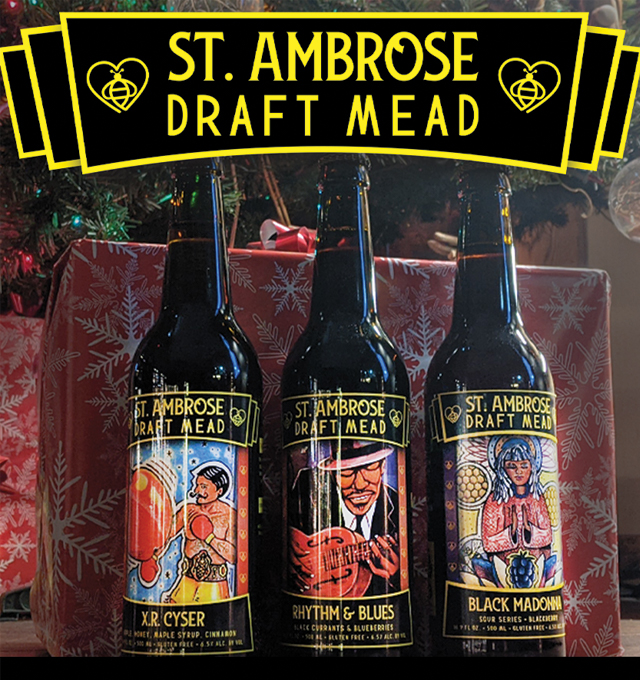 Trekking 100 miles, "Meijer Bear," Other Wildlife Becoming Common Urban Visitors
Read More >>
MSU President Visits TC; Talks Student Enrollment & Vaccinations, Athletics, Local Partnerships
Read More >>
Cases Low, Vaccinations High -- But So Are Concerns For Local School, Health Officials
Read More >>
Sixth Street Closure Next Week
Read More >>
Here's Who's Running For City Commission
Read More >>
Ironman Charity Challenge To Benefit Five Local Nonprofits
Read More >>
Delta Variant Now In Grand Traverse County
Read More >>
(Desperately) Seeking Workers: Behind Traverse City's Employment Crisis
Read More >>
PACE North Names New Executive Director
Read More >>
TADL Institutes New Library Fine Procedures
Read More >>