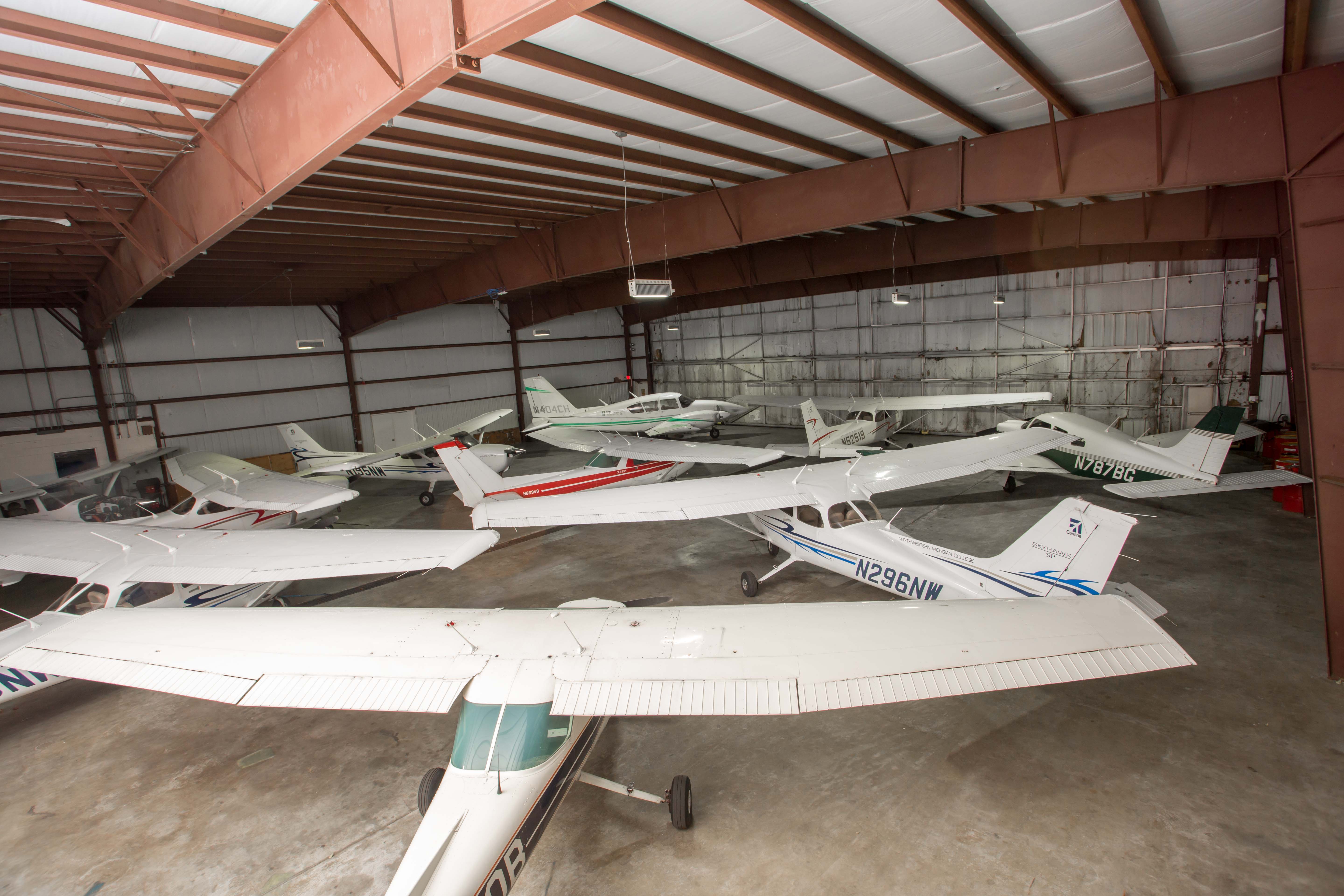 Taking It Higher: NMC Plots Aviation Program Expansion
By Craig Manning | March 26, 2022
Spurred by a global pilot shortage and a ton of demand from prospective students, Northwestern Michigan College (NMC) is eyeing ways to grow its aviation program. A new departmental strategic plan calls for aggressive growth of the program over the next three years, including more instructors, more aircraft, and a bigger hangar. Those expansions would allow the college to welcome 25 percent more aviation students per year, which would in turn help make a dent – however small – in a pilot shortfall that industry experts say is already causing cancelled flights and discontinued routes.
"Under President Nick Nissley, the college has launched a comprehensive strategic planning process," says Alex Bloye, director and academic chair of the NMC aviation division. "That process includes all departments, all programs, and all faculty and staff getting together to look for new and innovative ways to serve our student population. Out of those conversations, we have launched a three-year multi-phase strategic plan [within the aviation division] that will grow the program out by about 25 percent."
Right now, Bloye says the aviation program has the capacity to serve approximately 125 students at any given time, with graduation and attrition typically opening about 50 seats to new students each year. The problem is that demand is outpacing those numbers. Since 2017, NMC's aviation program has gotten 125-150 applicants each year. The department currently has a waitlist 100 names deep, with students waiting "up to a year to enter the program."
That high demand comes amidst a period in the aviation industry where new, young, well-trained pilots are desperately needed. As previously reported by The Ticker, NMC aviation students are graduating into a favorable job market of open positions, big salaries and signing bonuses, and quick advancement. These conditions are thanks to a historic pilot shortage, itself caused by a combination of aging pilots and a rash of early retirements during the pandemic, among other factors.
The shortage, Bloye says, is already creating noticeable issues for fliers. "You're going to see reduced routes; you're going to see delays and cancellations; airlines are starting to close smaller bases, and that's going to inevitably move into larger bases. One of our advisors, who's a captain with one of the legacy airlines in the United States, reported to me this week that, of the big four legacy airlines – Delta, American, United, and Southwest – they have about half of the applicants they need just to fill their current demand for the remainder of this year."
"From everything we're seeing, this demand is going to go out for at least the next two decades, if not more," Bloye adds. "Frankly, we're not sure if the gap is ever going to be bridged. Boeing, for example, is predicting that the global aviation industry will need at least 600,000 pilots over the next 20 years. And in the short term – even as early as 2025 – there's going to be a shortage of around 35,000 pilots globally."
Expanding the capacity of a demonstrably popular program that funnels students toward good job prospects and good pay is something that plays into NMC's growing commitment to stay adaptable to changing needs and trends. The complication is that growing a program like aviation comes with a hefty price tag.
The aviation expansion plan, Bloye says, will be structured in three phases, with Phase A focused on staffing, Phase B focused on aircraft, and Phase C focused on hanger space. NMC will need each domino to fall before it can think seriously about the next step.
"The first part is focused on people," Bloye explains. "We need to grow out the staffing piece before we move too far into acquiring new aircraft and building new buildings." Currently, the aviation department at NMC has 30 adjunct flight instructors and 10 other full-time faculty members or administrators. Bloye anticipates needing "at least five adjunct flight instructors, as well as one assistant chief flight instructor."
On the aircraft front, NMC owns a fleet of 14 planes and two flight simulators, all of which are "currently housed and maintained in an 18,000 square-foot hangar" at the college's Aero Park campus. Bloye says each aircraft or simulator takes up approximately 1,000 square feet of space, which means NMC can acquire two more aircraft before the existing facility is maxed out. The aviation department's three-year plan calls for adding 4-5 additional aircraft, as well as replacing a pair of aging "multi-engine trainers" that are part of the existing fleet. Eventually, that growth will require NMC to expand its hanger by at least 3,000 square feet.
Bloye says NMC has hired an architecture firm "to develop the scope of work and project costs." Rough estimates indicate a $5 million price tag for the hanger expansion and an additional $2 million for aircraft.
Much of that money will likely come from NMC's own coffers. Fresh off the Be What's Possible campaign, which raised more than $40 million, the college is prepared to "invest in itself," Bloye says, to grow high-demand programs like aviation.
"That's a commitment President Nissley has made: that this is an important project for us," Bloye tells The Ticker. "We will also look to our foundation to help us fundraise, and we'll look to some of our partners and supporters who may want to invest in this project. And then we are looking to the state to see if there's a way that they can help out. We want to see if this is a project they're interested in, as part of their efforts at workforce development."
Last Friday, March 18, NMC gauged the interest of local representatives by hosting a tour of its current aviation hangar space. State Senators Wayne Schmidt and Curt VanderWall were in attendance to hear about the aviation program's expansion plans, as were State Representatives Jack O'Malley, John Roth, and Ken Borton. Bloye, Nissley, NMC Board Chair Rachel Johnson, and NMC Vice President of Finance and Administration Troy Kierczynski were also on hand.
"We had great reception from everyone," Bloye says. "The beauty of this project is it's not just a brick-and-mortar project, and it's not just airplanes. Everything is part of the equation to serve more students. And [the project], ultimately, is serving our regional economy too, because these pilots are graduating, they're choosing to stay and live in Traverse City and commute to their airlines, and we're feeding an industry that's desperately in need of well-trained talent."
Comment
TCAPS To Hold Ribbon Cutting For New Montessori School
Read More >>
City Commissioners Approve Budget, Munson Avenue Rezoning, Pride Resolution
Read More >>
Two GT County Women Arrested for Meth & Fentanyl
Read More >>
Alley Work Will Impact Old Town Garage Access This Week
Read More >>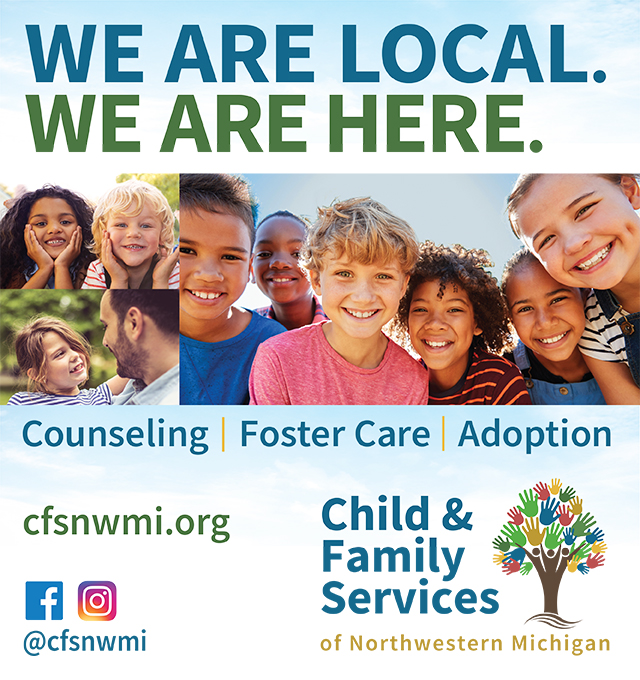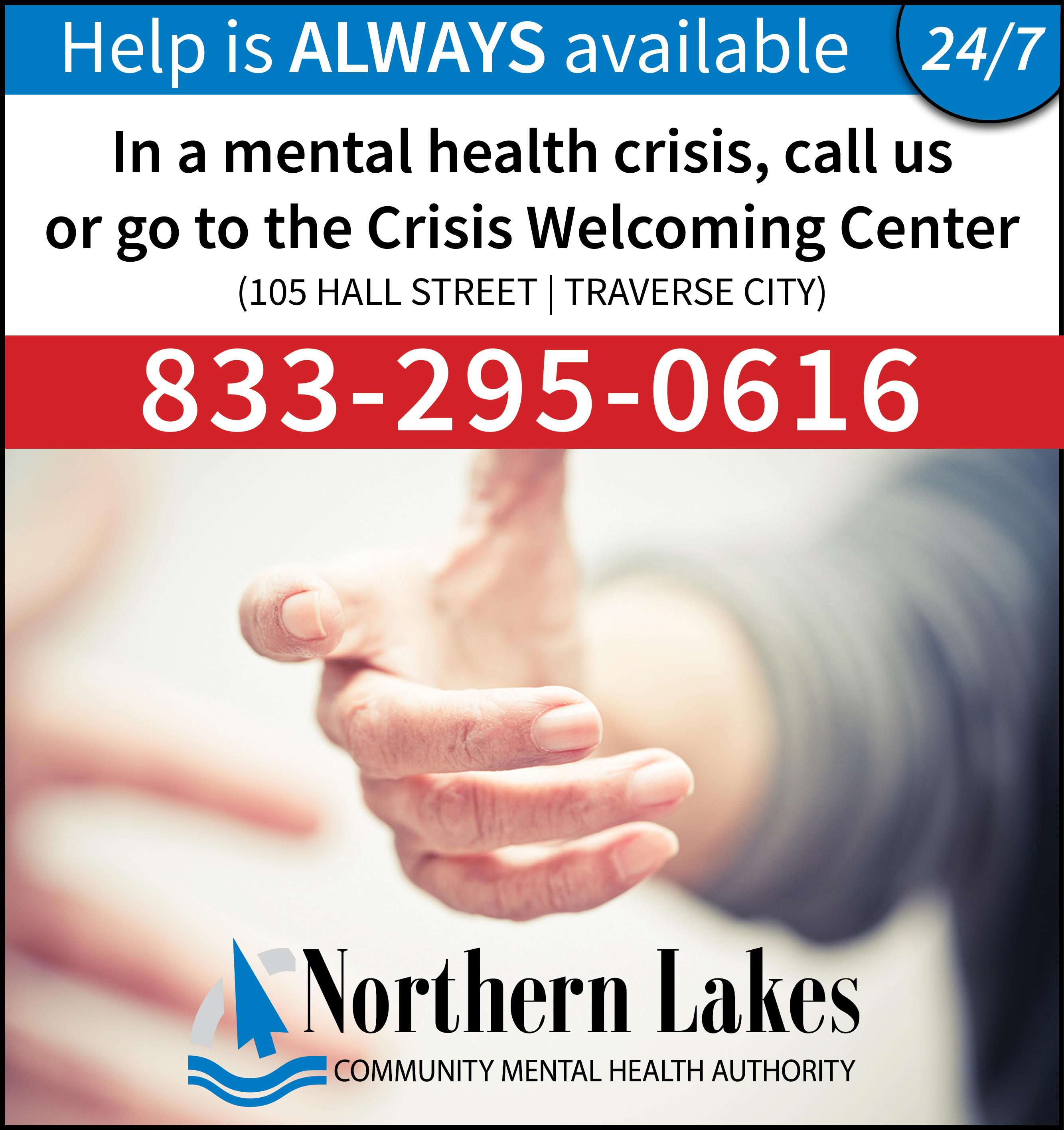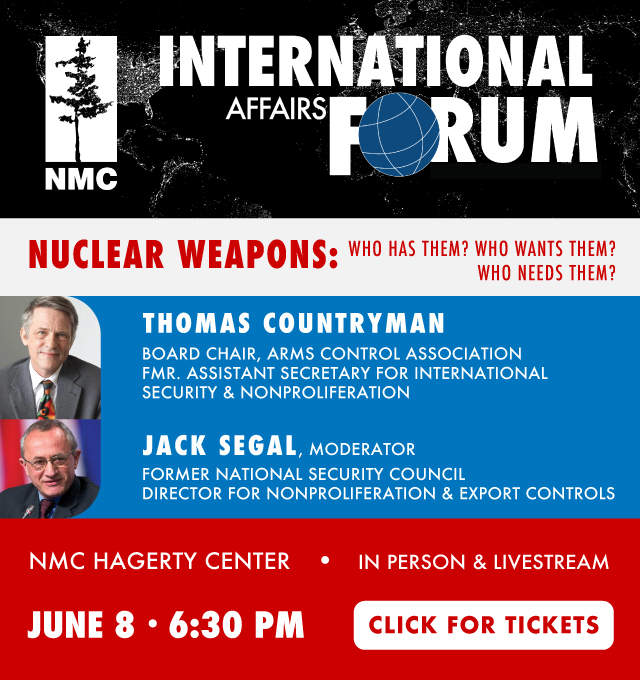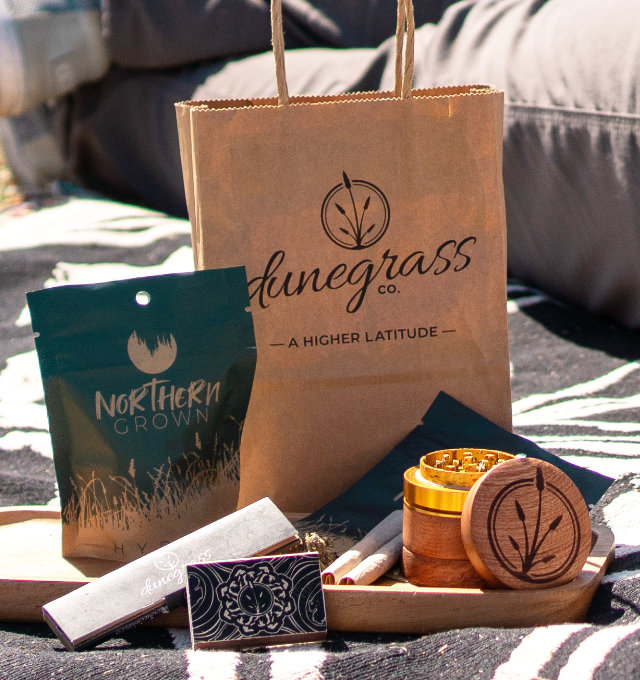 Join Us For Recess on the Water Wednesday - and Win Great Prizes!
Read More >>
How Healthy Are Our Waters?
Read More >>
East Bay Township Considers Changes to Allow More Preschools & Daycares
Read More >>
Traverse City's Graduating Class Of 2023 Wants To Save The World
Read More >>
Seven Hills Opens on Old Mission Peninsula
Read More >>
Off To The Races: An Early Look At 2023 Mayoral And City Commission Elections
Read More >>
DDA Eyes Project List, Citizen Advisory Council for New TIF Plan
Read More >>
First-Ever International Fireworks Championship Coming to TC
Read More >>
Interlochen Cyclist Killed in Car Crash
Read More >>
Is Traverse City Spartan Country?
Read More >>