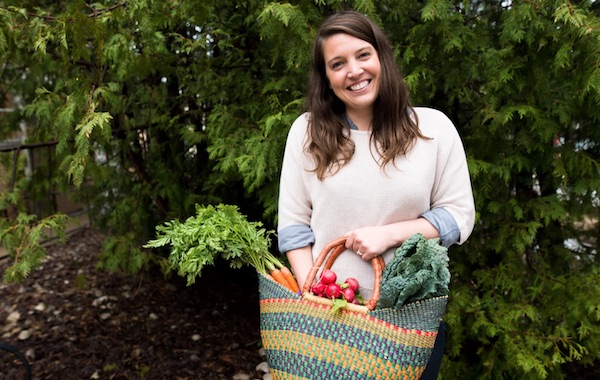 Taste the Local Difference Sold To Boomerang Catapult
By Beth Milligan | Dec. 22, 2018
Taste the Local Difference (TLD), owned by Traverse City-based Groundwork Center for Resilient Communities and built to promote local food and food producers, is being sold to Boomerang Catapult – a move that will take the local food movement to bigger markets in Michigan and beyond.
Groundwork Center finalized an agreement Friday to sell TLD to Traverse City-based capital venture firm Boomerang Catapult. Terms of the deal were not disclosed. TLD – which has already been operating as an independent LLC under Groundwork Center's umbrella – will now come under the Boomerang Catapult umbrella.
For TLD CEO Tricia Phelps (pictured), the move represents an infusion of new resources – including capital, technology, and business guidance from mentors like Boomerang Catapult Principal Casey Cowell – that will help her agency's mission to promote local food sales expand throughout the U.S. "What it does is allow this business to have the resources it needs to thrive and grow," Phelps says. "Over the last 15 years, Groundwork has done a really good job developing this mission that benefits the community and supports a vast network of food and farming entrepreneurs. Now we're able to take this next step in becoming self-sustaining…it's an important step, and one I'm really excited about."
TLD focuses on two key efforts: educating consumers about food produced in their communities and where they can buy local products, and helping farmers and food entrepreneurs market their wares to a wider audience. TLD produces annual "Guides to Local Food" for northern Michigan and southeast Michigan featuring directories of farmers markets, farms, retail stores carrying local products, and rotating special inserts like seasonal produce guides and recipes highlighting local ingredients. The organization also offers customized marketing packages to food producers and farmers, helping with everything from graphic design, social media, and website creation to advertising campaigns to business-to-business connections between buyers and suppliers. TLD also assists with setting up cooking demos at farmers markets, hosting "pop-up" market events at schools to promote local agriculture, and offering community supported agriculture (CSA) programs in workplaces as an employee benefit program.
Groundwork Center Executive Director Hans Voss says TLD was promoting the "buy local" concept long before it became trendy nationwide. "It provided a crucial marketing service to help farmers and food entrepreneurs get their products to market, which directly strengthened the local food economy," he says. "Taste the Local Difference played a crucial acceleration role in the local food movement we see today, and has put northwest Michigan on the map as one of the most successful local food communities in the country."
Phelps says the program's success regionally has drawn attention from other communities across the U.S., many of whom are interested in bringing the TLD guide and business model to their own regions. Boomerang Catapult's investment will first allow TLD to expand into west and southwest Michigan in 2019 – with Phelps planning to hire more staff beyond her current roster of eight and produce new guides for those two regions. But after that, Phelps – and Boomerang Catapult – are dreaming bigger.
"In our first year, we want to strengthen and expand our Michigan business, but then we'll be looking in future years to bottle up this program, its intellectual property, and business model and export it to other parts of the country," says Phelps.
Cowell – the co-founder of U.S. Robotics who sold his company for $6 billion and has since funded major programs at Munson Medical Center, Northwestern Michigan College, and the Grand Traverse Regional Land Conservancy, in addition to Boomerang Catapult – says he believes in the mission of TLD, but also sees its business potential. "We could take this on the Internet and make it more effective in terms of connecting growers with customers," he tells The Ticker. "We could scale it up and take it to more regions and rely on the technology as the leverage to make that happen. On the social front, it's great for our area…but if all we were going to do is put money and time into it and it didn't go anywhere, we wouldn't do it. We think it's a viable business."
Though the departure of TLD from the Groundwork Center could be a potentially bittersweet moment for the organization that birthed and developed the program, Voss says the mood among staff is "100 percent celebratory."
"We reached the conclusion it would be more successful under a new ownership structure with the independence and access to capital and management resources that Boomerang provides," says Voss. "Our number one goal is to help Taste the Local Difference be as successful and effective as possible. There's a lot of pride of creation and innovation that will always remain part of our journey. By making this transition, it's the crucial step in launching (the program) out into a bright future."
Comment
From Labor To Race Relations To Grasshoppers, Traverse City Had A Rough Time 100 Years Ago
Read More >>
Driver Shortage Now Causing Drastic Measures At TCAPS
Read More >>
This Realtor Can't Find Enough Houses To Sell. So He's Building His Own.
Read More >>
NMC Tabs Its New VP For Strategic Initiatives
Read More >>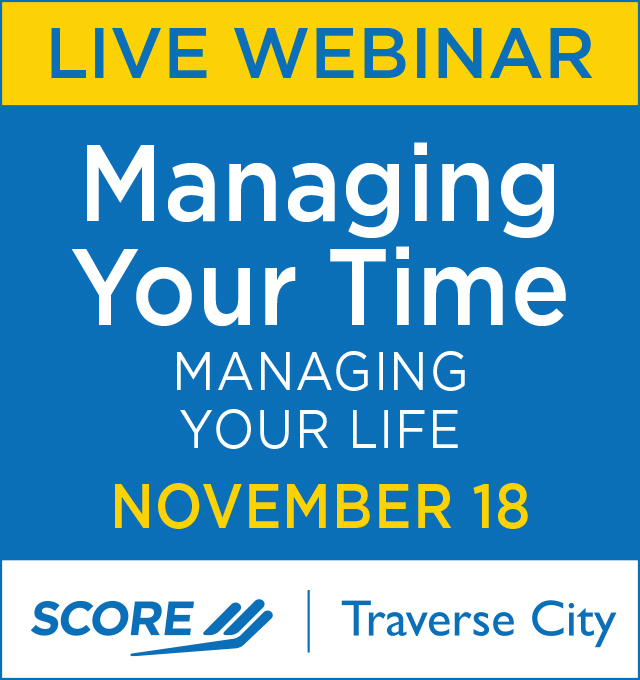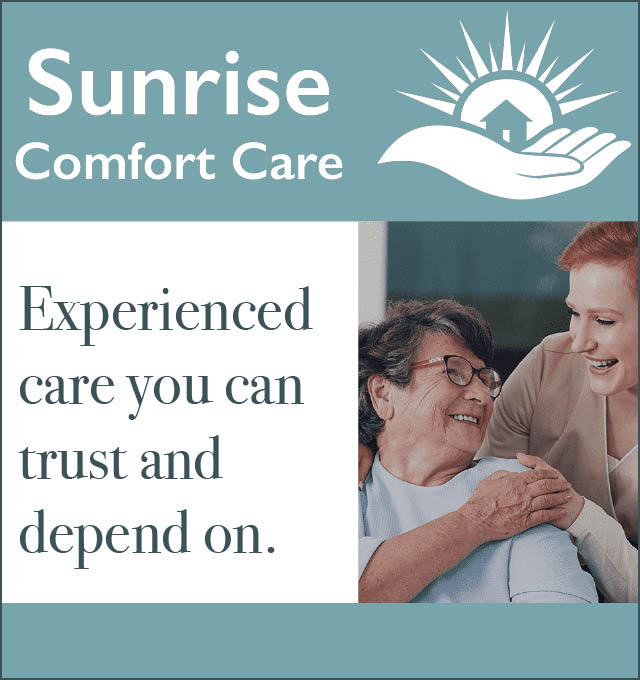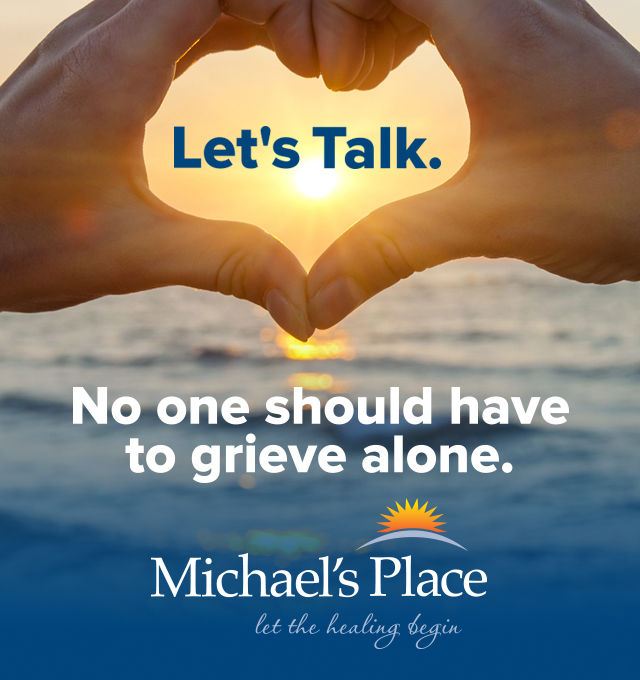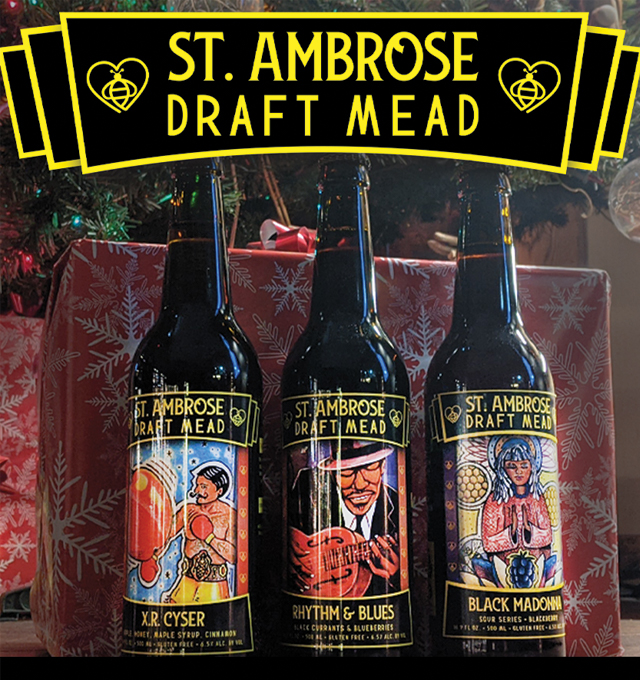 Stakes Get Higher For Short-Term Rental Debate
Read More >>
Crew Lands Annual Honor From TART Trails
Read More >>
Schools' Mask Mandate Debate Lands In Courtroom
Read More >>
Garfield Township To Vote On 216-Unit Apartment Complex, Medical Clinic
Read More >>
Making Connections: City Completes $7.7 Million In Sidewalk Work In Five Years
Read More >>
Stalled Construction Projects See New Signs Of Life
Read More >>
Two Lawsuits Could Shape Future of Recreational Marijuana, Building Heights
Read More >>
TCPD Appoints New LGBTQ Liaison
Read More >>
14th Annual Freshwater Summit Coming To Traverse City This Month
Read More >>
Pride Week Coming To TC This Week
Read More >>