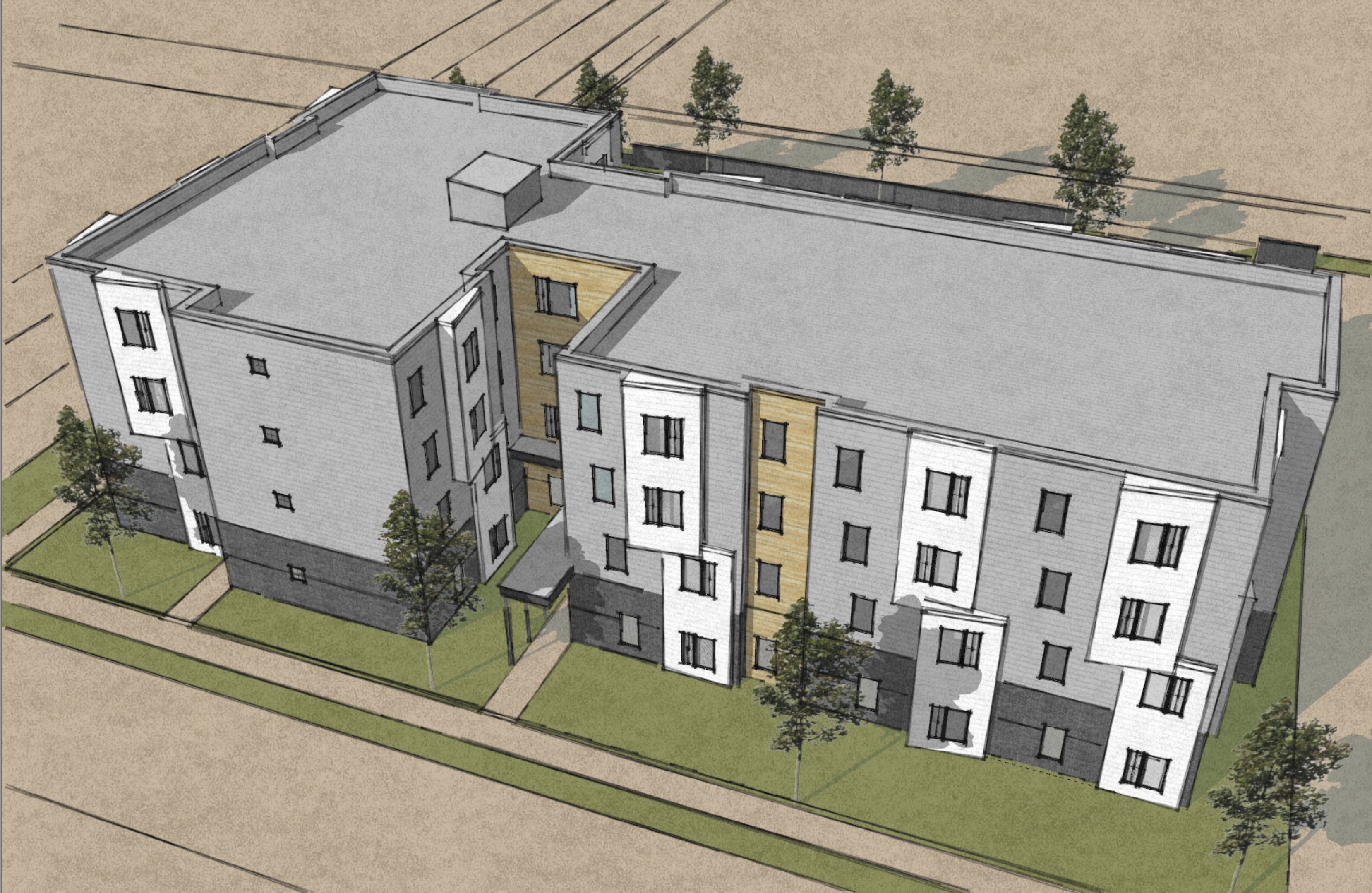 Tax Breaks Sought For Affordable Housing Projects
By Beth Milligan | Jan. 2, 2021
Traverse City commissioners Monday will kick off the new year by potentially approving or extending tax breaks for three affordable housing projects in the city – a financial arrangement designed to incentivize lower-income housing and offset costs associated with its development.
HomeStretch is seeking a payment-in-lieu-of-taxes (PILOT) agreement with the city for a new housing complex at 1028 Carver Street. Project plans call for demolishing an existing single-family home on the property and building one duplex and two fourplex buildings. City planning commissioners last summer unanimously approved rezoning the property from R-2 (two-family dwelling) to R-29 (multi-family dwelling) to accommodate HomeStretch's plans for the site. The development will have a total of 10 units – six two-bedroom and four one-bedroom units – all occupied by residents with an annual income not to exceed 80 percent of the area median income (AMI). Six units will be reserved for residents earning less than 50 percent AMI. Rents will start at $720 and go up to $945 per month, according to project documents, with a maximum three percent increase each year.
HomeStretch estimates the development will cost $1.8 million to build and will be complete by the end of 2021. The Carver Street property is "situated in a well-established neighborhood (Traverse Heights) within proximity to a park, elementary school, grocery, hardware, healthcare, and light commercial service industries," the nonprofit housing group wrote in its PILOT application. "It is perfectly suited for residents who can walk or bike to work and to take advantage of being centrally located within the City of Traverse City. The project promotes community stability by the creation of new housing on an infill lot where the existing physical structure will be razed through the elimination of a functionally obsolescent dwelling."
PILOT agreements allow developers to pay a portion of rental income annually to the city in place of traditional taxes, incentivizing building affordable housing and offsetting costs related to charging below-market rent. HomeStretch is seeking a 30-year PILOT at a six percent rate, generating an estimated annual payment to the city of $4,861 in the first year. A scoring matrix used by city staff to evaluate PILOT requests awarded the Carver Street project 30.20 points out of a possible 36 points, with staff recommending approval of the agreement.
HomeStretch noted in its application that the organization currently owns 38 rental units and manages 14 of those units, maintaining a 99.8 percent occupancy rate over 10 years. The organization has 12 pre-screened applicants already on a waiting list for housing and anticipates quick occupancy of the Carver Street complex. Services will be offered to residents including "educational initiatives to promote wellbeing and empowerment of life quality through tenant counseling, financial literacy and health, (and) nutrition via wellness training from Northwest Michigan Community Action Agency," HomeStretch wrote. "A Michigan State Housing Development Authority (MSHDA) Housing Choice Voucher will be made available to two residents that will receive six months of case management to support sustainable rental stability."
City commissioners Monday will also consider approving extensions for two PILOT agreements with the Traverse City Housing Commission (TCHC). The first is for a planned development called Parkview Apartments at 1223 East Eighth Street (pictured, conceptual rendering) - the former site of Teboe Florist. Plans call for building a four-story, 46-unit senior apartment complex featuring a brick and composite siding exterior, on-site parking, a tenant community room, an elevator, on-site management offices, and laundry amenities, among other features. Units will be available to senior residents age 55 and older whose household incomes are between 30 and 60 percent of the AMI.
TCHC was already approved for a PILOT for the project, a 45-year agreement at a six percent rate estimated to generate a $21,000 payment to the city in its first year. However, the agreement required construction to begin on Parkview Apartments by March 2021. The project was subsequently turned down for federal Low Income Housing Tax Credits (LIHTC), another funding component TCHC needed to make the project feasible. TCHC is planning to reapply in February for the next round of funding. The organization is seeking a one-year extension of its PILOT with the city, moving the new deadline for starting construction to March 2022.
"We are confident that construction activities can commence by that date if we are successful in securing (the LIHTC funding)" in the next application round, TCHC Executive Director Tony Lentych wrote to city staff.
TCHC is similarly seeking a one-year extension Monday of a previously approved PILOT for a significant remodel of Riverview Terrace at 150 Pine Street. The nearly 80,000 square-foot, 115-unit apartment complex was built in 1977 and is in need of a "comprehensive rehabilitation of the entire property," according to TCHC. Plans include updating the building's major systems, elevators, apartment interiors, common areas, windows, and exteriors, among other changes. Tenants – who are income-restricted and primarily elderly or individuals with disabilities – will not be displaced during construction, according to project documents. The same number of apartment units will remain in place, and the building's appearance will remain largely unaltered, with the exception of installing energy-efficient windows.
A four-percent PILOT approved by the city for Riverview Terrace – a deal expected to generate a $25,000 payment in year one to the city – was followed by a successful TCHC application for LIHTC funding in 2020. However, closing on that financing will likely not occur until the third or fourth quarter of 2021, according to Assistant City Manager Penny Hill. The current PILOT agreement requires construction to start by March. As with the Parkview Apartments deal, TCHC is seeking a one-year extension of the PILOT, which would allow financing to be finalized this year and construction to start on the Riverview Terrace remodel no later than March 2022.
Comment
MSU President Visits TC; Talks Student Enrollment & Vaccinations, Athletics, Local Partnerships
Read More >>
Cases Low, Vaccinations High -- But So Are Concerns For Local School, Health Officials
Read More >>
Sixth Street Closure Next Week
Read More >>
Delta Variant Now In Grand Traverse County
Read More >>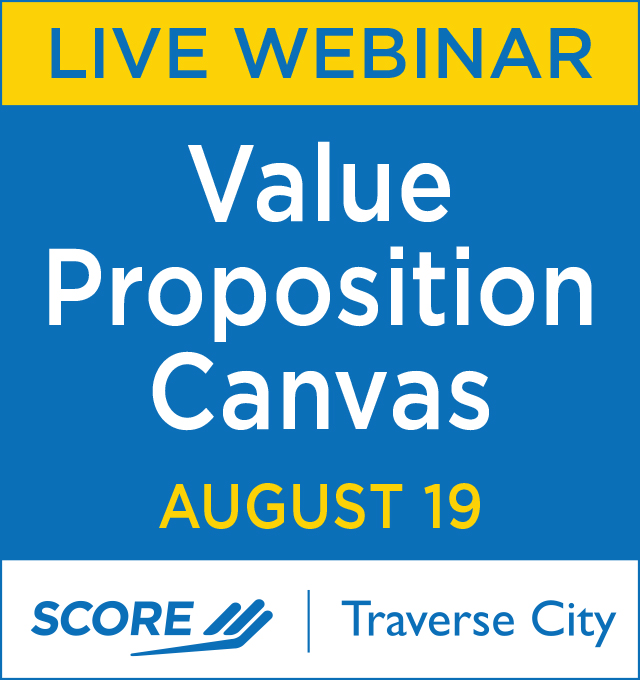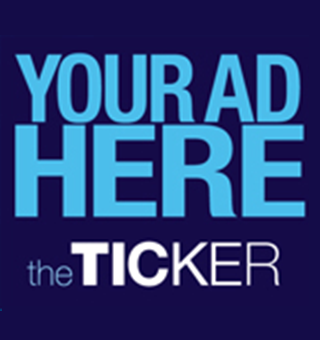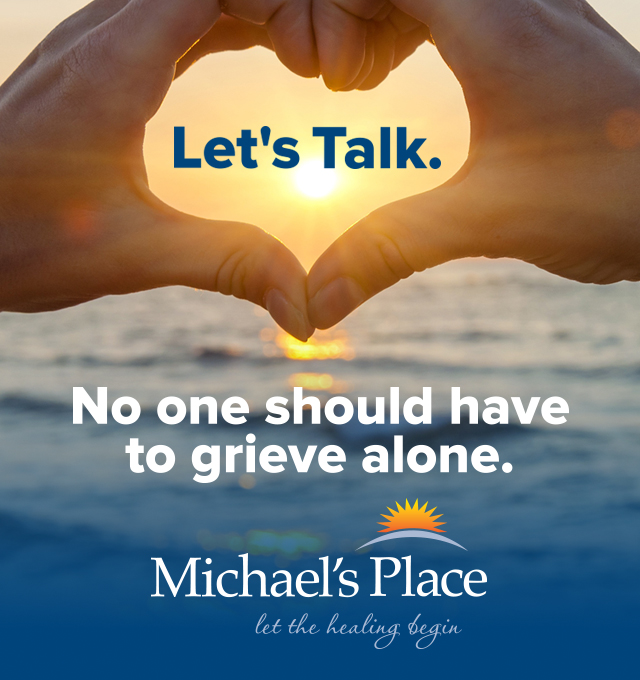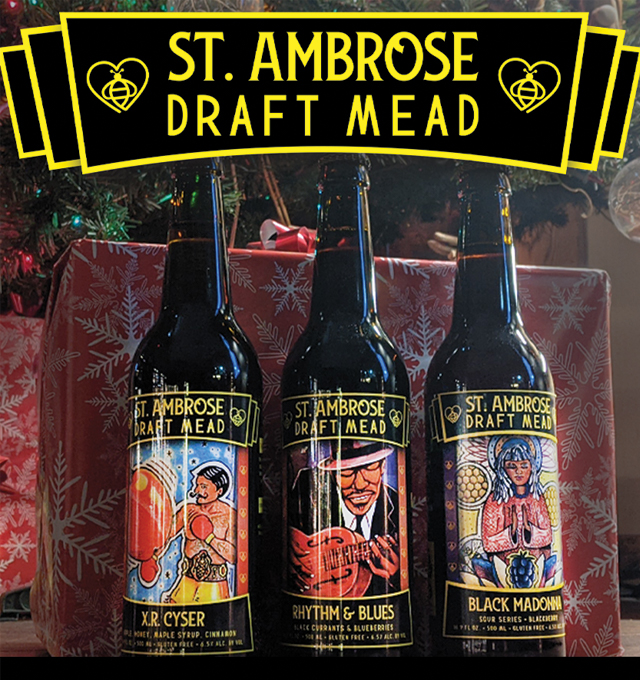 (Desperately) Seeking Workers: Behind Traverse City's Employment Crisis
Read More >>
TADL Institutes New Library Fine Procedures
Read More >>
Here's Who's Running For City Commission
Read More >>
Ironman Charity Challenge To Benefit Five Local Nonprofits
Read More >>
Where To Eat This Summer
Read More >>
Three Mile Trail Route Unveiled
Read More >>
PACE North Names New Executive Director
Read More >>
Expedited Appeal Rejected In FishPass Lawsuit; Court Case Will Proceed On Normal Timeline
Read More >>
Night Out In Kingsley Wednesday To Feature Live Music, Car Show, More
Read More >>
TC Voters To Decide City Manager's Spending Authority
Read More >>