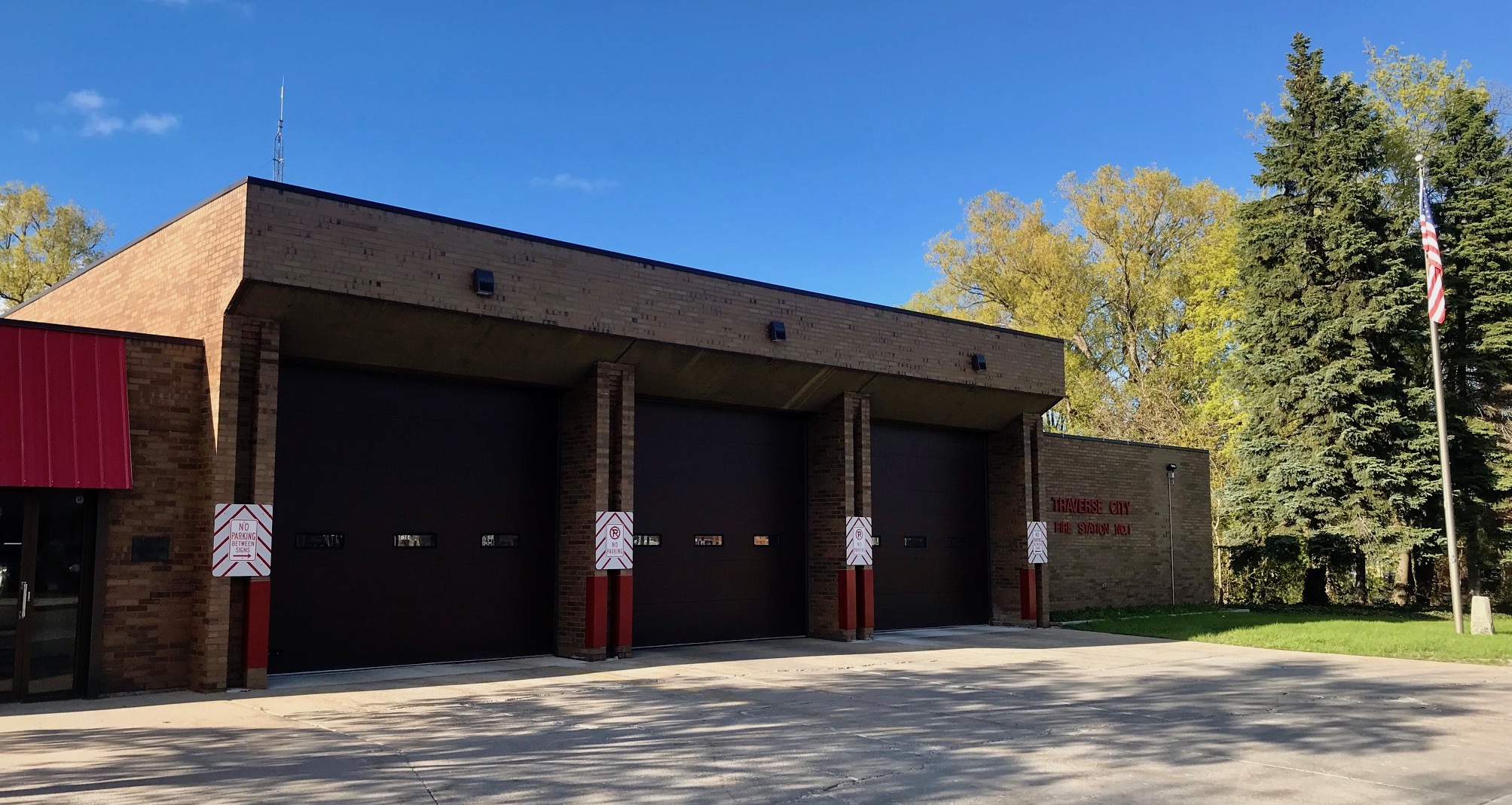 TC Commissioners Consider Expanding Fire Department Services
By Beth Milligan | Dec. 15, 2020
A change sought for years by the Traverse City Fire Department – to become the city's primary emergency medical services (EMS) transport provider – could be gaining momentum after a study shared with city commissioners Monday highlighted benefits of the move, as well as concerns about maintaining the status quo of contracting out for ambulance services.
City commissioners hired consultant TriData LLC in 2019 to study whether it would be "fiscally and operationally feasible" for TCFD to provide first-response ambulance services for the city. North Flight began serving as the primary ambulance provider for Traverse City in 2002, with the fire department becoming outfitted in 2008 to serve as a secondary transport option. North Flight merged this year with Mobile Medical Response (MMR); MMR recently took over the ambulance contract with Traverse City.
TriData LLC noted in its report that for several years running, North Flight failed to meet a contractually required standard of nine-minute response times for 90 percent of its calls. North Flight acknowledged to TriData that it experienced difficulty filling positions and maintaining staffing levels. TriData LLC told commissioners that a difference in minutes could be crucial during emergency calls. Traverse City's projected population growth and "significant senior" demographic means EMS calls are expected to increase between 3.5 and 7.8 percent over the next several years, according to consultants, with few seasonal dips in volume. Lowering response times to emergency calls in Traverse City is a crucial "factor in considering TCFD becoming (the primary provider for) patient transport and paramedic-level care," the group wrote.
TriData emphasized that TCFD "does not have enough personnel or ambulances to reliably provide emergency patient transport with its current resources" and would need to invest in staff, ambulances, and fire station upgrades to successfully make the transition. Those costs could total $1.2 to $2 million in the first year alone, according to the consulting group. TriData said that while that investment is cost-heavy upfront and the city would eventually make up some ground in revenues – the firm estimated TCFD could bring in $484,000 annually from transport services – the program would always likely require some subsidy and not be a money maker. City commissioners should view the decision of whether to take on primary ambulance responsibilities through the lens of improving care for residents, the consulting group advised, rather than bringing in money or even achieving revenue-neutral status.
TriData said the city has several options it can consider, including immediately taking over ambulance services, using a phased approach and gradually transitioning over to becoming a primary transport provider, or maintaining a contract with MMR but charging fees when TCFD is the first responder at a scene and not MMR. Even if the city struck out on its own, TriData advised commissioners to maintain a mutual aid agreement with MMR so the city would have backup service available for calls. TriData provided several other recommendations in its report, including upgrading fire stations to include female-friendly facilities, improving data management systems and GPS tracking for emergency vehicles across Grand Traverse County, keeping all TCFD staff cross-trained and up-to-date on paramedic licenses, and outsourcing ambulance billing and collections in the event TCFD does expand its services.
City Manager Marty Colburn told commissioners he plans to continue reviewing the feasibility study with staff and other stakeholders, as well as consulting with Grand Traverse County officials on any possible changes to EMS, since city emergency departments work in collaboration with 911/Central Dispatch and other county departments. Colburn said he would return at a future meeting with a set of recommendations for the board to consider.
Several commissioners expressed concern about some of the findings in the TriData report regarding the current structure of ambulance services and said they were open to expanding TCFD, as well as exploring funding options for doing so. "This report has some deficiencies that we currently have that need to be addressed…I don't think we can sit on the status quo," said Commissioner Brian McGillivary, who said he found the study "enlightening." Commissioner Roger Putman said it was important for commissioners to think about expanding services not just in business or financial terms, but from the perspective of impact on residents. "We're dealing with humanity," he said.
Noting that TCFD staff have long supported becoming the city's primary provider for emergency transport services, Dr. Harold Cohen of TriData told commissioners he believed the department would be successful in its expansion if the city decided to go in that direction. "I think the fire department will be able to handle whatever the city leadership decides," he said. "They have the talent."
Comment
Live Music Haunts: Where To Hear Local And Touring Musicians Around The North
Read More >>
City Commissioners To Talk ARPA, Climate Change Projects
Read More >>
Youth Movement: 17-Year-Old Joins City Planning Commission
Read More >>
Safe Harbor, Partners Look To Offer Day Center Starting This Fall
Read More >>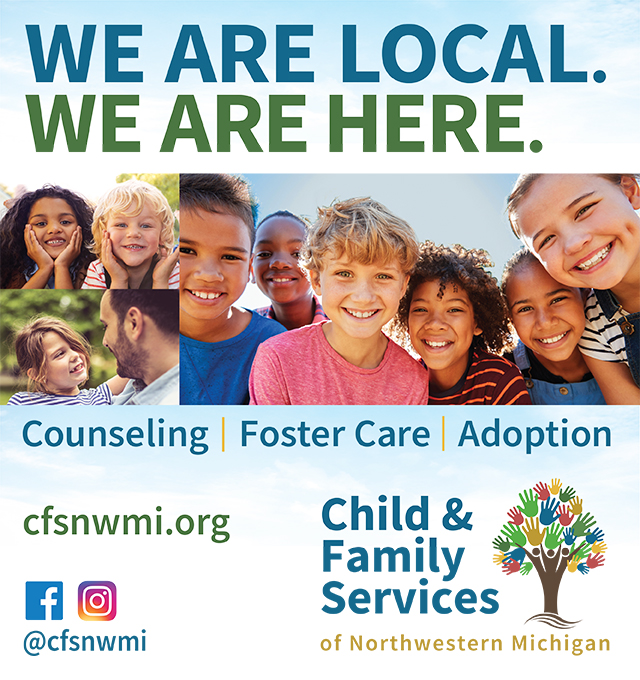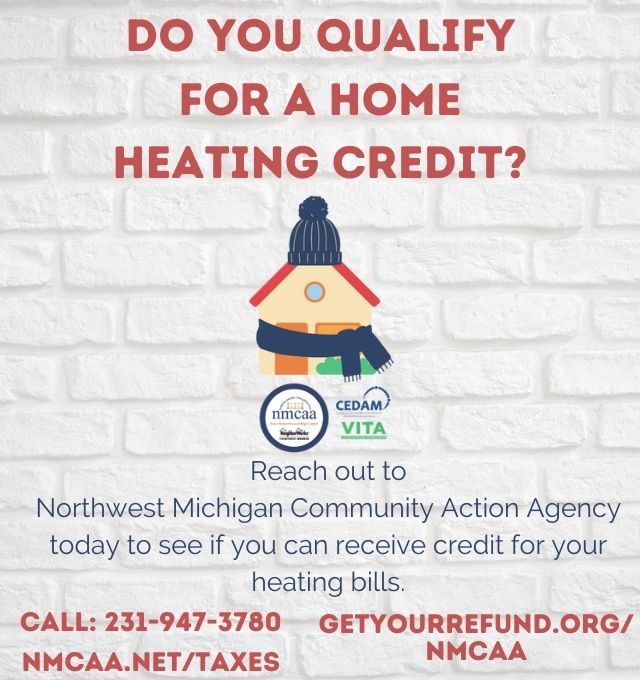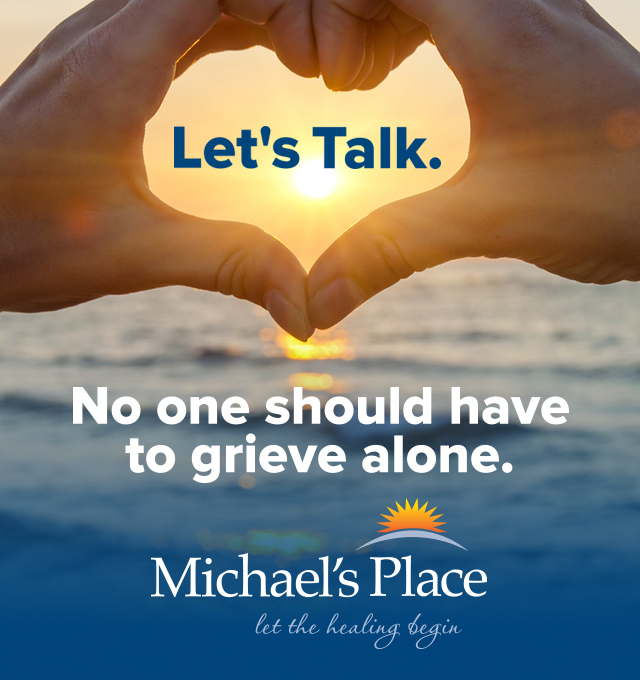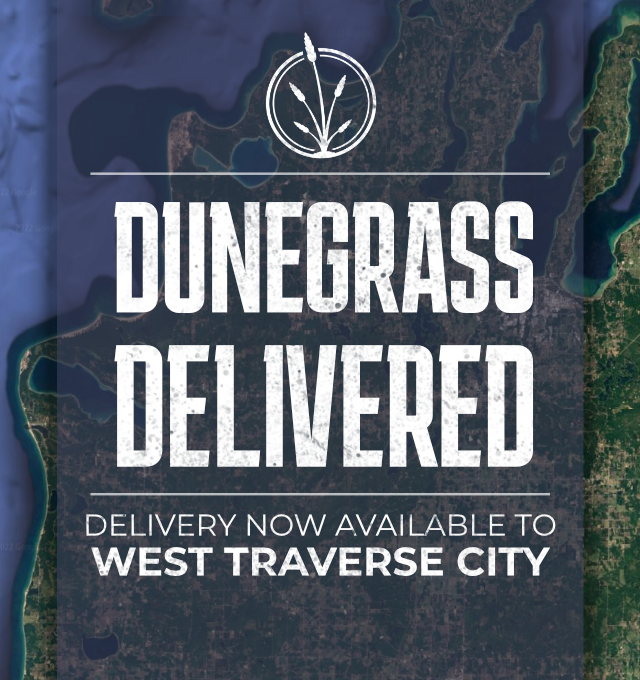 School Security, Staff Housing, and Mental Health: TCAPS Superintendent Talks New Strategic Plan
Read More >>
NMC Considers Uses For Eastern Ave Property, Including Senior Living Community
Read More >>
Election Results: Dixon To Challenge Whitmer, GT County Board, Millages, More
Read More >>
Donor Gifts $100K To TSO To Name Principal Flute Chair
Read More >>
TCAPS Montessori School Opening Delayed
Read More >>
One Killed, One Hospitalized In M-72 Crash
Read More >>
$100M Hartman-Hammond Bridge Moves To Next Phase
Read More >>
NMC Board Approves Three-Year Faculty Contract
Read More >>
Will Traverse City Real Estate Remain Insulated From Larger Forces This Time Around?
Read More >>
Substance Abuse Disorder Continues To Plague Northern Michigan
Read More >>