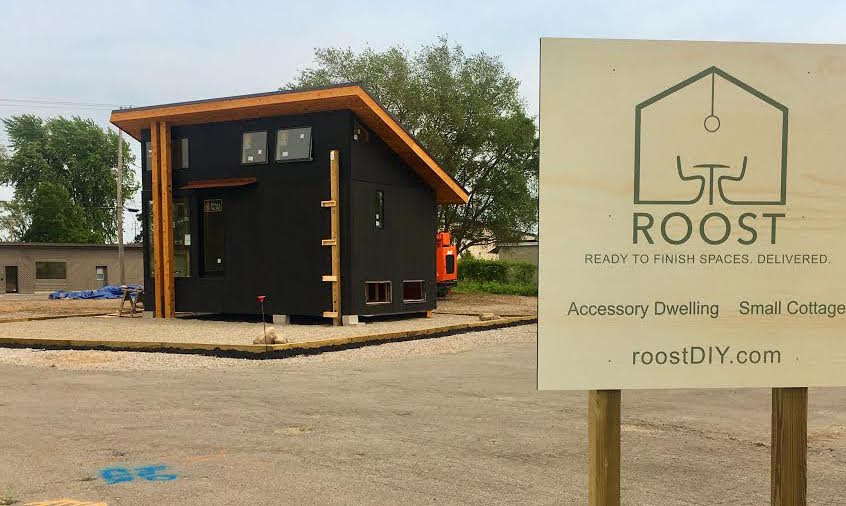 TC Company Debuts New Kind Of Home
By Beth Milligan | June 12, 2017
A new type of home is set to hit the Traverse City market – and its creators are transforming a vacant lot on Eighth Street into a summer showroom to roll out their product.
Roost is the brain child of Traverse City architect Michael Fitzhugh and Los Angeles designer and director Geoffrey Nelson, a Charlevoix native. The partners met five years ago when Nelson purchased a piece of lakefront property in Charlevoix and contacted Fitzhugh, whose small home designs have been featured in the Wall Street Journal and the book Tiny Homes.
"I was going to put a house down by the lake, and I was thinking I was going to ruin my neighbors' lives by building all summer long," says Nelson. "I've been a huge (advocate of) prefab and alternate methods of building in California, and I was trying to get something like that done here to accelerate the process and make it much less disruptive for myself and my neighbors. In talking to Michael, we refined this process…which led us on a five-year journey (to launching Roost)."
Inspired by Nelson's home project, the partners set out to "drastically reduce the pain of new construction" for others by constructing "handcrafted, high-quality" small cottages and homes in an off-site studio. The units start at 370 square feet and can be stacked three high and/or customized in multiple configurations to create everything from a small backyard studio or office to a lakeside cottage to a multi-family residence. Roost promises an 8-10 week "site to structure" timeline, building and delivering high-efficiency units – which are constructed with environmentally sustainable materials to LEED standards – within that timeframe.
The units are delivered 100 percent finished on the exterior, with interior finishes left to the homeowner. The process allows units to be inspected on-site before they're completed and reduces project costs, says Nelson. "If you think of the equation of labor plus materials equals final project costs, there are only a few things you can do to alter those numbers," he says. "You're going to use less quality materials, or you're going to reduce labor." By leaving interior finishes to homeowners, Roost aims to cut "35 to 40 percent of total costs" by allowing buyers to DIY (do-it-yourself) or contract out to finish the project.
"With IKEA and Home Depot and the Internet, there are so many tools out there to do these projects," says Nelson. "There's a huge DIY market out there right now."
To showcase their units to the public, Nelson and Fitzhugh have leased the corner lot at 444 East Eighth Street (across from Family Video) through September 30 to host the "Roost Concept Experience Showcase." The site will offer a demo unit that can be toured by appointment or during scheduled weekend open houses throughout the summer. The company plans to offer virtual reality tours that allow visitors to use technology while walking the demo to see projections of potential different interior finishes and unit configurations.
While Roost is still finalizing pricing – the company plans to roll out detailed cost estimates later this week – Nelson says a base model unit will start at approximately $75,000. Realtor Shawn Schmidt Smith of Coldwell Banker is the sales agent for the project; Roost will accept deposits this summer for a "limited 2017 production" set to begin this fall.
"We're hoping there's a need and a demand for this, and we believe there is," says Smith. "These (units) can be used as anything from a studio to an office to extra guest space. Having everything built offsite and then delivered to the property is also an environmental benefit."
Nelson says he believes the units will particularly appeal to millenials and boomers. "Those populations have similar desires in that they want something smaller and more efficient, easy to maintain, and close to town or to walkable trails," he says. Roost has attracted interest from retailers looking to create retail or boutique spaces inside units; the company also envisions the homes being used to create "pocket neighborhoods," as community group projects for workforce or affordable housing, and as rental properties that can generate extra income for homeowners.
Traverse City Zoning Administrator Dave Weston says Roost's units "could be used as an accessory dwelling unit (ADU)" within city limits, so long as they meet city requirements. Those requirements include units being at least 250 square feet and meeting the Michigan building code, with the property owner living on-site in either the primary residence or the ADU. ADU owners must also obtain a permit from the city.
With multiple potential applications for the company's designs, Roost plans to offer a website and blog that shares users' ideas for "hacking" units to customize them for different environments and uses.
"Part of the excitement of this process will be seeing who responds to them and what they want to use them for," says Nelson.
Comment
A Cut Above: Five Decades (And Counting) Behind the Chair
Read More >>
NMC Eyes Student Housing, More 'Vibrant' Main Campus As Part Of In-Progress Facilities Master Plan
Read More >>
Senior Living Facility, Housing Zoning on East Bay Agenda
Read More >>
Morsels Owner Arraigned
Read More >>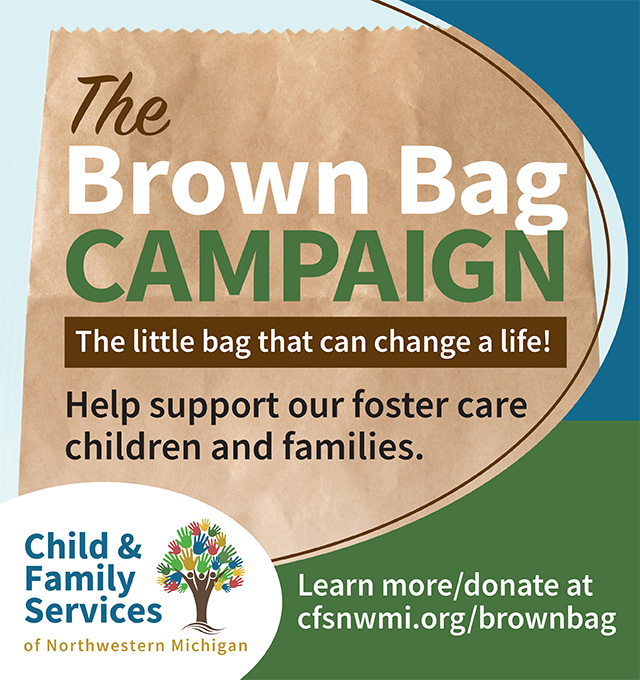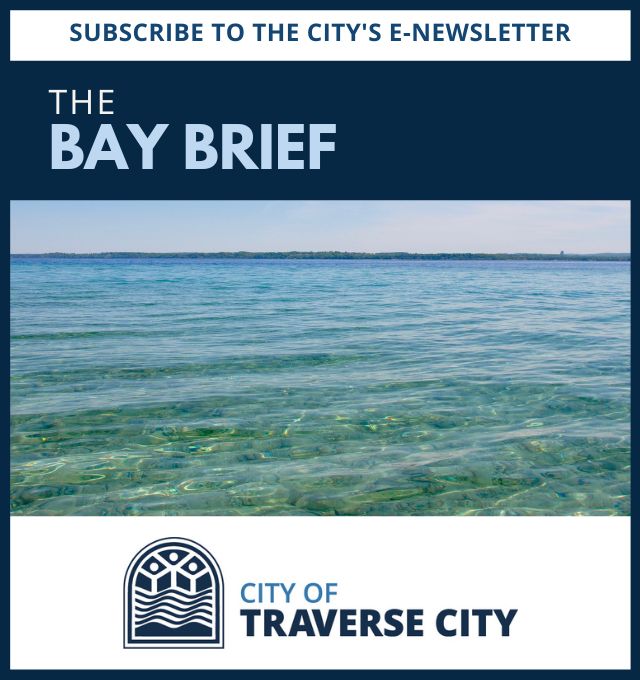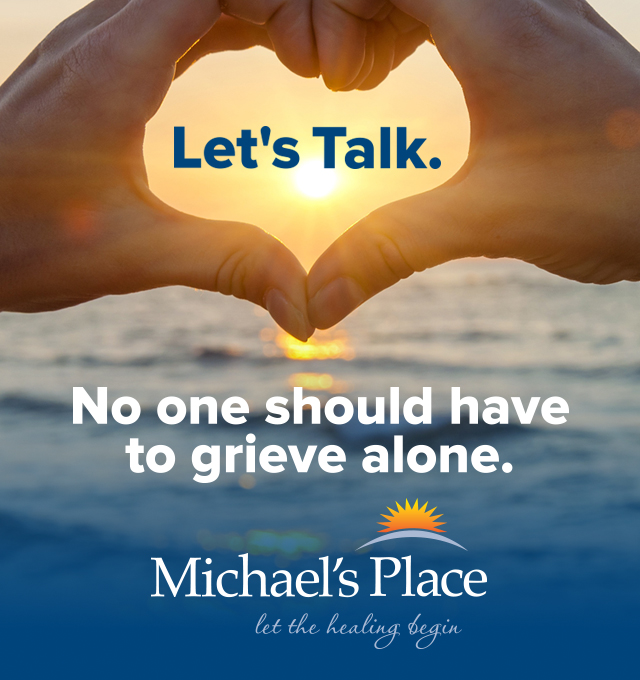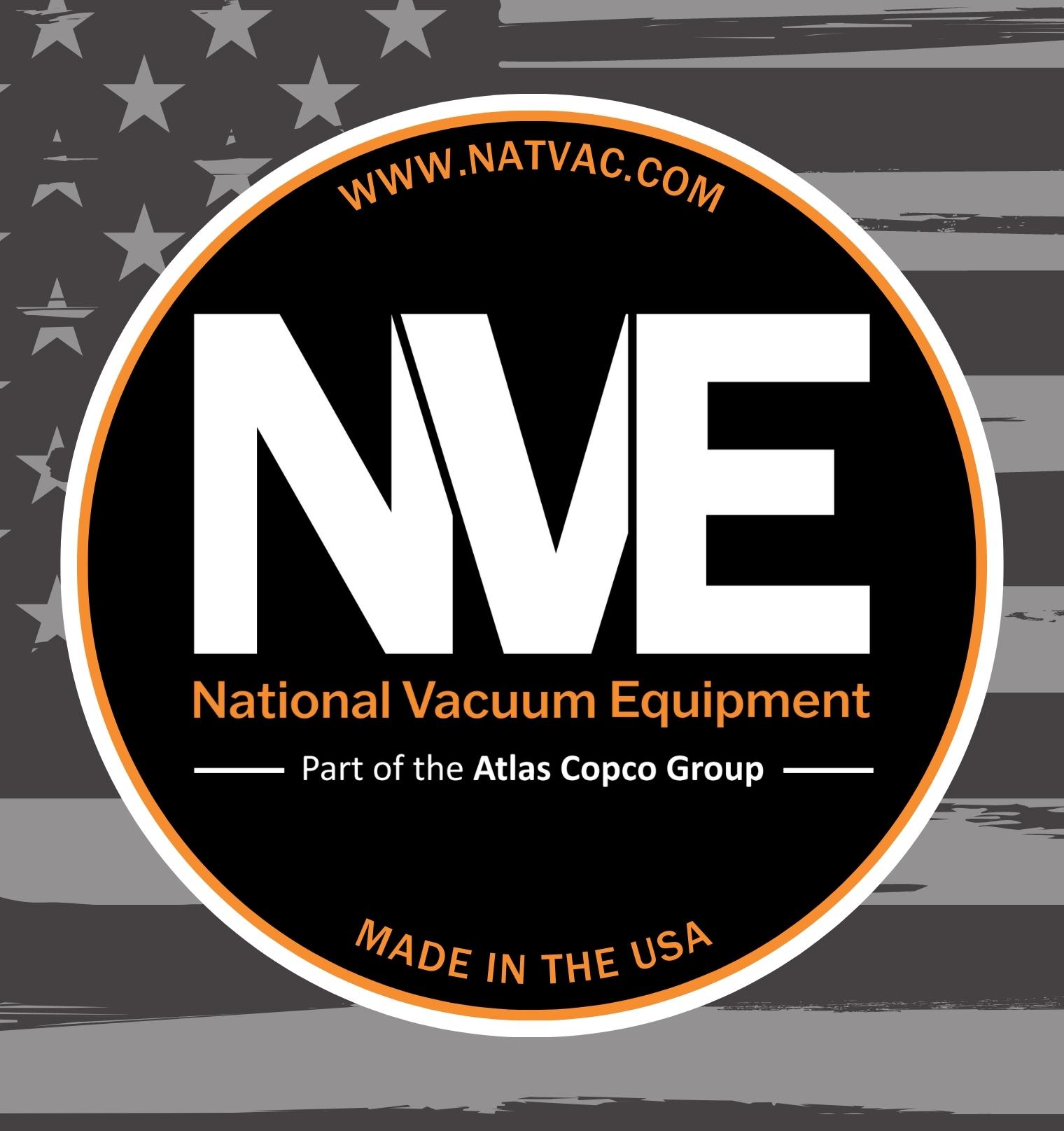 Join Us for a Holiday Recess at Delamar!
Read More >>
Changes Brewing at Downtown Food & Beverage Spots
Read More >>
Man Arrested with Open Container, Loaded Guns on Front Street
Read More >>
TC Man Arrested for Credit Card Fraud
Read More >>
Road Commission Approves Roundabout Construction at Potter/Garfield/Hoch; Work to Start in Spring
Read More >>
Hickory Hills Becomes First Homologated Course in Lower Peninsula
Read More >>
Walking, Biking Take the Spotlight as Communities Focus on Nonmotorized Plans
Read More >>
TC Comedy Fest Announces Rory Scovel, More Headliners
Read More >>
Why TCAPS Is Investing Millions Of Dollars In New High School STEM Facilities
Read More >>
Celebrating Local Artists & Artisans
Read More >>