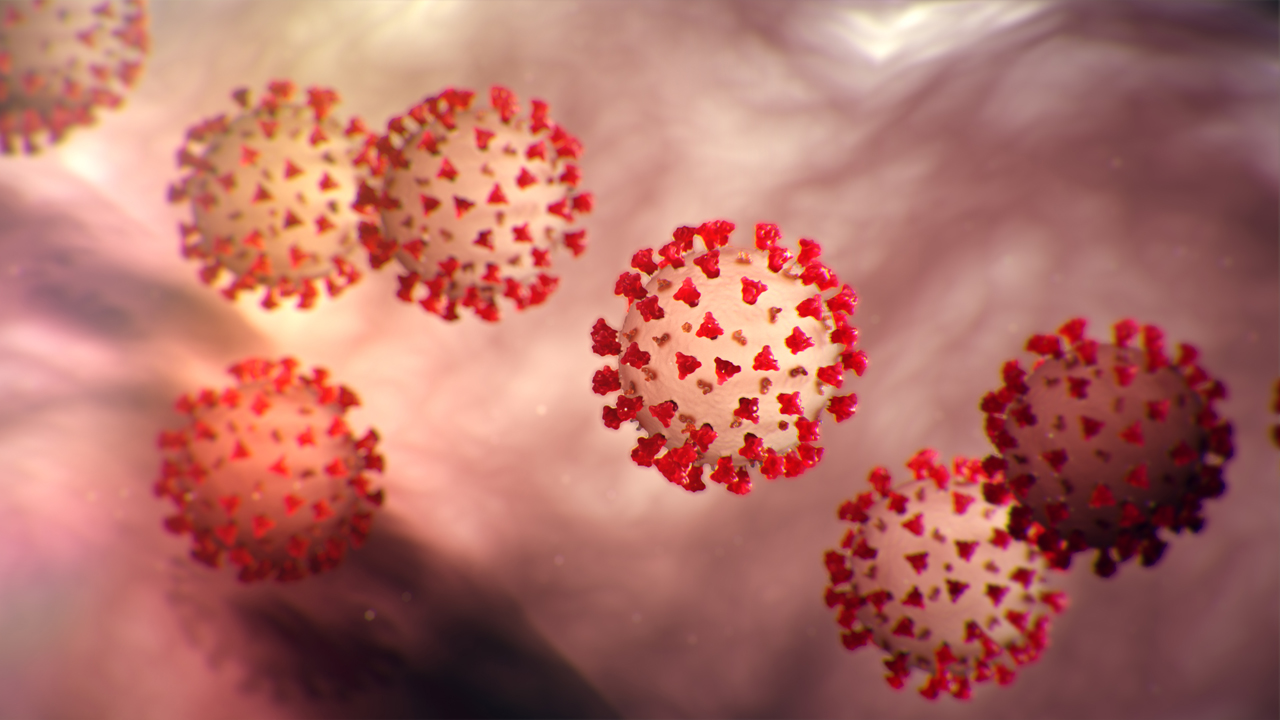 TC Coronavirus Patient Flew On Cherry Capital Airport Flight, Visited Target
By Beth Milligan | March 25, 2020
An individual with a confirmed case of coronavirus flew on a Cherry Capital Airport flight into Traverse City and visited the Target store at the Grand Traverse Mall, the Grand Traverse County Health Department announced Tuesday.
The individual was already symptomatic when they flew through the airport on Monday, March 16 on Delta Air Lines flight 4991 Detroit to Traverse City. The flight landed at Cherry Capital Airport at approximately 6:53pm. Any passengers that were on that flight are advised to contact their local health department. Delta Air Lines will be reaching out to all passengers on flight 4991.
The individual was also present and symptomatic at Target in Traverse City on Sunday, March 22 between 5pm-6pm. Others who were at the store during that time period should self-monitor for COVID-19 type symptoms (fever, cough, body aches, shortness of breath). If you start experiencing symptoms, contact your healthcare provider.
"Community exposure is a worst-case scenario when conducting case investigations at the health department as it increases the potential for community transmission," says Health Officer Wendy Hirschenberger. "We need the community to take the guidance and directives put forth by us and the governor seriously. If you are sick, stay home. If you are not conducting essential business in the community, stay home."
As of Tuesday, Grand Traverse County has tested 81 people for coronavirus to date, with three tests coming back positive, 51 negative, and the rest still pending. Additional individuals who traveled to high-alert countries are being monitored in quarantine. Michigan has 1,791 cases of coronavirus as of Tuesday - up from 1,328 Monday - and 24 deaths.
Comment
Flooding Hits Munson/Commons, Closes Streets, Causes Sewage Release
Read More >>
Venture North, Traverse Connect Launch Resiliency Fund
Read More >>
Untreated Sewage Released Into Boardman River
Read More >>
National Cherry Festival Foundation Launches Virtual Run Series
Read More >>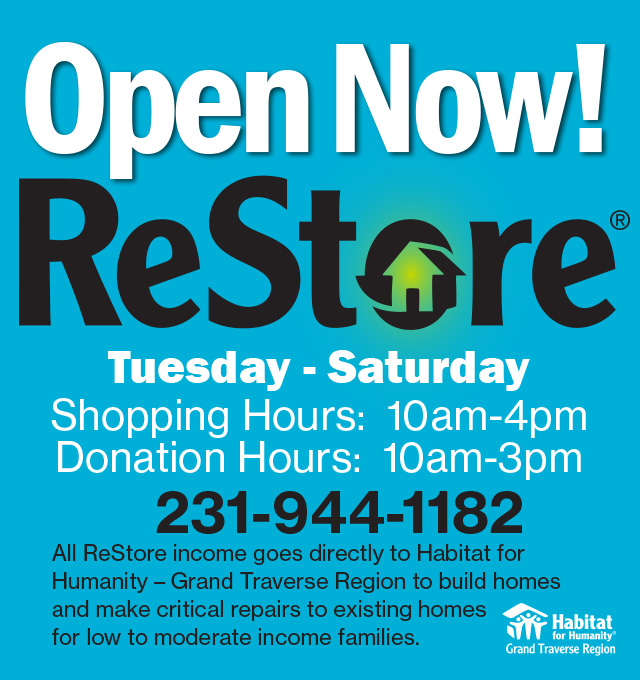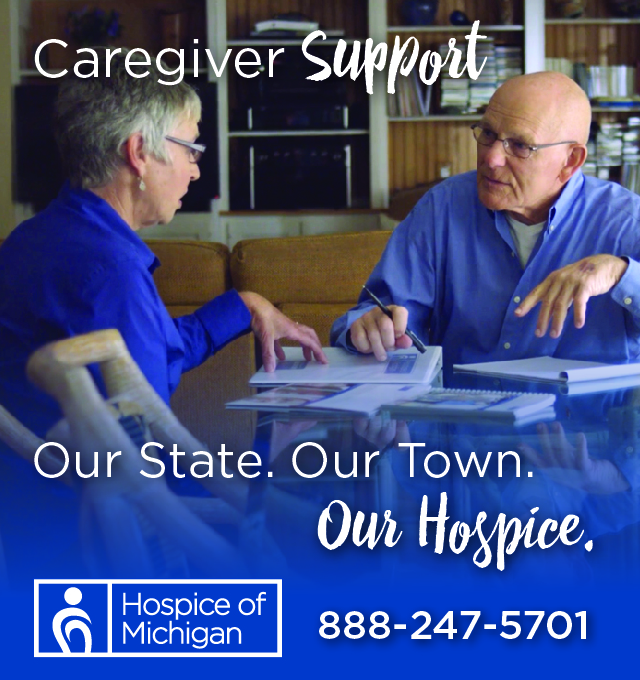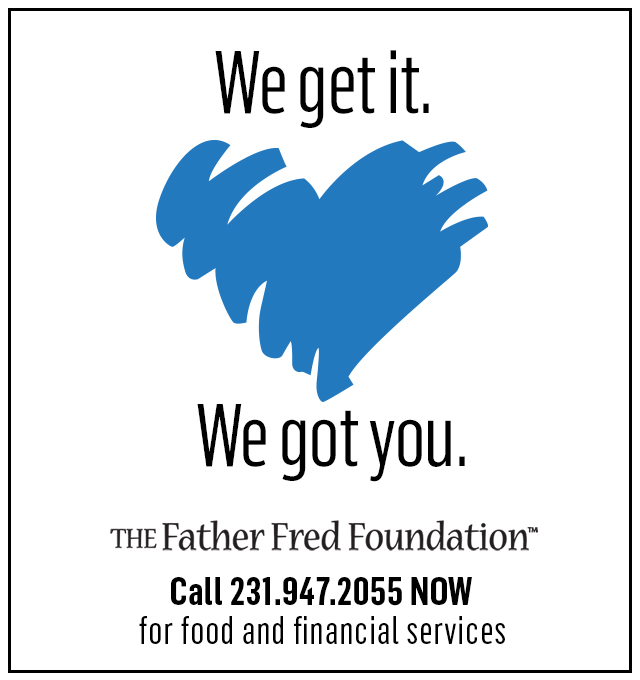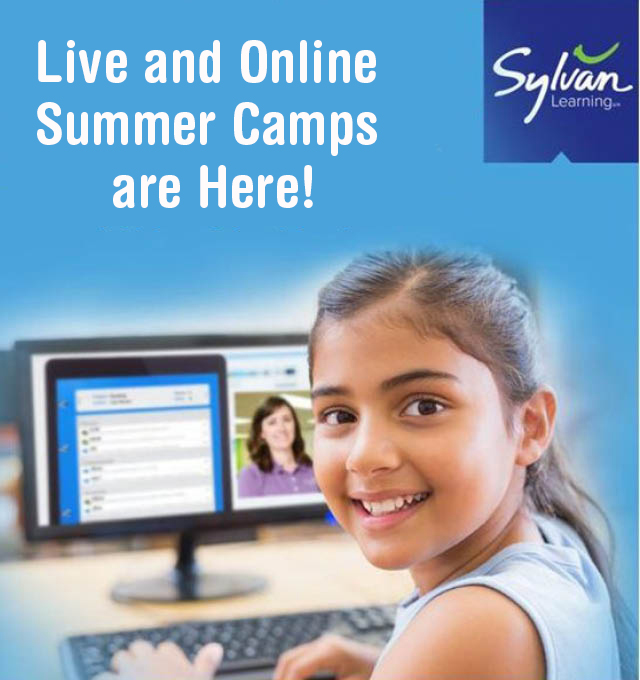 Pit Spitters To Host Virtual Opening Day Today
Read More >>
How Much Use Is Too Much For Boardman Valley Nature Preserve?
Read More >>
Back To Cubicles? Northern Michigan Offices Are Going To Look Different
Read More >>
911 Reports Slower Weekend Than Past Years, But With New Pandemic Calls
Read More >>
Four Big Questions About Traverse City's Upcoming Tourism Season
Read More >>
When Northern Michigan Bought Things With Traverse Dollars
Read More >>
How Big Was Traverse City's Big Weekend?
Read More >>
Meet The Fascinating People Of 2020
Read More >>
TCAPS Associate Superintendent Jame McCall To Retire
Read More >>
Turtle Creek, Leelanau Sands Casinos To Open
Read More >>