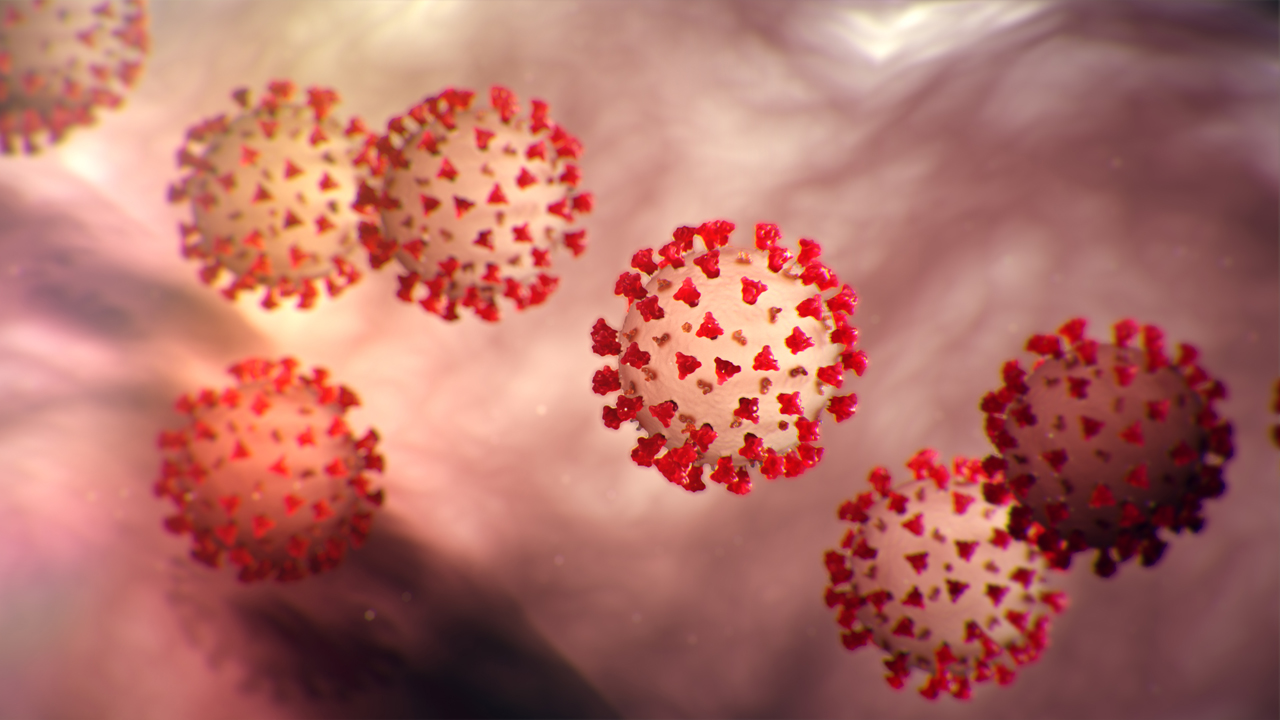 TC Coronavirus Patient Flew On Cherry Capital Airport Flight, Visited Target
By Beth Milligan | March 25, 2020
An individual with a confirmed case of coronavirus flew on a Cherry Capital Airport flight into Traverse City and visited the Target store at the Grand Traverse Mall, the Grand Traverse County Health Department announced Tuesday.
The individual was already symptomatic when they flew through the airport on Monday, March 16 on Delta Air Lines flight 4991 Detroit to Traverse City. The flight landed at Cherry Capital Airport at approximately 6:53pm. Any passengers that were on that flight are advised to contact their local health department. Delta Air Lines will be reaching out to all passengers on flight 4991.
The individual was also present and symptomatic at Target in Traverse City on Sunday, March 22 between 5pm-6pm. Others who were at the store during that time period should self-monitor for COVID-19 type symptoms (fever, cough, body aches, shortness of breath). If you start experiencing symptoms, contact your healthcare provider.
"Community exposure is a worst-case scenario when conducting case investigations at the health department as it increases the potential for community transmission," says Health Officer Wendy Hirschenberger. "We need the community to take the guidance and directives put forth by us and the governor seriously. If you are sick, stay home. If you are not conducting essential business in the community, stay home."
As of Tuesday, Grand Traverse County has tested 81 people for coronavirus to date, with three tests coming back positive, 51 negative, and the rest still pending. Additional individuals who traveled to high-alert countries are being monitored in quarantine. Michigan has 1,791 cases of coronavirus as of Tuesday - up from 1,328 Monday - and 24 deaths.
Comment
Munson Launches New Stroke Program, Becomes One Of First Hospitals In U.S. To Acquire State-Of-The Art Brain Imaging Machine
Read More >>
Trump Campaign Schedules Two TC Stops Before Election
Read More >>
As More Tenants Leave Downtown TC, DDA Explores Options For Relief
Read More >>
Nissley Earns High Marks In First NMC Evaluation
Read More >>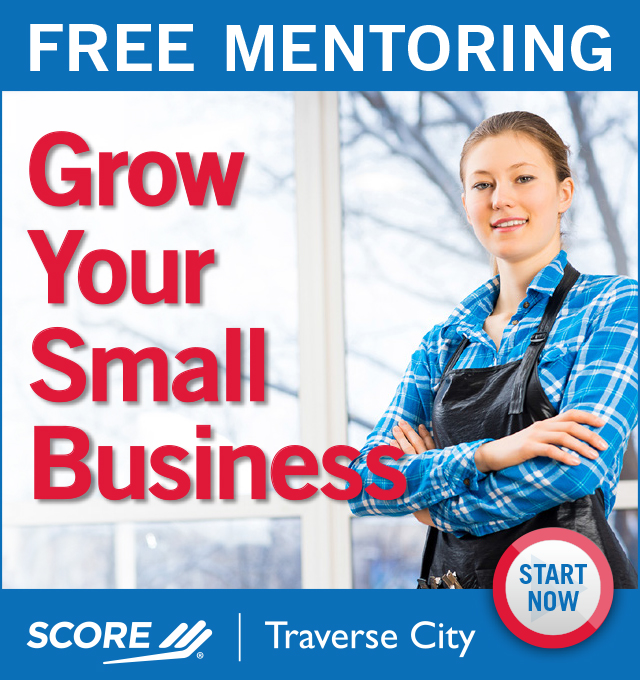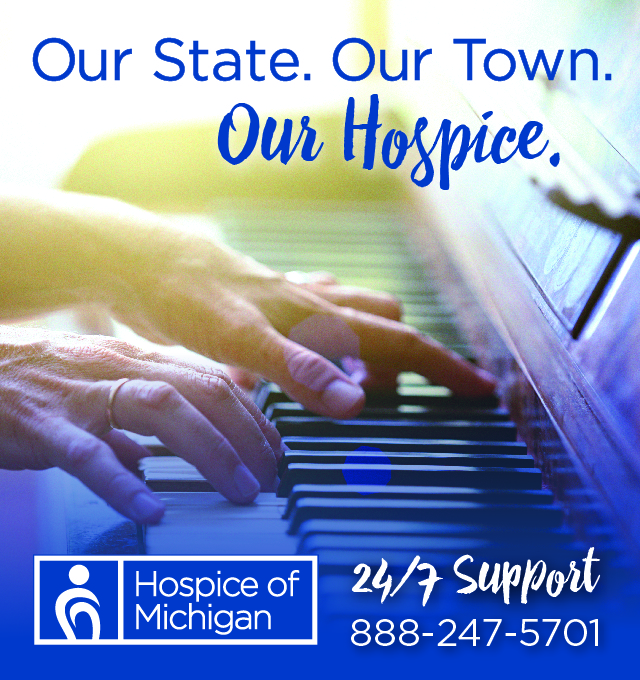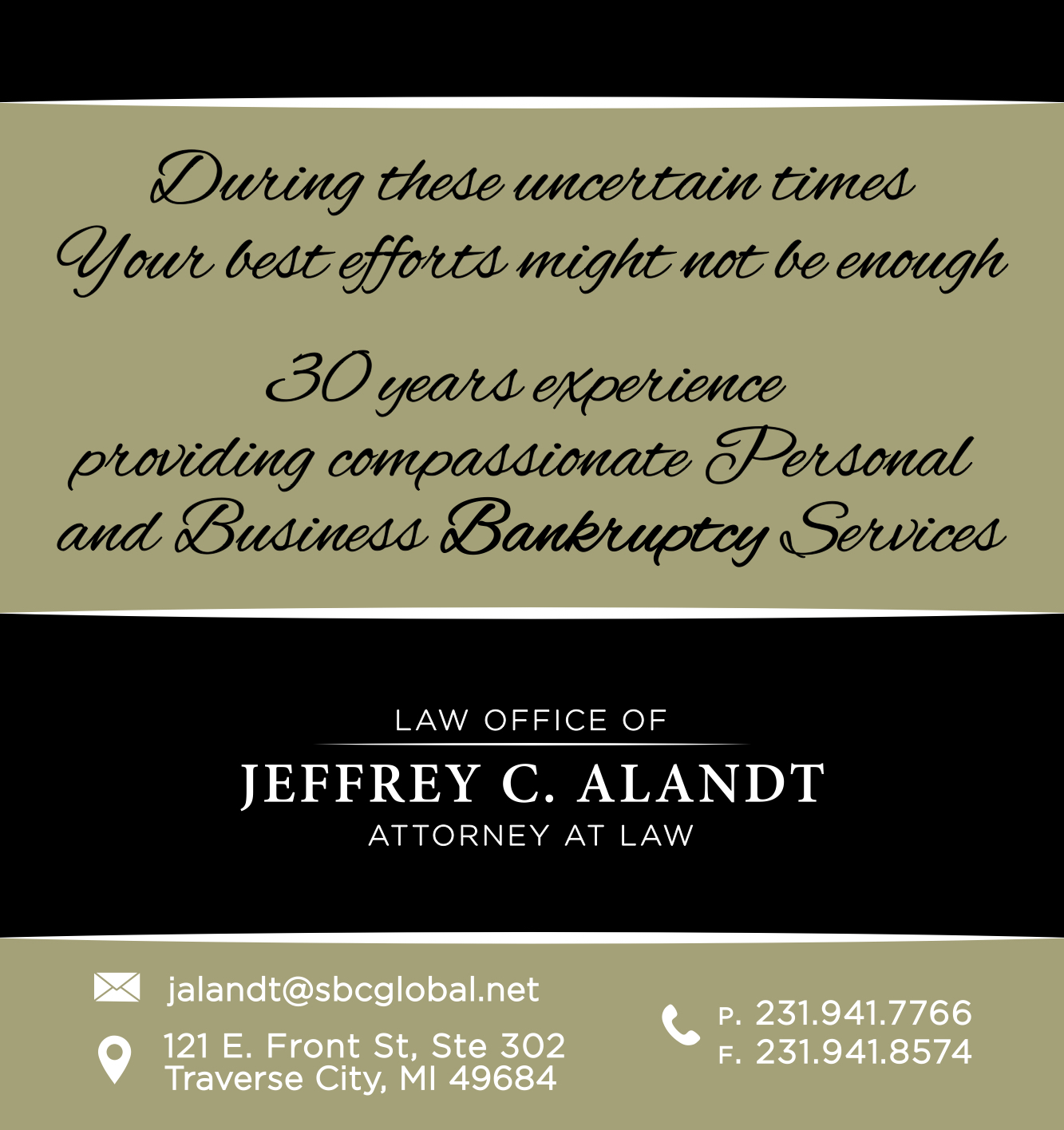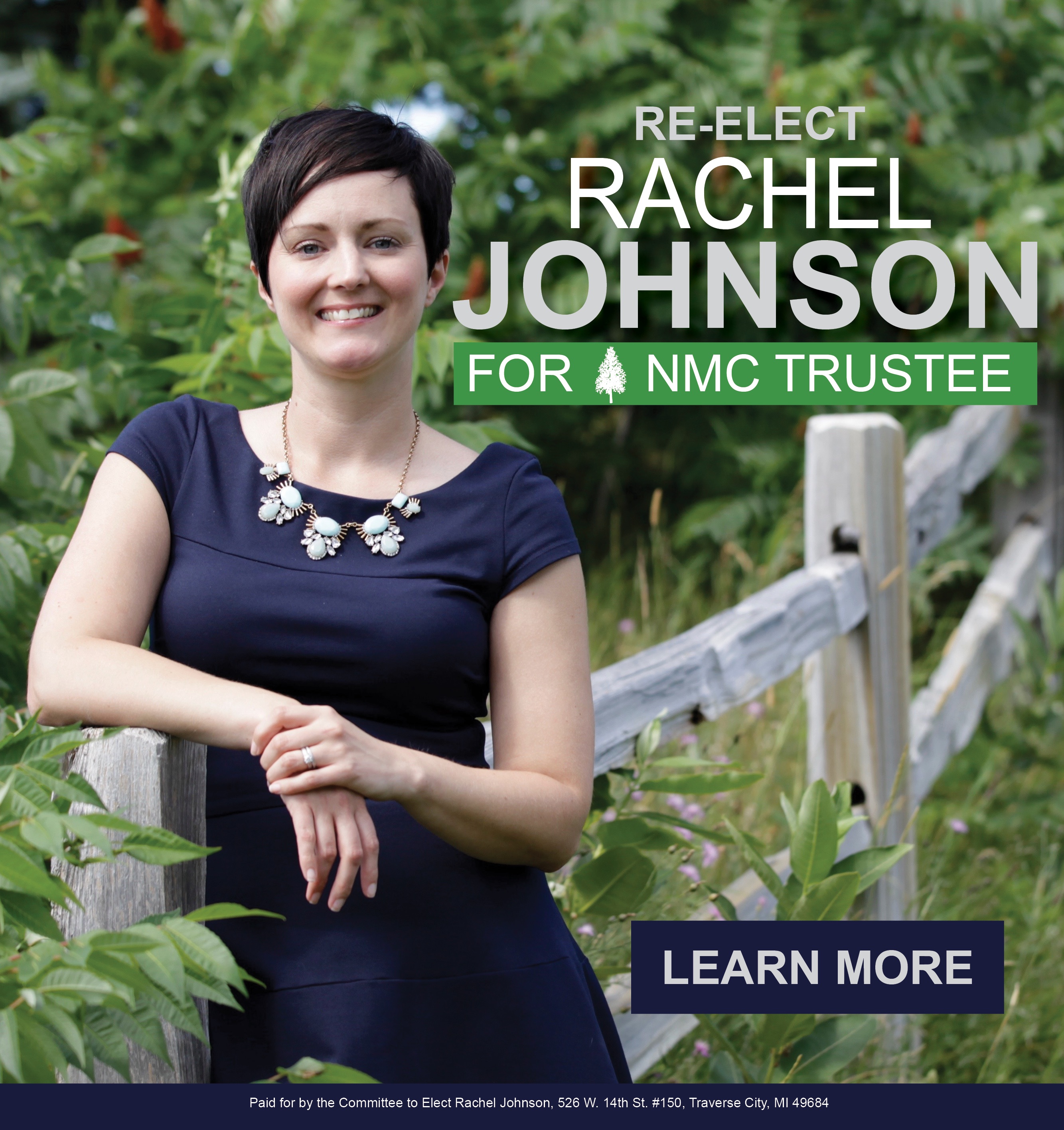 Kingsley Man Charged In Case Of Jogger Killed On River Road
Read More >>
Commongrounds Cooperative Development Awarded $1.5M State Grant
Read More >>
TCAPS Teachers Embrace "Crash Course" On Teaching 2.0
Read More >>
Sunrise Rotary Announces Its Grants
Read More >>
Here's The Latest On Traverse City's Absentee Ballot Numbers
Read More >>
A Nightmare For Michigan Bats?
Read More >>
Pugsley Is Our Entry Into Michigan's Space Race
Read More >>
Details Emerge On PFAS Contaminants In East Bay Township
Read More >>
Master Plan Approved For Civic Center; More Parks Projects Move Ahead
Read More >>
East Front Street Closure Planned Wednesday
Read More >>