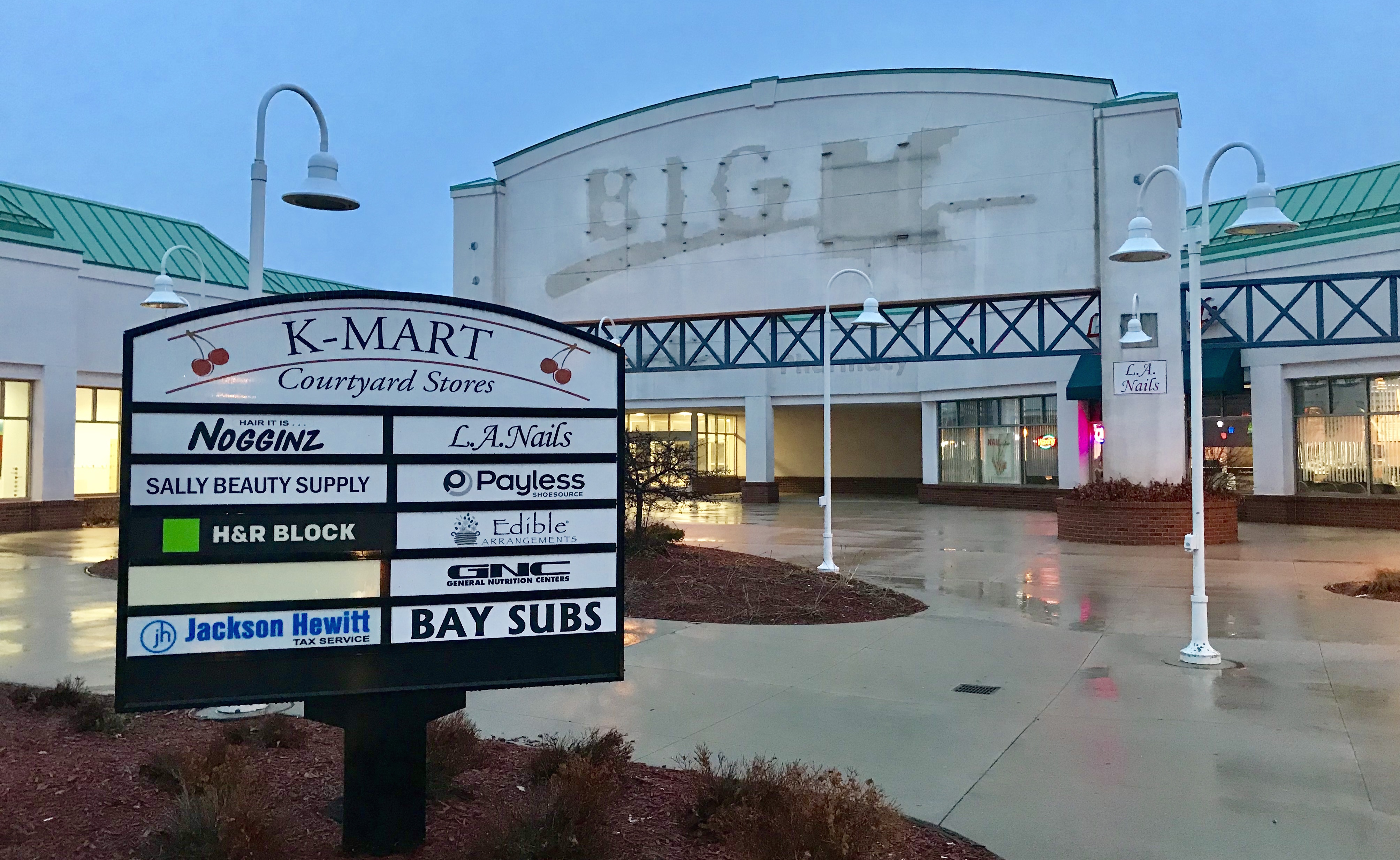 TC Curling Club Closes On Kmart Purchase
By Beth Milligan | June 8, 2022
The Traverse City Curling Club closed Wednesday on the purchase of the former Kmart property in the Cherryland Center, clearing the way for the nonprofit to build a new 28,000-square-foot curling center with a social area, warming kitchen, meeting room, curling pro shop, and five sheets of dedicated curling ice in the building. The club is halfway to a $7 million fundraising goal for the project, with the aim of opening the center by November.
The 11-acre purchase contains both the former K-mart building and the adjoining parking lot at the shopping center's northeast corner. The initial plan upon closing is to lease the remaining 54,000 square feet as retail space, according to TC Curling Club. "By repurposing a substantial percentage of the mall's real estate, the club hopes their facility will become a catalyst for further development at the Cherryland Center," the organization said in a release Wednesday. "The multi-generational curling community will begin to anchor the corner, providing the energy and sense of community that is the essence of the Barlow-Garfield neighborhood plan." The TC Curling Club received site plan approval in May from Garfield Township for the project.
Through club use, ice rentals, and other community events held in the curling center, "the club is eager to see activity at the Cherryland Center increase to a point where other businesses can benefit and thrive there," the release continues. "The ability to host tournaments and to become regionally, and nationally, known as a significant curling facility will bring visitors, and their dollars, to the area, deepening the overall economic impact of the project. The accessibility of this location will provide convenience to traveling athletes and local families alike."
The Traverse City Curling Club is a member of USA Curling (United States Curling Association), the national governing body of the sport of curling in the United States. "Having secured a significant lead gift from the Great Lakes Sports Commission, the $7 million repurposing effort is underway with the club's volunteer leadership taking point on details from ordering equipment to coordinating with ice engineering consultants just back from their work at the Beijing Olympics," the release states. "The club is hopeful the facility will be open in time for next season, which begins in November 2022."
Those interested in getting involved in the fundraising campaign can contact traversecitycurling.com or curlingcampaign@tccurling.org.
Comment
Gold In The Water: Local Partners Band Together To Make Traverse City A Global Freshwater Leader
Read More >>
Is The Cherry Capital At Risk Of Losing Its Global Crown?
Read More >>
Mt. Holiday Eyeing $4 Million+ Capital Campaign, Improvements
Read More >>
Hentschel's Eligibility Challenged In County Commission Race Over Residency Questions
Read More >>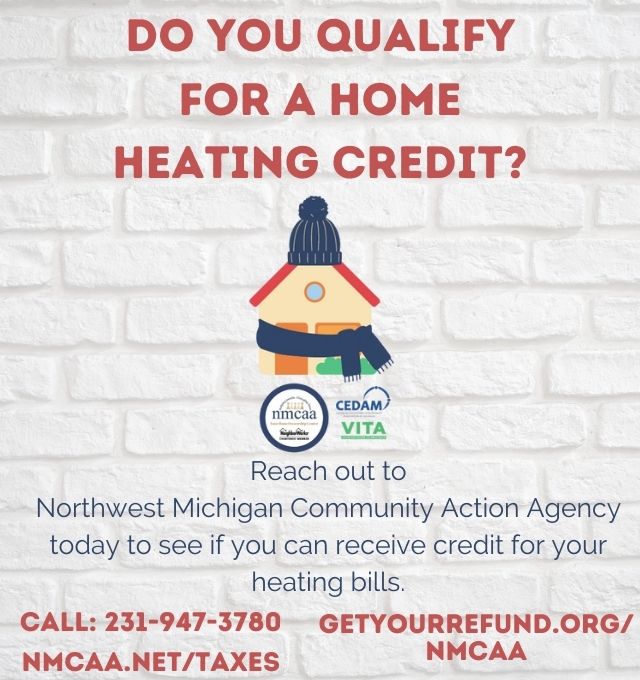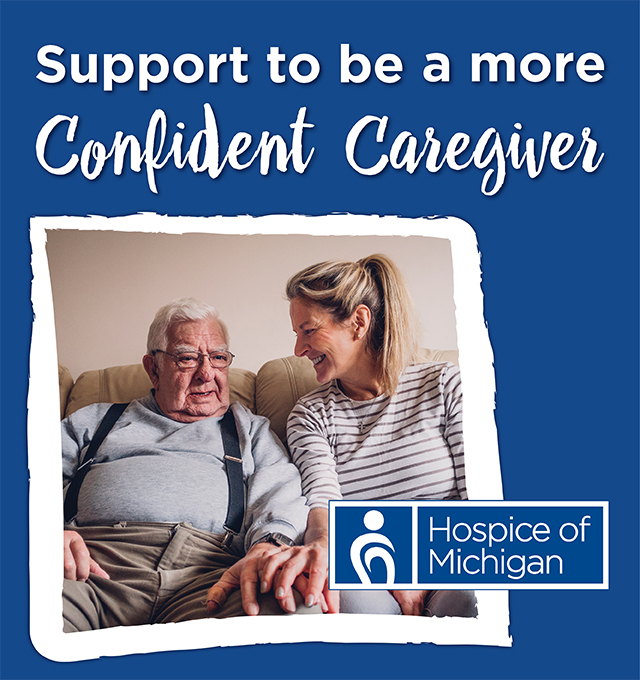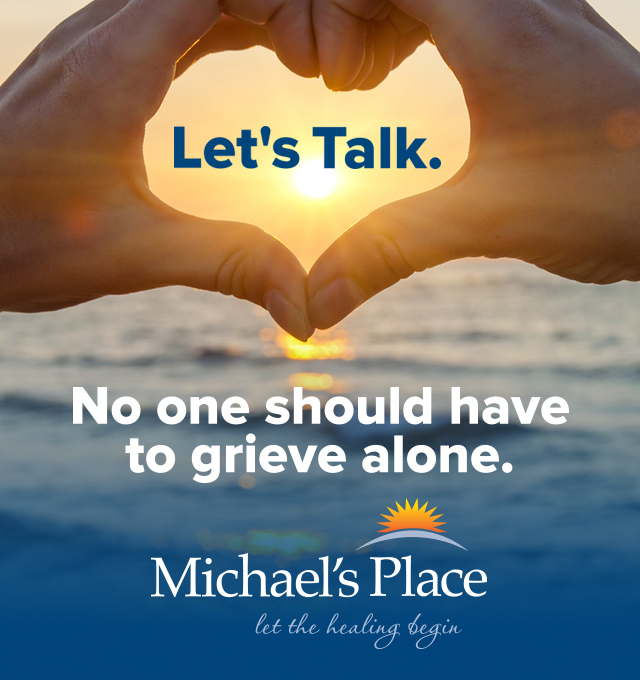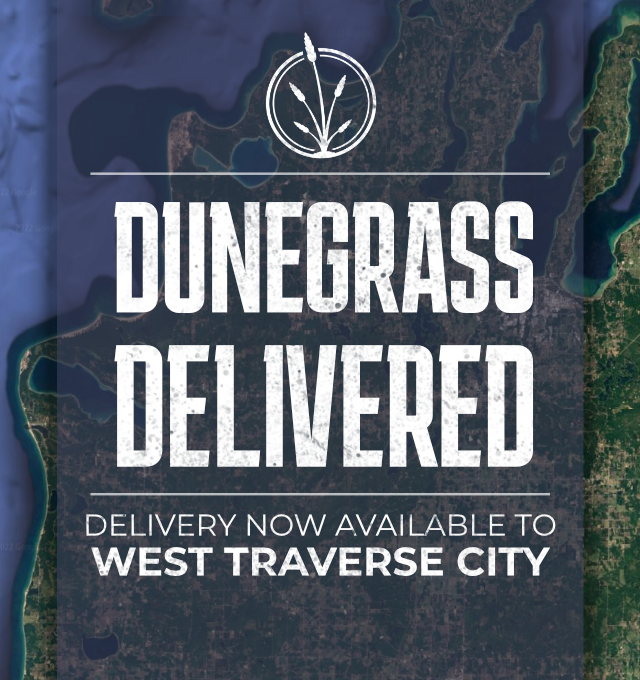 State Allocates $7 Million To Senior Center Rebuild
Read More >>
Eight Arrested In Grand Traverse County In Underage Solicitation Sting
Read More >>
City, County Leaders To Consider Bond/Millage Plan To Fund Senior Center Rebuild
Read More >>
Traverse City Man Arrested For Taking Part In January 6 Capitol Attack
Read More >>
Rotary Charities Announces 'Proactive' Grant Cycle To Address Top Community Needs
Read More >>
TCAPS To Hire School Safety Liaison, Consider Outside Security Assessment
Read More >>
Boardman Lake Loop Trail Opens To Public Friday
Read More >>
TC Light & Power Prepares For Citywide Fiber Expansion, New Service Center That Will Take Over Jewelry Store
Read More >>
The Wind Beneath The Blue Angels' Wings
Read More >>
NMC Announces Tuition Hike
Read More >>