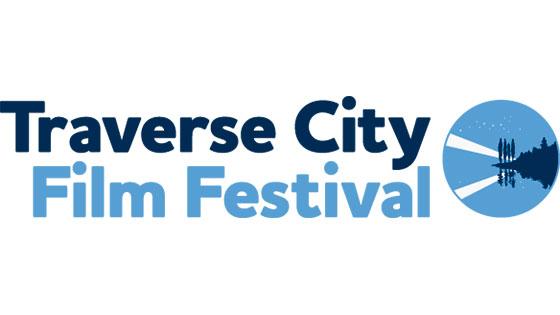 TC Film Fest Director Steps Down
By Beth Milligan | Dec. 23, 2017
The Traverse City Film Festival announced Friday that Executive Director Deb Lake is stepping down from her position. Lake, who has led the festival since its inception in 2006, is leaving to seek other opportunities, according to TCFF.
"Words cannot express the deep gratitude we all feel toward Deb," said TCFF Founder Michael Moore in a statement. "She has provided brilliant and dedicated service to this community. She is a modern-day arts pioneer, not just here in TC, but for all in the film world who know her and love her."
In a statement, Lake said her 13 years overseeing TCFF "will always be the crown jewel of my life's work."
"I will be able to admire its success from here and from afar, but I plan to always be available to help Michael and the staff continue their amazing work," said Lake. "I encourage all who are involved with the festival and the State and Bijou to redouble their efforts to make these cornerstones of our community even more successful than they already are."
Moore tells The Ticker he has returned to live in Traverse City following a recent run on Broadway and will personally oversee the transition and search for a new executive director over the next several months. "I think it's going to be a pretty extensive search both locally and nationwide, and it may even be for two people," says Moore, saying he hopes to fill the vacancy "by March or April."
Airport To Dedicate Street For Chuck Judson
Read More >>
City Names Next Commissioner
Read More >>
Drug-Free Coalition To Hold Grand Traverse Youth Summit
Read More >>
A War In The Waters Of Lake Michigan
Read More >>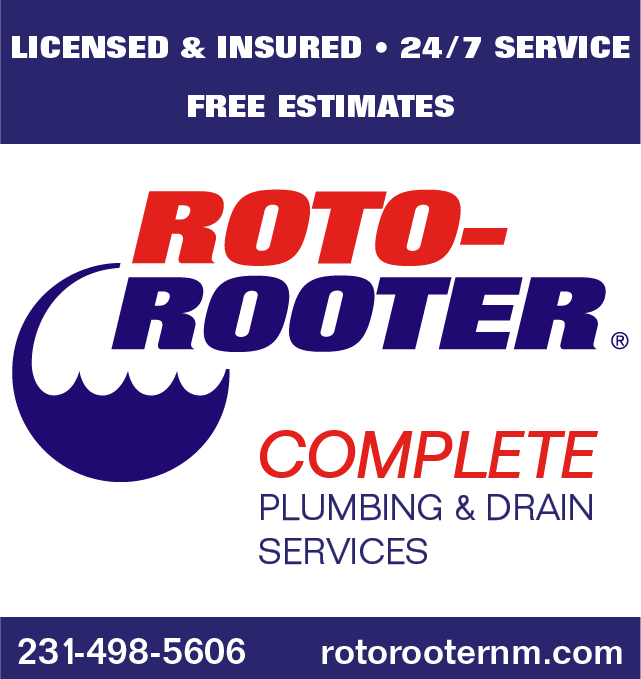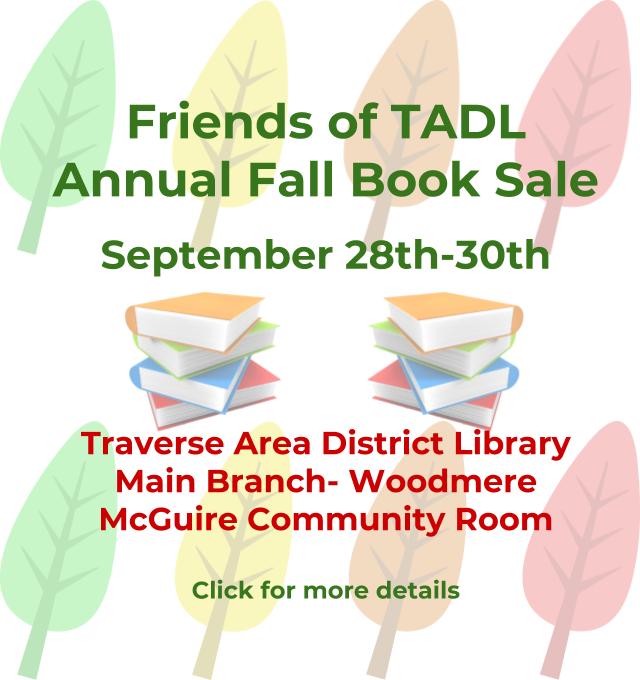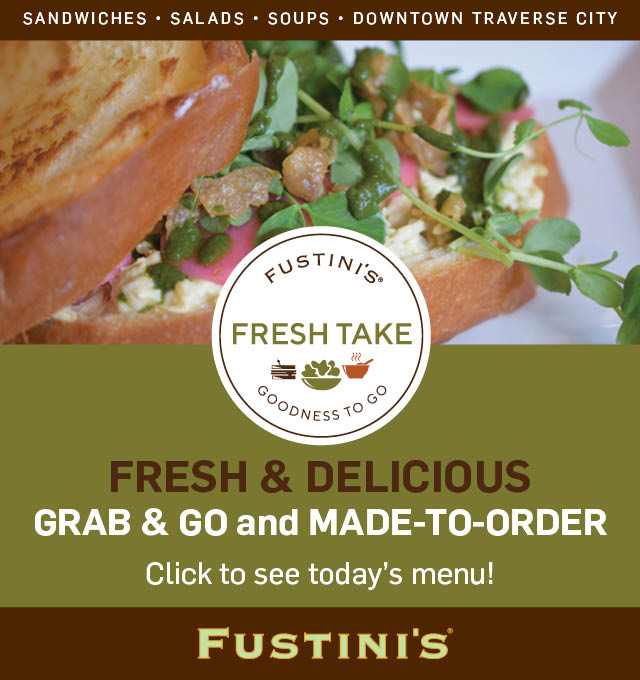 Famed Architect To Talk Tusen Takk, Home Of Future Leelanau Artist Residency Program
Read More >>
TCAPS Names Zac Stevenson New TC Central Athletic Director
Read More >>
Cellphones, iPads, and Facebook: Is Tech Friend Or Foe In Schools?
Read More >>
211 Service Now Online In Traverse City
Read More >>
Save The Date: October Recess
Read More >>
Better Transportation For Leelanau County
Read More >>
Voter Registration Events Planned For Tuesday
Read More >>
Senior Advisor Of Campaign To End AIDS In Africa Speaks At Event Tonight
Read More >>
City Approves Issuing $7.8 Million In Bonds
Read More >>
DDA To Talk Property Purchase, Riverwalk, Valet Service
Read More >>