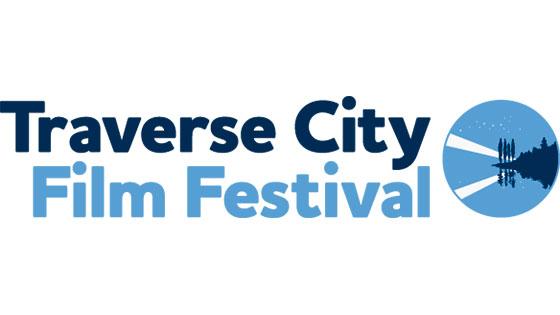 TC Film Fest Director Steps Down
By Beth Milligan | Dec. 23, 2017
The Traverse City Film Festival announced Friday that Executive Director Deb Lake is stepping down from her position. Lake, who has led the festival since its inception in 2006, is leaving to seek other opportunities, according to TCFF.
"Words cannot express the deep gratitude we all feel toward Deb," said TCFF Founder Michael Moore in a statement. "She has provided brilliant and dedicated service to this community. She is a modern-day arts pioneer, not just here in TC, but for all in the film world who know her and love her."
In a statement, Lake said her 13 years overseeing TCFF "will always be the crown jewel of my life's work."
"I will be able to admire its success from here and from afar, but I plan to always be available to help Michael and the staff continue their amazing work," said Lake. "I encourage all who are involved with the festival and the State and Bijou to redouble their efforts to make these cornerstones of our community even more successful than they already are."
Moore tells The Ticker he has returned to live in Traverse City following a recent run on Broadway and will personally oversee the transition and search for a new executive director over the next several months. "I think it's going to be a pretty extensive search both locally and nationwide, and it may even be for two people," says Moore, saying he hopes to fill the vacancy "by March or April."
GT County Jail Administrator Resigns
Read More >>
Enjoy Sleeping Bear Free This Saturday
Read More >>
The (New) Bay Theatre's First 100 Days -- And Its Future
Read More >>
NMC BBQ Tickets On Sale
Read More >>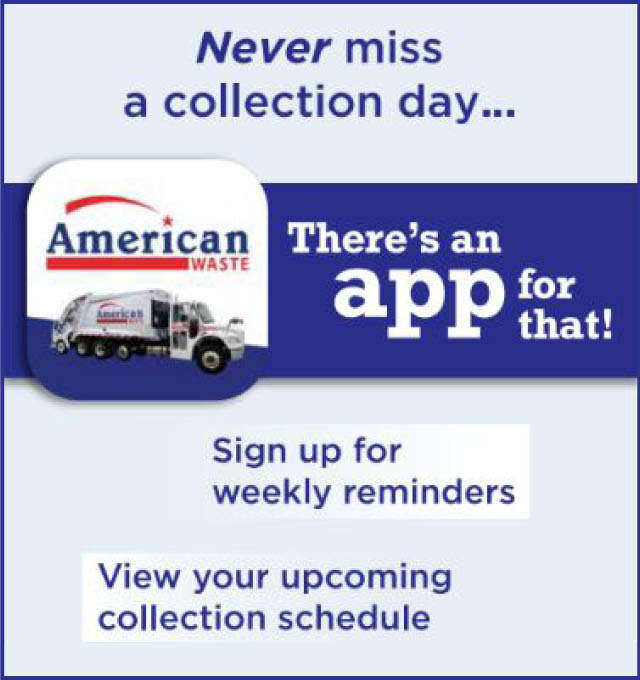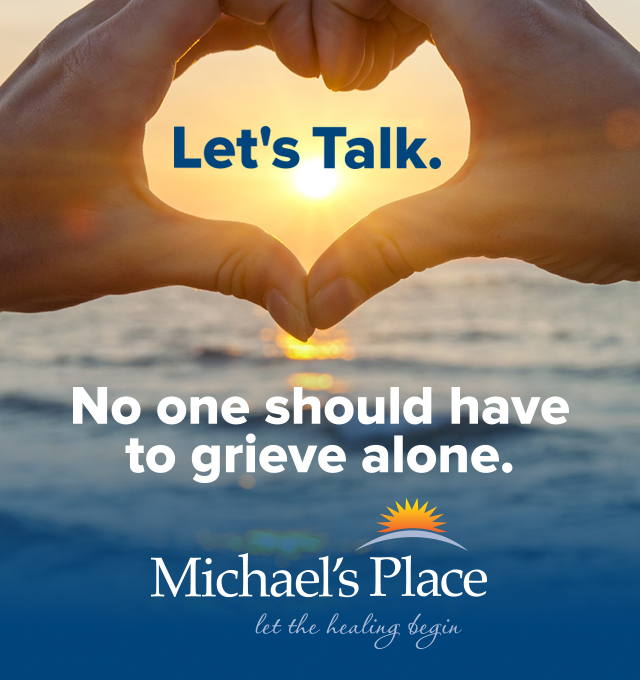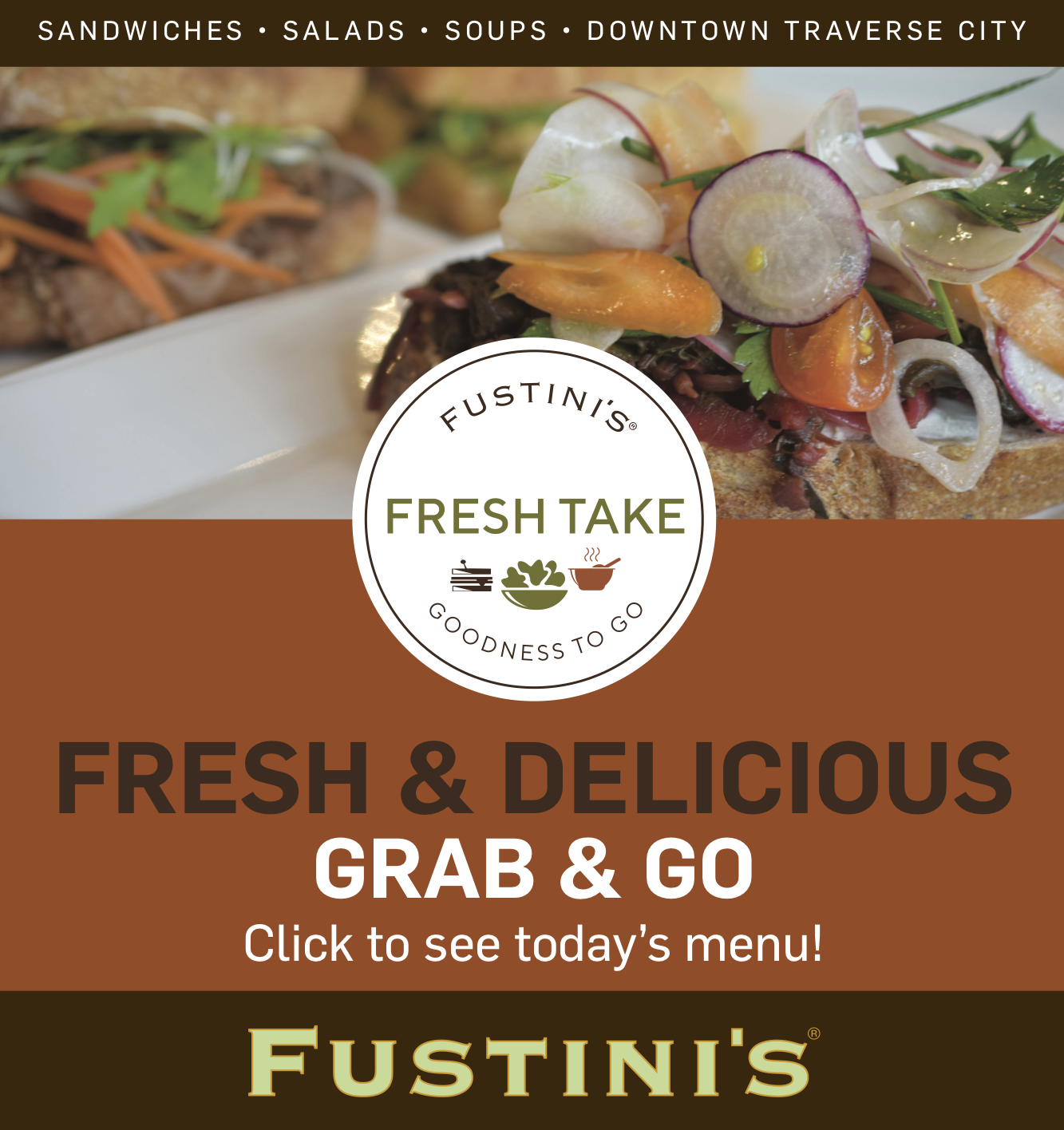 County To Increase Pension Payments, Expand Free Busing For Seniors
Read More >>
Glass "Deliberately" Spread Across Sleeping Bear Dunes Beach
Read More >>
City Leaf Pick-Up To Start April 29
Read More >>
East-West Corridor Findings: Focus On South Airport & Keystone, Not Hartman-Hammond Bypass
Read More >>
Bistro Foufou Closed; New Candy Store, Cafe, Eatery Opening Downtown; More Businesses On The Move
Read More >>
Changes Coming To The Ticker
Read More >>
Kalkaska Citizen, Business Of The Year Named
Read More >>
City Hires Team Elmer's For Eighth Street, Sidewalk Projects
Read More >>
Can Local Wildflower Project Help Save The Bees?
Read More >>
Handguns Stolen From Pole Barn
Read More >>