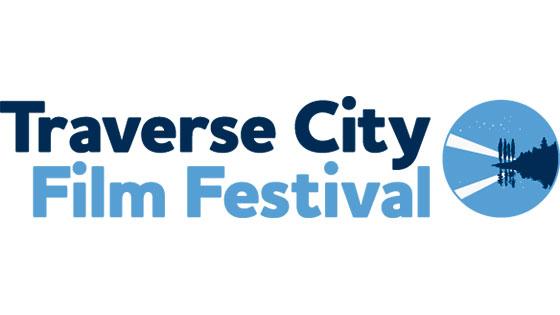 TC Film Festival Cancels 2020 Event
By Beth Milligan | May 12, 2020
The Traverse City Film Festival is cancelling its 2020 event, founder Michael Moore announced Monday.
TCFF will not hold its festival this year and instead will postpone until 2021. Next year's event is slated to take place July 27-August 1, 2021. "It is hoped that much of what was being planned for this year's fest will be transferred to next summer," TCFF said in a release.
It is believed that theaters, arenas, and other facilities where large numbers of people gather indoors in a confined space will be the last areas to go back to "normal," TCFF noted in its release. The festival and its theaters are "committed to being a part of the solution to curb the spread of COVID-19, as well as remaining committed to the safety of our staff, volunteers, and community," according to the statement.
"We know that the Traverse City community loves the movies, and we are determined to bring back films once the order is lifted and our own local health officials deem it to be safe," says Moore. "We want to assure our community that we will work with medical professionals to open our theaters when we are allowed to do so and will follow all safety and sanitation measures, including reconfiguring our ticketing and seating to conform to the social distancing protocols. First and foremost, we will work together to keep our community safe."
The cancellation leaves TCFF in a "precarious financial position," according to TCFF Managing Director Susan Fisher. "Even with the theaters closed, there are still the bare bones monthly costs in the thousands just to maintain the buildings, equipment, and organization." TCFF is selling memberships, gift cards, and online streaming rentals to stay afloat, as well as accepting tax-deductible donations.
Comment
New Marriott Hotel, Senior Center Projects On Planning Commission Agenda
Read More >>
Hagerty Lays Off 6 Percent Of Global Workforce
Read More >>
Eleven Candidates Vie For City Commission Seat
Read More >>
Michigan State Police To Reopen Traverse City Post
Read More >>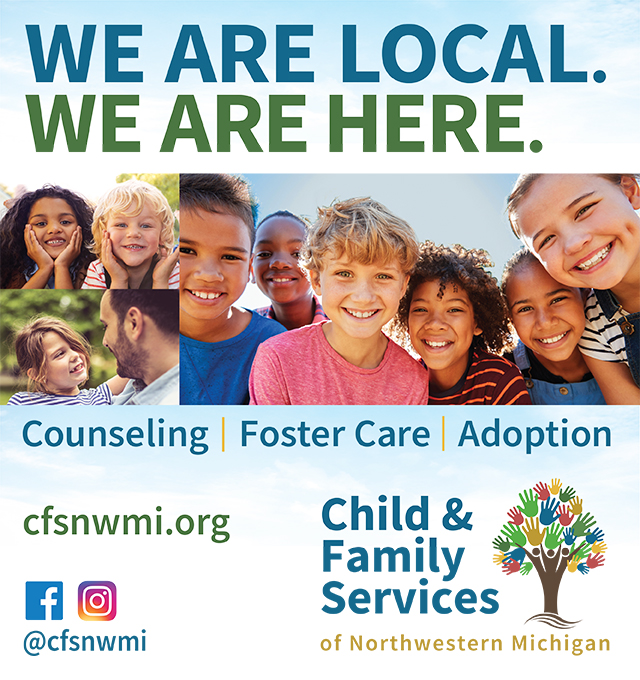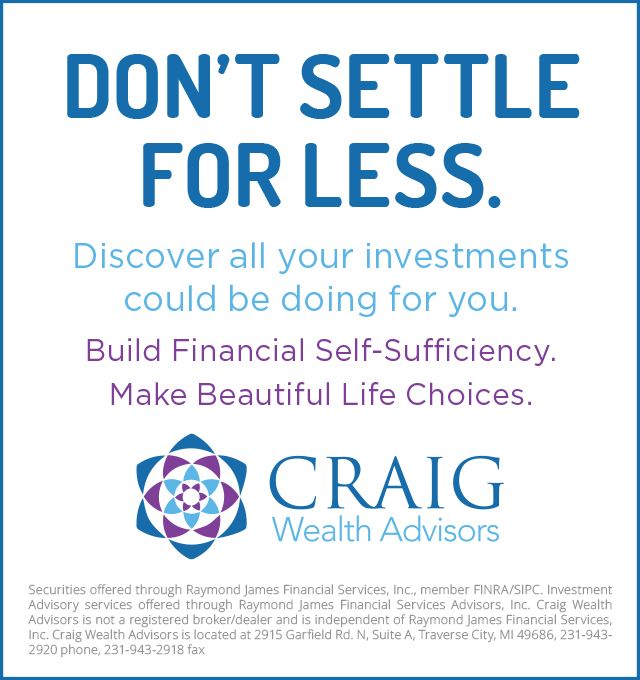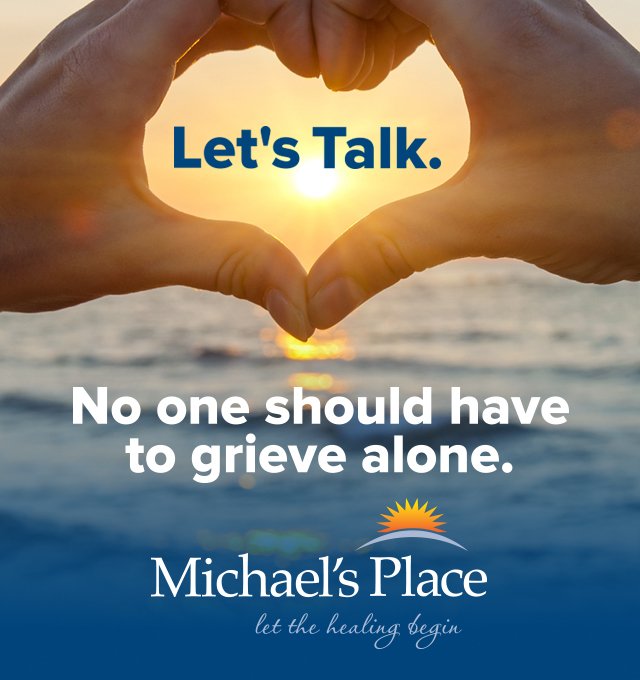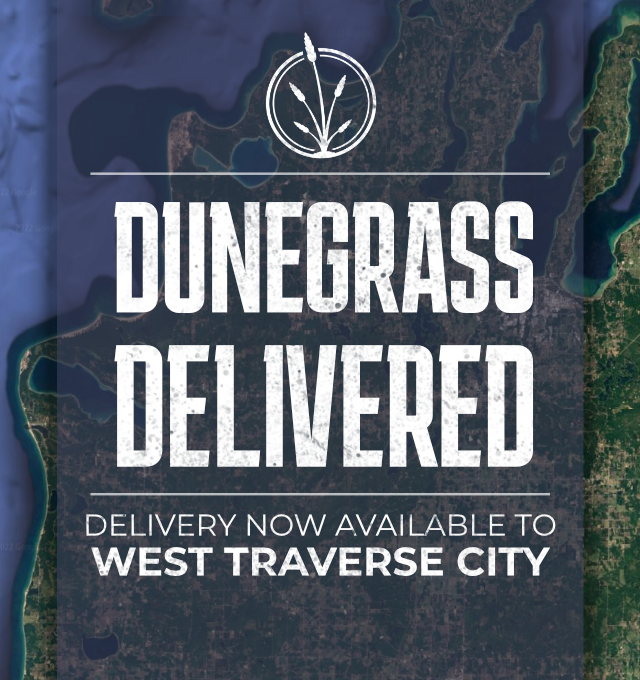 Save The Date: Recess of Giving December 7!
Read More >>
Townships Use Moratoriums To Address Hot-Button Issues
Read More >>
Great Lakes Incubator Farm Receives Nearly $700K Grant
Read More >>
Last Call For City Commission Applicants
Read More >>
How NMC's Newest Degree Could Help Shape Water Cleanup Projects In Michigan And Beyond
Read More >>
Downtown Light Parade Rescheduled For Tuesday
Read More >>
Spotlight On Northern Michigan Artisans, Makers & Crafters
Read More >>
Curling Center On Track For January Opening; More Additions Planned At Kmart Property
Read More >>
Road Project Updates: Hartman-Hammond Bridge, Bluff Road, Veterans/Cedar Run/Voice Resurfacing
Read More >>
Snow, Freeze, Thaw, Melt: How Local Ski Resorts Navigate Big Weather Fluctuations
Read More >>