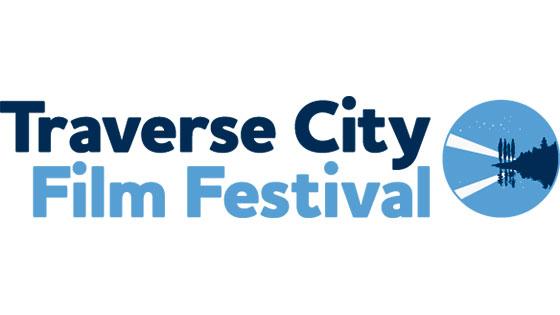 TC Film Festival Cancels 2020 Event
By Beth Milligan | May 12, 2020
The Traverse City Film Festival is cancelling its 2020 event, founder Michael Moore announced Monday.
TCFF will not hold its festival this year and instead will postpone until 2021. Next year's event is slated to take place July 27-August 1, 2021. "It is hoped that much of what was being planned for this year's fest will be transferred to next summer," TCFF said in a release.
It is believed that theaters, arenas, and other facilities where large numbers of people gather indoors in a confined space will be the last areas to go back to "normal," TCFF noted in its release. The festival and its theaters are "committed to being a part of the solution to curb the spread of COVID-19, as well as remaining committed to the safety of our staff, volunteers, and community," according to the statement.
"We know that the Traverse City community loves the movies, and we are determined to bring back films once the order is lifted and our own local health officials deem it to be safe," says Moore. "We want to assure our community that we will work with medical professionals to open our theaters when we are allowed to do so and will follow all safety and sanitation measures, including reconfiguring our ticketing and seating to conform to the social distancing protocols. First and foremost, we will work together to keep our community safe."
The cancellation leaves TCFF in a "precarious financial position," according to TCFF Managing Director Susan Fisher. "Even with the theaters closed, there are still the bare bones monthly costs in the thousands just to maintain the buildings, equipment, and organization." TCFF is selling memberships, gift cards, and online streaming rentals to stay afloat, as well as accepting tax-deductible donations.
Comment
County Commissioners Approve $5M Mental Health Agreement, Per Diem Policy, Early Voting Plan
Read More >>
TC Woman Arrested for Maintaining Drug House, Possessing Meth
Read More >>
Improvements Eyed for West End Parking Lot, VASA Trailhead
Read More >>
Acme Passes on Bertha Vos, Targets Ascom Building for Township Hall
Read More >>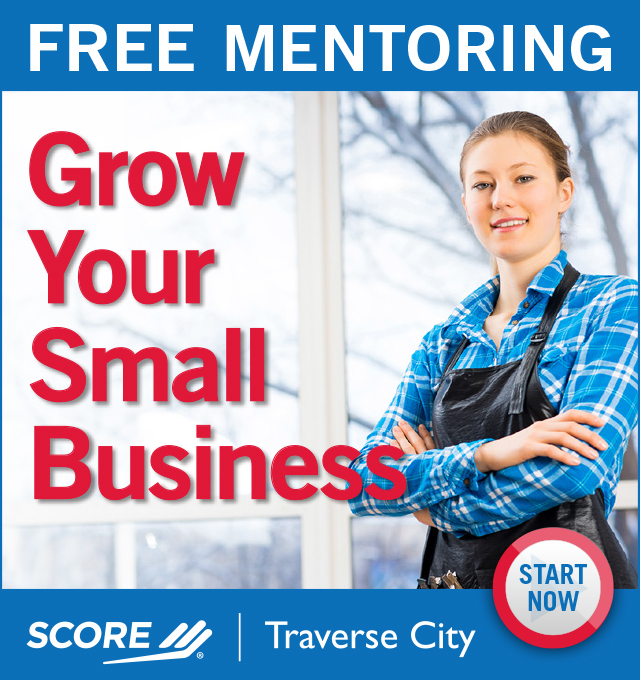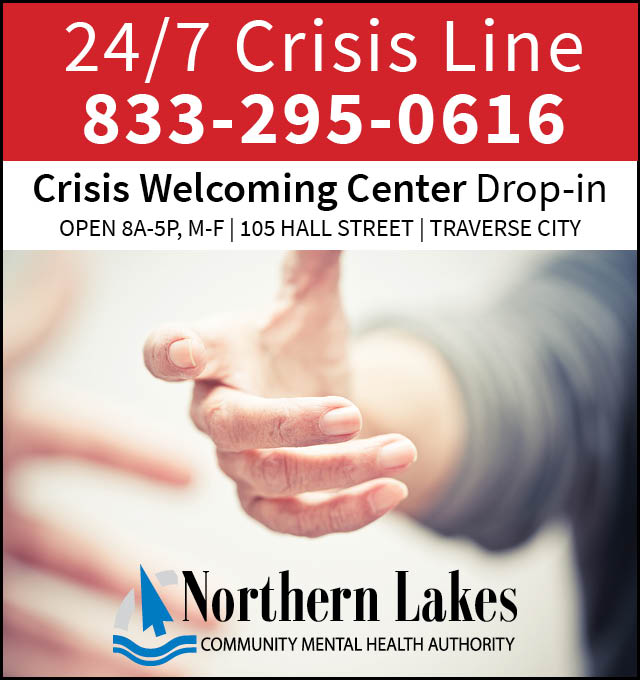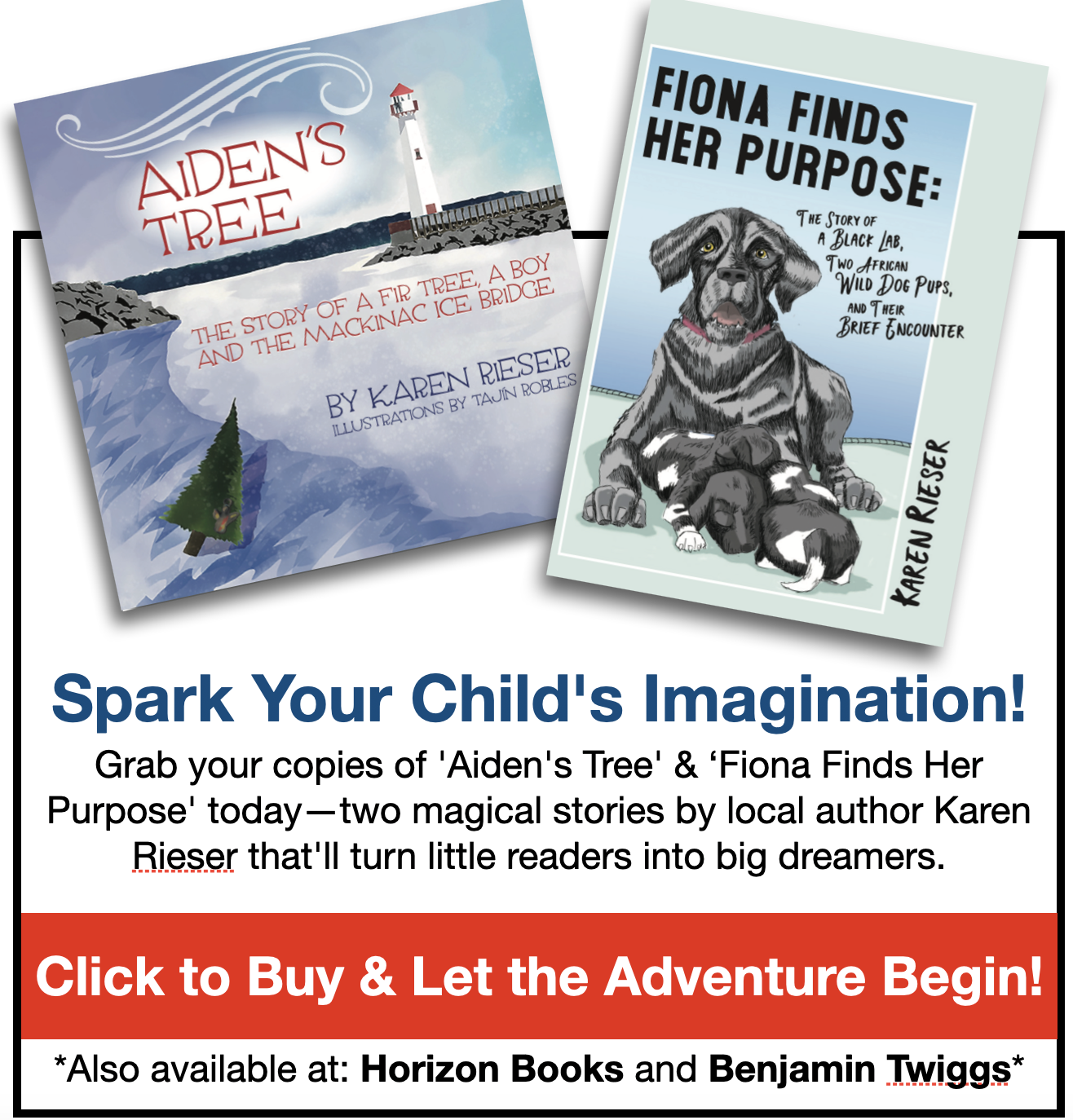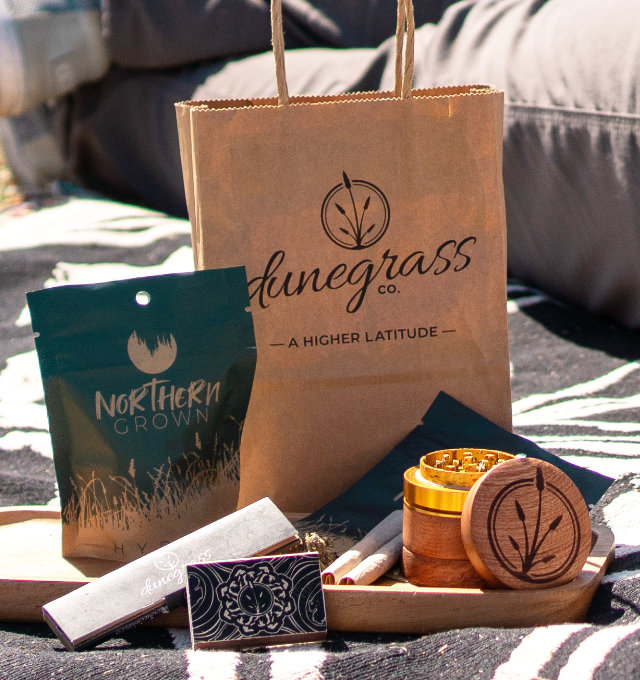 MDOT Adding Left-Turn Signals at US-31/Silver Lake Road This Week
Read More >>
Northern Michigan: A Distillery Destination
Read More >>
Water Projects, Early Voting, PILOT Policy on City Agenda
Read More >>
Nonprofit Needs, Criminal Minds, Land Scams, And More
Read More >>
Senior Living Facility, Housing Zoning on East Bay Agenda
Read More >>
Morsels Owner Arraigned
Read More >>
The (Many) New Faces Of Local Leadership
Read More >>
A Cut Above: Five Decades (And Counting) Behind the Chair
Read More >>
Join Us for a Holiday Recess at Delamar!
Read More >>
NMC Eyes Student Housing, More 'Vibrant' Main Campus As Part Of In-Progress Facilities Master Plan
Read More >>