TC Film Festival Returns With New Director
By Beth Milligan | April 21, 2022
The Traverse City Film Festival will return this summer under the leadership of a new director, founder Michael Moore announced Thursday.
According to Moore, the festival will take place July 26-31 and will show 40+ movies at 4-5 theaters and the Open Space. He said nearly two dozen filmmakers and stars will attend the event in person. "After being postponed for the past two summers due to the coronavirus pandemic, and now, after much discussion and planning and support from you over the past few months, I have some great, great news for you today," Moore posted on the TCFF website, announcing the festival's return. "To you, our members and Friends, our sponsors and donors, plus our brilliant volunteers and everyone else who makes up our audience — you are the heart and soul of our beloved film fest. We'll be looping you in on all the info on the exciting events we're planning and all the ways you can volunteer and have fun putting on a picture show with us."
Moore continued: "All of you know how much I believe in the importance of cinema, especially in times like these. It is, in part, the movies (especially the great ones) that are going to help bring us out of our isolation, loss and division that we've all been experiencing over the last 2+ years. These movies, which I treat with such care as if they were my own, help remind us of the full range of human experience, imagination, wonder, empathy, adventure — all of which we desperately need right now."
Moore said TCFF has hired Telluride Film Festival veteran Johanna Evans to be the new festival director. Evans has served for eight years as the film programming and operations manager at the Hopkins Center for the Arts, where she curated and managed a 200-plus film slate annually, according to her LinkedIn profile. She has also served as the managing director of the American Resilience Project, a nonprofit that "harnesses the power of strategic narratives to address our greatest threats to human security and civilizational stability." Evans attended Dartmouth College and has a master's degree in English Literature from Lehigh University.
Comment
Join The Ticker For Recess Next Week at ELEV8 Climbing Gym!
Read More >>
Garfield Township Eyes Housing, Development Goals
Read More >>
Road Project Updates: Boardman River Bypass, Bridges, Signal Upgrades
Read More >>
Flag On The Play: Referee Shortages Threaten Youth And School Sports In Northern Michigan
Read More >>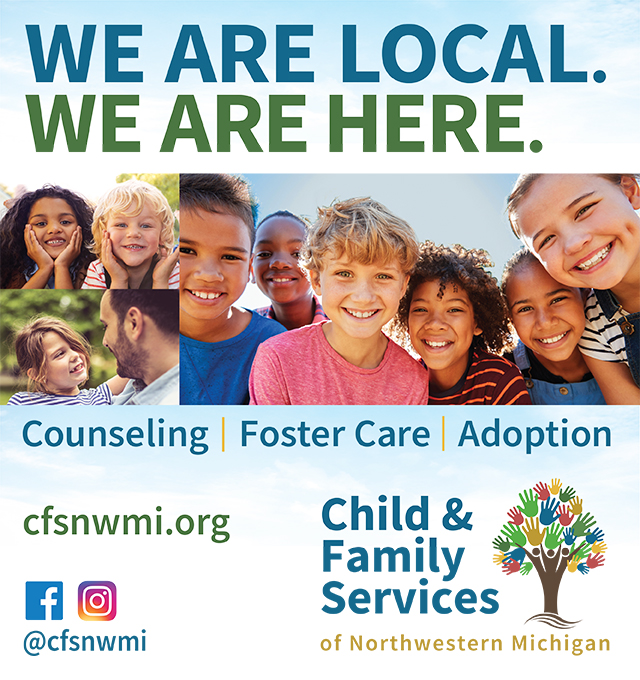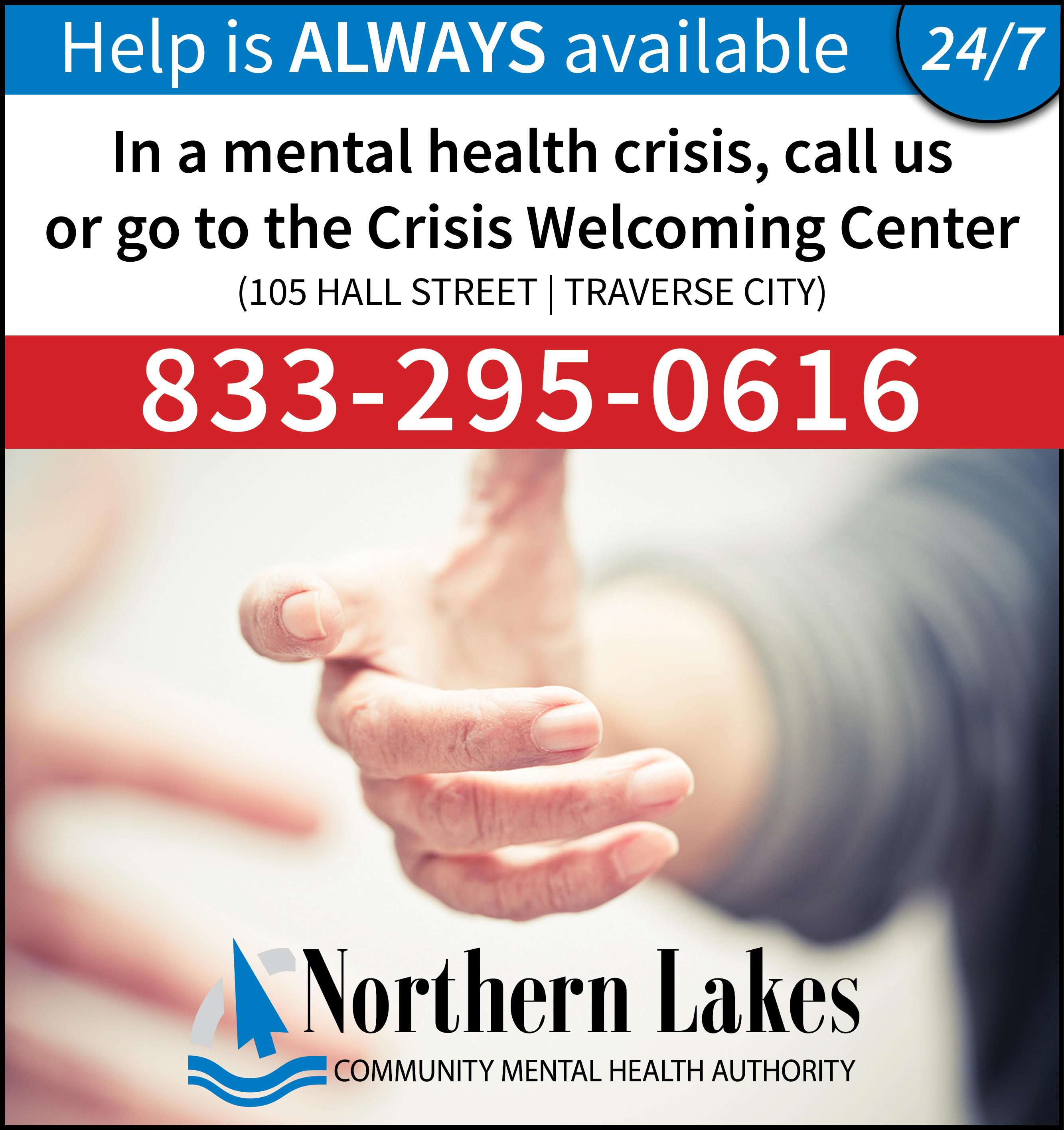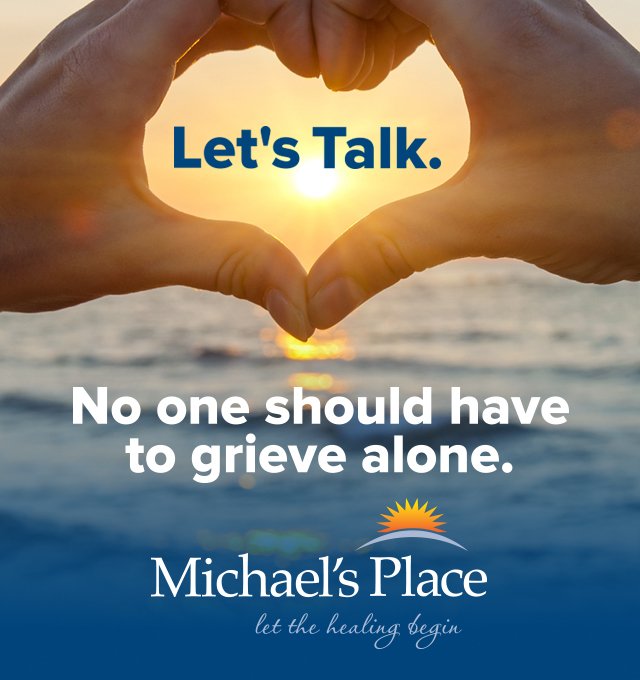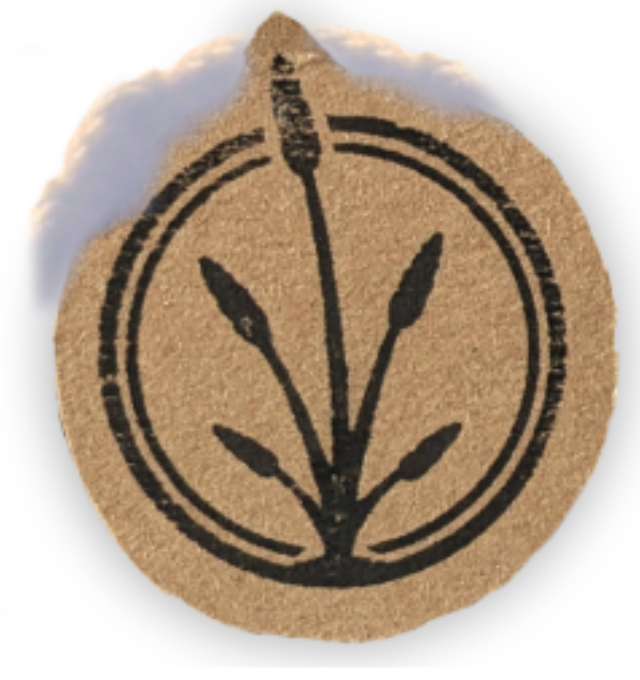 City Moves Toward Adopting Sustainable Building Policy
Read More >>
Spring Break Getaways & Activities in Northern Michigan
Read More >>
A Decade Of Debate: Riverview Terrace, Traverse City's First Affordable Housing Project
Read More >>
Crossing the Great Lakes: Three NoMi Men to Complete Final SUP Journey Across Lake Ontario
Read More >>
Road Commission to Vote on Decertifying Bluff Road
Read More >>
City to Pursue Building Two New Fire Stations
Read More >>
Grand Traverse Band Prepares For Entry Into Local Cannabis Market
Read More >>
First Traverse City Dispensary To Open For Recreational Marijuana Sales
Read More >>
Traverse City Horse Shows Is Back, And We Have Your Inside Access And Tickets
Read More >>
What's Next For Opioid Settlement Funds?
Read More >>