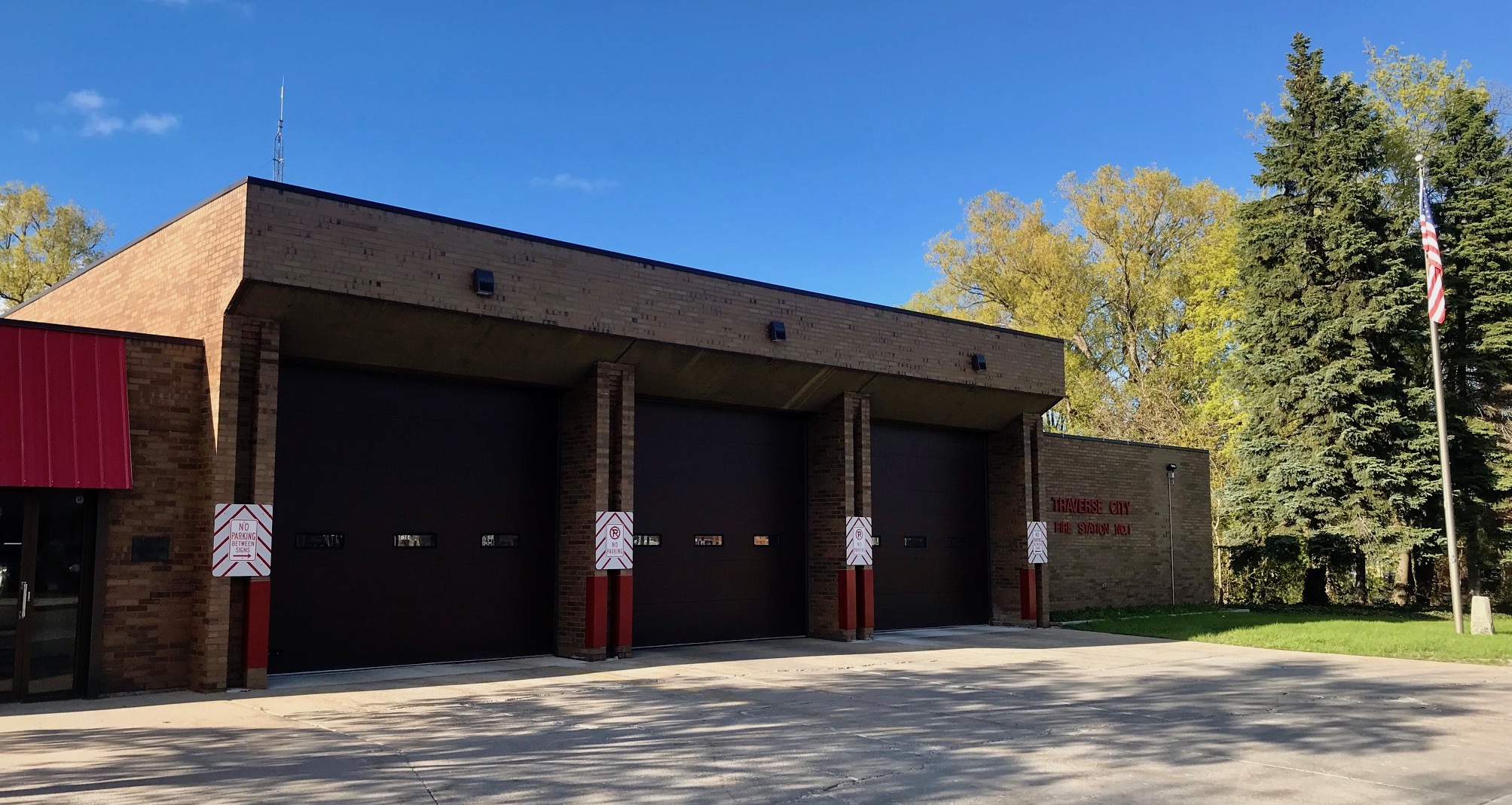 TC Fire Department Won't Renew Airport Agreement
By Beth Milligan | May 16, 2023
The City of Traverse City will not renew an agreement with Cherry Capital Airport to provide standby aircraft rescue firefighting services, according to a city release.
Cherry Capital Airport is required under the Federal Aviation Administration (FAA) to provide aircraft rescue and firefighting services during air carrier operations. The Traverse City Fire Department has been providing that service, but no longer has the capacity to do so and will not renew its soon-to-expire agreement, according to the city release.
"Cherry Capital Airport will now be required to meet FAA requirements independently, which is not
uncommon for airport operators," the release states. In a statement, TCFD Chief Jim Tuller said: "The Traverse City Fire Department has serviced the airport since its inception. We will always respond to emergencies at the airport. However, due to staffing resources and the growing needs of our community, we need our public safety professionals to be focused on our community and available to respond to its service needs."
In a statement to The Ticker, Cherry Capital Airport Director Kevin Klein said the city "provided 20-plus years of excellent service, and we're sad they're having staffing issues, but we completely understand. At the end of the day, it's a business decision the city made, and we have to respect it. The main thing is we will be working to bid out the services, and we fully intend to work with the city as they exit and transition and a new provider comes on. It will not impact any air service whatsoever this summer."
Comment
TCAPS To Hold Ribbon Cutting For New Montessori School
Read More >>
City Commissioners Approve Budget, Munson Avenue Rezoning, Pride Resolution
Read More >>
Two GT County Women Arrested for Meth & Fentanyl
Read More >>
Alley Work Will Impact Old Town Garage Access This Week
Read More >>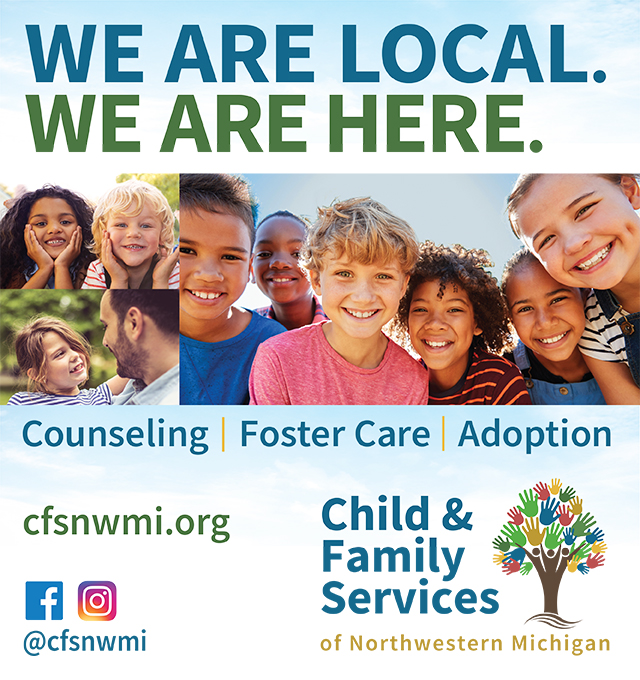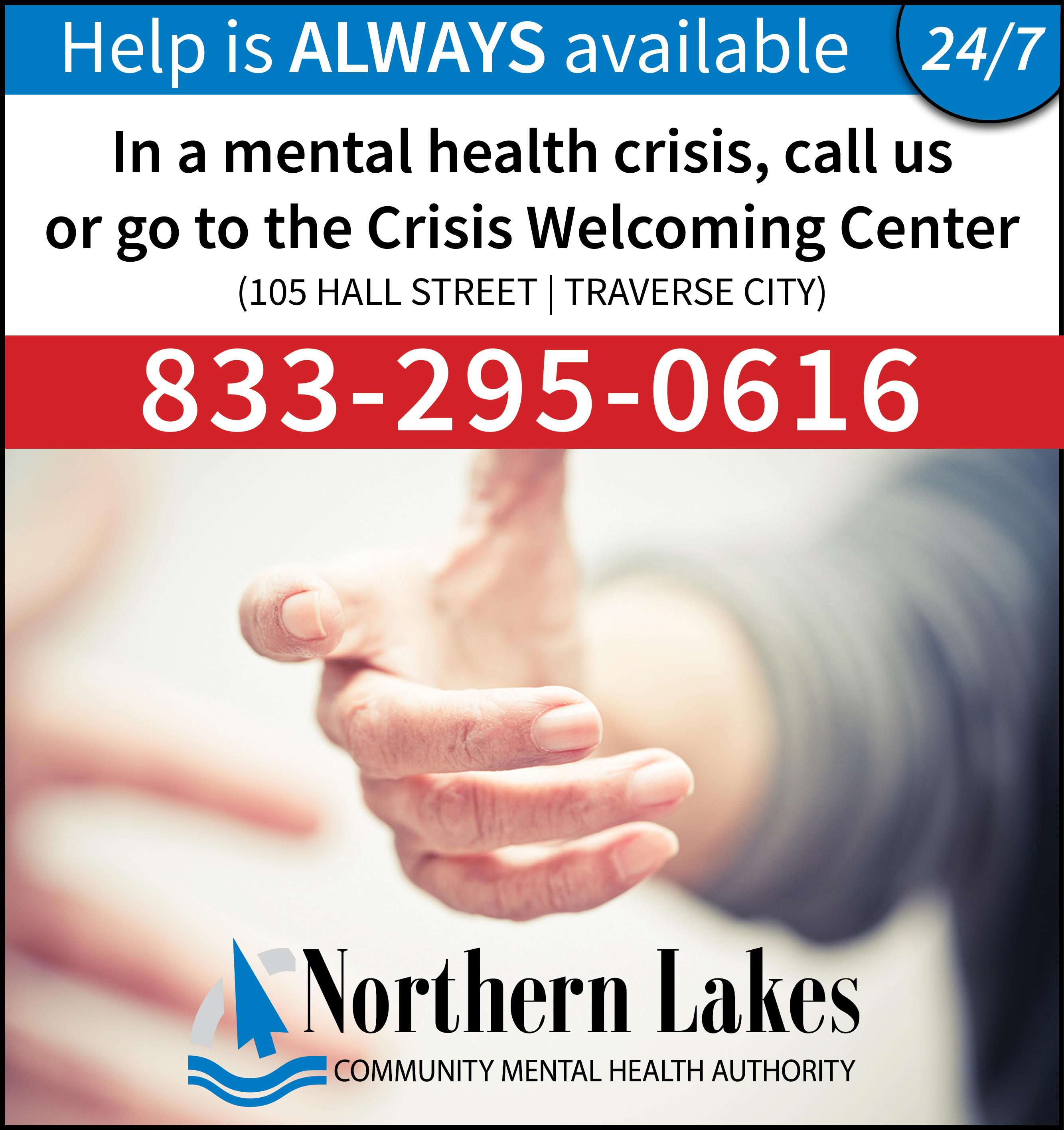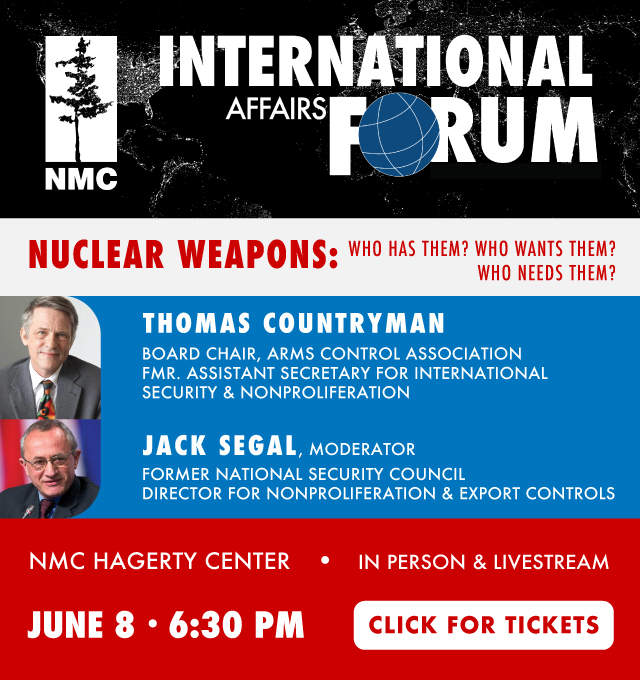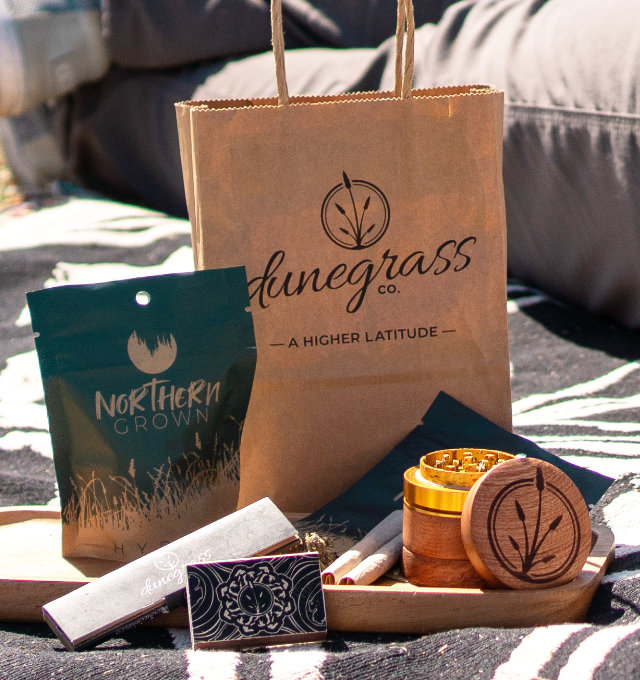 Join Us For Recess on the Water Wednesday - and Win Great Prizes!
Read More >>
How Healthy Are Our Waters?
Read More >>
East Bay Township Considers Changes to Allow More Preschools & Daycares
Read More >>
Traverse City's Graduating Class Of 2023 Wants To Save The World
Read More >>
Seven Hills Opens on Old Mission Peninsula
Read More >>
Off To The Races: An Early Look At 2023 Mayoral And City Commission Elections
Read More >>
DDA Eyes Project List, Citizen Advisory Council for New TIF Plan
Read More >>
First-Ever International Fireworks Championship Coming to TC
Read More >>
Interlochen Cyclist Killed in Car Crash
Read More >>
Is Traverse City Spartan Country?
Read More >>