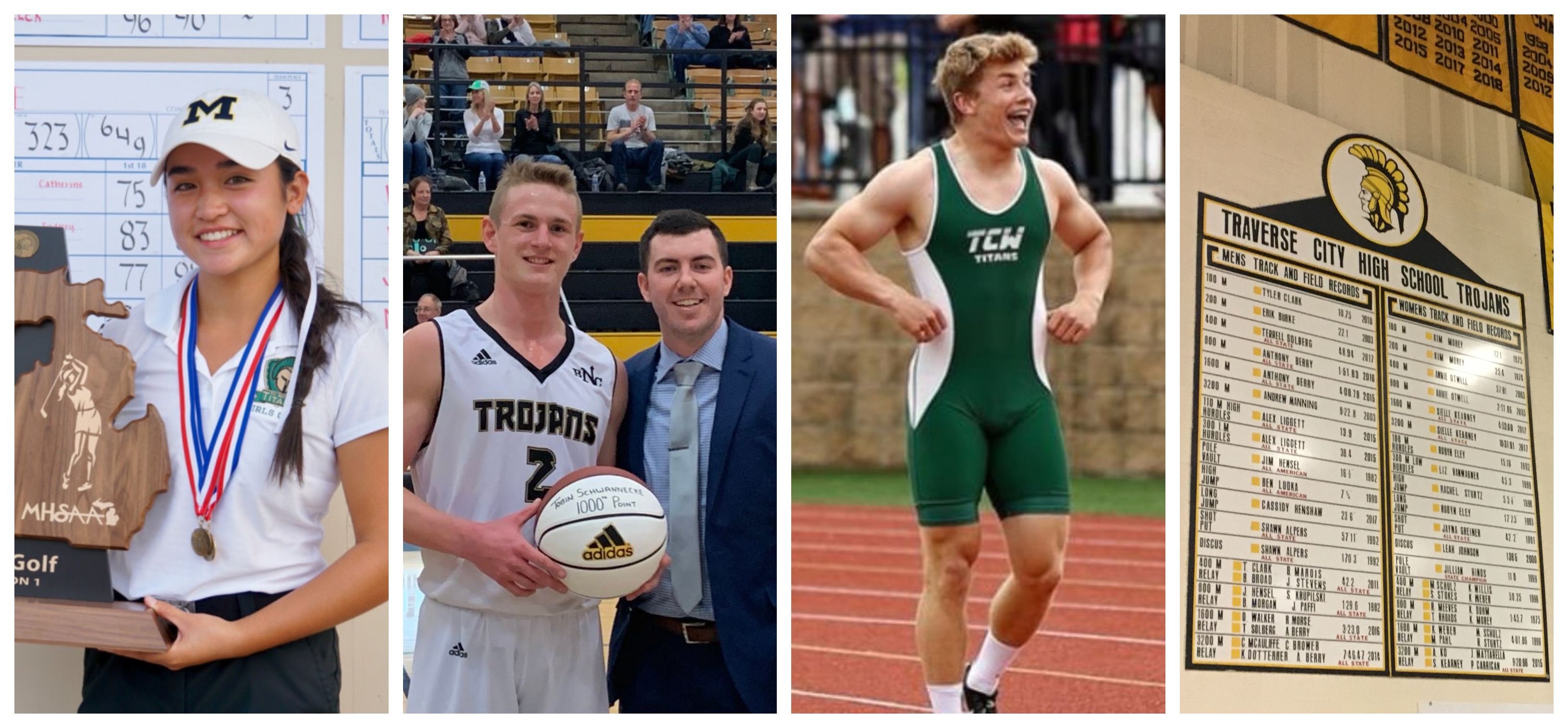 TC Grads Break Records, Prepare For College Careers
By Craig Manning | June 8, 2019
Several 2019 Traverse City high school graduates are heading off to play college sports after earning accolades and breaking records, including Anika Dy - being called the best female golfer to come out of Traverse City – and Tobin Schwannecke, one of the few basketball players in his school's history to score over 1,000 career points.
Dy and Schwannecke are just two of the students adding their names to the record books of their high schools – or achieving rare milestones there. Dy, a 2019 graduate from Traverse City West Senior High, shot a 63 last September at the Frank Altimore Invitational, an event held in Midland at the Currie West Golf Course. According to girls golf coach Karl Gagnon, the score represented not just the lowest golf round shot in Titan history, but also the course record for the Currie West Golf Course. "The people at the country club there came out and said, 'Nobody has shot that here, ever,'" Gagnon says.
Gagnon – who has been coaching golf in northern Michigan for the better part of 30 years – calls Dy "probably the best female golfer ever to come out of Traverse City." Her nine-under-par day in Midland in September was just one step on the way to becoming the 2018 Division 1 State Champion in girls golf – her third consecutive state title. She's also been a part of two state championship-winning teams and has been named Michigan's "Miss Golf" three times in a row – a feat no other female golfer in state history has accomplished. As a freshman, when Dy didn't win state title, she missed it by a single stroke.
Next year, Dy will compete as part of the golf team at the University of Michigan. Schwannecke, a star basketball player from Traverse City Central, is also off to college. He has committed to Grand Valley State University to play both basketball and football. While Schwannecke did not technically break any school records during his tenure at Central, he did join an exclusive club, becoming one of the few basketball players in school history to score over 1,000 points in his career.
"At any level – high school, college, Class D, Class A – to score 1,000 points is pretty remarkable," says Travis Schuba, the boys basketball coach at Central. "If you do the math, and you play four years of varsity basketball, you need to average close to 20 points per game. If you play less than that, you need to average over 20."
Schuba says that Schwannecke actually got a little less court time than most other high school basketball players of his caliber. While Schwannecke managed All-State seasons this school year in both football (as Central's quarterback) and basketball (as point guard), he also contended with injuries. In the last game of his high school basketball career, Schwannecke played on a torn labrum, a piece of cartilage in the shoulder. He still scored 44 points. Schuba isn't sure how many athletes in Central High School history have hit the 1,000-point milestone, but says the Schwannecke's accomplishment puts him on a shortlist with other past greats like Dan Majerle and Robbie Harman.
For Jason Morrow, the sprints coach for the West Senior High boys track team, building a culture of excellence is the single most important part of tracking school records and other athletic milestones. In the past decade, West has built itself into a sprint powerhouse within the state of Michigan. Along the way, school records in sprint events like the 100-meter dash and the 200-meter dash have been broken repeatedly. A year ago, 2018 grad Erik LaBonte set a new gold standard for the school: a 10.71 in the 100-meter dash. It was a time that earned him a Division 1 state championship title – and made him the first sprinter from northern Michigan ever to win that event at the state level.
Morrow says that, on top of natural speed, LaBonte had an unshakable work ethic. Throughout the winter, ahead of track season, Morrow worked with LaBonte in the weight room to improve his flexibility, crucial for shaving fractions of a second off any 100-meter time. The hard work won LaBonte a title and put his 10.71 time up on the wall – at least for now. But part of Morrow's coaching style is making his runners believe that school records can be broken.
"You take a guy like Remy Schulz, who is a ninth grader right now, and he ran an 11.85 this year in the 100 meters," Morrow says. "I sit down with him and I show him, 'Hey, you just ran faster than Erik LaBonte did as a freshman.' That's the process, of trying to get these guys to believe that if they keep doing what we do, and they keep working hard, they're going to keep getting faster."
While some records have fallen recently, though, others have stood the test of time. In 1989, Ben Ludka set the high jump record at St. Francis High School, jumping six feet, eight inches. In 1990, he transferred to Central High School and jumped seven feet and a quarter inch. Both benchmarks are still all-time records at their respective schools. For a time, Ludka's Central record even doubled as the Lower Peninsula record.
These days, Ludka is teaching American History at Central, where students sometimes ask if he's the same Ben Ludka whose name is up on the gymnasium wall. "Every once in awhile, a kid will come in and realize that my name is up there on the board, and they'll ask me about it," he says. "And they're just amazed to learn that their teacher could ever jump that high."
Comment
TC Commission Approves Front Street Closure Plan
Read More >>
Whitmer Reopens More Local Businesses
Read More >>
New E-Bike Shop, Third Cuppa Joe Location Coming To TC; More Openings/Closings
Read More >>
Blair Township Man Arrested For Child Abuse
Read More >>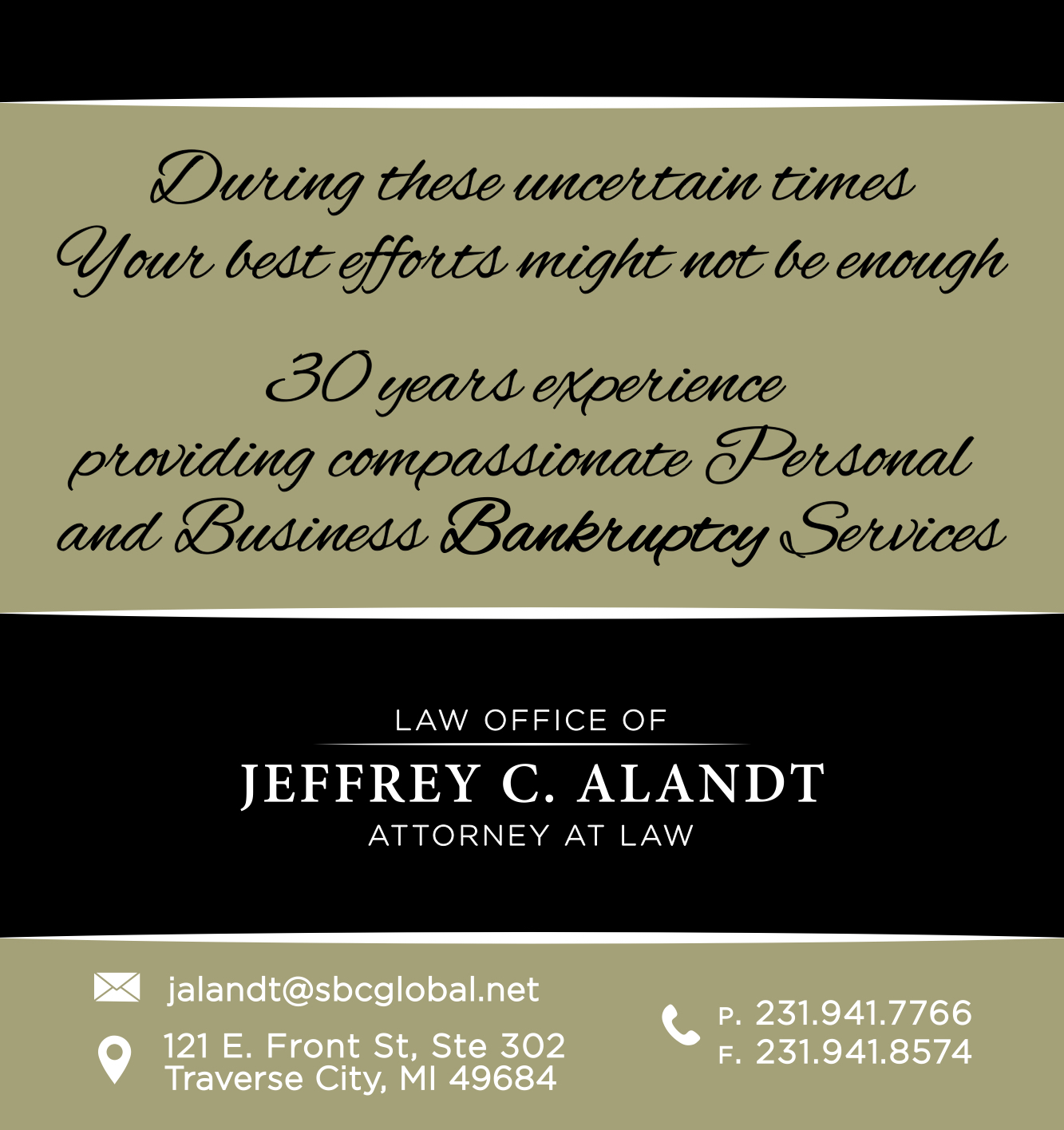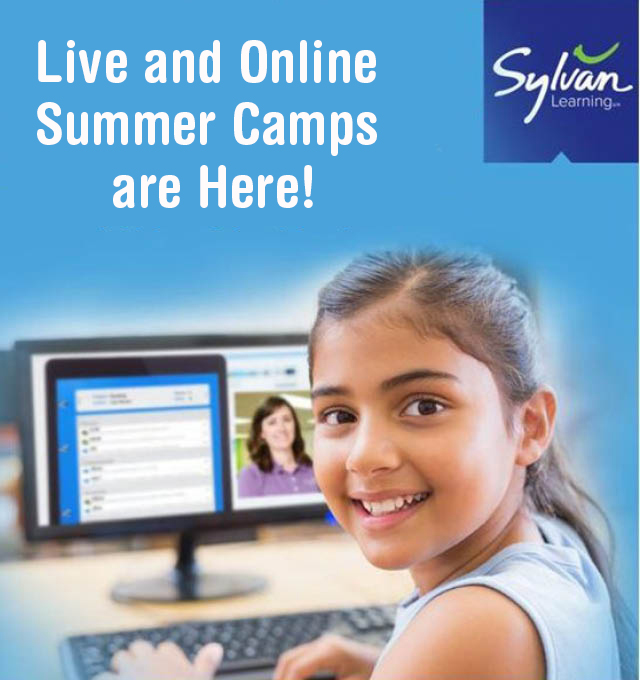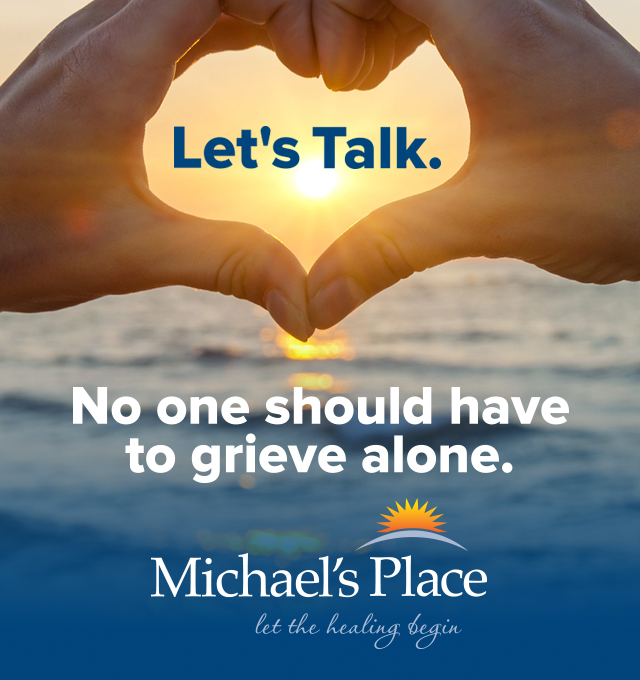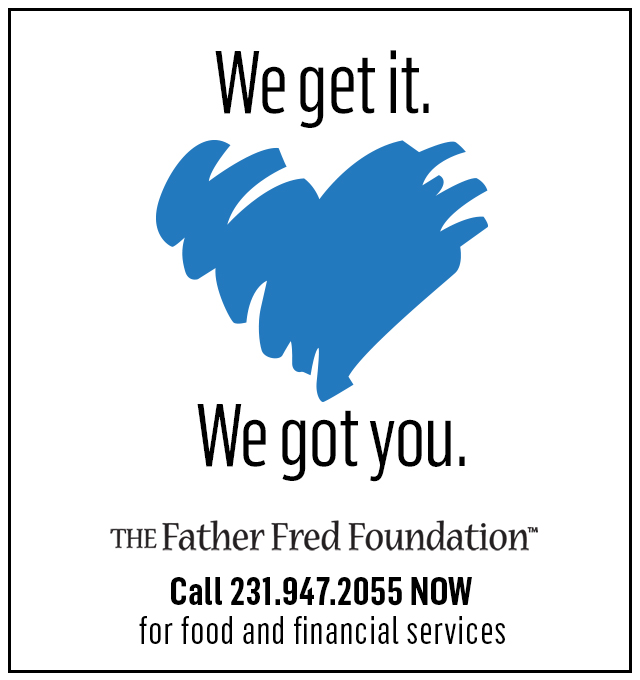 835 Coronavirus Tests Administered During Free Testing Weekend
Read More >>
Your 2020 Summer-Hike Hot List
Read More >>
Some Advisories Lifted For Downtown TC Beaches
Read More >>
A Revitalization Of "Restaurant Row" In East Bay Township?
Read More >>
Will Front Street Become Pedestrian Only? We'll Find Out Monday.
Read More >>
Free Drive-Thru COVID-19 Testing Offered This Weekend At Turtle Creek Stadium
Read More >>
After A 95 Percent Drop In Passengers, Cherry Capital Airport Inching Back To Normal
Read More >>
Four New Positive Cases Identified In GT County, Public Exposure Locations Shared
Read More >>
Two More Cases Identified In Grand Traverse County, Both From Community Spread
Read More >>
54,000 Gallons Of Sewage Spilled Into Boardman, According To Estimates
Read More >>