TC Housing Projects Underway
May 24, 2016
The demand for housing in Traverse City shows no signs of slowing down – and area developers are scrambling to supply the market. From luxury condos to mobile homes to rental apartments to subdivisions, The Ticker looks at a range of housing developments underway this summer.
Luxury Condos
Construction is slated to begin in late June on the new five-story, mixed-use 200 River Place development next to J&S Hamburg on Front Street. The site will offer 45 luxury condo units, 15 percent of which have already been sold, according to Andrew Koons of Coldwell Banker Schmidt Realtors. Construction will take 12-14 months, with the first units likely available in late summer 2017.
Around the corner on Randolph Street, construction is almost finished on phase one of Windward Condominiums, a three-story, mixed-use development from Socks Construction between Bay Bread and Tilley's Party Store. Five of the six condos – which range from $469,000-$529,000 – are sold and will begin receiving residents in mid-July, according to Bob Rieck of Coldwell Banker Schmidt Realtors. Construction will start this summer on phase two, which will offer four units ranging from $450,000-$500,000 that will be ready next spring.
Socks Construction is also behind Radio Centre III, a five-story development breaking ground this week on Park Street. The building will offer eight residential units – ranging from $419,900-$524,900 – and 2,700 square feet of commercial space. The project should be ready for occupancy in summer 2017, says Rieck.
Duplexes/Townhomes
Construction is set to begin this fall on 16 units in the HomeStretch Depot Development near the intersection of Eighth Street and Woodmere Avenue. The project will offer 11 new affordable-rate townhomes - priced at $125,000, with just $3,000 required down - as well as five market-rate units ranging from $200,000-$220,000. HomeStretch will host an open house Wednesday from 6:30-8pm at Cherry Republic on Front Street to showcase the unit designs and answer questions on the project.
Six of the planned 18 duplexes in the Seventh Street Flats development on Seventh Street between Cedar and Spruce streets are now sold and occupied – and construction is underway on the remaining 12. That four-story building will be complete by November 1, says developer Ted Lockwood, with units for sale between $349,000-$389,000.
The 15-unit Uptown Riverfront & Cityside Townhomes project on State Street is likely to be complete by January, according to Mike Wills of Midtown Development. Residents are already moving in to the first of the three buildings, with occupancy beginning in the second building in August. The third Cityside building – which offers a hybrid of commercial street-level space and upper-floor residential space – will be ready by the start of 2017. Eight townhomes are sold or reserved so far in the development.

Rental Units
Construction is underway on a 232-unit apartment complex on LaFranier Road in Garfield Township. Ridge 45 – formerly called Maple Ridge – will include 76 one-bedroom units, 136 two-bedroom units and 20 three-bedroom units. The neighborhood will feature a children's play area, walking trails, fire pit, clubhouse with fitness center, outdoor swimming pool and hot tub area, and dog park. The first units could be available in early 2017.
A new Work Centre development on Centre Street offers "industrial live-work lofts" that allow residents who have DBAs filed with the county to live and work in the same space. The 1,000 square-foot units are $1,200/month and offer one bedroom and one bath, central air and heating, a kitchen and washer/dryer. Units are available but "going fast," according to management group Cold Water Development.
TraverseConnect CEO Doug Luciani says the organization hopes to break ground this fall on at least 70 rental apartments on the 1.7 acre vacant lot west of Garfield Road between Boyd and Hannah avenues. The units will be rented out "below market rate" and could be ready for occupancy late next year.
Housing Developments
Garfield Township trustees will hold a public hearing June 28 on Sun Communities' request to expand its King's Court manufactured home park on LaFranier Road by 37 acres. The expansion will allow for 158 new mobile home sites to be constructed.
Construction will likely begin in June on the first of 90 planned single-family homes in new subdivision The Moorings of Grand Traverse behind Tom's West Bay. Eight units have already sold, with four buyers interested in beginning construction immediately, according to developer Ted Lockwood. The first homes could be ready by December. Construction on a separate project at the site, the 60-condominium Leelanau Flats, will begin this fall.
Developer Kevin O'Grady could break ground as soon as this fall on the 91-unit Bridge Valley subdivision east of Five Mile Road between Holiday and Prouty roads. East Bay Township officials approved the project plans in January. Project representative Doug Mansfield says the development team is meeting with neighbors now, and will next head into permitting on the 80-acre site.

Pictured (clockwise from top left): The Moorings of Grand Traverse, Uptown Riverfront & Cityside Townhomes, Ridge 45, and Windward Condominiums.
Comment
Live Music Haunts: Where To Hear Local And Touring Musicians Around The North
Read More >>
City Commissioners To Talk ARPA, Climate Change Projects
Read More >>
Youth Movement: 17-Year-Old Joins City Planning Commission
Read More >>
Safe Harbor, Partners Look To Offer Day Center Starting This Fall
Read More >>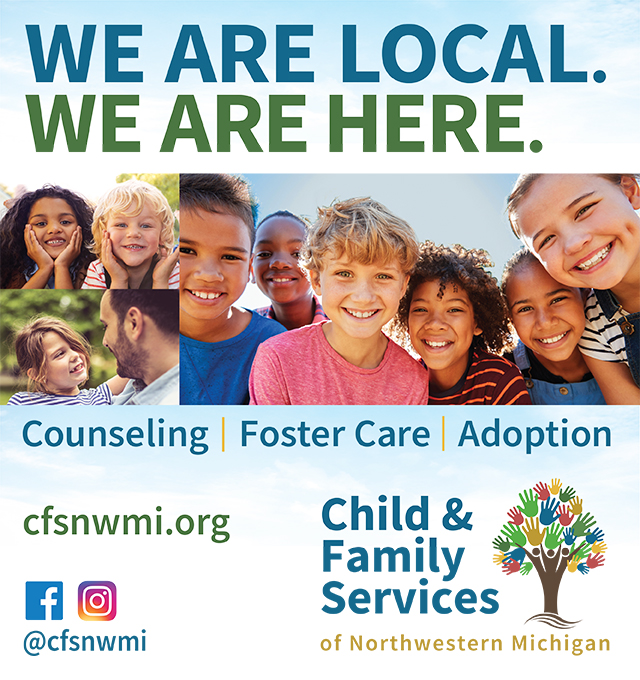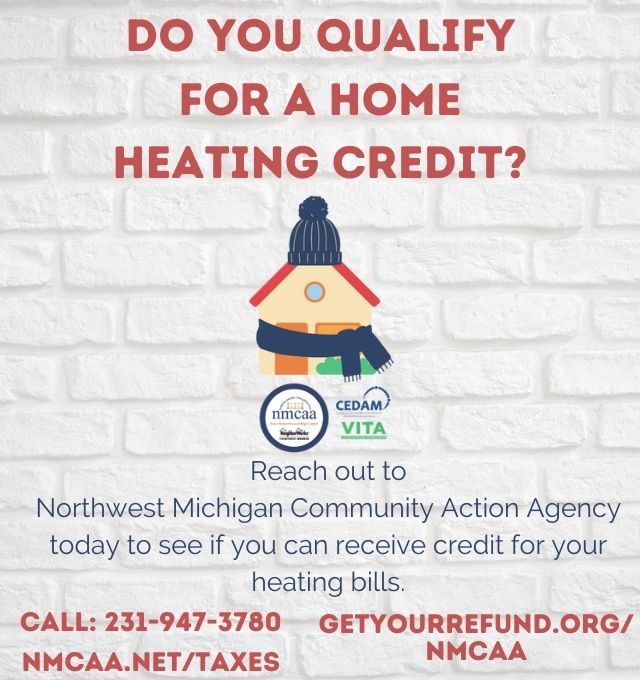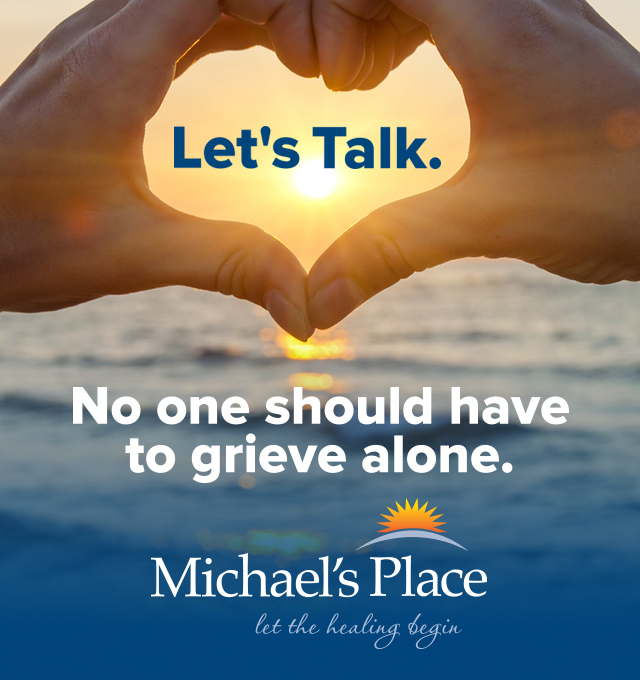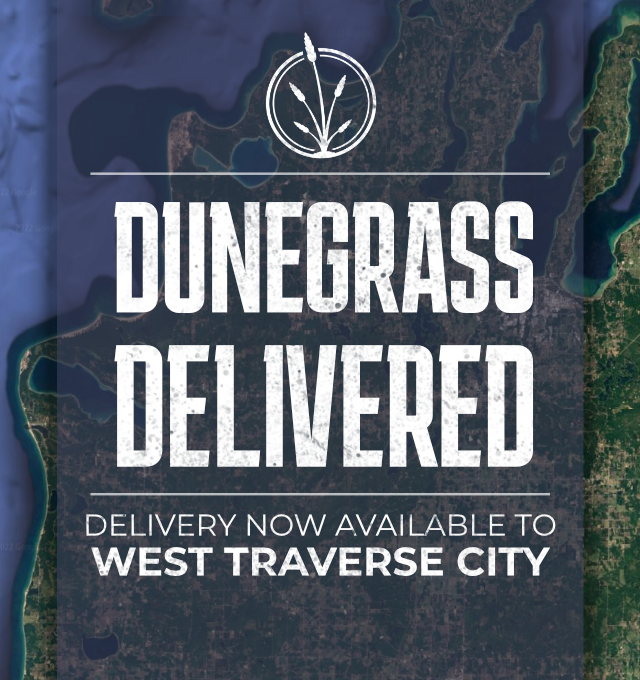 School Security, Staff Housing, and Mental Health: TCAPS Superintendent Talks New Strategic Plan
Read More >>
NMC Considers Uses For Eastern Ave Property, Including Senior Living Community
Read More >>
Election Results: Dixon To Challenge Whitmer, GT County Board, Millages, More
Read More >>
Donor Gifts $100K To TSO To Name Principal Flute Chair
Read More >>
TCAPS Montessori School Opening Delayed
Read More >>
One Killed, One Hospitalized In M-72 Crash
Read More >>
$100M Hartman-Hammond Bridge Moves To Next Phase
Read More >>
NMC Board Approves Three-Year Faculty Contract
Read More >>
Will Traverse City Real Estate Remain Insulated From Larger Forces This Time Around?
Read More >>
Substance Abuse Disorder Continues To Plague Northern Michigan
Read More >>