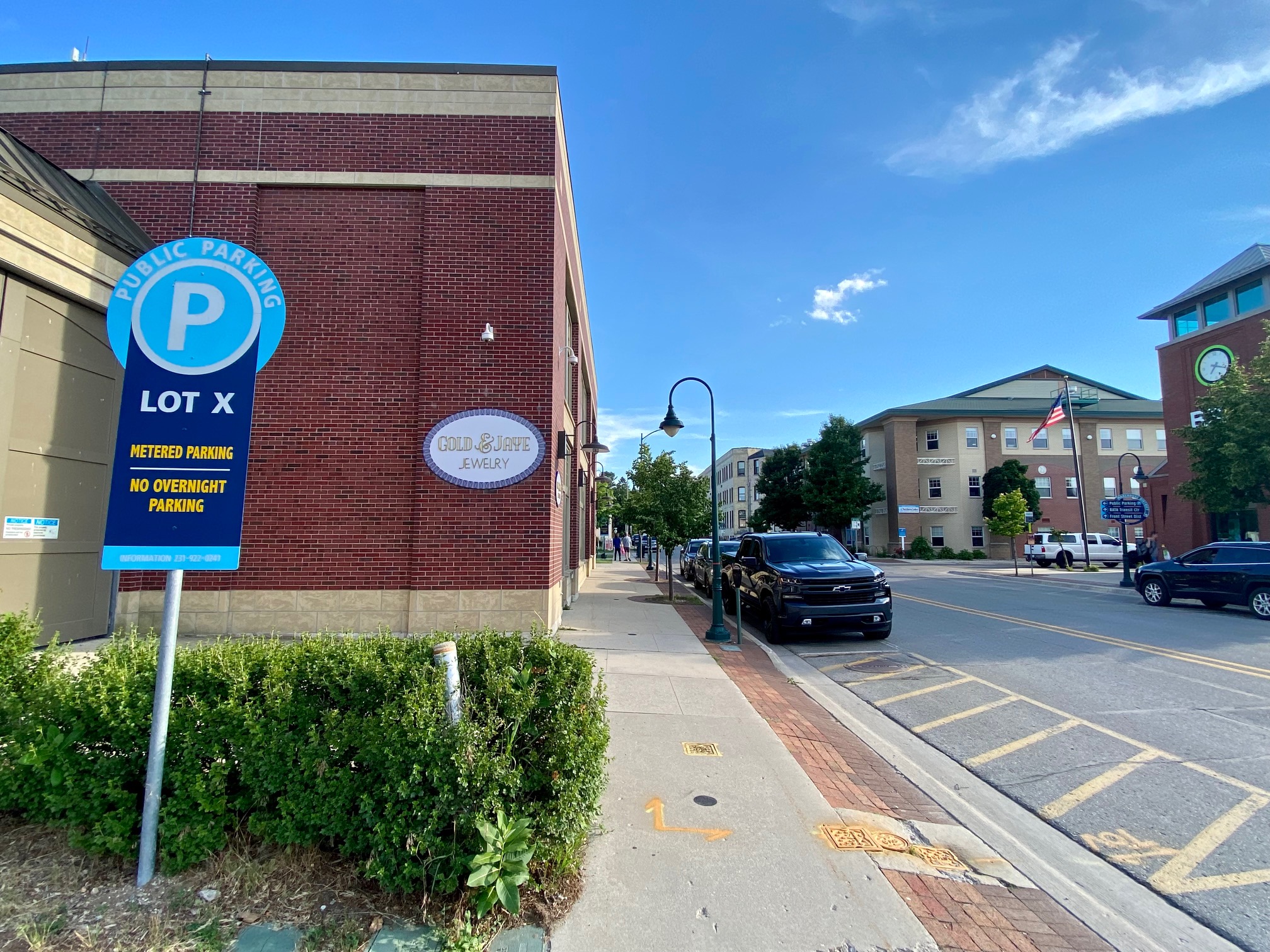 TC Light & Power Prepares For Citywide Fiber Expansion, New Service Center That Will Take Over Jewelry Store
By Beth Milligan | June 30, 2022
With the first payment from a U.S. Department of Agriculture (USDA) loan set to be released in August or September, Traverse City Light & Power (TCLP) is preparing to embark on an $18.2 million project to build out the rest of its citywide fiber network and create a city smart grid. Engineering and initial construction will follow the release of funds this fall and winter, with the goal of offering the next wave of customer hookups in April. As part of the project, TCLP is taking back over its building at 130 Hall Street to open a downtown customer service center – a move that will force current tenant Gold & Jaye Jewelry to vacate its space next year.
TCL&P board members received an update on the fiber expansion and smart grid project at their Tuesday meeting. Board members and city commissioners approved issuing up to $18.2 million in bonds earlier this year for TCLP to expand its citywide fiber network and create a city smart grid, which will allow for real-time monitoring of power usage and outages and give customers the option to track and adjust their energy consumption. The bonding approval followed news that the USDA had approved a $14.69 million loan for the projects, with the city committing additional funds to cover drop costs for connecting customers to the fiber network.
According to TCLP Chief Information Technology Officer Scott Menhart, the city-owned utility is expected to receive its first infusion of USDA funding in August or September. That will allow TCLP to move into "Phase 2" of its fiber expansion plan. Phases 1 and 1.1 saw the utility make fiber available to over 3,200 customers in the downtown area. To date, 689 customers have signed up for service, with another 54 pending. Phase 2 calls for TCLP to expand fiber service to the entire city, reaching nearly 8,000 more customers. Menhart said TCLP will likely deploy into multiple neighborhoods at once starting next spring, as the use of overhead lines will make the expansion easier than the initial buildout in the city core. TLCP will also look at wait lists where potential customers have expressed interest in receiving service to prioritize expansion areas, Menhart said.
While supply chain and labor issues could cause delays, Menhart said he believes TCLP will stay close to its goal of completing the citywide fiber buildout in two years. From there, "community engagement is a big one for us going forward," he said. With fiber soon available to the entire city instead of just a smaller group of test neighborhoods, Menhart said "large-scale marketing campaigns will now start taking place" to promote sign-ups. TCLP will also open a new downtown customer service center, "a place where people can come and learn about all our applications and initiatives," Menhart said.
That customer service center will be located at 130 Hall Street, a utility-owned property home to a commercial building and a TCLP substation. The building is occupied by Gold & Jaye Jewelry (pictured), which has rented 1,500 square feet from TCLP for five years. The store's lease expired in May, according to TCLP Executive Director Brandie Ekren, who said the utility offered Gold & Jaye Jewelry a lease extension through the end of the year so the store could "remain in the space throughout the tourist and holiday season." Current monthly rental rates of $2,210.71 would remain the same through the extension.
However, TCLP's use of a third-party management company to oversee the rental caused communication confusion as TCLP and Gold & Jaye Jewelry owner Jennifer Anderson tried to negotiate terms this spring, Ekren said. She ultimately decided to eliminate the management company and handle communications directly with Anderson going forward, and offered to extend the store's lease through May 2023. Ekren said letting Gold & Jaye Jewelry remain in the building an additional five months would delay TCLP's own plans to open its customer service center and could affect initial fiber sign-ups, but that it would still be "worth it" to proceed when possible.
"The utilization of the space is really critical for us, because we want to enhance our customer experience," she said. "Traverse City Light & Power is not exactly downtown right now, so having that central location is of significant value."
While Anderson indicated to Ekren she would accept the lease extension, she pleaded with board members Tuesday to allow her to remain in the building long term. Anderson said when she first opened her store, she did so with "great encouragement" from TCLP staff, who told her they wanted a "long-term tenant" in the space. Anderson said she felt betrayed by the "complete turnaround of these sentiments," saying that "so much of what was told to me has turned out to be fake." The store owner said she had been "not just a tenant but a partner" in improving the building, always paying her rent early, and working to build a flourishing retail business on Hall Street.
"Can you honestly say a tourist shopping area would be the best fit for a storefront to sell local fiber optics and promote the utility's community investment?" Anderson asked board members. She added that while she understood being a business owner poses "great risk and hardship," she invested in the Hall Street space with the understanding it would be her long-term home. Anderson said she was now considering "dissolving my business and moving out of Traverse City."
TCLP board member and Mayor Pro Tem Amy Shamroe expressed sympathy for Anderson's position and said she was glad the store's lease had been extended through next May. However, Shamroe said the Hall Street building was important to the utility's future – with TCLP in a different position today than when it first began leasing the building years ago – and that other tenants had inquired about renting space, potentially requiring TCLP to go out to bid if it continued leasing. Shamroe noted the utility ultimately didn't belong in the landlord business, saying it was "a very good idea that we're getting out of the rental game." Other board members concurred, supporting the lease termination. Ekren noted that if Anderson finds another location before next May or wishes to terminate her lease before then, the store owner will be allowed to exit the agreement early without penalty.
Comment
Impact100 Traverse City Announces Latest Grant Recipients
Read More >>
Three Hundred Miles in 24 Hours
Read More >>
Munson to Ramp Up Outpatient Efforts, Regionalize Inpatient Care
Read More >>
Man Arrested After Concerns Over Blair Township Threat
Read More >>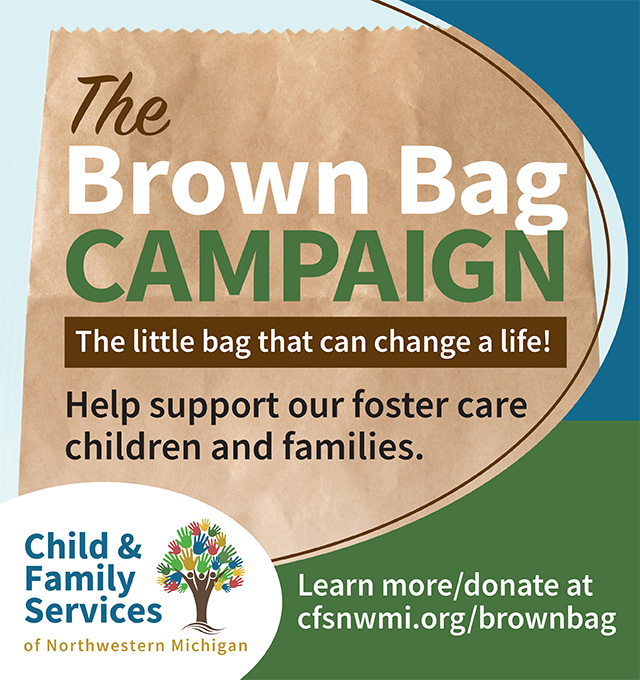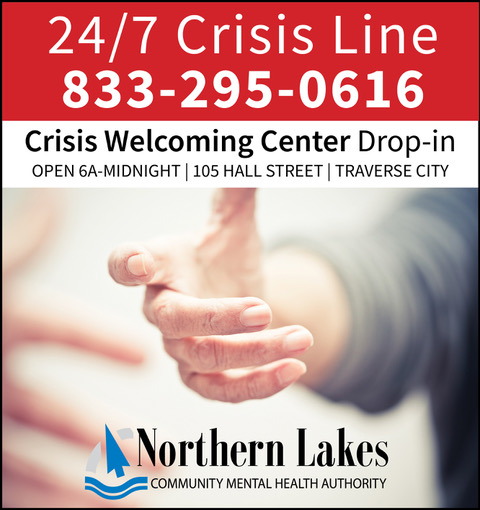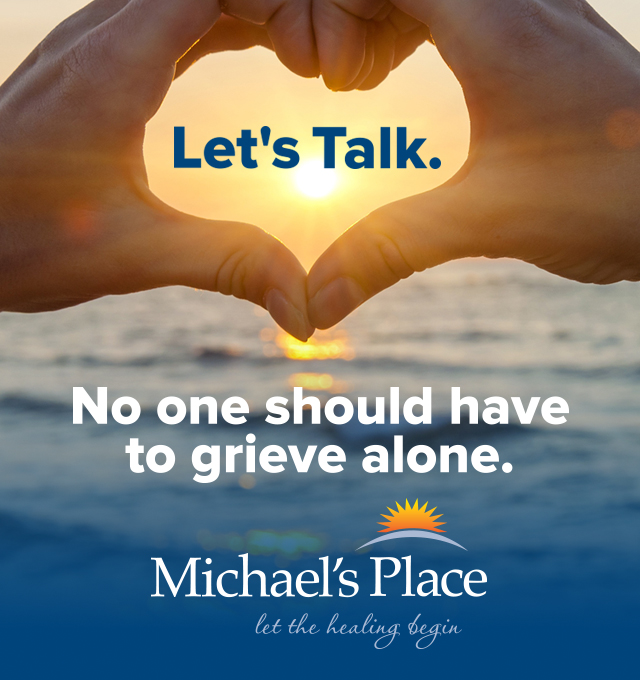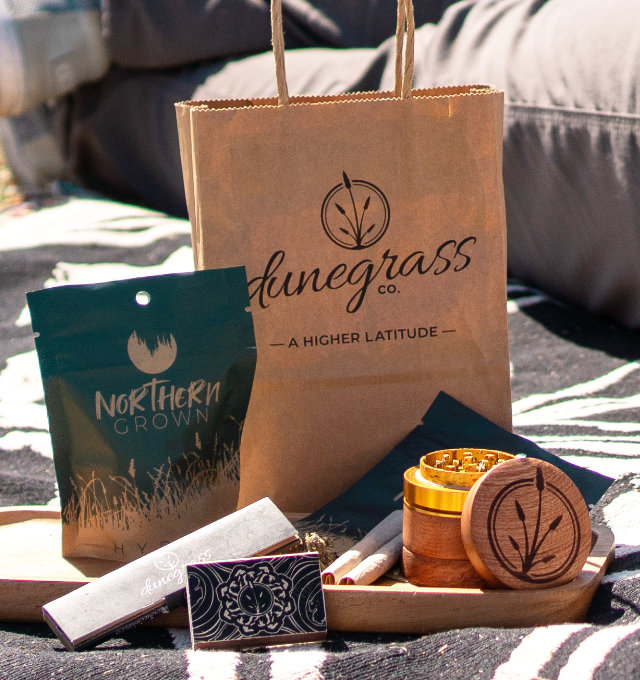 Man Arrested After Standoff in Central Neighborhood
Read More >>
Building Peninsula Shores
Read More >>
GT County Commissioners Approve Peninsula Parks Funding, Remote Work Policy
Read More >>
Join Us For Fall Recess Next Week at Seven Hills on Old Mission Peninsula!
Read More >>
Local NMC Students Traveled To Morocco Earthquake Epicenter Months Before Disaster Struck
Read More >>
TC Curling Center Sweeps Past Expectations
Read More >>
Commissioners to Offer City Manager Position to Vogel
Read More >>
From Frenzy to Focus: Northern Michigan's Fall Real Estate Update
Read More >>
Senior Services Take the Spotlight
Read More >>
Grand Traverse State Bank To Be Traverse City's Newest Bank
Read More >>