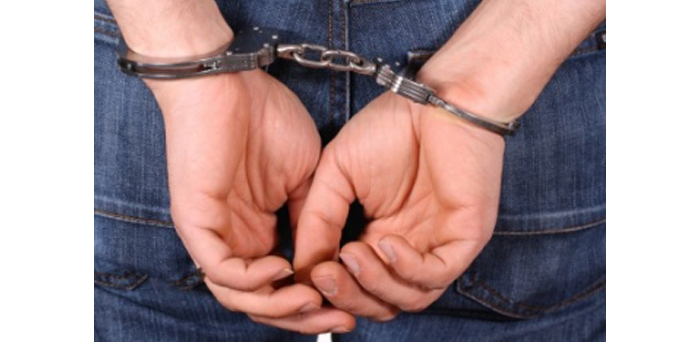 TC Man Arrested After Assaulting Brother, Girlfriend
By Beth Milligan | April 10, 2019
A 42-year-old Traverse City man was arrested on multiple charges Tuesday after drunkenly assaulting his brother and girlfriend and shooting off a firearm in King's Court neighborhood in Garfield Township.
According to authorities, the man was drinking with his 38-year-old brother in a King's Court residence when the two got into an argument. The suspect attempted to hit his brother with a champagne bottle, then the men began wrestling. The younger brother was able to hit his older brother with a dog bowl and get away, fleeing the residence. He was then called by a 39-year-old Traverse City woman, the girlfriend of the suspect, who said the suspect was "freaking out" at the house. She asked the brother to return to the home. As the brother walked back, he heard gunshots coming from the residence.
The Grand Traverse Sheriff's Office responded to the scene at 3:50am on a report of gunshots in the neighborhood. Authorities arrested the suspect as he walked out of the residence. An investigation determined the man had assaulted his girlfriend and fired gunshots into his brother's car following their altercation.
The suspect was arrested on multiple charges including two counts of domestic assault, reckless discharge of a firearm, use of a firearm while intoxicated, and malicious destruction of property.
Judge Upholds Proposal 3
Read More >>
Garfield Officials Hone In On Township Strengths, Weaknesses
Read More >>
Four Sculptures Installed On Boardman Lake Trail; More Art Coming
Read More >>
NMC Faculty Unions Offer To Accept Fact Finder's Ruling
Read More >>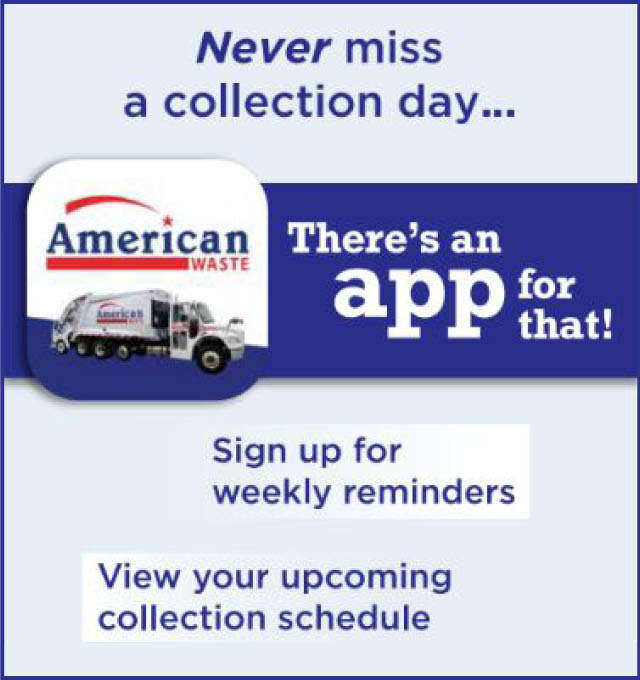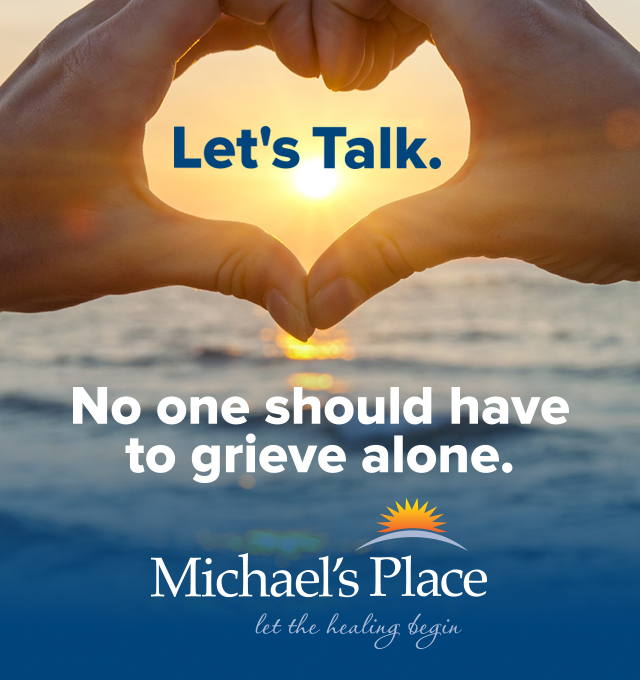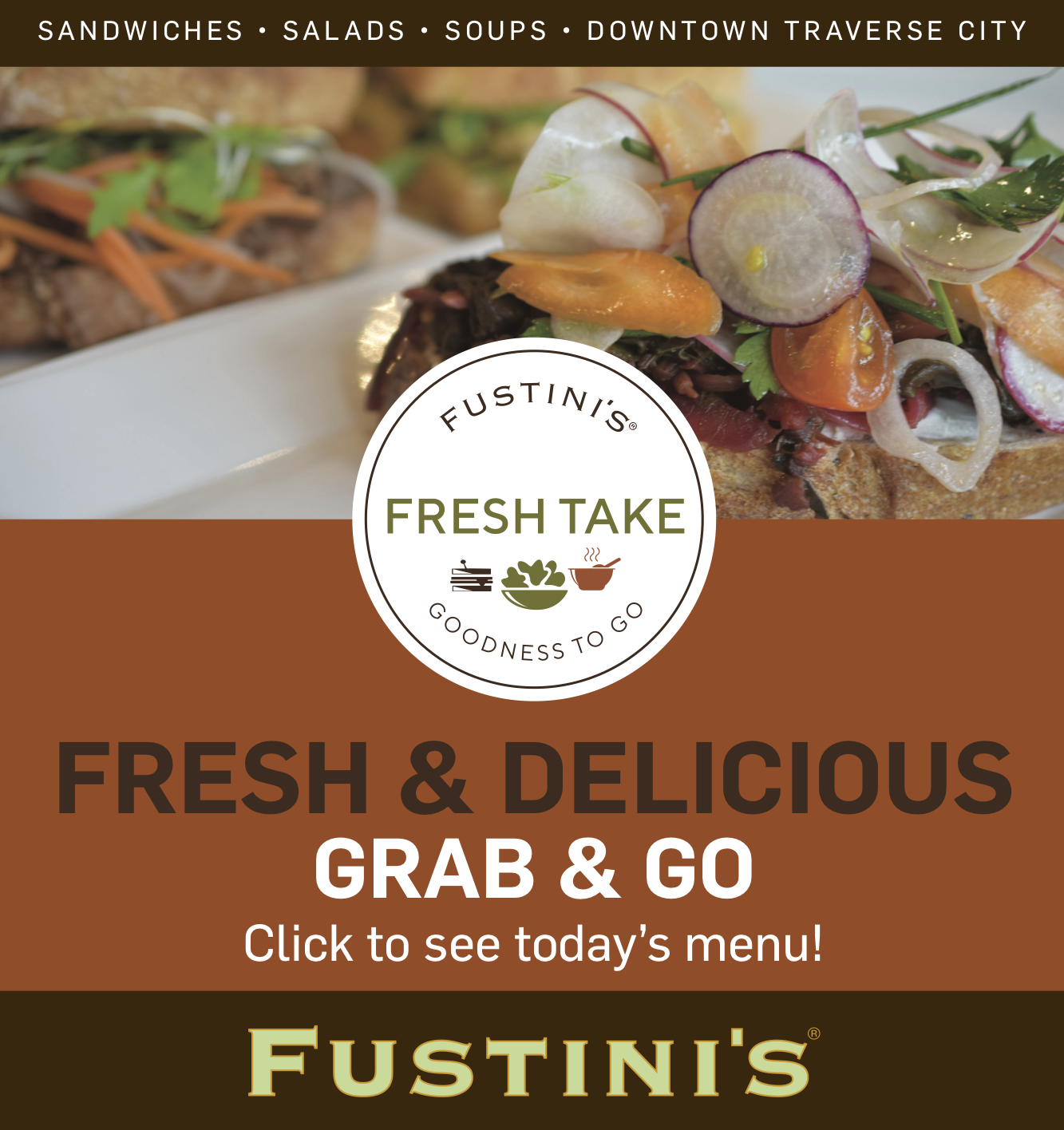 Man Arrested For Domestic Assault
Read More >>
Unmanned Boat Circles Lake Leelanau As Deputies Give Chase
Read More >>
Changing Things Up At The Chamber
Read More >>
USDA Agrees To Purchase Additional $15 Million In Tart Cherries
Read More >>
A Life-Changing Crash On Grandview Parkway
Read More >>
Traverse City To International Space Station, Do You Read?
Read More >>
By Road And Air: Horses Begin Arriving For Equestrian Festival
Read More >>
Carver Street Closures Monday, Tuesday
Read More >>
DDA Talks Downtown Developments
Read More >>
Construction Work Planned Along Garfield, Centre Streets This Week
Read More >>