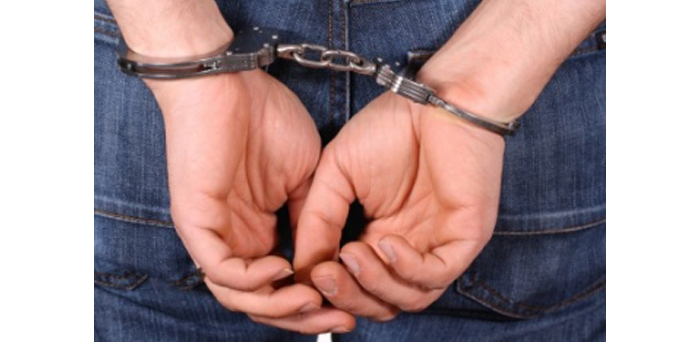 TC Man Arrested After Assaulting Brother, Girlfriend
By Beth Milligan | April 10, 2019
A 42-year-old Traverse City man was arrested on multiple charges Tuesday after drunkenly assaulting his brother and girlfriend and shooting off a firearm in King's Court neighborhood in Garfield Township.
According to authorities, the man was drinking with his 38-year-old brother in a King's Court residence when the two got into an argument. The suspect attempted to hit his brother with a champagne bottle, then the men began wrestling. The younger brother was able to hit his older brother with a dog bowl and get away, fleeing the residence. He was then called by a 39-year-old Traverse City woman, the girlfriend of the suspect, who said the suspect was "freaking out" at the house. She asked the brother to return to the home. As the brother walked back, he heard gunshots coming from the residence.
The Grand Traverse Sheriff's Office responded to the scene at 3:50am on a report of gunshots in the neighborhood. Authorities arrested the suspect as he walked out of the residence. An investigation determined the man had assaulted his girlfriend and fired gunshots into his brother's car following their altercation.
The suspect was arrested on multiple charges including two counts of domestic assault, reckless discharge of a firearm, use of a firearm while intoxicated, and malicious destruction of property.
Are We Spoiling Our Pets, Or Treating Them Like The Family They Are?
Read More >>
Anonymous Donation Sets Stage For Botanic Garden Expansion
Read More >>
NMC Pilots Join Air Race
Read More >>
GT Metro Reaches Tentative Deal; Garfield Township Reverses Decision To Withdraw
Read More >>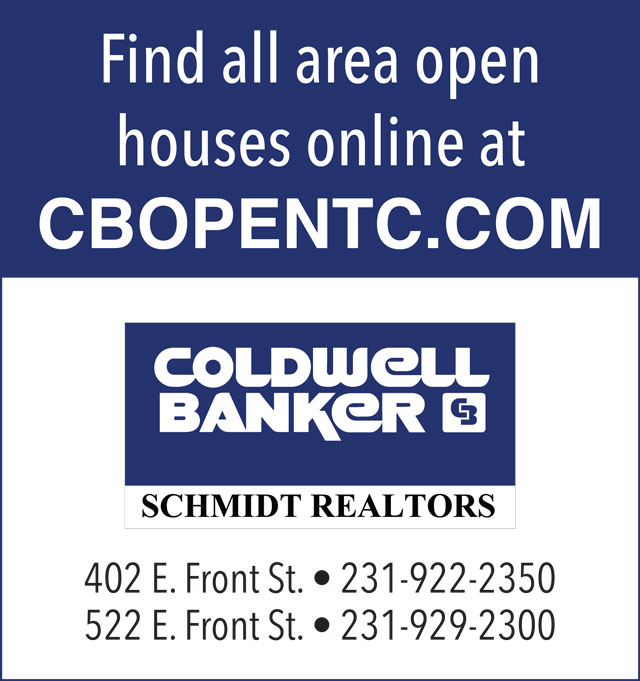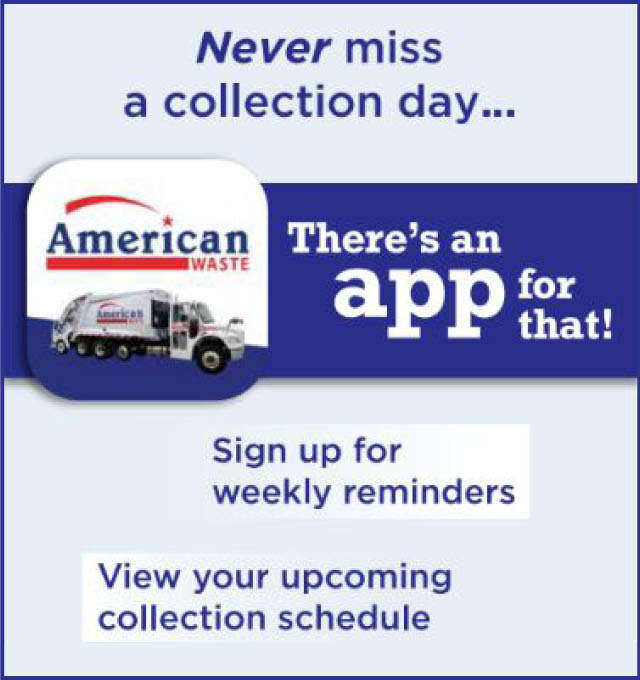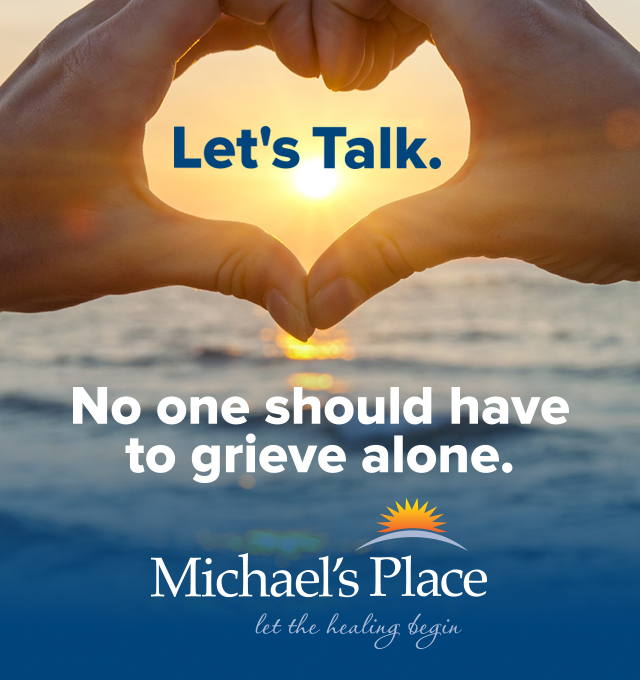 GT County Jail Administrator Resigns
Read More >>
Enjoy Sleeping Bear Free This Saturday
Read More >>
The (New) Bay Theatre's First 100 Days -- And Its Future
Read More >>
NMC BBQ Tickets On Sale
Read More >>
East-West Corridor Findings: Focus On South Airport & Keystone, Not Hartman-Hammond Bypass
Read More >>
Kalkaska Citizen, Business Of The Year Named
Read More >>
County To Increase Pension Payments, Expand Free Busing For Seniors
Read More >>
Glass "Deliberately" Spread Across Sleeping Bear Dunes Beach
Read More >>
City Hires Team Elmer's For Eighth Street, Sidewalk Projects
Read More >>
City Leaf Pick-Up To Start April 29
Read More >>