TC Man Arrested For Suspected Meth
By Beth Milligan | March 14, 2023
A 32-year-old Traverse City man who was out on bond for possesing methamphetamine and had a suspended driver's license was pulled over and arrested early Monday morning after a police canine discovered suspected meth in his car.
Michigan State Police trooppers pulled over Kevin Kenneth Knight Jr. at 1:02am Monday on County Road 633 near Fall Road in Blair Township for several violations. Knight had a suspended driver's license and was out on bond for possession of methamphetamine. A canine team from the Grand Traverse County Sheriff's Office was near the scene and responded. The canine alerted officers to a controlled substance inside the vehicle.
A backpack in the trunk was found to contain a crystal substance suspected of being methamphetamine. Knight was arrested and lodged in the Grand Traverse County Jail. He was arraigned in 86th District Court on one count of possession of a controlled substance and driving with a suspended license. He was given a $1,000 PR bond.
Comment
Road Commission to Vote on Decertifying Bluff Road
Read More >>
City to Pursue Building Two New Fire Stations
Read More >>
Traverse City Horse Shows Is Back, And We Have Your Inside Access And Tickets
Read More >>
Histories & Mysteries of Northern Michigan
Read More >>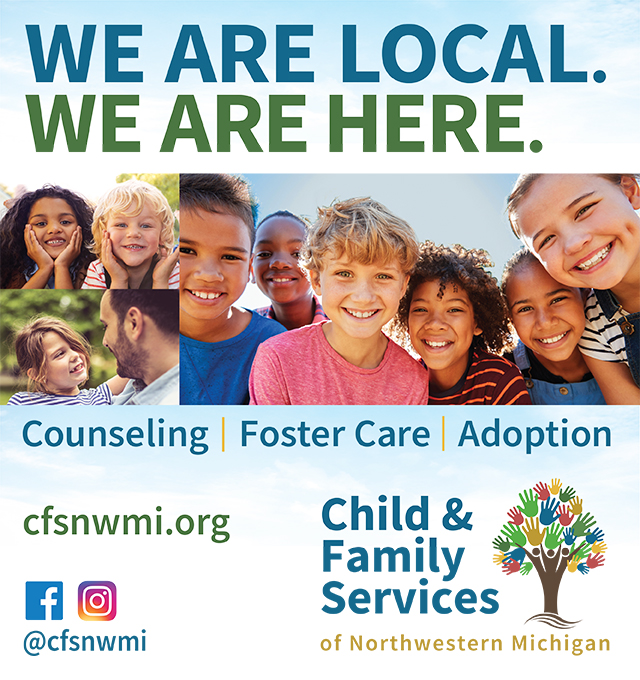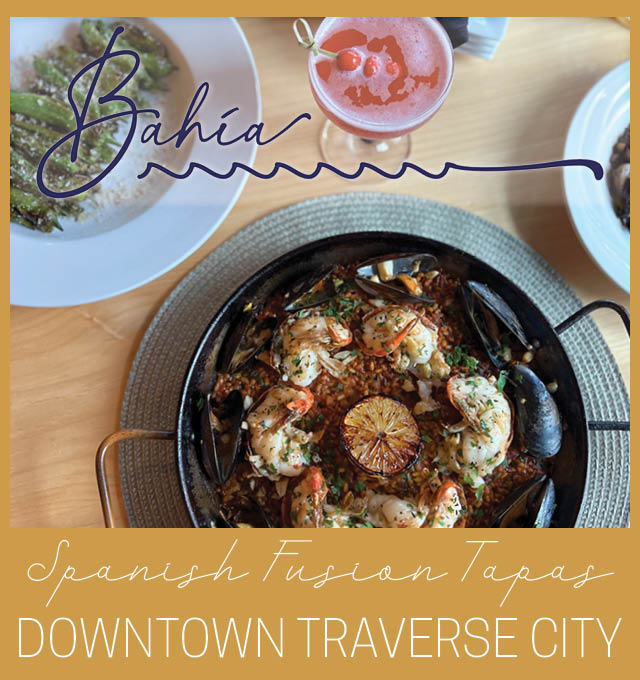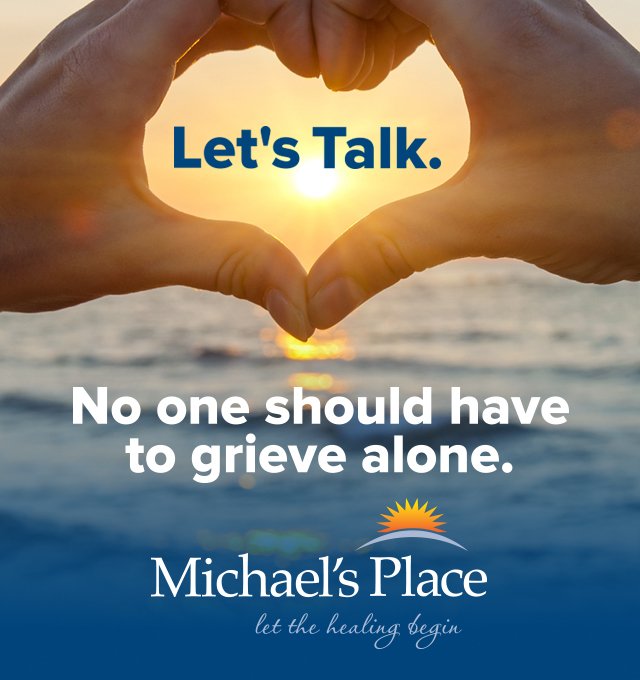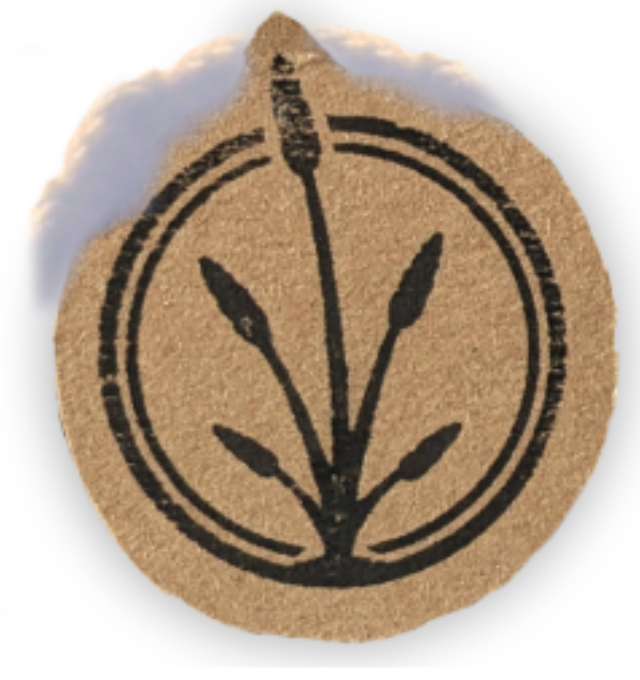 Public-Private Partnership Proposed To Bring Indoor Sports Facilities to TC
Read More >>
Downtown TC Updates: Parking Lot Reconstruction, Deck/Riverfront, Events
Read More >>
TC Man Faces Multiple Charges in Drug Bust
Read More >>
More Details Emerge on Proposed Brown Bridge Quiet Area Expansion
Read More >>
Networks Northwest Lands $150,000 Child Care Grant From The State
Read More >>
More Dollars, More Say: Traverse City Becoming Metropolitan Planning Organization
Read More >>
Amidst Nationwide Boom In Popularity, Does Traverse City Have Enough Urgent Care Capacity?
Read More >>
GT Band Eyes 2024 Completion of Herkner Road Housing Project
Read More >>
Interlochen Man Charged With Drug Possession After Popping Wheelie, Fleeing Police on Bike
Read More >>
County Commissioners Discuss Per Diem Spending, BATA Debate
Read More >>